A popular landing place for snowbirds of all ages, the Arizona allergy season doesn't stop people from enjoying its warm climate. However, the higher-than-average temperatures found in this desert state mean more plants grow, and they are capable of growing for much longer. What does this mean for allergies in the state of Arizona, and how can you help your symptoms subside?
In this article, we'll take a close look at the Arizona allergy season, including when it peaks and why. Depending on where you live in this diverse state, you may find that you suffer from different allergies. No matter where you're located in Arizona, we've got the allergy information you need. Let's get started!
Arizona Allergy Season: An Overview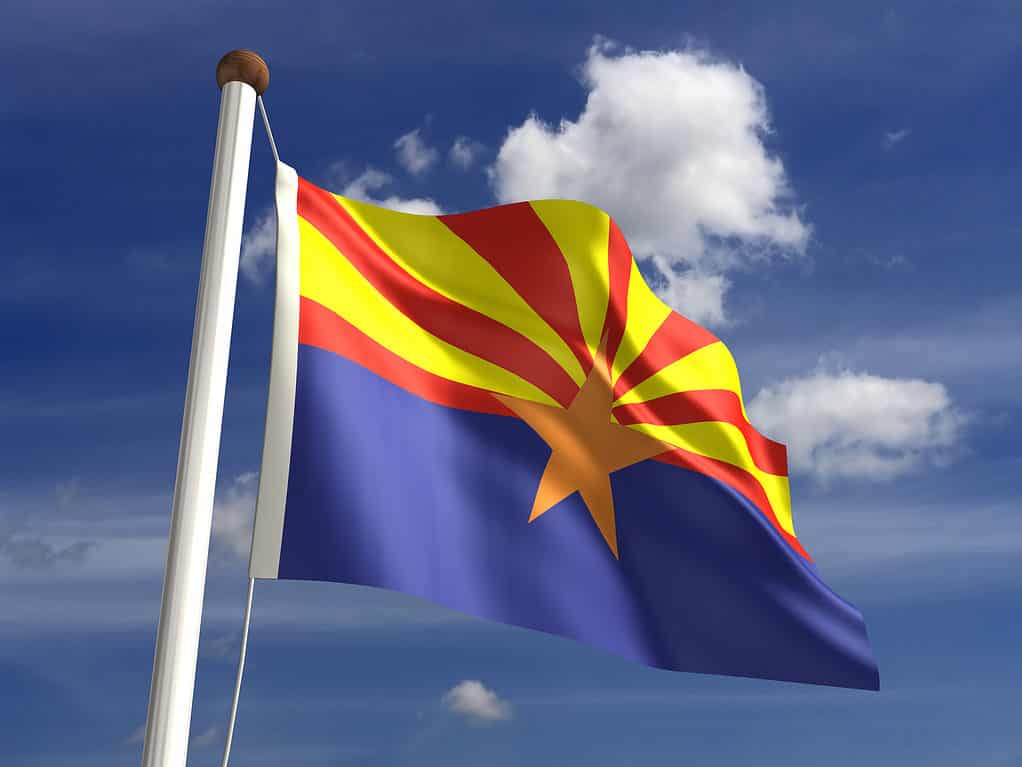 Dry and windy throughout the state, the Arizona allergy season occurs year-round, with peaks during the months of March-September, depending on the region. Much of Arizona experiences mild winters, which means that many plants remain in bloom in this state as opposed to others. Plus, the dryness and dustiness of this desert region can be difficult for allergies!
Month by month, let's take a closer look at the types of trees, plants, and other organisms that cause allergies in Arizona.
Plants that Cause Allergies in Arizona (By Season)
Unless you live in Flagstaff or another high-altitude city in Arizona, you may notice that you suffer from allergies year-round. Depending on what you are allergic to, however, some times of the year may be even more unbearable than others. Here are the primary plants that drive Arizona's allergy season.
Spring
Like most other allergies in the United States, springtime means that trees are in bloom in Arizona. In fact, grass allergies may also be on the rise during this time of year as well, something that doesn't happen in most other states until the summertime. Depending on your region, oak, mesquite, olive, mulberry, ash, cottonwood, and pine trees may cause your sniffles in Arizona. Plus, some grasses, such as Bermuda, may already be increasing the pollen count!
Summer
If you noticed an uptick in your Bermudagrass allergy during the springtime, chances are high that it will only get worse come summer. Ragweed also begins blooming in Arizona anytime between April through October, depending on your region. If this wasn't bad enough, air pollutants are common during summertime, and local wildfires may also make it difficult to enjoy Arizona during this time of year.
Fall
While many snowbirds are likely planning their trips to Arizona during the fall, full-time Arizona residents are probably still sneezing from weed and grass allergies. Most grasses are also troublesome during the months of September through October, and ragweed allergies can persist into November. Plus, fall is a time of changing weather and winds, often stirring up pollen and distributing it to far-flung corners of the state. 
Winter
Some locations in Arizona get a bit of relief from seasonal allergies during wintertime, though dry air and cold temperatures lead to drier skin and eyes. The rest of the state maintains a warm enough climate to keep plants and trees growing. From December to March, juniper trees cause plenty of sniffles. Other trees are also to blame. Plus, indoor allergens are also a concern during this time, such as dust, pet dander, and mold.
How to Treat Allergies During the Arizona Allergy Season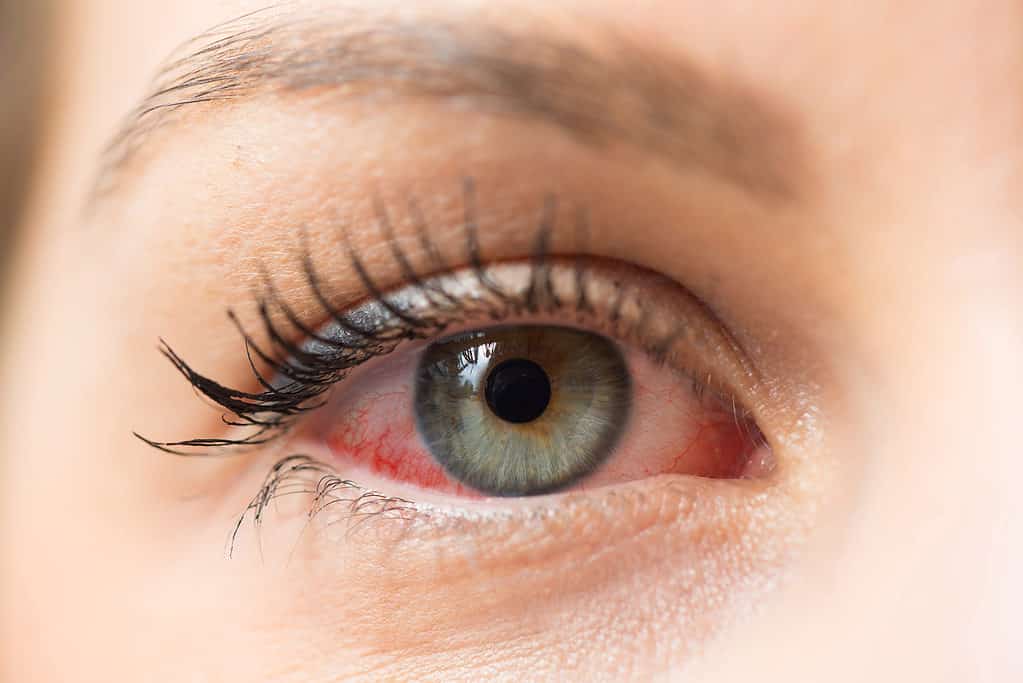 Whether you are planning a trip to Arizona or live there full-time, how can you treat your allergies? Here are some tips as to how to best manage your sneezes in this diverse and unique Southwestern state!
Medications
A simple over-the-counter medication may help save you from the worst of your Arizona allergies. However, it may not always be enough and you may need to reach out to your doctor for something a bit more intense. Allergy shots and immunotherapy techniques are popular options, though your doctor will help you best determine what works for you.
The Avoidance Technique
If possible, avoiding your triggers might be your best bet at staying happy during the worst of your Arizona allergies. Staying indoors and keeping your doors and windows shut during especially bad times helps a lot. Plus, you may also try air purifiers in your home should you notice an uptick in dander or allergy symptoms.
Home Remedies
The dry air in Arizona leads to plenty of irritation in the skin, nose, and eyes. You may find that there are a number of home remedies that help you through your allergies in this state. Some home remedies can include neti pots, humidifiers, and consistently cleaning your clothes, shoes, and personal belongings. The dust in Arizona is real, so make sure you keep your home clean too!
Up Next:
The photo featured at the top of this post is © Ray Redstone/Shutterstock.com
---