Planning your next adventure? Be sure to include Argentina on your list of prospective destinations. The national parks of Argentina are perfect for animal lovers and offer many fun ways to explore nature. This article will introduce 4 of the 35 national parks in Argentina, and discuss their landscapes, animal residents, and activities available for visitors. Read on for 4 beautiful national parks in Argentina.
Key Points
There are 35 national parks in Argentina.
Four popular parks are:

Nahuel Huapi National Park

Los Glaciares National Park

Tierra del Fuego National Park

Diverse wildlife includes Andean condors, pumas, tapirs, monkeys, toucans, and many more.
Activities include hiking, climbing, wildlife viewing, boating, and more.
1. Nahuel Huapi National Park
Nahuel Huapi National Park is in the Neuquén and Rio Negro provinces. It is one of the oldest national parks and attracts the most visitors on average each year. The park is a massive 2,720 square miles and encompasses the beautiful Lake Nahuel Huapi and part of the Andes Mountains.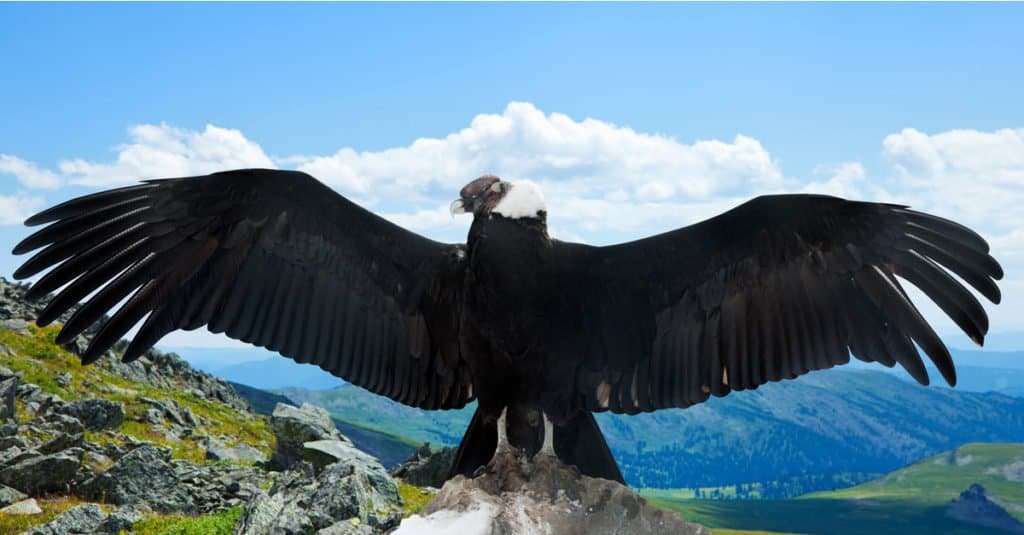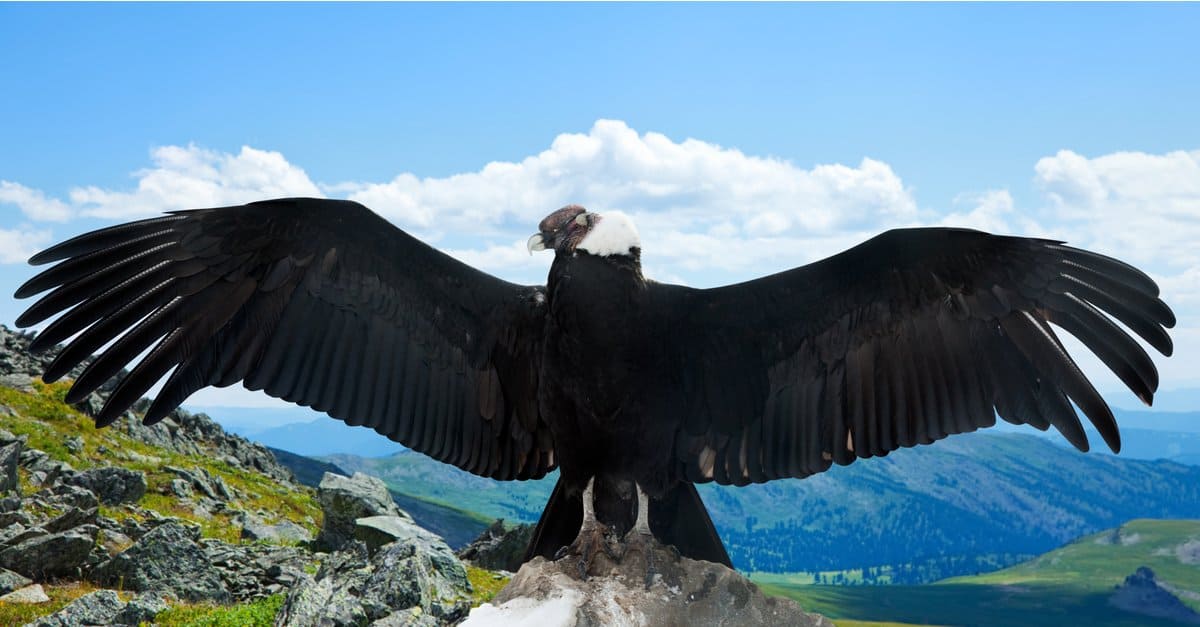 There is a rich variety of wildlife in Nahuel Huapi National Park. Nature lovers can look out for several notable species such as Andean condors, South Andean deer, pumas, southern river otters, South American foxes, Andean hairy armadillos, and over 200 bird species. Several of these species are endangered or critically endangered and are beautiful rarities you can find in Argentina.
In the park, there are many activities available for tourists to enjoy. Adventurers can embark on hiking expeditions, boat tours, and wildlife viewing opportunities. There are extensive trails throughout the park and organized wildlife observation excursions.
2. Los Glaciares National Park
Los Glaciares National Park lies in the southern region of Argentina. The park is most well known for the beautiful and iconic Perito Moreno Glacier. In fact, the park covers an area of 2,806 square miles and the Perito Moreno Glacier stretches 18.6 miles within that area. The park encompasses a southern portion of the Andes Mountains and features several glaciers, glacial lakes, and several spectacles unique to this terrain. Visitors may have the chance to view ice calving, which is the breaking of ice chunks from the edge of a glacier. The ever-shifting terrain has fascinating geological formations including various moraines. Moraines are ridges of glacial debris that remain when glaciers retreat.
If you are interested in the diverse animals of Argentina, Los Glaciares National Park is a perfect destination to catch a view. Majestic Andean condors and the elusive South Andean deer are notable park residents. Guanacos, mammals closely related to llamas, graze throughout the park and are relatively easy to view. You may also find Andean foxes, Patagonian skunks, and, if you are lucky, the rarely-seen pumas.
There are numerous opportunities for visitors to explore this incredible landscape. Boat tours and kayaking are popular in the many glacial lakes, such as Lake Argentino and Lake Viedma. Hiking, wildlife viewing, and birdwatching are fun pastimes in the park, too. There are also designated areas for rock climbing and exploring the glaciers.
3. Iguazu National Park
Iguazu National Park has a drastically different landscape from Los Glaciares National Park. It is a 261-square-mile expanse famous for its extraordinary waterfalls and lush rainforest. Prominent landmarks in the park are the awe-inspiring Iguazu Falls and Iguazu River. The falls span 1.7 miles and consist of over 275 individual cascades including the unmatched Devil's Throat. The Devil's Throat waterfall is a major attraction in Argentina that certainly warrants a visit.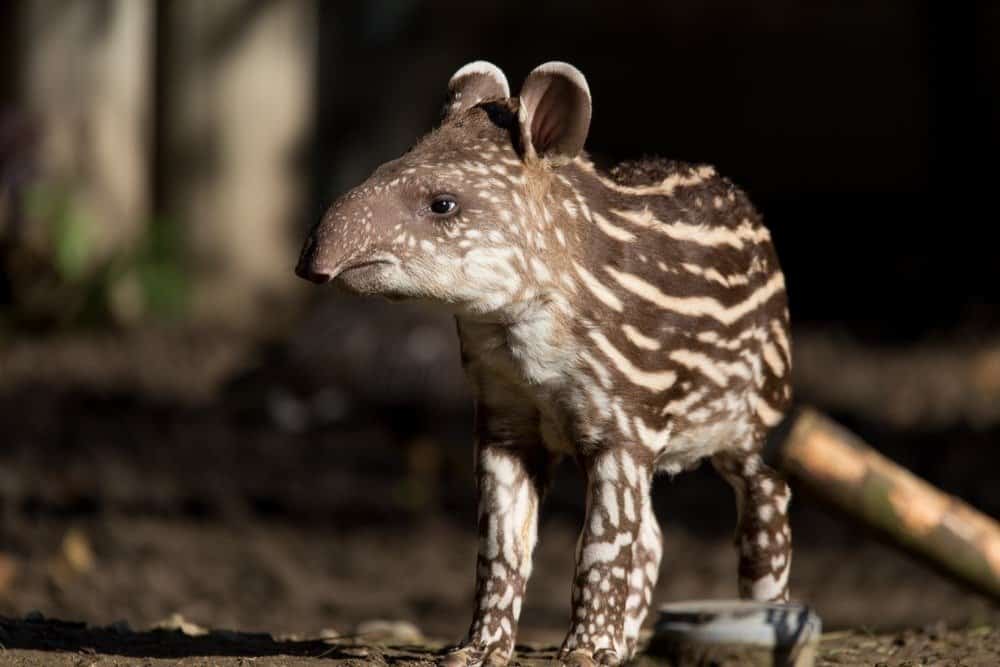 Iguazu National Park is home to diverse flora and fauna because of the highly variable terrain. In the park's rainforests, there are jaguars, tapirs, capybaras, collared peccaries, various monkey species such as howler monkeys, toucans, butterflies, and countless more animals. The lucky wildlife viewer may also see pumas, ocelots, marsh deer, giant anteaters, and large birdwing butterflies.
When you visit, there is plenty to do. There are several trails and viewing platforms where visitors can see the incomparable Iguazu Falls. If you wish to get near the falls, there are also boat tours that allow for closer exploration. Visitors can embark on nature walks throughout the park on a vast network of trails and view wildlife. Hiking trails of different difficulty levels provide outdoor fun for all visitors, as well.
4. Tierra del Fuego National Park
Tierra de Fuego National Park is a 243-square-mile area in the subantarctic ecosystem of Argentina's southernmost region. The captivating landscapes vary greatly. They include forests, lakes, rivers, mountains, bogs, and coastal areas, creating an exceptional destination for outdoor enthusiasts. Forests are comprised of towering deciduous and coniferous trees. Picturesque water bodies include Lake Roca, Lake Fagnano, and the Lapataia River. In addition, the unique coastal areas feature rocky cliffs and pebble beaches on the Beagle Channel coastline.
There are several interesting animal species in Tierra de Fuego National Park. Some unique animal species are the Andean fox, Fuegian red fox, Magellanic woodpecker, South American fur seal, dolphin gull, and Magellanic penguin. The subantarctic ecosystem supports great biodiversity of plants and animals.
The nature explorer visiting Tierra de Fuego National Park will be well-occupied. Maintained trails and pathways traverse the beautiful landscapes of the park, winding through forests, along lake shores, and toward scenic viewpoints. You can view wildlife and learn about the animals you see at the Interpretive Center. Camping sites are also available to visitors, as well as boating and fishing at Lake Roca. For another fun adventure, check out the End of the World Train. This train ride takes visitors on a historic journey through the park that showcases the region's scenic beauty.
---