There are many beautiful national parks in Poland that boast a great diversity of plant and animal life. This article will list 4 of the most notable parks and explain where they are, what animals you can see there, and what activities there are to enjoy. Here are 4 beautiful national parks in Poland.
Key Points
Poland has 23 national parks.
4 particularly noteworthy parks are:

Biebrza National Park – The largest and the most biodiverse

Tatra National Park – The most popular

Słowiński National Park – The largest sand dunes in Europe

Bialowieza National Park – One of the last primeval forests in Europe
Background
In Poland today, there are 23 national parks that cumulatively expand across 3,000 square kilometers. These parks are under the governance of the Polish Ministry of the Environment. Besides being beautiful places to visit, the national parks are dedicated to ensuring endangered species and their habitats are preserved. Several have museums and educational programs that teach the public about ecology and conservation in the parks. Tourists from around the world visit Poland to see the majestic wildlife and natural beauty of the different parks. So long as the parks are protected and conservation efforts are maintained, they will continue to be amazing places for adventure.
1. Biebrza National Park
The largest national park in Poland is the Biebrza National Park. It is situated in northeastern Poland, near the nation's border with Belarus. The park encompasses an area of 592.23 square kilometers and is well known for its unique ecology. Terrain features vast wetlands, marshes, and peat bogs, that support species-rich ecosystems. In the Biebrza River Valley, the landscape of primarily low-lying areas comprise one of the largest and most well-preserved river valleys in Europe,. The highest elevation in the park is 217 meters above sea level and the wetlands are supplied by the Biebrza River and its tributaries. The park also contains several lakes, ponds, and streams.
Biebrza National Park is a stunning refuge for diverse wildlife and is the most biodiverse national park in Poland. The park's most revered residents are some of the 270 bird species- such as white-tailed eagles (the largest bird in Europe), great snipes, and aquatic warblers – and a significant population of European bison which are the largest land mammal in Europe. There are 58 other species of mammals including elk, red deer, roe deer, wild boar, and beaver. The different bodies of water, wetlands, and marshes are important habitats that support a variety of aquatic species including amphibians, reptiles, and fish.
In Biebrza National Park there are plenty of activities for visitors. Guided tours are available, as well as paths for nature walks, and wildlife viewing platforms. Tourists can explore the park on foot or by bike but must stay on paths to avoid disturbing the wetlands. This is a particularly popular destination for birdwatching.
2. Tatra National Park
The most popular national park in Poland is the beautiful Tatra National Park. This 211.64 square kilometer expanse is located on the southern border with Slovakia. The park receives the most annual visitors of any national park in Poland, likely in part due to its amazing mountainous scenery. The Tatra Mountains stand tall in the park with the highest peak in Poland, Rysy, at an elevation of 8,199 feet above sea level. In fact, the Tatra Mountain Range is the highest range in the Carpathian Mountains.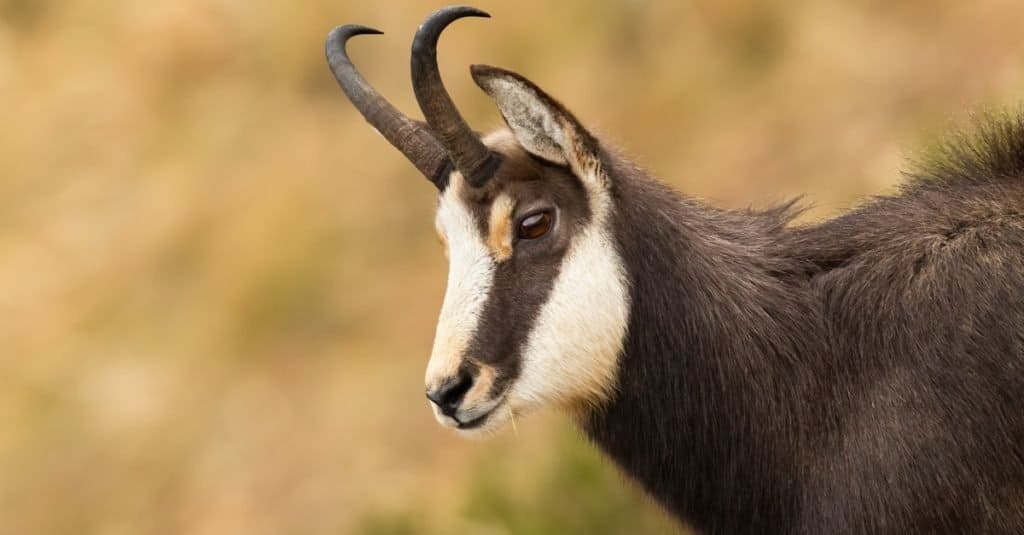 The montane habitats of Tatra National Park support a vast array of flora and fauna. Many rare and species call this area home. A notable species is the Tatra chamois, a goat-antelope species endemic to the Tatra Mountains in both Poland and Slovakia. Other mammals include several large predators like brown bears, lynxes, and wolves. Predatory birds include golden eagles and peregrine falcons. Running away from these predators you may find wild boar, alpine marmot, hazel grouse, red deer, and roe deer.
Mountain climbing, skiing, and nature walks are great activities available in the park and are also great ways to see wildlife. A popular hike winds through the scenic Gasienicowa valley. If you are ambitious, there are also several routes visitors can take to attempt summiting the Rysy peak including a challenging climb from the Polish side of the mountain. Visitors should also check out Morskie Oko Lake, a popular and picturesque landmark in the park.
3. Słowiński National Park
A stunning and unique national park in Poland is Słowiński National Park. This park is famous because of its breathtaking landscapes including sand dunes, beaches, coastal cliffs, and forests. It is on the Baltic Coast in northern Poland spreading across 186.2 square kilometers. The most distinctive feature of the park is the shifting sand dunes which are up to 40 meters tall and are among the largest in Europe. There are several lakes in the park including the Lebsko and Gardno lakes.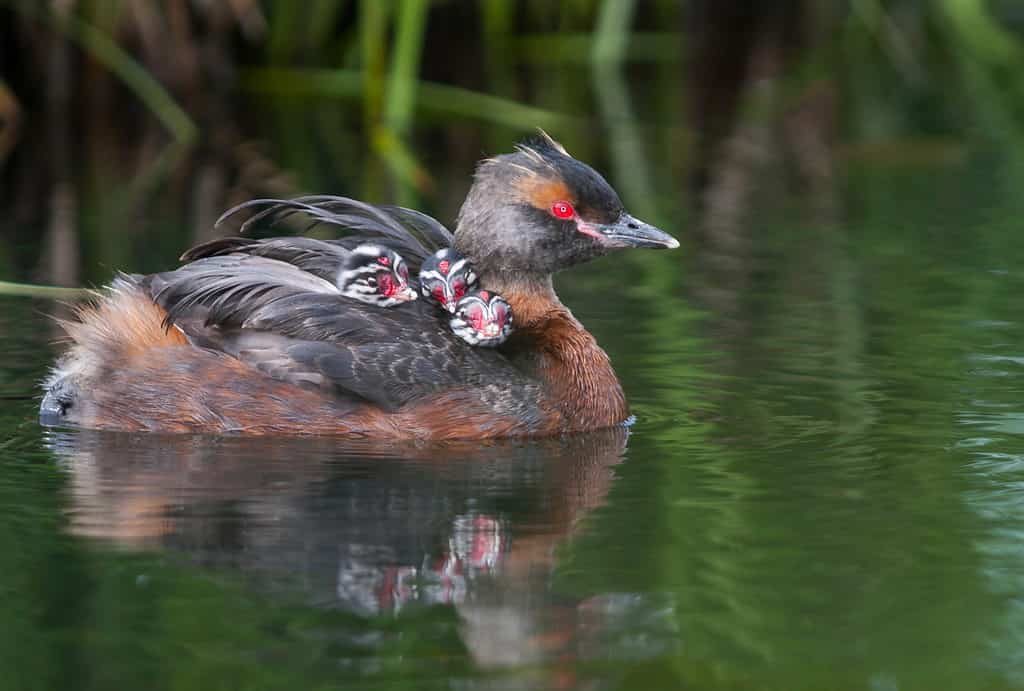 At the Lebsko and Gardno lakes, there are a variety of species of birds such as grebes, ducks, and herons. The coastline also serves as an important nesting site for avian life like terns and gulls. The Baltic Sea is a haven for fish and other aquatic species. Mammals in forested areas include pine martens, deer, wild boar, and foxes. In the park's unique sand dunes, interesting plant species like sand sedge, sea rocket, and beach pea flourish.
When you visit Słowiński National Park there is plenty to do. You can explore the sand dunes by sandboarding, hiking on foot, or by bike. Also, be sure to go for a swim in the Baltic Sea, a guided horseback ride, and nature walks or birdwatching excursions. The park has several campsites available to the public for pitching tents and parking RVs. There are also educational workshops, lectures, and guided tours about the park's ecology.
4. Bialowieza National Park
The final national park we will explore is Bialowieza National Park on the Poland-Belarus border. This magnificent park is a 105.2 square kilometer area that is recognized as a UNESCO World Heritage Site and arguably one of the most important natural areas in Europe. It is one of the last primeval forests remaining on the continent because of its pristine forests dating back over 800 years. There has never been logging in the area and it is therefore a very interesting and rare ecosystem nearly untouched by human activity.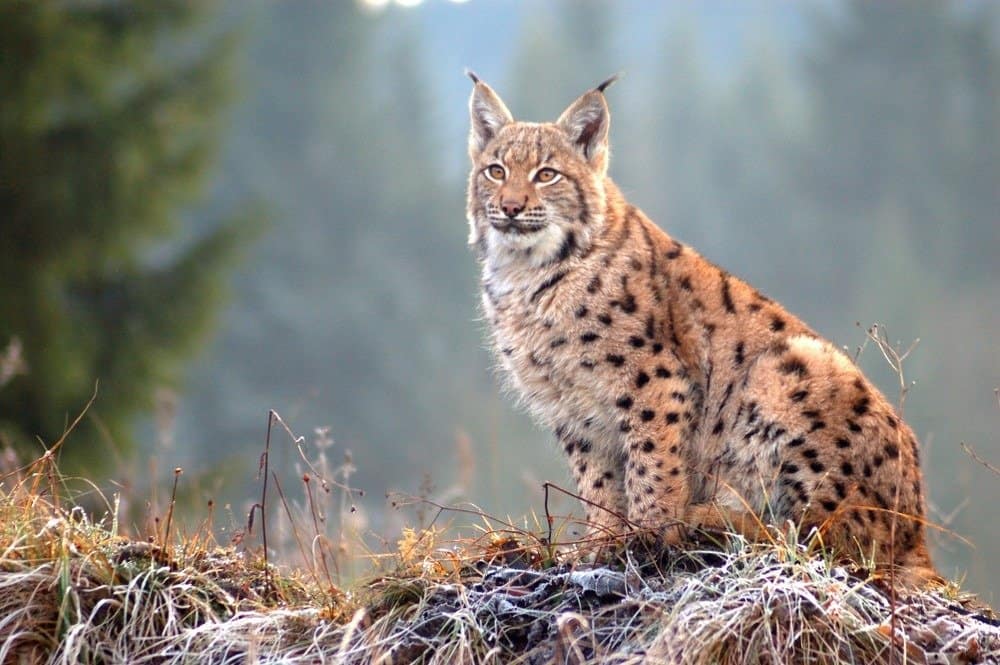 There are many fascinating animals in the park including many endangered species. The park's official website lists over 120 species of birds and over 50 mammals in total. Some mammal species include the Eurasian lynx, wolf, and otter. Birds to look out for are the white-backed woodpecker, the three-toed woodpecker, and the pygmy owl.
If you decide to visit the park, you will be happy you did. There are many fun things to do including outdoor activities and several museums and educational programs. These efforts seek to teach the public about ecology and conservation in the park. If you want to stay outdoors, however, you will have access to hiking paths, biking trails, and good sites for birdwatching.
---
The Featured Image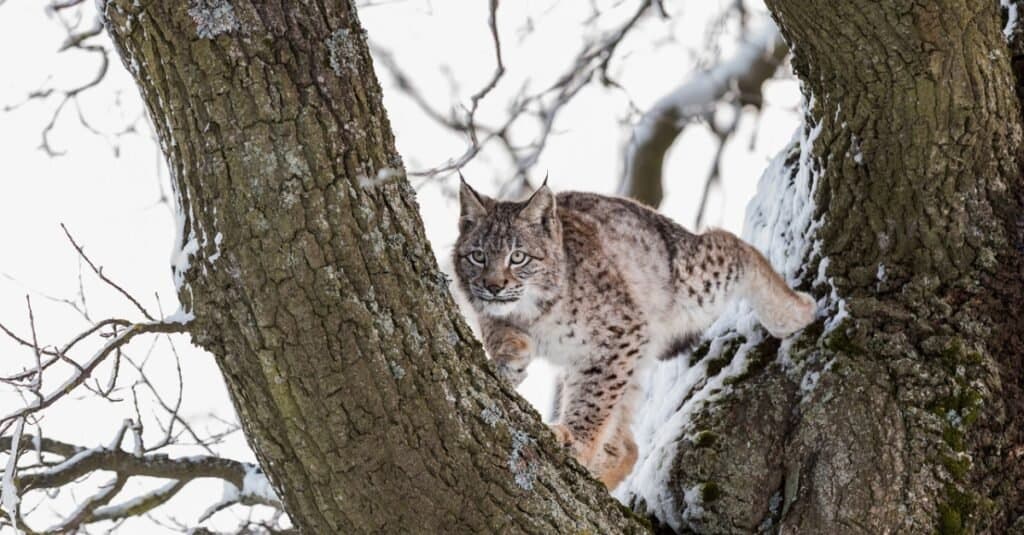 ---