The Dominican Republic is a beautiful country in the Caribbean, sharing a border with Haiti. Including the offshore islands, the Dominican Republic covers about 18,790 square miles and has 800 miles of coastline. This beautiful nation has over 20 protected parks, filled with mountains and many sights to explore. Here, we'll dive into 10 national parks in the Dominican Republic.
1. Cueva de las Maravillas National Park
The first national park on our list is the Cueva de las Maravillas National Park. The nearest cities to this beautiful park are San Pedro de Macorís and La Romana. It's a small park with a surface area of 1.7 square miles and is very well-known because of its caves. Though the park wasn't established until 1997, the area has been an important part of the Dominican Republic for centuries. Until 1949, the cave was known as the Cueva Jaguar. Once inside this stunning cave, you can see about 500 Taino paintings and engravings. Cueva de las Maravillas National Park is also easy to navigate. Plenty of ramps and footpaths guide you through the cave system.
2. Jaragua National Park
Another beauty is the Jaragua National Park. The total surface area of the park is 531 square miles, but at least 349 square miles is water. This gorgeous space is also the largest protected area in the Caribbean region. Jaragua National Park was first established on August 11, 1983. The park was named after the Taíno Chiefdom of Xaragua. This massive park also consists of small islands like Beata Island and Alto Velo Island. Within Jaragua National Park is Lago de Oviedo, a large saltwater lake. Lago de Oviedo has diverse flora and fauna, including American flamingos and rhinoceros iguanas. Rhinoceros iguanas are endangered and only found on the island of Hispaniola and the surrounding region.
3. José Armando Bermúdez National Park
José Armando Bermúdez National Park was established in 1956. The park sits on the northern slopes and central portions of the Central Mountain Range. It covers about 296 square miles and has some of the highest peaks in the Caribbean. This park neighbors José del Carmen Ramírez National Park. While the Dominican Republic has warm weather, the temperature drops significantly in this park due to its high peaks. The nightly temperature in the national park is between 53ºF and 17ºF. Hikers should note that one of the most beautiful trails in the country starts at José Armando Bermúdez National Park's main office. While hiking, you may encounter wildlife, such as the hutia, a species of large rat.
4. Parque Nacional Submarino La Caleta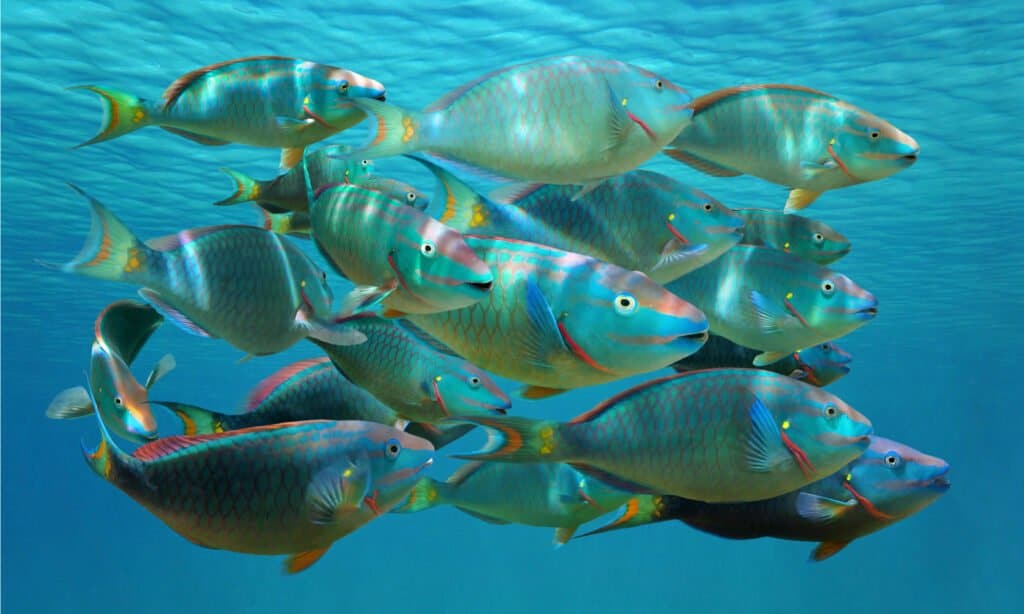 Parque Nacional Submarino La Caleta, also known as La Caleta Underwater National Park, is the first underwater national park in the Dominican Republic. This unique park is at the top of the list for swimmers and divers. It was established on September 25, 1986, and the surface area is about 4.6 square miles. You can find this gorgeous underwater park 12 miles from the capital city, Santo Domingo. There are multiple coral reefs to visit, great for beginners and experts. You can find most of the coral reefs between 33 and 160 feet, however, the maximum depth of the national park is 590 feet. The main attraction is the Hickory, a ship which submarine researchers submerged in 1984 to help create an artificial reef. For other popular diving spots, you can check out El Limón and Capitán Alsina.
5. Los Haitises National Park
Another stunner is Los Haitises National Park established in 1976. Here you can find sinkholes, caverns, and a mangrove forest on the coast. Los Haitises National Park also includes subtropical humid forests with an annual precipitation of approximately 79 inches. Visitors from all over the world come to Los Haitises to admire the unique high rock formations within the 618-square-mile park. Additionally, the caves within this national park contain hundreds of petroglyphs and pictographs. Because this national park has little land access, most visitors schedule private boat tours to the area. When visiting, you have a chance of seeing native endangered species like the Hispaniolan hutia and the Hispaniolan solenodon. You can also spot brown pelicans, along with about 110 other bird species within the park.
6. Monte Cristi National Park
Monte Cristi National Park, which stretches from Haiti's border to Punta Rucia, is one of the most underrated national parks in the Dominican Republic. It's an underwater park featuring untouched and vibrant coral reefs, along with shipwrecks. There are over 450 sunken galleons and shipwrecks including one of the most famous ships, the Monte Cristi Pipe Wreck. Visitors who aren't up for a swim can walk the coastlines and glimpse colorful schools of small fish. Keep an eye out for sea turtles that also inhabit Monte Cristi National Park!
7. Los Tres Ojos National Park
Los Tres Ojos National Park is a beautiful nature reserve in the Dominican Republic and one of the most visited places in the world. It's about 50 yards and includes a series of three lakes in an open-air limestone cave. Long before the Spanish came to the Dominican Republic, Tainos used the cave for religious rituals and fertility rites. There are three main lakes, or 'eyes' within the cave: Lago de Azufre, La Nevera, and El Lago de las Damas. You can also take a boat across to the fourth lake, Los Zaramagullones. This park is so stunning, that popular movies have recorded scenes here including Tarzan and Jurassic Park 3.
8. Pueblo Viejo National Park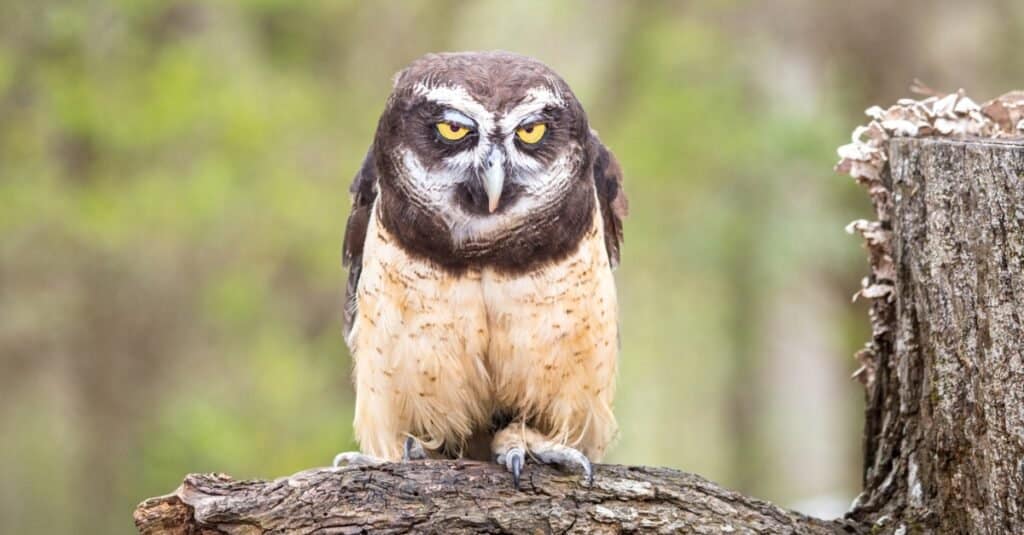 Next on our list is Pueblo Viejo National Park, also known as the Archaeological and Historical National Park of Pueblo Viejo, located in the La Vega Province of the Dominican Republic. This beautiful park has a rich history and contains the old city of Concepción de la Vega along with the Pueblo Viejo gold mine. This was the only place gold was mined in the Dominican Republic. The old city still has some standing components. Christopher Columbus founded the city in 1495, however, a 1592 earthquake destroyed and vacated the town. Although this national park isn't as popular as others on this list, it's unique and offers an interesting opportunity to walk through ruins. You can also spot birds, such as the regal spectacled owl. UNESCO added the national park to the World Heritage Tentative List in 2001.
9. Sierra de Bahoruco National Park
Sierra de Bahoruco National Park is protected Dominican land in the southwestern region of the country. First established in 1983, this large park covers 278,240 acres of land. It borders Lake Enriquillo and Jaragua National Park. The Sierra de Bahoruco National Park is part of the Jaragua-Bahoruco-Enriquillo biosphere reserve. It contains El Hoyo del Pelempito (the hole at Pelempito). There are many animals and plants in this national park, including stunning orchids. You can also find Stygian owls, sharp-shinned hawks, white-necked crows, and Hispaniolan amazons.
10. El Choco National Park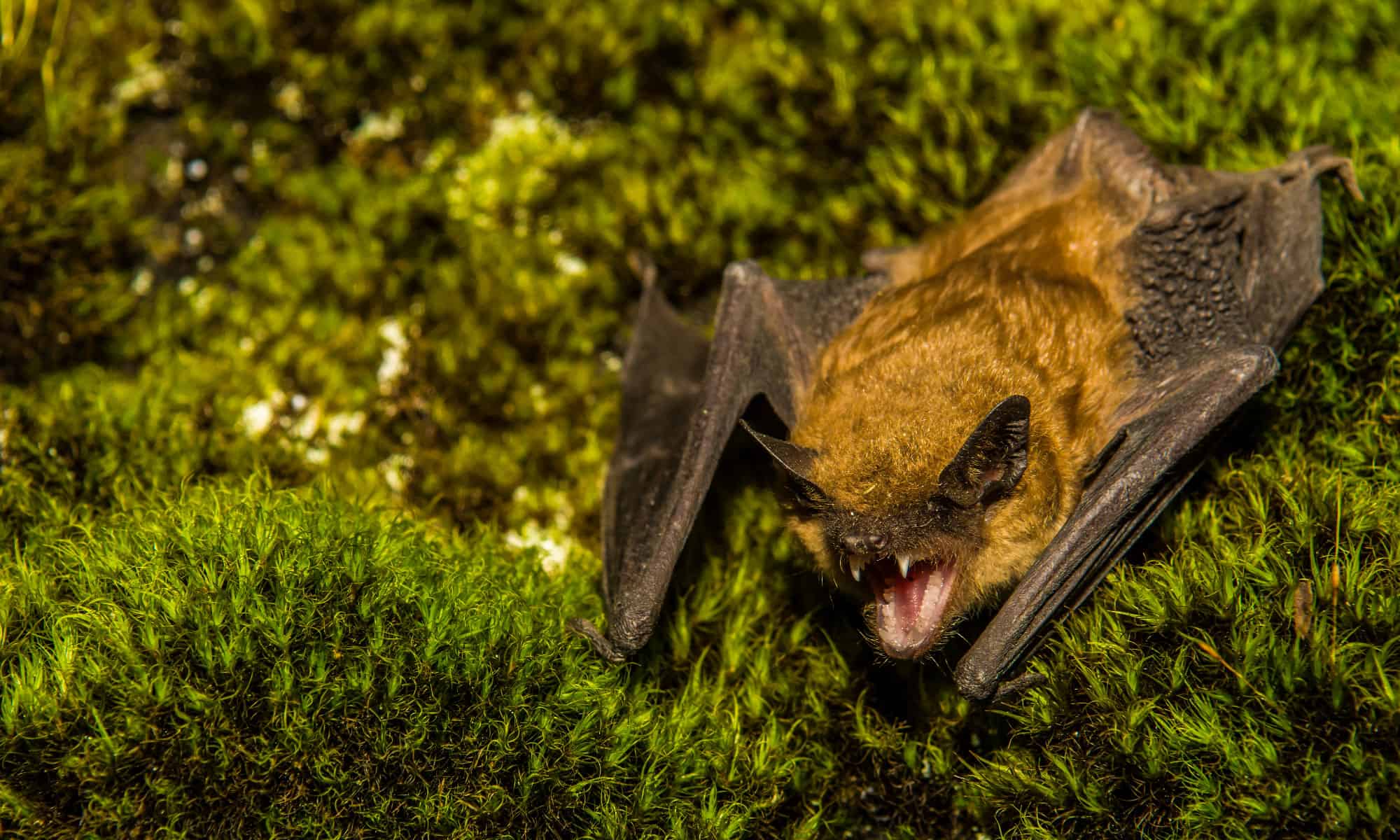 El Choco National Park is a popular national park in the Dominican Republic for its hiking, swimming, and cave exploring opportunities. It's also one of the newest national parks. The park covers about 30 square miles and is within a tropical forest lined with native trees. Many people travel to El Choco National Park to explore the dry and wet caves in the area, which are millions of years old.
Up Next:
More from A-Z Animals
---
The Featured Image
---