If you enjoy watching hummingbirds fly from flower to flower, you're not the only one. These birds are small and colorful, and their flying skills and hovering are amazing. Nevertheless, hummingbirds face challenges from predators. This article examines hummingbirds' dangers and how predators hunt and eat them. Let's explore the world of hummingbird predators!
What Eats Hummingbirds?
1. Praying Mantises: The Stealthy Hunters
You might be surprised to learn that praying mantises are among the predators that prey on hummingbirds. These insects are masters of disguise, often camouflaging themselves among flowers, waiting patiently for the right moment to strike. When an unsuspecting hummingbird comes near, the mantis quickly lashes out with its powerful forelegs, snatching the bird from the air. As gruesome as it may sound, the mantis then feasts on its tiny, feathered prey.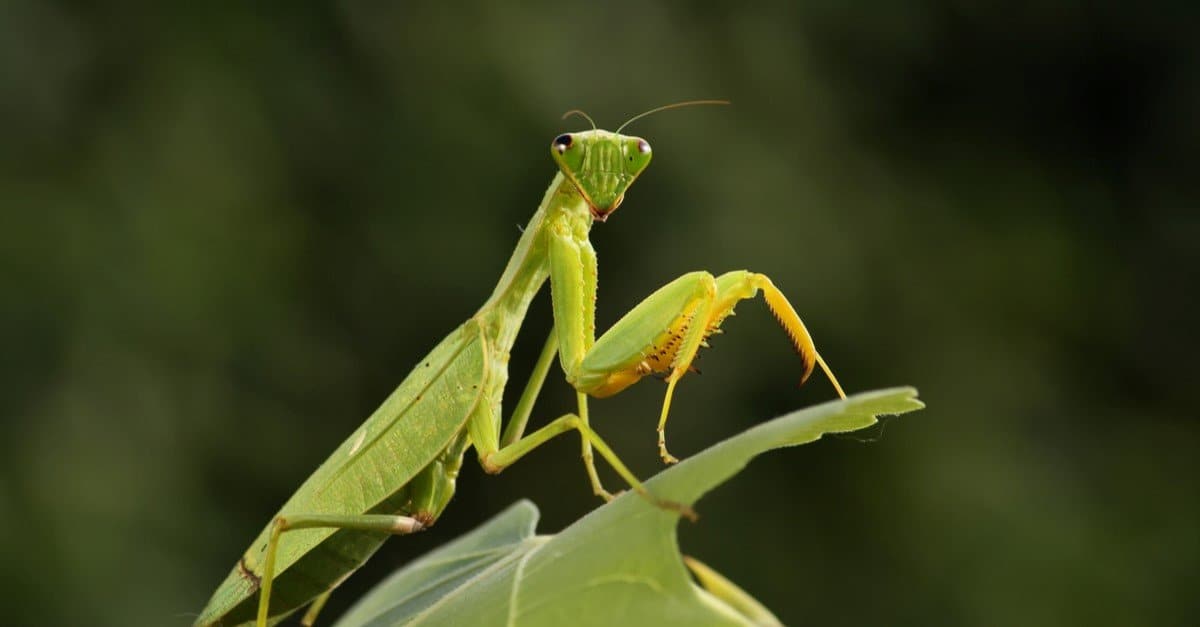 2. Spiders: The Web Masters
Think spiders are only interested in insects? Think again! Giant orb-weaving spiders, such as the golden silk orb-weaver and the tropical orb-weaver, have been known to catch hummingbirds in their sturdy webs. Once a hummingbird becomes entangled, the spider quickly moves in, immobilizing its prey with silk before consuming it.
3. Snakes: The Slithering Assassins
Snakes, such as the red coachwhip and the green vine snake, are among the predators targeting hummingbirds. These reptiles are excellent climbers, which allows them to reach nests or lie in wait near feeding areas. Some snakes have even been observed hanging from branches or vines, ready to strike at passing hummingbirds.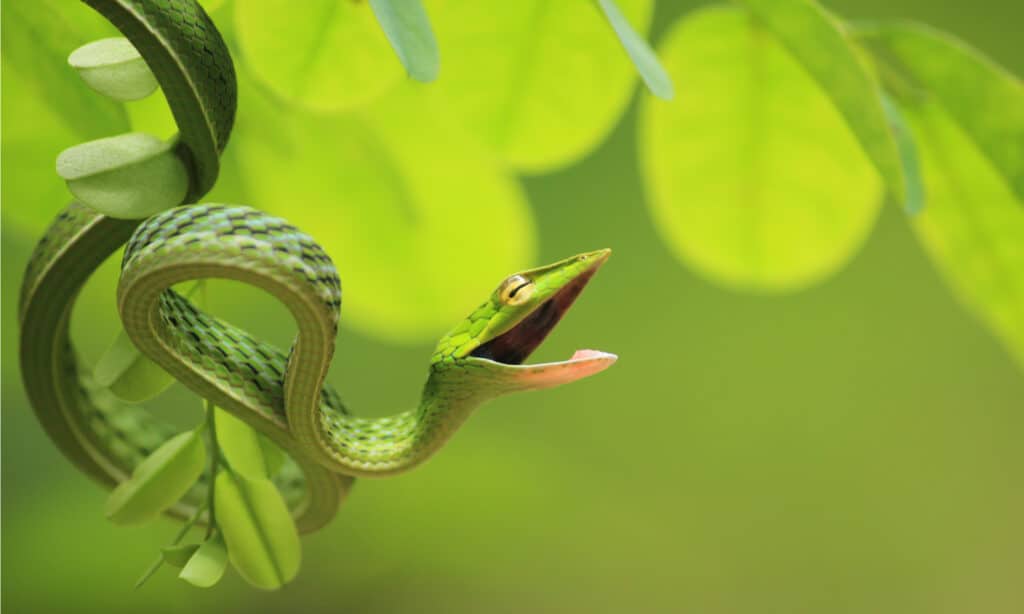 4. Large Birds: The Aerial Predators
Not all birds play nice. Some species of large birds, including hawks, owls, and roadrunners, have been caught preying on hummingbirds. Hawks and owls use their sharp talons and beaks to capture and consume their prey, while roadrunners snatch hummingbirds from the air or take them from their nests.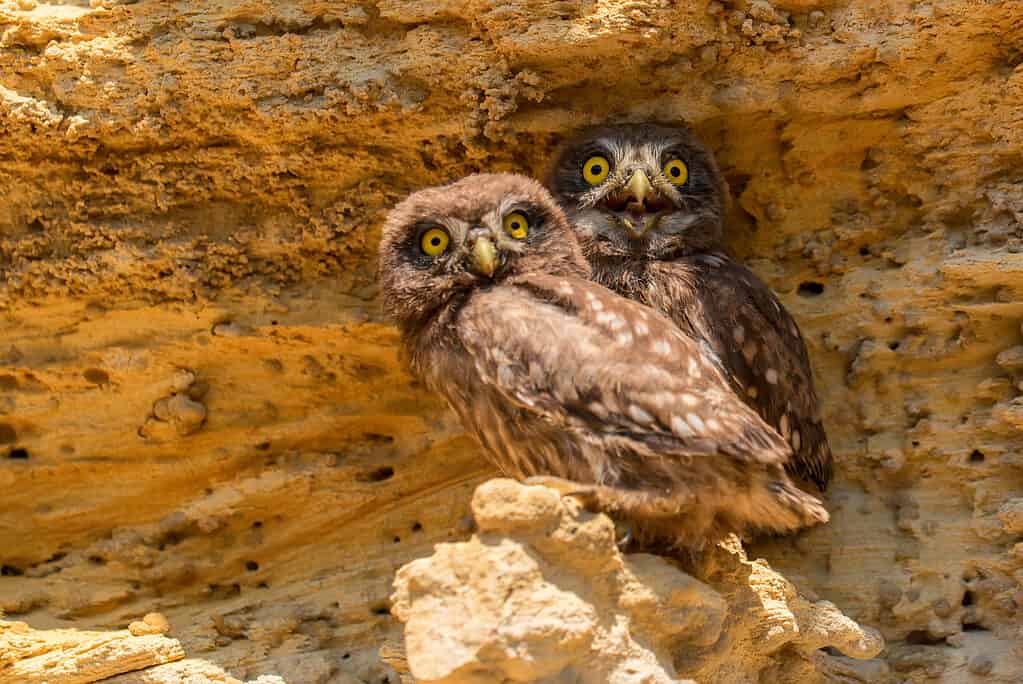 5. Domestic and Feral Cats: The Unwanted Threat
Unfortunately, domestic and feral cats pose a significant threat to hummingbirds. Cats are agile and skilled hunters that can easily catch small birds like hummingbirds. If you want to protect these beautiful creatures, it's essential to keep your pet cats indoors and take steps to deter feral cats from entering your property.
6. Frogs and Fish: The Aquatic Hunters
While it may be uncommon, some frogs and fish prey on hummingbirds. The bullfrog, for example, can leap out of the water to capture a hummingbird in flight, using its powerful legs and largemouth. Similarly, large fish like the largemouth bass can snatch hummingbirds that come too close to the water's surface while feeding or drinking.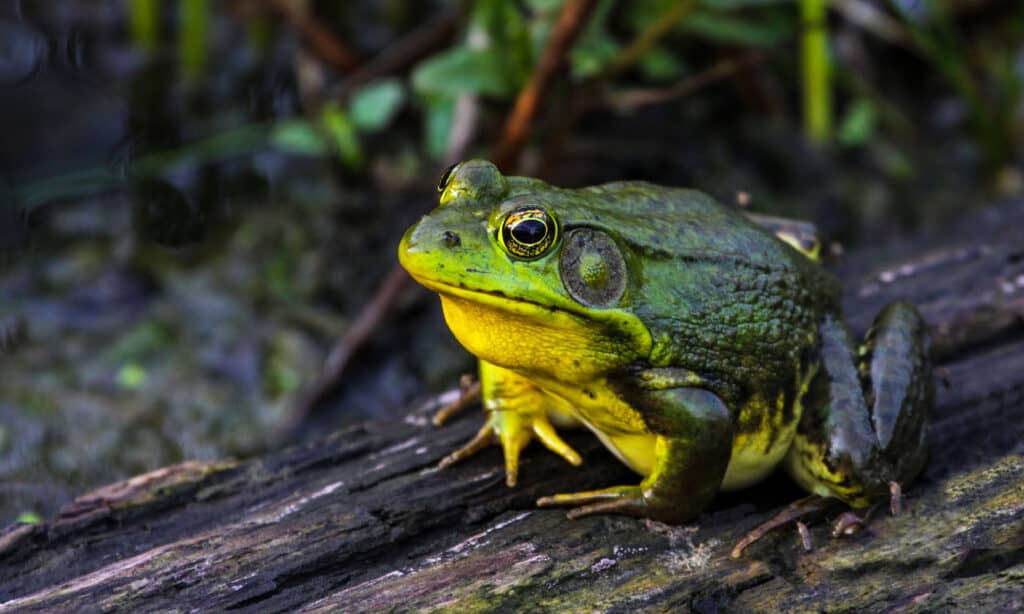 7. Squirrels and Raccoons: The Opportunistic Predators
Squirrels and raccoons may not actively hunt hummingbirds, but they will gladly eat hummingbird eggs and nestlings if they come across an accessible nest. These animals are excellent climbers, making it difficult for hummingbirds to protect their young from predation. To help safeguard hummingbird nests, consider placing birdhouses or nesting platforms in areas difficult for squirrels and raccoons to reach.
8. Habitat Loss and Fragmentation
One of the biggest challenges facing hummingbirds is habitat loss and fragmentation due to human activities. As forests are cleared for agriculture, urban development, and other purposes, hummingbirds lose their homes and the resources they need to survive. By preserving and restoring natural habitats, we can help ensure the continued survival of these amazing birds.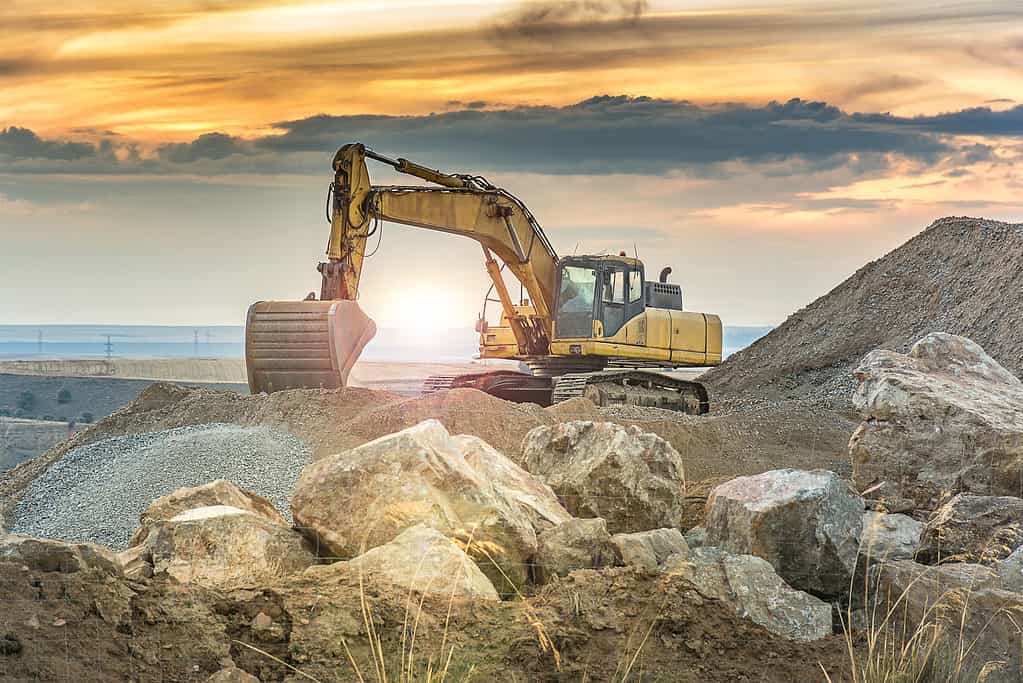 Helping Hummingbirds Thrive
While hummingbirds face numerous challenges from their natural predators and human activities, there are steps we can take to help protect these amazing creatures. Here are a few ideas for creating a hummingbird-friendly environment.
1. Provide Food Sources
Planting flowers that produce nectar, such as trumpet vine, bee balm, and salvia, can attract hummingbirds and provide them with a valuable food source. You can also hang hummingbird feeders filled with a sugar-water solution to supplement their diet.
2. Offer Safe Nesting Sites
Hummingbirds prefer to nest in sheltered locations, so providing trees and shrubs with dense foliage can help create suitable nesting sites. In addition, you can install nesting platforms or birdhouses designed specifically for hummingbirds to give them a safe place to raise their young.
3. Create a Water Source
Hummingbirds need water for drinking and bathing. Adding a shallow birdbath or a small fountain to your yard can provide these tiny birds with a much-needed water source.
4. Minimize Pesticide Use
Pesticides can harm hummingbirds and reduce their food supply by killing insects and other invertebrates they rely on for nourishment. Choose organic pest control methods to help protect hummingbirds and their environment whenever possible.
Conclusion
Hummingbirds may be small, but they are incredibly resilient creatures that have evolved various strategies to avoid predation. By understanding the threats they face and taking action to protect them, we can help ensure the continued survival and enjoyment of these captivating birds. So, the next time you see a hummingbird zipping through your garden, take a moment to appreciate the challenges they overcome and the incredible feats of nature they represent.
Summary of 8 Hummingbird Predators That Will Kill and Eat These Tiny Birds
| Number | Predators |
| --- | --- |
| 1 | Praying Mantises |
| 2 | Spiders |
| 3 | Snakes |
| 4 | Large Birds |
| 5 | Domestic and Feral Cats |
| 6 | Frogs and Fish |
| 7 | Squirrels and Raccoons |
| 8 | Habitat Loss and Fragmentation |
The photo featured at the top of this post is © iStock.com/yhelfman
---