↓
Continue Reading To See This Amazing Video
Texas is big in just about every way. It's the second largest state, with the second largest population. Texas is so big that there are actually several different climate zones throughout the state. Further, dozens of mammal species and hundreds of unique amphibians and reptiles call this state home. Even more impressive is the incredible diversity of birds found in Texas. But which ones are the fastest? Here, we'll discover the fastest land animals in Texas, including both feathered and furry creatures.
Keep reading to learn about the fastest animals in the Lone Star state!
8. Coyote-43 mph
Coyotes are closely related to both domestic dogs and wolves. Common throughout much of Texas, these medium sized canids grow to 2 feet high at the shoulder, and weigh under 50 pounds. Coyotes can run up to 43 mph when chasing game (like hares or rabbits) or while evading other predators. They're typically reddish brown, with lighter and darker fur along their backs and undersides. Though primarily a wild species, coyotes that cross into urban areas can become dangerous nuisances, especially for small pets. Coyotes are easily recognizable by their large, erect ears and resemblance to foxes.
7. Mule Deer-45 mph
Mule deer are one of the most iconic members of the deer family. With a top speed of 45 mph, they're also one of the fastest animals in Texas. Mule deer can be found in forested zones and shrublands. Adult males weigh up to about 200 pounds, while females are slightly smaller. Males famously grow an impressive set of antlers in the summer and fall, which they later shed to make room for new growth. These deer are dun brown in color, with white fur around their faces, bellies, and rears.
6. Mountain Lion-50 mph
They go by many other names—puma, panther, cougar—and they're the largest cat in North America. They're also incredibly fast! Mountain lions can reach a top speed of around 50 mph, far faster than any human can run. Males typically grow to just over 200 pounds, while females reach only about 140 pounds. These extraordinary predators prey primarily on mule deer in Texas, but they'll also hunt other small mammals. Mountain lions are rarely seen by humans; they're secretive and prefer to live their lives in private.
5. Pronghorn Antelope-61 mph
Not only are pronghorn antelope some of the fastest animals in Texas, they're also North America's fastest land animal. They've been clocked at up to 61 mph—that's nearly as fast as an African cheetah! Pronghorns are not mountain or forest dwellers. Rather, they live out in open grasslands and plains, where their keen eyesight and incredible speed can save them from just about any predator. Adults stand only 3 feet tall at the shoulder and weigh up to 150 pounds.
4. Bald Eagle-100 mph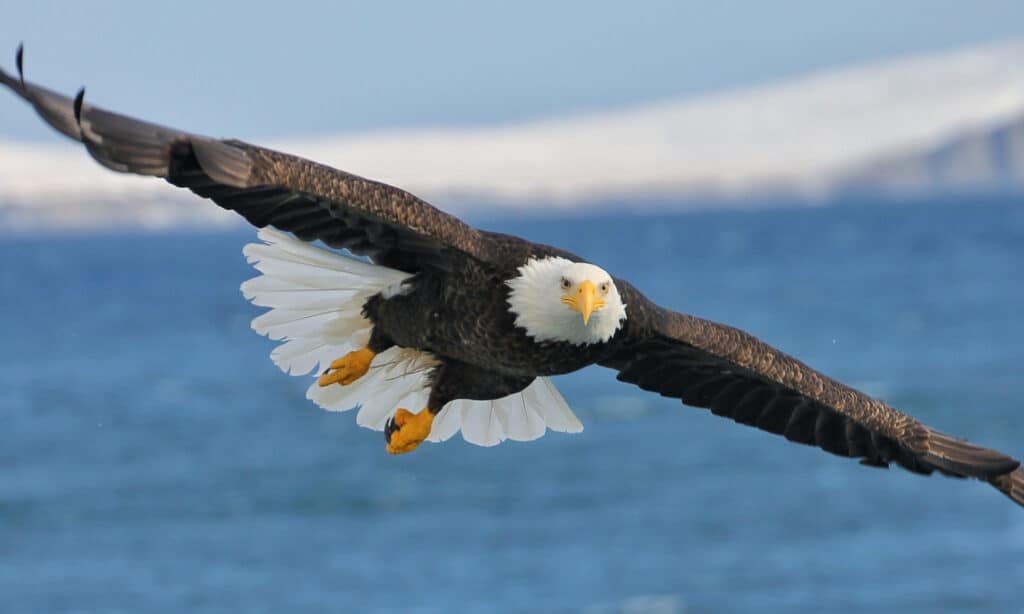 The bald eagle, America's beautiful national symbol, is a super-fast flyer. A bald eagle can reach speeds of around 100 mph when diving after prey. However, their horizontal glide (traditional flying) clocks in around 30 mph. These large birds have a maximum wingspan of 8.5 feet for females, with male wingspans reaching around 6 feet. Large claws and hooked beaks make bald eagles ideally suited for bringing in their favorite prey—fish.
3. Mexican Free-Tailed Bat-100 mph
Mexican free-tailed bats are common throughout Texas. These mammals are special in so many ways—including their speed. Mexican free-tailed bats can reach speeds of 100 mph, easily making them one of the fastest animals in Texas. In fact, these speeds make Mexican free-tailed bats the fastest mammals on the planet! Unlike the birds on our list, however, Mexican free-tailed bats reach these incredible speeds during horizontal flight—a truly incredible feat! With all that energy for speed, it makes us wonder what these tiny flying mammals eat. The answer is insects; lots and lots of insects. In fact, Mexican free-tailed bats can eat nearly their entire body weight in insects every night!
2. Golden Eagle-120 mph
While not as big or iconic as the bald eagle, the golden eagle is nothing to sneeze at. These predatory birds can reach 120 mph when diving for prey, which are typically small mammals like rodents and hares. Golden eagles grow up to 7 feet across from wingtip to wingtip and inhabit many parts of Texas. Like bald eagles, they have large talons and hooked beaks. However, they lack the easily recognizable white heads.
1. Peregrine Falcon-200 mph
Finally, number one on our list of the fastest animals in Texas is the peregrine falcon. Peregrine falcons aren't just the fastest birds on the planet; they're the fastest animal in the world. When diving, they can hit up to 200 mph. In fact, they're so fast that they kill most of their targets due to impact alone. They eat other birds, like pigeons, ducks, shorebirds, and songbirds. Peregrine falcons are large for falcons, with adults reaching up to 19 inches long. Because of their hunting prowess, they're popular birds for falconers.
Up Next
More from A-Z Animals
---
The Featured Image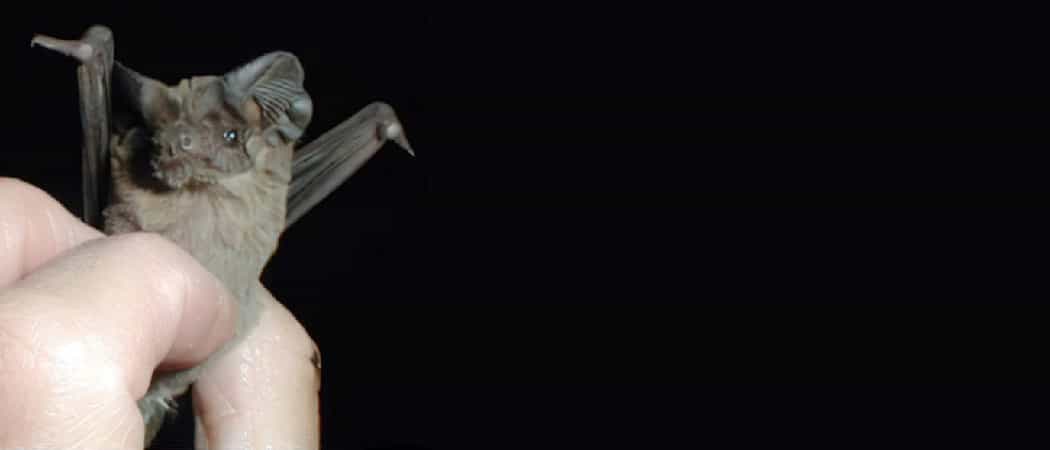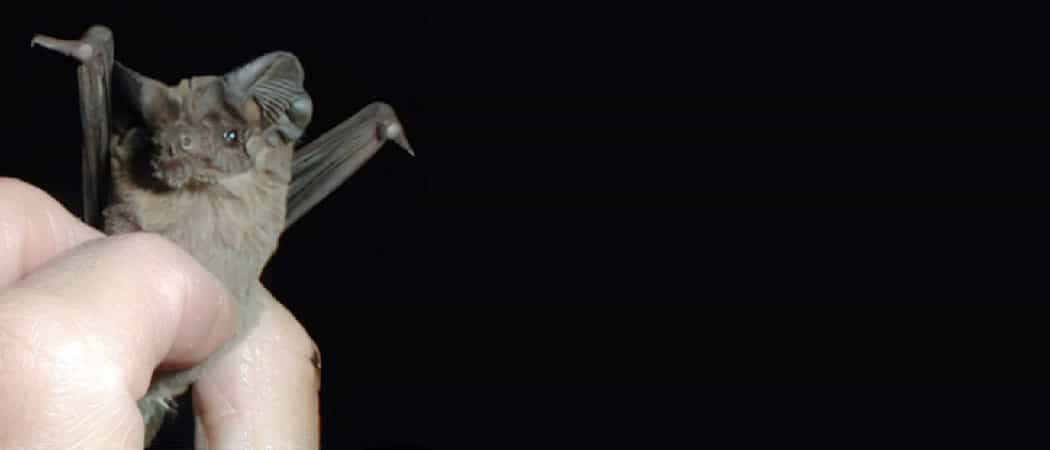 ---