Texas is one of the largest states in the United States with a unique topography. Unlike its snowy counterparts such as the Rocky Mountains, Texas has plenty of mountain ranges. Western Texas has the famous Guadalupe Peak. It has a 3,000 ft elevation that accompanies an 8.4-mile hiking trail. Eastern Texas is not as known for its peaks as Western Texas but they have some breathtaking peaks to visit. To discover the highest point in East Texas, one has to travel several miles east of Dallas.
What's The Highest Point In Eastern Texas?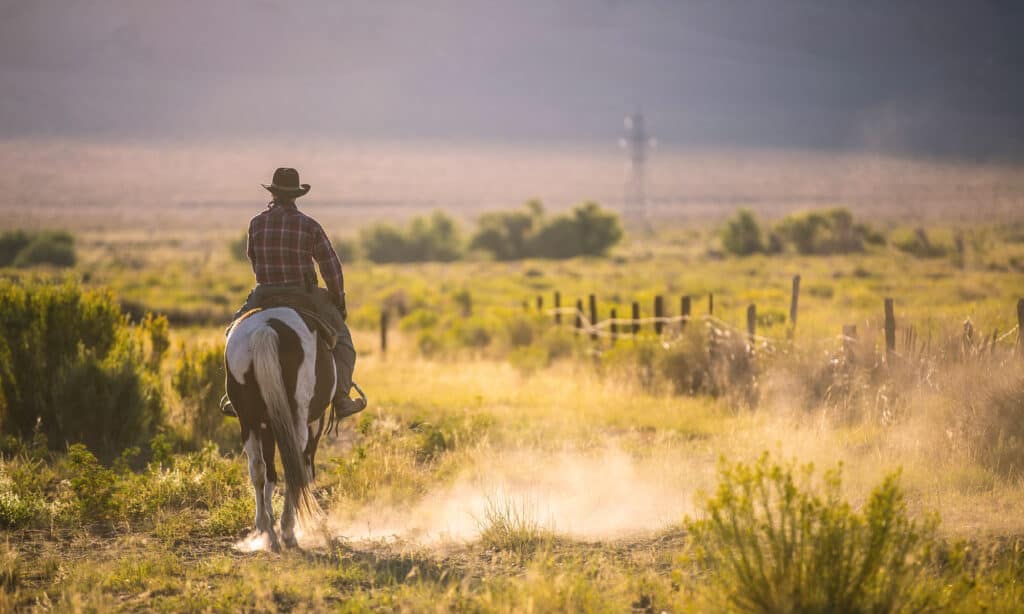 The highest point in Eastern Texas belongs to the Barnwell Mountains two hours east of Dallas. The mountain range's average elevation is 192 feet above sea level. The highest elevation of the mountains is about 630 feet above sea level. One can ride down the I-20 E and take the US Route 80 exit to go directly to the mountain range. Barnwell is located just an hour out from the Louisiana and Arkansas borders. In regards to the locality, the mountains are five miles outside of Gilmer, Texas
History of The Barnwell Mountains
The history of the mountains is tied to Gilmer, Texas. Gilmer was occupied in 1835 by white men who migrated from the East Coast. Cherokee Indians occupied the area before the white men transitioned into the area. Gilmer was an oil hotspot in Texas, which kept them afloat during The Great Depression of the 1930s. For many years, the Barnwell Mountains were just a scenic background to the uprising small town of Gilmer.
A Motorist's Dream
Embed from Getty Images
Before the explosion of off-road popularity, the Barnwell Mountains was a less traveled space as one drives through to either Western Texas or Louisiana. Nowadays, it's a safe haven for adventure seekers and motorists everywhere. In 2000, the Barnwell Mountain Recreational Area opened. It has plenty of off-road hiking trails and is great to drive ATVs through.
It's home to the annual Toyota Lone Star Jamboree. The 2022 iteration had over 600 vehicles riding through the mountainsides. Over 1,200 people were in attendance for the jamboree. It has its own staff that teaches the basics about off-road racing and trail riding.
There are numerous YouTube videos with people reviewing the off-road trails and how much fun they had riding through the trails. Although it's in a less populated area of Texas, it attracts adventure-goers to trek the lesser-known parts of the Lone Star State. The recreational area has over 1,850 acres of thrills.
The mountainside is an ecosystem filled with many animals outside of the recreational park. Some of those animals include snakes, birds, squirrels, raccoons, and coyotes. If you go hiking in the trails, you'll more likely see squirrels, raccoons, birds, and snakes, but not too many coyotes.
The photo featured at the top of this post is © iStock.com/Tim Speer
---