Since the 16th century, Virginia has been a hub of agricultural prominence and innovation. The state is most commonly known for its rich soil that can grow a variety of fruits and vegetables, as well as other goods such as tobacco. As the world moves away from using fossil fuels and natural resources for energy, states like Virginia have allowed for agricultural innovation to include more sustainable approaches to generating power. As of 2021, Virginia officially houses one of the largest solar facilities in the United States. Here is a look at the largest solar farm in Virginia and the community that surrounds it.
Pleinmont Solar II
Located in Spotsylvania County, Virginia, Pleinmont Solar II began operating commercially in November of 2020 after 13 months of construction. The solar farm generates around 290 megawatts of power, meaning that it has the ability to support around 50,000 homes. When combined, Pleinmont Solar I and II have over 750,000 solar panels spread out over 2,000 acres, or three square miles. The site is one-quarter of the Spotsylvania Solar Park, which is the largest solar facility east of the Rocky Mountains. In total, the site makes up almost 6,500 acres (ten square miles) and generates 617 megawatts of power, which can supply energy to around 100,000 homes. The facility provided 800 construction jobs along with 35 permanent employment opportunities for managing the site. It is estimated that it will offset 340,000 tons of carbon dioxide emissions annually and generate $8,400,000 in tax revenue over the lifespan of the project.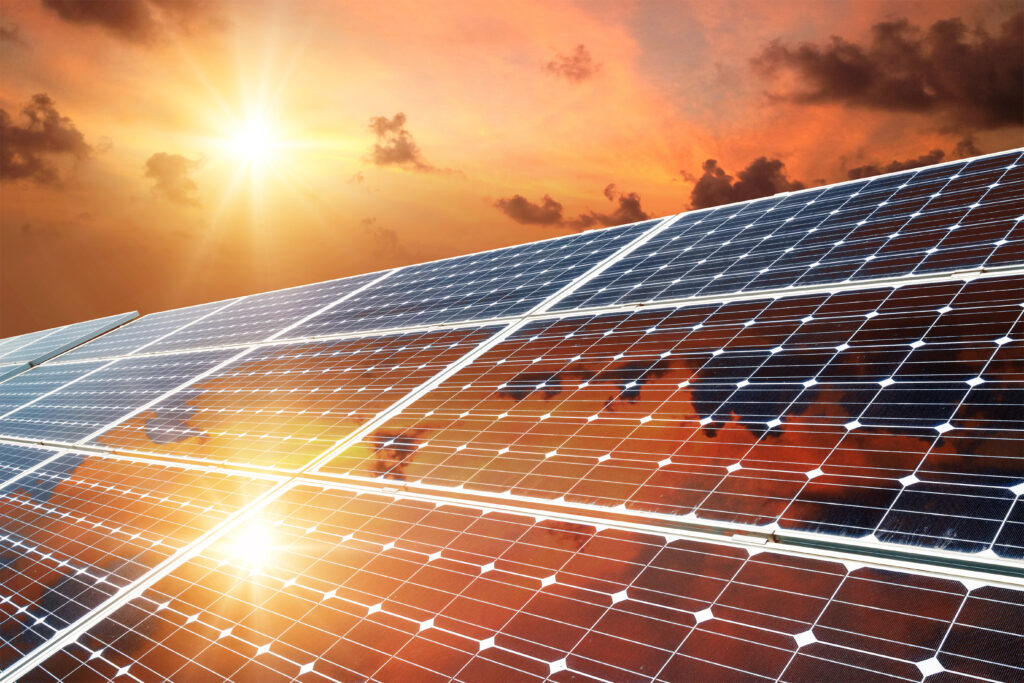 Who Made Pleinmont Solar II?
Pleinmont Solar II is a project made by the clean energy company AES. A leader in renewable energy, AES has been making a global impact through numerous projects and initiatives in various countries and parts of the world for almost four decades. The company works for sustainable practices in areas such as clean growth, energy storage, efficiency, and fuel conversion. It has been ranked by Fast Company as one of the top ten best places to work for innovators and plans to invest around six billion dollars in solar panels in the future. Beyond providing clean energy, AES invests in the local culture where its projects are based in order to integrate the new approach to power in a non-disruptive and maintainable manner to ensure that their efforts are adoptable by all and that anyone can be part of the fight against climate change.
Spotsylvania County
The Northern Virginia county was founded in 1721 after previously being the territory of the Manahoac tribe and was largely known for iron mining for the first century of existence. It was even named after Lieutenant Governor Alexander Spotswood, who was known for iron mining. In the 19th century, many important battles in the civil war were fought in Spotsylvania County including the Battle of Spotsylvania Courthouse in 1864, which was one of the bloodiest battles in the entire war. With a current population of around 135,000, Spotsylvania County offers opportunities in agriculture, commercial retail, technology, and much more. One of the main contributors to the county's economy is its history, with almost $212,000,000 in revenue earned from tourism alone in 2021. With projects like Pleinmont Solar II, the county has even more opportunities for economic growth and technological innovation than before.
Where Is Spotsylvania County Located On A Map?
Spotsylvania County, Virginia is in the town of Fredericksburg, located along Interstate 95, halfway between Washington DC, and Richmond, Virginia. The state of Virginia is located on the east coast and is bordered by Maryland to the northeast, the Atlantic Ocean to the southeast, North Carolina and Tennessee to the south, Kentucky to the west, and West Virginia to the northwest.
Wildlife In Spotsylvania County
Beyond the boundaries of Pleinmont Solar II, Northern Virginia's lush forests and sprawling meadows allow for an abundance of wildlife surrounding Spotsylvania County. Animals such as groundhogs and rabbits scurry along the forest floor alongside white-tailed deer and raccoons. In the sky, field sparrows and woodpeckers fly in the shadow of hawks and owls, and beavers and muskrats swim in ponds and rivers. The forests are made up the yellow poplar, hickory, red maple, and oak trees, while closer to the ground blackberry and blueberry bushes can be found along with honeysuckle and greenbrier. Aside from the forests, many farms can be found in the county housing common livestock such as cows, pigs, and sheep as well as crops like tobacco and wheat.
Conclusion
While Pleinmont Solar II is an impressive achievement in and of itself, its representation of a larger project showcases how powerful clean energy initiatives can be. As part of the largest solar facility in the eastern United States, Pleinmont Solar II plays a massive role in the switch from fossil fuels to clean, sustainable energy for Northern Virginia and beyond. In addition, it has succeeded in providing jobs and economic prosperity to new areas and has improved the lives of Spotsylvania County residents for years to come.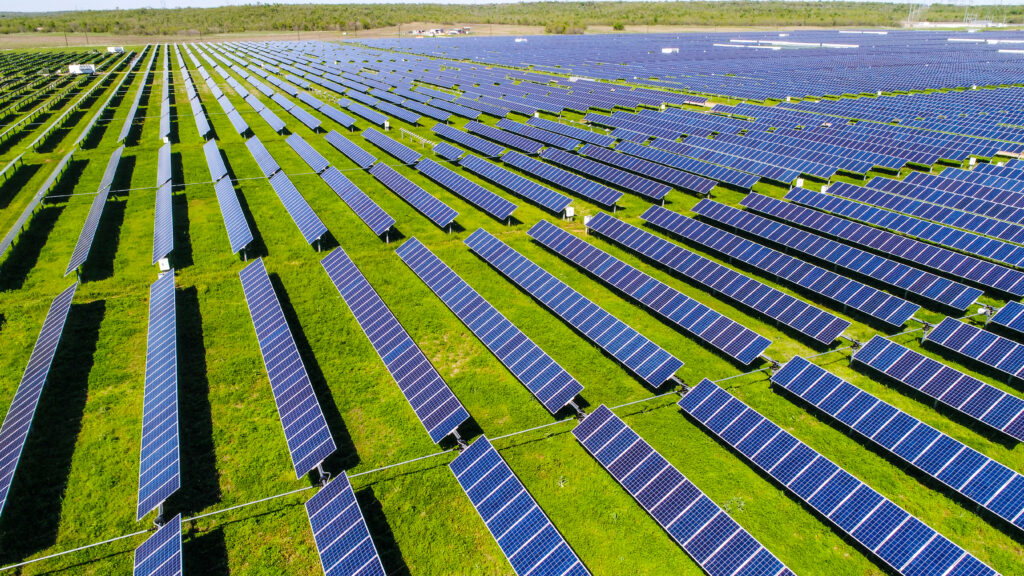 Up Next:
More from A-Z Animals
---
The Featured Image
---