With a mixture of humid and semi-arid climates, the diversity of the Kansas allergy season can be extreme. If you consider yourself a Kansan, you may already be aware of just how intense your allergies are in America's Heartland. But what are the primary influences on Kansas's allergy season and how can you best treat your symptoms?
In this article, we'll go over when the Kansas allergy season is at its peak, as well as what might be causing your sniffles. Not only will we give you a list of the potential plants causing your symptoms, but we'll also discuss how you can get relief. Let's get started and learn all about allergies in Kansas now!
Kansas Allergy Season: An Overview
With relief only possible during colder winter months, the Kansas allergy season peaks from March through October, or whenever frosty conditions begin. Kansas is known for its dusty plains and frigid winters. While the cold weather will halt all plant activity (and therefore most allergies), the brutal winds and dust found throughout the rest of the year make Kansas a terrible place for allergies.
Let's take a closer look at what plants, trees, and other things cause most of the allergies in Kansas.
Plants that Cause Allergies in Kansas (By Season)
With a mixture of humid summers and semi-arid springs, Kansas has a tough allergy season. No matter what you are allergic to, the Sunflower State doesn't always leave you feeling sunny. Here are some of the plants that cause allergies in Kansas, broken down seasonally.
Spring
As is true of the rest of the nation, springtime allergies are terrible in Kansas. They will begin anytime between February and April, depending on local temperatures and frost dates. Once the snow melts, plants begin to bloom, with trees causing most springtime allergies. Some common trees that might make you sneeze in Kansas include walnut, hickory, sycamore, ash, elm, cedar, and oak.
Summer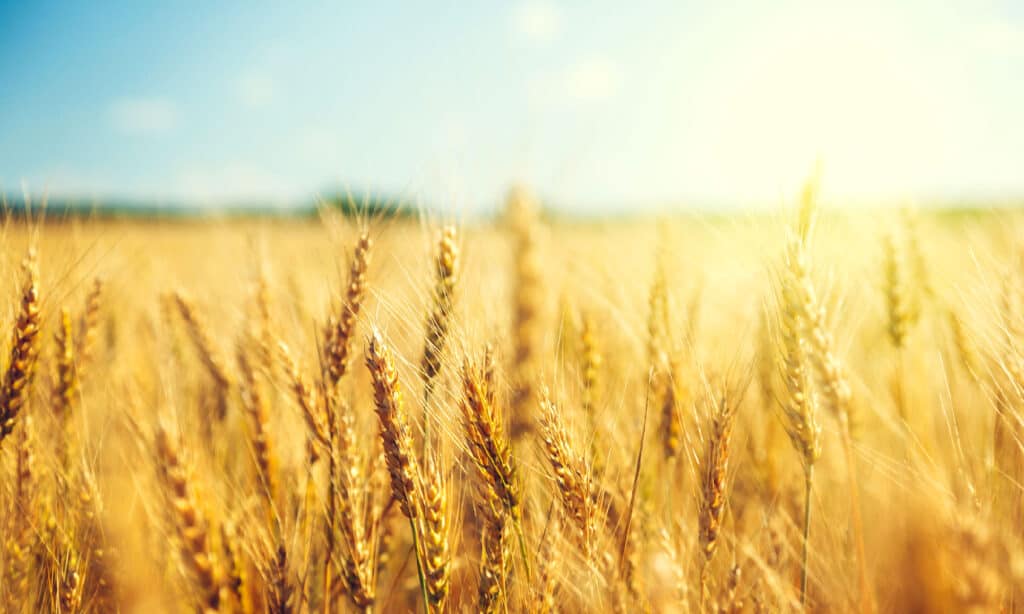 Many trees are still in bloom once summer rolls around in Kansas, and their pollen often overlaps with grasses. With especially dry conditions and high winds, Kansas experiences some intense allergies during the months of May through the beginning of August. Bermudagrass, Kentucky bluegrass, ryegrass, brome, and hay are some of the primary culprits of summertime allergies in Kansas.
Plus, summer is a huge harvest time for the state of Kansas. Roughly 1/5th of all of the wheat harvested in the United States comes from Kansas. All of the dirt, debris, and plant matter stirred up during June and July likely plays a part when it comes to seasonal allergies in Kansas!
Fall
Trees will grow dormant during the fall season in Kansas, and most grasses will also halt their barrage of allergies once August is through. However, September until the first frost of winter spells weed allergies for many Kansans. Some common weeds that cause allergies during this time of year include ragweed, marsh elder, and mugwort. Plus, local agriculture may also play some part in fall allergies in Kansas, as most corn is harvested during this time. 
Winter
If you live in Kansas, you're likely to experience some relief from your allergies during the wintertime. Depending on local frost conditions, Kansans will begin sneezing a bit less starting in October and lasting through January or February. However, this is a dangerous time of year for cold and flu symptoms. Plus, indoor allergens are also a concern as people spend more time indoors during this part of the year. Pay attention to the dust, mold, pet dander, and pests that may be in your home!
How to Treat Allergies During the Kansas Allergy Season
No matter the season or where you live, there are a few different methods you can try when it comes to treating your allergies in Kansas. Here are only a few of the potential options you can consider for your runny nose, eyes, and sneezes!
The Avoidance Technique
If you happen to work from home or are able to take a few days off work, avoiding the outside world may be one of your best options when it comes to relief from allergy symptoms. Also known as the avoidance technique, remaining indoors and away from your allergy triggers can help you during the Kansas allergy season. At the very least, keeping your doors and windows shut on particularly triggering days may help a lot!
Home Remedies
Besides consistent vacuuming and dusting, there are a few home remedies you might try for your Kansas allergy symptoms. If you find that your throat, skin, and nose are dry, investing in a humidifier or diffuser may help. A neti pot can bring you relief from stuffed noses and congestion, while taking showers more frequently may keep allergens off of you!
Allergy Shots or Medications
At the end of the day, consulting a doctor may be your best bet for helping out with your seasonal allergies in Kansas. A simple over-the-counter medication may do wonders, or you may want to consider allergy shots or other immunotherapy options. You may find that these methods bring you consistent relief, especially if you only need to keep your symptoms at bay until wintertime!
Up Next:
---
The Featured Image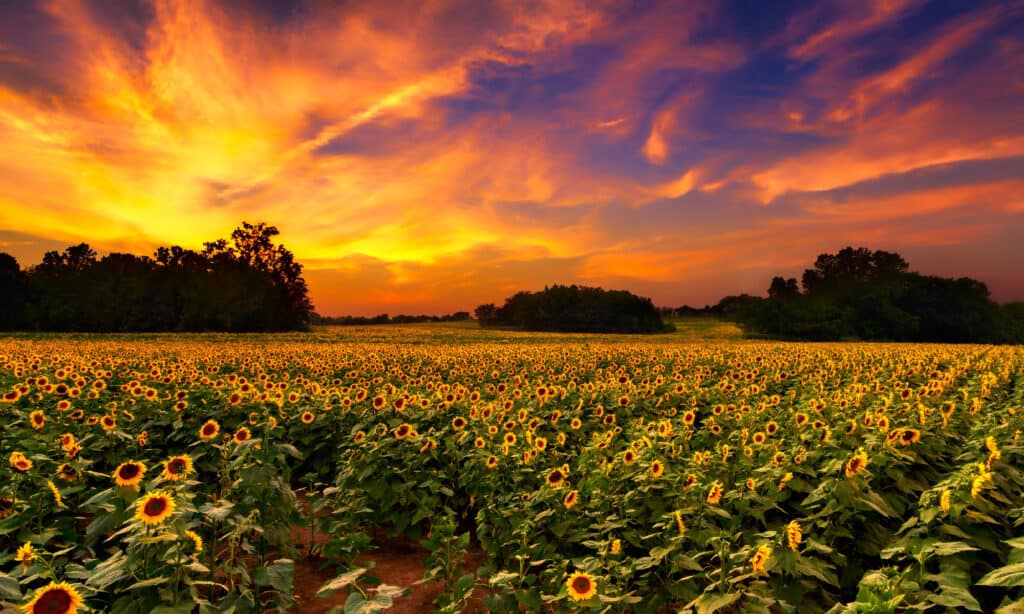 ---