↓
Continue Reading To See This Amazing Video
Key Points
American Eel are a peculiar breed of fish that can survive outside water for several hours as they have the ability to breathe through their skin.
They should not be consumed raw as their blood is toxic to humans.
They also live unusually long lives, as the oldest living Eel was over 40 years old.
The Mississippi is one of the largest rivers in the United States. It's home to various underwater creatures, including some of the largest catches in the country. However, not every catch is what you'll expect. Keep reading to learn about the largest American eel ever caught in the Mississippi River.
Let's dive in!
About the American Eel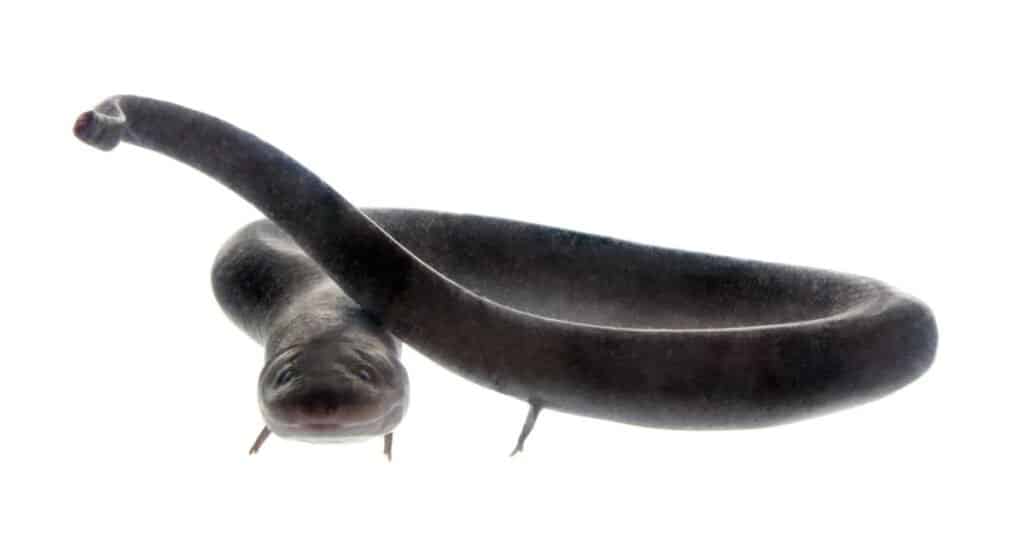 The American eel is a type of freshwater fish native to the eastern freshwater bodies of the United States. It has a slender body similar to a snake and is coated in a slimy layer of mucus. Although this can make it look smooth, it is actually coated in tiny scales like other types of fish. Although American eel mainly lives in freshwater rivers, streams, and estuaries, they do swim into the Atlantic Ocean when it comes time for breeding.
On average, the American eel can grow to be up to five feet long and weigh as much as nearly 20 pounds. However, it is rarely caught at this size, especially because it is theorized that it doesn't live long into adulthood. American eels of this size may also be rare due to the fact that they are bottom dwellers. They spend a majority of their time waiting in the mud at the bottom of freshwater systems, resting or waiting for their next meal.
What is the Largest American Eel Caught in the Mississippi River?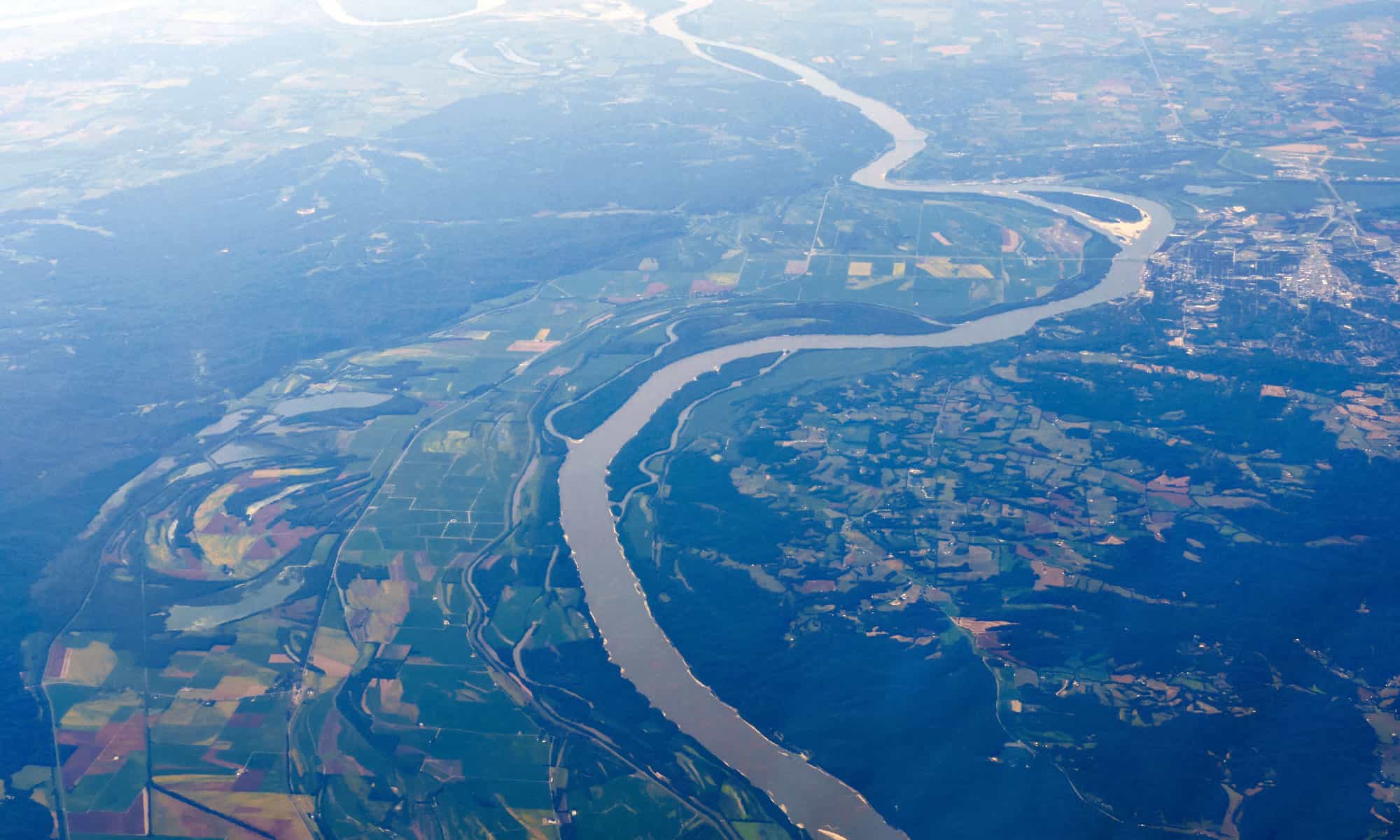 The largest American eel caught in the Mississippi was caught by Mitch McLendon on July 12, 1994. McLendon, whose hometown is in Crystal Springs, Mississippi, caught this record-breaker near Vicksburg. It weighed 5 pounds and 1 ounce. That's just a little bit more than a two-liter bottle!
While this five-pound catch may seem impressive, it's actually not the largest in the world. There have been American eels caught outside of the Mississippi River that are even larger than McLendon's catch!
What is the Largest American Eel Caught in the World?
The largest American eel in the world can be traced back to Jeff Pennick in November 1995. This American eel, caught in Cape May, New Jersey, weighed in at a whopping 9 pounds and four ounces. That's almost double the size of the largest American eels caught in the Mississippi River!
That's not the only story of someone catching a record-breaking eel, however.
One honorable mention for the largest American eel in the world can also be traced back to the Current River in Missouri. Here, Carlin Allison caught a 6-pound, 15-ounce American eel on July 26, 2021. Allison was actually close to cutting the line and letting this state record-breaker go. This is because he and his friend were fishing for catfish.
What are Other Large Fish in the Mississippi River?
The American eel isn't the only record-breaker hiding in this popular river. Several state records have been broken by fish caught in the Mississippi River.
The most recent Mississippi record to be set actually dates to just a few days before this writing, on August 1, 2022. On this day, Christopher Halley caught the largest blue catfish in the state, reeling in a fish weighing a whopping 104 pounds. However, this isn't even the largest blue catfish caught in the entirety of the Mississippi! That honor goes to Eugene Cronley who caught a 131-pound blue catfish in the Mississippi River on April 7th, 2022.
Other supersized fish you can find here include the gulf sturgeon, which can be 385 pounds and 9 feet long, as well as types of sharks!
Up Next
The 5 Weirdest Fish in the Mississippi River
Discover the Largest Blue Catfish Ever Caught in the Mississippi River
The 6 Most Dangerous Animals in the Mississippi River
---
The Featured Image
---