One goal that humanity has pursued since the dawn of time is freedom. It has affected our choices, deeds, and way of life. The idea of freedom, however, varies from person to person, race to race, and even one religion to another. Animals are no different from humans in their need for freedom. For various reasons, animals have been employed as symbols of freedom throughout history. They can stand for the ability to escape danger or break free from shackles.
It's easy to associate birds with freedom as they are free enough to fly and roam the lands, above the clouds, and over the seas. But they are not the only animals that represent freedom. Curious to know them? Below, we list 10 majestic animals that represent freedom.
1. Birds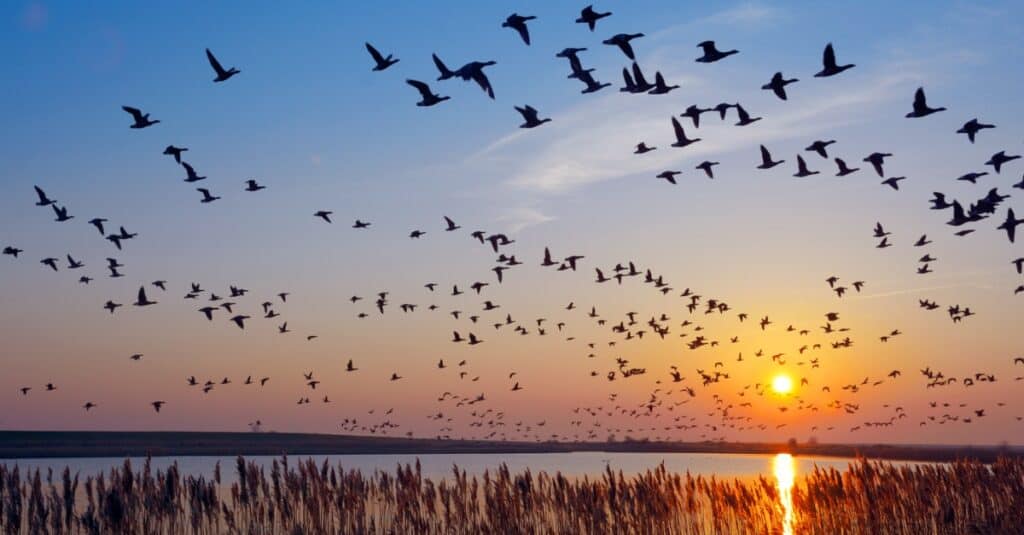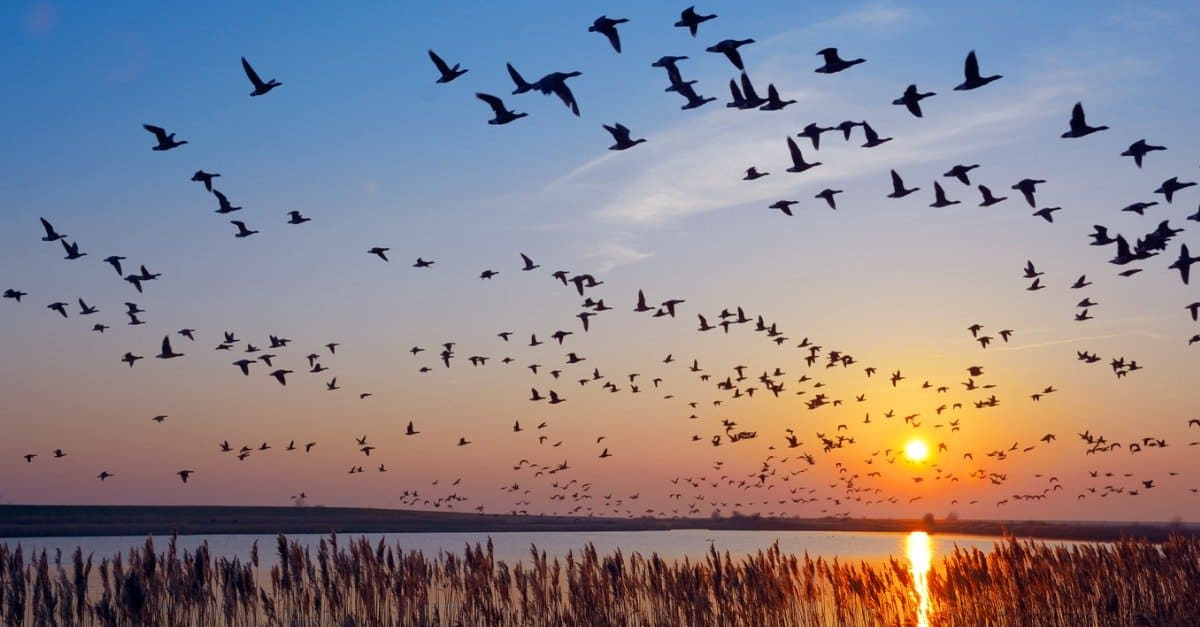 Numerous things are represented by birds, including the link between life and death. However, since they can fly anywhere they wish to go, escape, and be free, birds generally represent freedom. Most people think of them first when it comes to freedom, and the fact that birds migrate makes them deserve the role. A lot of bird species often move during the seasons. In other words, many birds are not rooted in one location. Similarly, a caged bird represents having your freedom taken away.
2. Eagles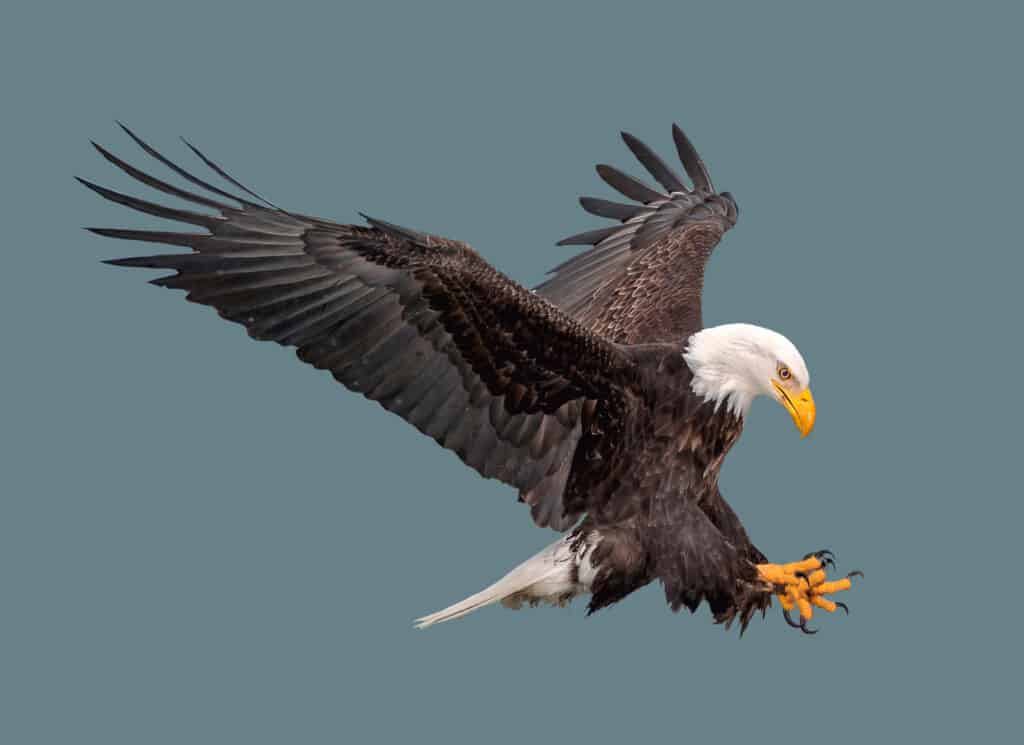 A bird again, yeah? Well, eagles are considered the "king of all birds." Since they have no natural predators and can soar freely over open terrain, eagles have been revered as a symbol of freedom since ancient times. The big American bald eagle symbolizes everything associated with America — power, tenacity, intelligence, and freedom. The eagle depicts the true image of freedom, soaring majestically above the earth with its wide and outstretched wings. The image of an eagle best symbolizes liberty more than any other symbol in existence.
3. Dragonflies
One of the most intriguing insects in our surroundings is the dragonfly. They can hover, fly backward, sideways, or even upside down, and are incredibly swift. Dragonflies are a symbol of the mere definition of freedom because they have limited natural predators and may utilize their swift flight to defend themselves from anything on earth that would dare try to pursue them.
4. Wolf
Because social norms do not bind them, wolves — animals inherently the greatest at hunting down prey and predators — represent freedom. This enigmatic and terrifying beast, renowned for its keen intelligence and independence, stands for perseverance, instinct, stability, and success. Due to their ability to hunt in groups and their overwhelming strength, which makes even humans vulnerable, wolves are often seen as symbols of freedom. A wolf is the perfect representation of an animal that always lives on its terms. 
5. Tiger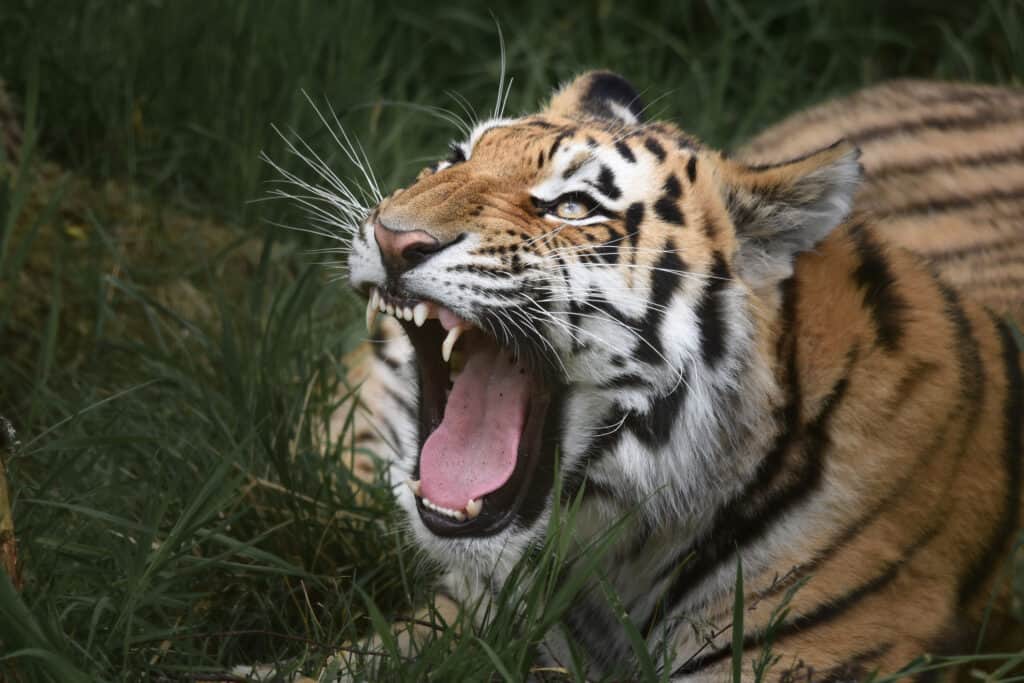 Since ancient times, tigers have been employed as a symbol of independence; they are animals frequently used in heraldry or on military banners. Due to their lack of natural predators and freedom from social norms, tigers are animals that symbolize freedom. Tigers also stand for the ability to break away from bondage.
6. Cats
Cats are renowned for being among the most independent animals in the world. They don't care what others think or feel because they can go wherever they want, whenever they want. Because of this, many people link cats with independence, which is associated with freedom. Cats demonstrate how simple it is to live a free life!
7. Horses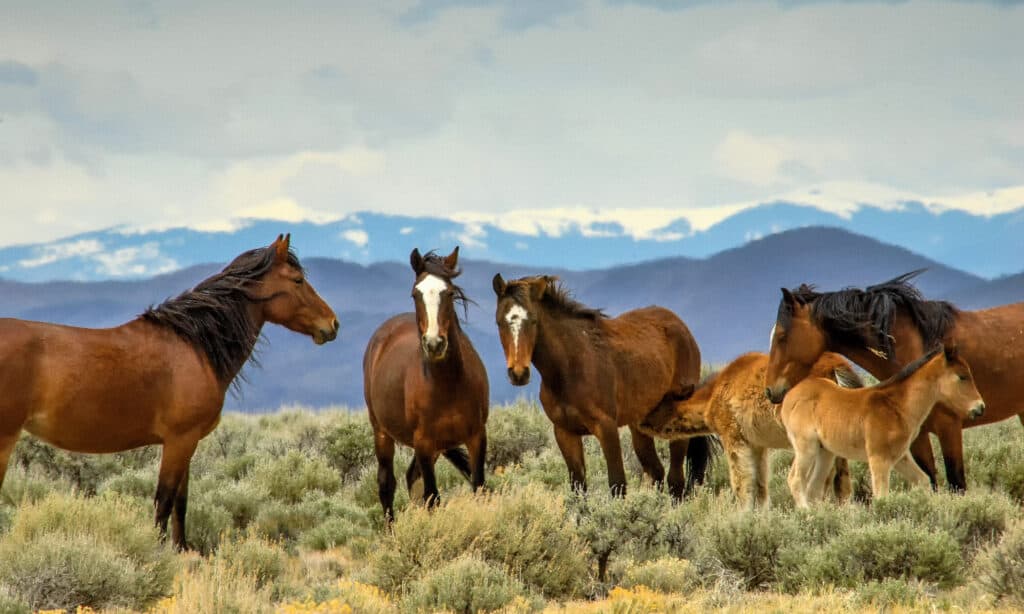 Another striking image of independence is the thought of wild horses galloping across the plains. Due to their propensity to graze freely throughout vast open regions, horses are considered to be animals that represent freedom. Horses are known for their stamina, strength, and power. These creatures also stand for wisdom, independence, wildness, tenacity, intellect, and loyalty.
8. Seagull
Seagulls symbolize freedom and new beginnings in Native American tradition, especially for those who have accepted death. Seagulls typify the idea of keeping things straightforward without the distractions of the modern world. They represent a return to one's ideas, goals, and dreams — the things that matter most in life.
9. Manta Ray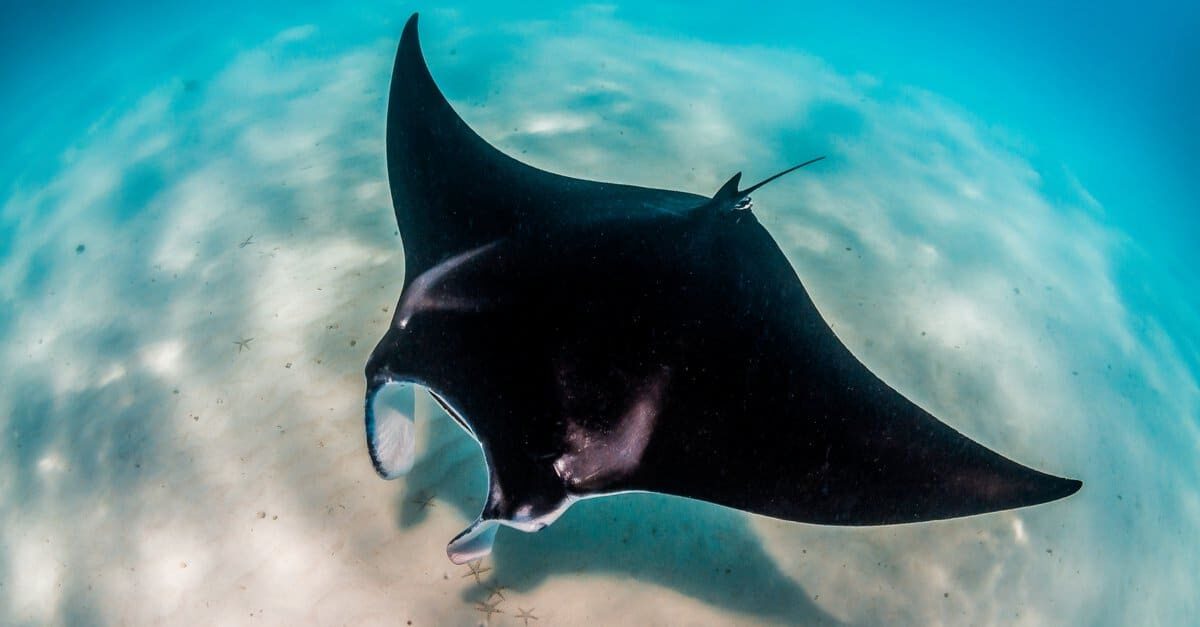 The manta ray, an unusual animal that can travel to places where people cannot, is considered one of the "higher creatures" in Hawaii. Manta rays are frequently referred to as "messengers of the ocean," spreading the word around the world. They stand for both independence and power.
10. Whale
Whales are creatures that symbolize freedom since they have no natural predators in their environment (except for humans); they are also creatures who can move freely in broad areas. Since they move and can be seen swimming around the world's vast waters, they are not tied to a particular location. Due to their ability to survive without the assistance of others, whales are symbols of strength and independence. For instance, killer whales are the highest-ranking animals in the food chain.
Summary Of The 10 Majestic Animals That Represent Freedom
| Rank | Animal |
| --- | --- |
| 1 | Birds |
| 2 | Eagles |
| 3 | Dragonflies |
| 4 | Wolf |
| 5 | Tiger |
| 6 | Cats |
| 7 | Horses |
| 8 | Seagull |
| 9 | Manta Ray |
| 10 | Whale |
---
The Featured Image
---
Sources

Chris, Available here: https://symbolismandmetaphor.com/animals-that-symbolize-freedom/
Cynthia Demers, Available here: https://www.richardalois.com/symbolism/10-animals-that-represent-freedom
Dani Rhys, Available here: https://symbolsage.com/symbols-of-freedom/