This is a fitting and poignant tribute to a magnificent animal who lived a long and eventful life. In the below clip we get to see his remarkable tale of survival and determination and we get to share a rare but precious account of humans helping wild animals to survive rather than threatening their existence. Raja was the one of the oldest Royal Bengal tiger in captivity and his death at the age of 25 years and 10 months in July 2022 was widely reported in the media and mourned.
The Life of Raja the Tiger
Bengal tigers are a native species of Asia and are the national animal of both India and Bangladesh. They are stunning and majestic animals but their populations are endangered largely due to poaching, deforestation, and destruction of their natural habitats.
Because they are so large and powerful, these animals have very few predators. However, in May 2008, Raja got into what is described as a 'territorial fight' with a crocodile when he was crossing the River Matla in the Sundarbans. The lower part of his left hind leg was bitten off. A tiger with this kind of injury would be very unlikely to survive in the wild as they would not be able to hunt for food. Raja was already 11 years old and life expectancy for this species in the wild is not usually more than 15 years. Little did Raja know that help and many more years of life were on the way.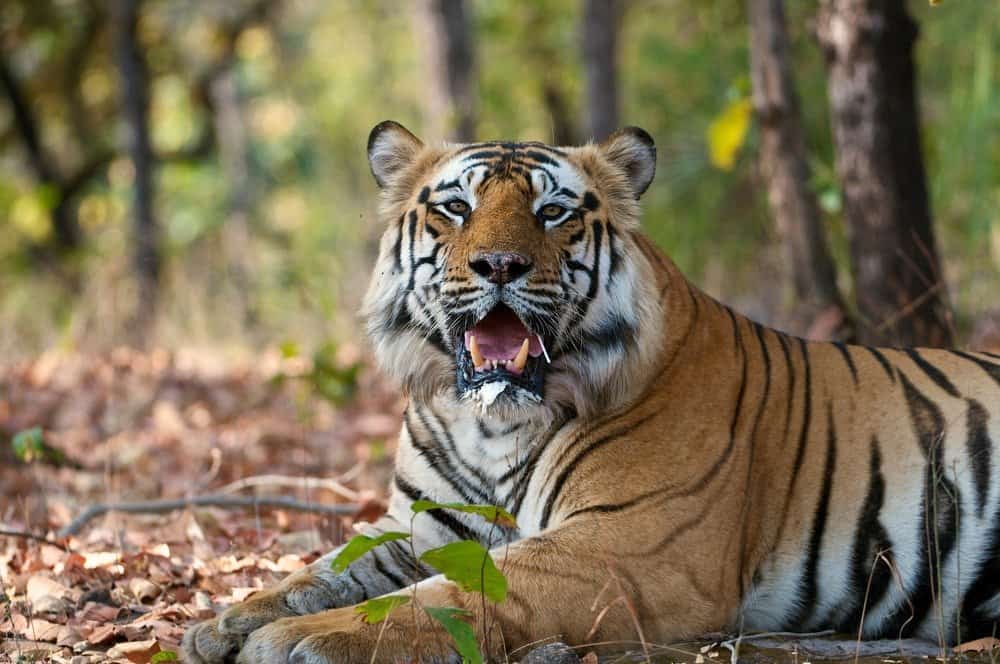 Saving Raja in Captivity
Raja was first rushed to Kolkata's Alipore Zoo for treatment and three months later, he was moved to the South Khairbari Rescue Centre where he stayed for the rest of his life. Here, he developed a love of bathing which he did four or five times a day. The care he received was amazing – one of his carers even lit fires at night to keep him warm.
The tiger was a funeral pyre and he had garlands of flowers placed around his body. The Union Cabinet Minister for Environment, Forest & Climate Change in New Delhi even tweeted about his sadness at Raja's passing. This is touching tribute to a courageous animal and all the humans who cared for him. Rest in peace Raja.
---