Even though the University of Mississippi (Ole Miss) is the state's flagship university, it is not the largest college in Mississippi.
The largest college campus in Mississippi is Mississippi State University (MSU) at 4,200 total acres (Ole Miss sits on 3,693 acres). That's more than eight times the size of Monaco, the second smallest country in the world at 499 acres (Vatican City is the smallest at only 121 acres). MSU's campus is also one of the largest in the country.
What Is the Largest College in Mississippi?
Located in Starkville, Mississippi, MSU is the largest in the Magnolia State — both by acreage and enrollment with a total student population just shy of 23,000.
A land-grant university originally founded as an agricultural and mechanical college, MSU today is a leading institution in veterinary medicine, agricultural research, and engineering.
MSU's 4,200 acres include farms, pastures, and woodlands and all 16 locations of the Mississippi Agricultural and Forestry Experiment Station. Agricultural research takes place at the 560-acre Plant Science Farm and the 1650-acre Animal Sciences Farm.
Fast Facts About MSU
Here are a few more interesting facts about Mississippi State University:
The campus has more than 730 buildings, including 16 residence halls.
With a capacity of 61,337, Davis Wade Stadium is home to the Mississippi State Bulldogs football team and is the largest football stadium in the state.
The University is ranked in the nation's top 5% for agriculture and natural resources, as Mississippi's leading research university, and in the nation's Top 100 research institutions (National Science Foundation).
MSU plants 80-100 new trees on its campus each year.
Mississippi State Is Located in Starkville, MS
Ironically, the largest college campus in Mississippi is located in one of the smaller towns in the state: Starkville. At only 25.8 square miles with a population of about 25,000, Starkville may be small, but it's big on fun and interesting activities. There's plenty of small-town charm, music, arts, culture, historical landmarks, culinary events, and outdoor adventures to explore, many of which are connected with the University.
Some of the popular events in the area include:
Mississippi State Is a Tree Campus USA
Home to more than 10,000 tree species and varieties, MSU's campus features a gorgeous canopy of lush foliage, fragrant blooms, and dark evergreens. Visitors may see all the trees using a self-guided tour, the MSU Campus Tree Trail, which includes:
Live Oak
Leyland Cypress
Southern Magnolia
Green Ash
Gingko
Southern Pecan
Japanese Maple
One of the most unique trees is the Moon Sycamore, which was grown from a seed taken to the moon during the 1971 Apollo 14 mission. For ten years, the Arbor Day Foundation has named MSU to its Tree Campus USA list. The designation honors college campuses for their commitment to environmentalism, sustainability, and conservation.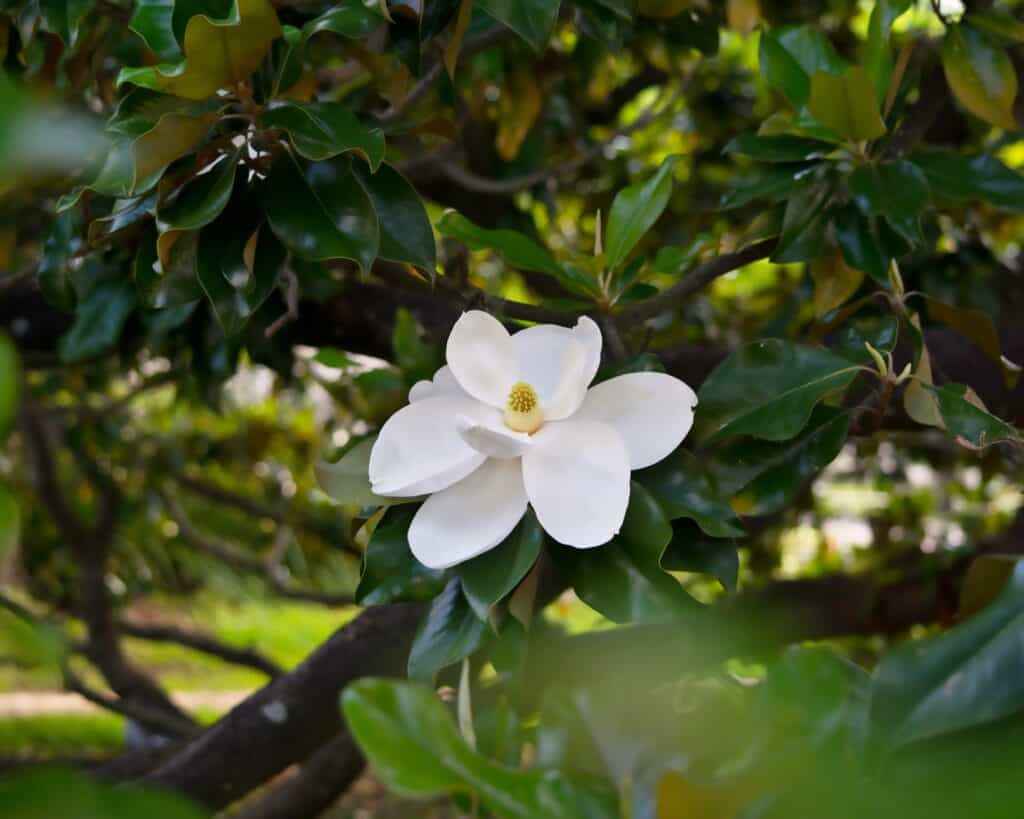 Wildlife Near Mississippi State
In a state that is home to 27 types of mammals, more than 84 species of reptiles, and at least 426 species of birds, it's not surprising to see some of these critters on the MSU campus and in the surrounding vicinity.
Don't be surprised to cross paths with the white-tail deer, Mississippi's official state land mammal, which numbers 1.75 million in the state! You may also see these animals: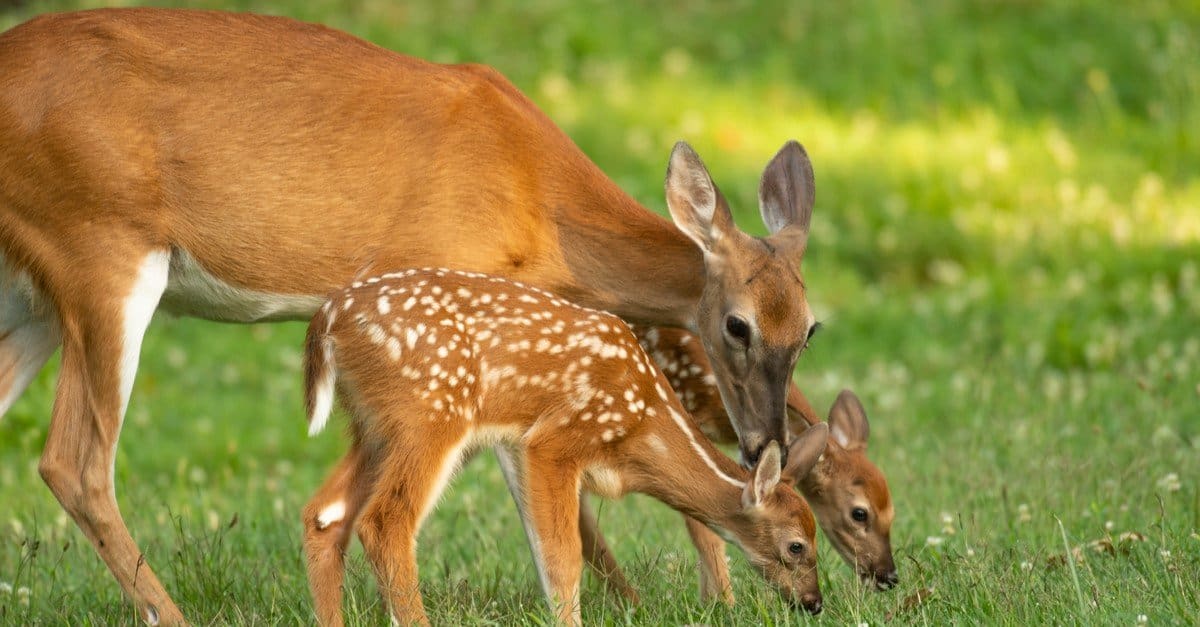 For even more wildlife watching, enthusiasts will want to visit the Sam D. Hamilton National Wildlife Refuge, which is near the University, to catch glimpses of plants, reptiles, and birds that won't make it to campus. The Refuge is a home and haven for endangered and threatened species and migratory birds. All types of Mississippian wildlife live here in the Refuge's forests, lakes, swamps, and wetlands.
In addition to the animals listed above, you'll also see bald eagles, snakes, turtles, herons, bluebirds, alligators, and osprey. The Refuge's plants and trees display beautiful blooms and fruit throughout the spring and summer. Redbuds, dogwoods, red maples, and crabapples are some of the trees that grow here, while blackberries, muscadines, and fall plums are some of the fruit found in the Refuge.
The photo featured at the top of this post is © 2627821/Shutterstock.com
---