↓
Continue Reading To See This Amazing Video
Ever wondered how long dogs can hold their breath? Well, we have the answer, right here in this video. Determined to fetch its toy, this truly remarkable labrador retriever spends at least 14 seconds under the water before emerging with its prize. There are some heart-stopping moments here when you fear that this gorgeous dog is not going to come back above the surface. The water is opaque and fast-flowing and it is not possible to tell if they are in trouble or not. Then, suddenly, they break the surface and haul themselves back onto the riverbank. Phew!
Dedicated Labrador Retrievers – Top Dogs
Labrador retrievers are the most popular breed of dog in the US according to the American Kennel Club. They are very easy-going and friendly dogs who make loyal family pets and fit in with households of all sorts. Shedding can be a problem and they do like to have a lot of exercises, so they suit families with an outdoor lifestyle. Walks near water – and swims in water – are a particular favorite with this breed. It's also important that they get the right nutrition to prevent obesity and to support some common health issues that they can suffer including hip dysplasia. They also love to play fetch and are very dedicated to returning the toys that you have thrown, as we so clearly see in this short vid.
Best Swimming Dogs
Labrador retrievers are not the only expert swimmers in the canine world! The list of water-loving breeds includes some surprise entries. Firstly, the poodle whose name is actually derived from the German word pudeln, which means "to splash."
Then, there is the Newfoundland which looks too big to float but actually used to tow rope lines from ships to land and rescue people from the water. Not forgetting the Portuguese Water Dog which was bred to retrieve lost fishing equipment and herd fish into nets!
Next up:
Ready to discover the top 10 cutest dog breeds in the entire world?
How about the fastest dogs, the largest dogs and those that are -- quite frankly -- just the kindest dogs on the planet? Each day, AZ Animals sends out lists just like this to our thousands of email subscribers. And the best part? It's FREE. Join today by entering your email below.
Up Next:
More from A-Z Animals
---
The Featured Image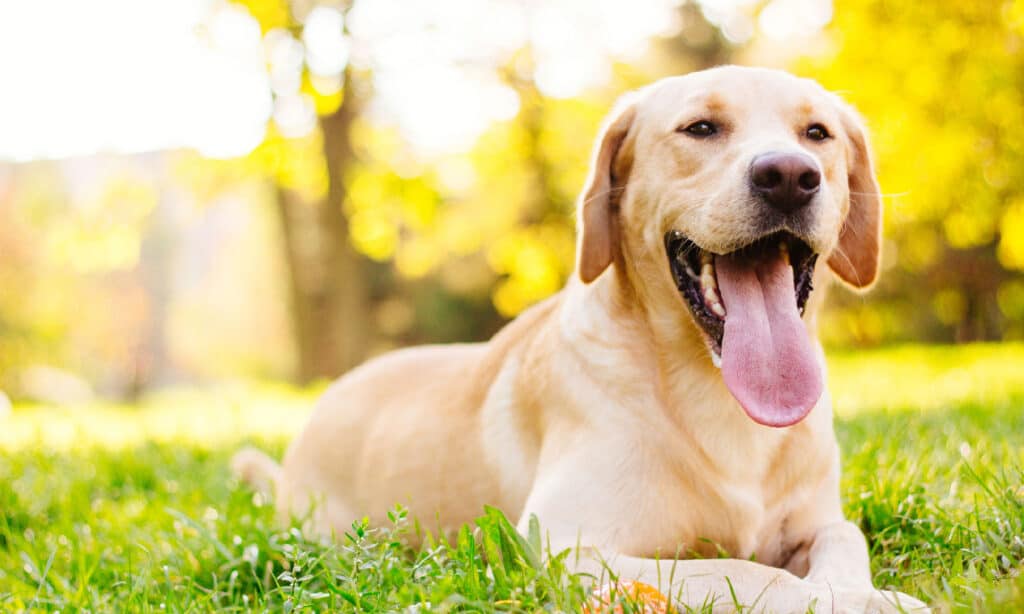 ---