Lynx are territorial wildcats that can be found across Canada and parts of the United States, all the way to Alaska. The video starts off with two large tom wildcats standing on a dirt road in the fall, and they begin to circle each other and dispute their territory.
You can hear the person filming the video stating how large the two cats are, and how he wishes that he had a better camera to get a closer shot of the two toms. There doesn't seem to be much happening at the beginning of the video, but within a few minutes of the video starts, the lynx make a range of abnormally strange and creepy sounds that may catch you off guard at first, but it is the way these two toms are communicating and disputing over their territory.
As territorial animals, lynx don't usually run into each other, and when they do, they will either fight or start "screaming" at each other. The screams can sound otherworldly and bring shivers to anyone who hears it from afar.
Later on in the video, the person filming the video drives closer to the two lynxes. At that point, one of the toms was sitting in front of the other lynx, and the screaming had calmed down. Once the person filming drove closer, one of the male lynxes walked off into the trees and the other lynx came up to investigate the vehicle and stared directly into the camera before walking off in the other direction that the other lynx walked off to.
You can then hear the person filming say that the lynxes can "go back at it", as it is clear that the tom was walking back to carry on their dispute with one of the lynxes that walked off. The dog that was in the car with the person filming looked interested in the dispute happening between the two people, and it ended with the dog's owner saying that he cannot join them.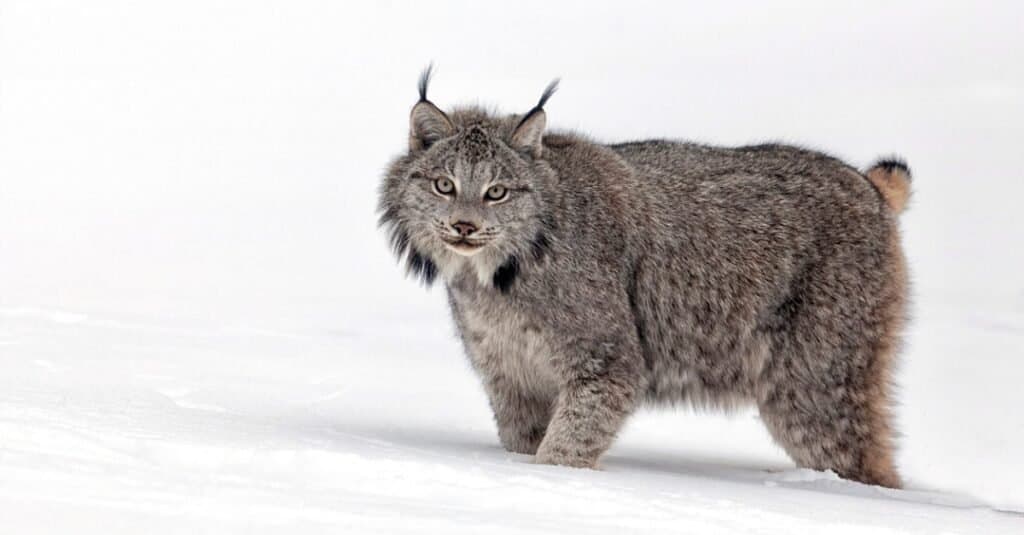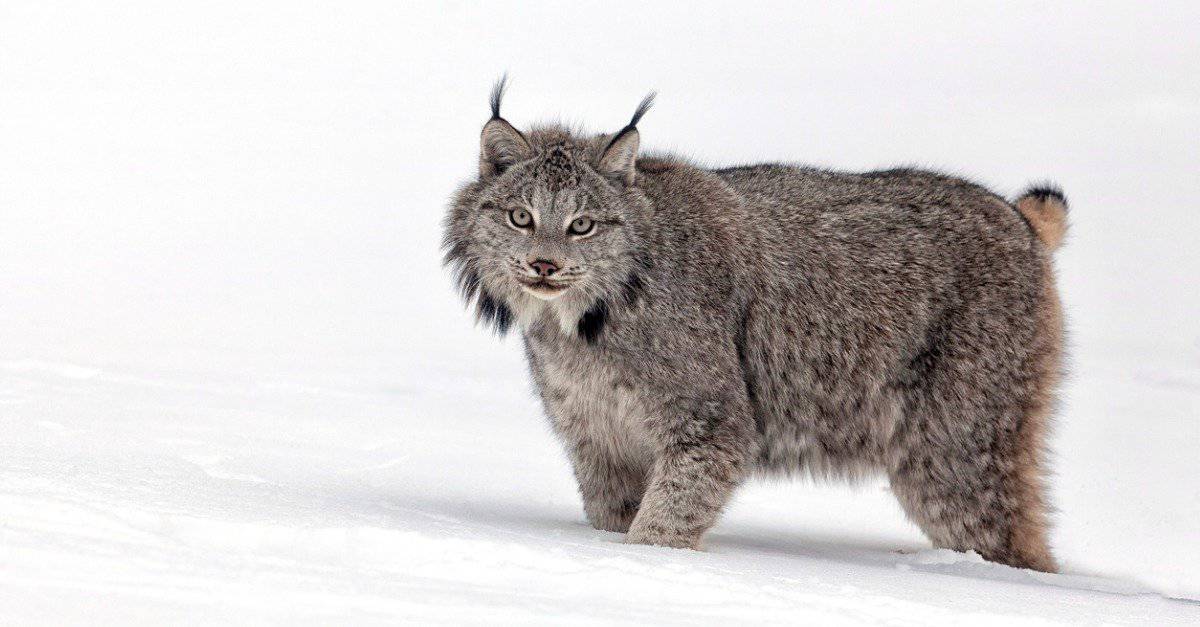 Why Do Lynx Scream?
A screaming match between two tom lynxes usually occurs during mating season and shows how unhappy they are to come across each other. It can also happen when a male lynx is protecting his mate from another male since they have a limited opportunity to mate during late winter and other males are seen as rivals.
The scream or shrieking sound that they make can sound strange and even scary if you were to hear it without knowing what was causing the sounds.
Up Next
---