Arizona is known for its dry, arid climate and remote natural areas. While it's easy to think gardening is out of the question, the fact is that people can grow many types of plants and flowers. Part of having a successful garden is knowing the land in which you're planting. That is why this article is going to look at what Arizona gardeners need to know this spring to have a successful season.
Learn what kind of weather and climate affects the area as well as the best time to plant your garden!
Arizona's Historical Climate Conditions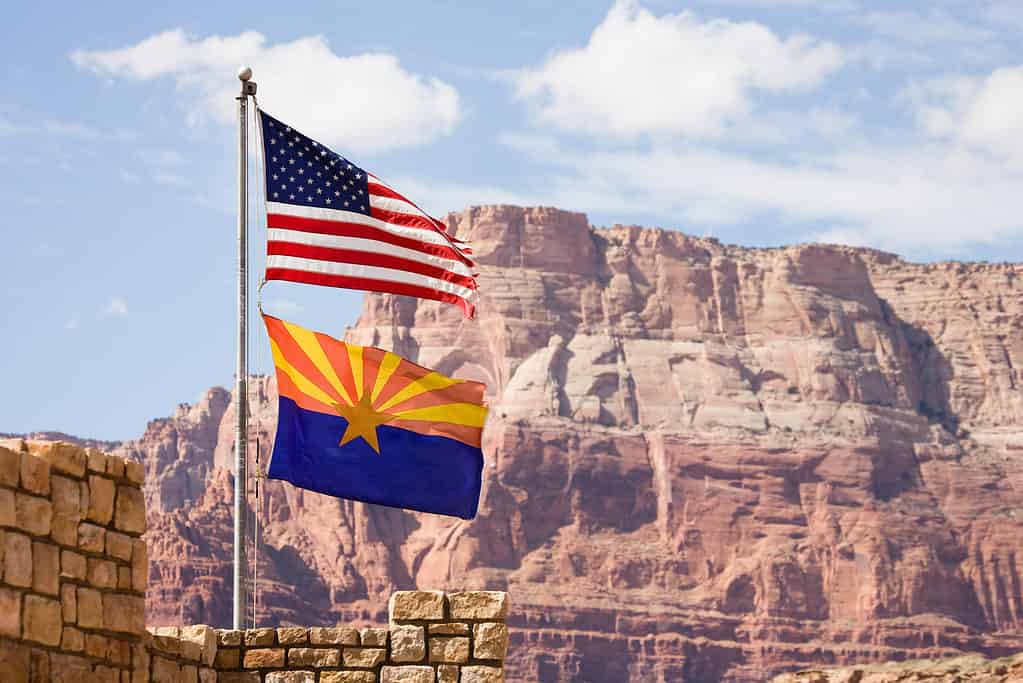 | Climate Data in Arizona | |
| --- | --- |
| Köppen Climate Types | Varies with large swaths of hot desert and cold-semi arid |
| Annual Precipitation | 12.7 inches of rain |
| Growing Season Length | 120 to 210 days |
| Plant Hardiness Zones | 4b to 10b |
| Number of Sunny Days | 260 to 300 |
The Köppen Climate Types vary throughout the state. For example, the southwest is considered a hot desert climate, and much of the state is a cold semi-arid climate. Arizona has a wide variety of climate conditions owing to its size and elevation changes. As a result, the Plant Hardiness Zones in Arizona range from 4b to 10b, so it's important to understand one's area before planting.
Arizona is a state of extremes. The southern third of the state is part of the Sonoran Desert, so it experiences average high summer temperatures of 106 °F in July. Yet, places like Sunrise Mountain in Arizona can get almost 200 inches of snow per year.
Overall, Arizona averages just 12.7 inches of rain per year, making it the third-driest state in the United States. That's not a great deal of rain for people trying to grow plants that require frequent watering.
Arizona's climate comes with some benefits. The state has long growing seasons that average between 120 and 210 days between the last frost and the first frost. To make things better, Arizona also receives about 260 to 300 sunny days each year.
Challenging Weather Facing Arizona Gardeners
Arizona gardeners face many weather-based challenges throughout the year. Of course, the summer months can be brutally hot and dry. The average high temperature in July in Tucson is 107 °F. Fortunately, that temperature drops to about 68 °F in January.
The coldest temperature ever recorded in Arizona was -40 °F on January 7, 1971. This temperature was recorded near Hawley Lake, and the record has stood ever since.
Aside from temperatures, the rainfall or lack of rainfall presents a great challenge to gardeners in Arizona. The rainiest area of Arizona, Bisbee, receives about 19 inches of rain per month. The majority of that rain comes during the monsoon season in the state. The city sees over 4 inches of rain in July and August as a result of the North American Monsoon. The monsoon season can impact planting, harvesting, and existing plants.   
Also, Arizona does face some severe weather, including tornadoes. For the most part, the tornadoes that strike the state are weak and infrequent.
These weather and climate elements can make gardening tough in Arizona. However, planting in the right spots to capture morning sunlight while cutting down on direct afternoon sunlight is a good practice that helps avoid the biggest threat to home gardens, the sun.
How Has Recent Weather Impacted Plants?
Recently, Arizona has experienced some unusually severe winter weather. On March 1, 2023, a snowstorm swept across parts of the state, paralyzing roadways, closing schools, and dropping two months' worth of snow on Flagstaff.
The higher elevation areas, called the high country, are far more prone to snowfall than the lower elevations, but even places as far south as Wickenburg experienced snow. At least two major winter storms swept across the West Coast and impacted Arizona before moving east.
While it's not likely that people had planted gardens at that point, sudden severe weather can alter spring planting. Snow on the ground can push back planting timelines even if the last frost dates have passed.
When Are the Last Frost Dates in Arizona?
Generally speaking, it's best to plant annual plants and vegetables outside after the last frost date. The last frost date is the average day of the year after which there are no more hard freezes. Some sources define the last frost date by saying there is a 30% historical chance of below-freezing temperatures following that date.
Take a look at four different cities and their associated last frost dates throughout Arizona to determine when to plant.
| City | Last Frost Date |
| --- | --- |
| Tucson | February 2 |
| Phoenix | February 3 |
| Tuba City | April 24 |
| Flagstaff | June 10 |
It's important to discover your exact location to learn about your last frost date. Being close to a city but having a different elevation can drastically change one's last frost date. Furthermore, it's necessary to use these dates as guidelines rather than hard and fast dates to plant your garden.
5 Easy Plants to Sow for Arizona Gardeners (And When to Plant Them)
Take a look at some of the plants that Arizona gardeners love to sow. Learn when to plant them and where. Keep in mind that these dates are predicated on the last frost dates of Phoenix.
| Plant | When to Start Inside | When to Plant Outside |
| --- | --- | --- |
| Tomato | January 4 to January 18 | March 8 to March 29 |
| Bell Peppers | December 21 to January 4 | March 9 to March 22 |
| Carrots | Plant Outside Only | January 25 to February 8 |
| Marigolds | December 7 to December 15 | February 2 to February 10 |
| Zinnias | Mid-December | February 17 to February 24 |
Knowing when to plant your flowers is important. Keep in mind that marigolds need to be started inside slightly before your zinnias, but they go outside before them. You should search your home garden for areas to plant your tomatoes, peppers, and carrots where they will get adequate sunlight but not too much.
Being a successful Arizona gardener means that you have to know the best times and places to sow your plants. Don't be afraid to ask local green thumbs about their gardening habits!
Up Next:
More from A-Z Animals
---
The Featured Image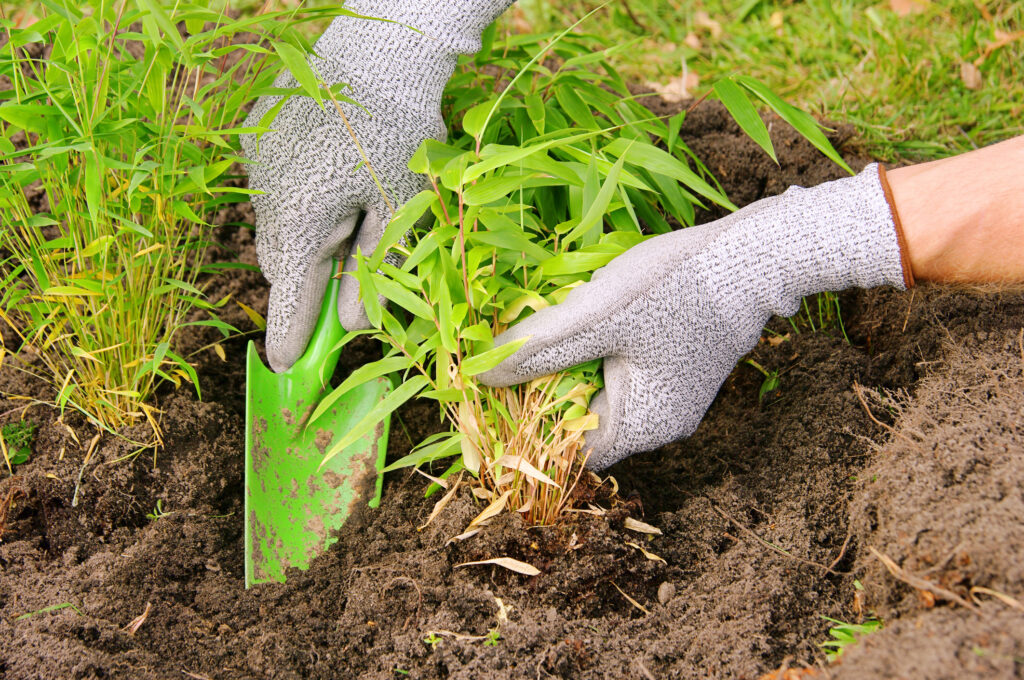 ---