Separating and identifying states in the South is typically done in two ways: geographically and historically. From the perspective of history, Virginia was a Southern state by joining the South in the Civil War. Geographically, it's roughly in the middle, assuming you could draw a hypothetical dividing line, horizontally through the United States.
Virginia is just one example of a handful of states that ride that central line. What separates Virginia is its history. Also, when discussing southern states in the US, conditions in the West are never included. How that came to be is anyone's guess.
Going back to that hypothetical line, New Mexico, Texas, Arizona, and Oklahoma are definitely below that line. However, they're never considered when the topic of conversation is Southern states. What states are in the South? The only "right" way to accurately list the southern states is to go by the federal government's definition. Otherwise, the true answer is lost to opinion.
States in the South
According to the federal government, there are 16 states in the South, with the addition of the non-state, District of Columbia. Interestingly enough, if you told someone in Washington D.C. that they live in the South, they would laugh uncontrollably and tell you to go away. But, since D.C. isn't a state, we don't have to be embroiled in that controversy.
1. Alabama
Alabama is quintessentially southern. It is the epitome of all things "South" even though Florida has its beat from a geographical perspective. Known for pecan pie, cornbread, and agriculture, Alabama is also a stunningly beautiful state. Plus, Alabama is the king of college football, with 20 National Championships between two teams (Alabama has 18 of them).
2. Arkansas
Only Arkansas could take a tiny slice of heaven and call it Fuzzybutt Falls. But, that's Arkansas — beauty and hilarity often collide in the same sentence. If you ever get a chance to stand at the peak of Pinnacle Mountain and look out over the misty lake and burnt-orange trees in the autumn, you'll fall in love. The entire state is covered in reservoirs, waterfalls, gently rolling hills, and even some decent mountains.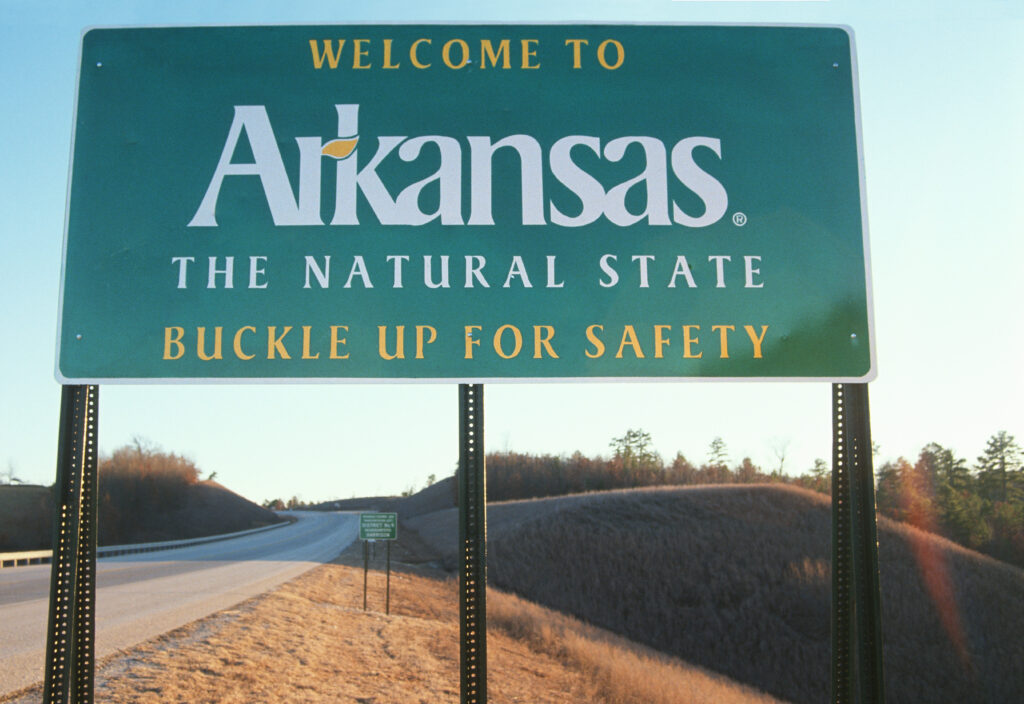 3. Delaware
Delaware? Seriously? According to the United States Census Bureau, Delaware is indeed a southern state. It's also the second smallest state in the Union. So, not only is it tiny, but apparently, it's also southern. It's one of the few southern states where summer isn't oppressively hot, and since it sits against Delaware Bay and the Atlantic Ocean, you have a place to cool off in the height of the summer months.
4. Florida
Of course, Florida had to make the list, and it's truly a fundamentally lucky state. Not only is Florida nearly surrounded by the Gulf of Mexico and the Atlantic Ocean, but it also has some of the best beaches in the world. Florida also sits on what is probably the world's largest aquifer, which contributes to over a thousand springs throughout the state.
5. Georgia
If you've never been to Georgia, two words — Cloudland Canyon. Situated to the west of Lookout Mountain, Cloudland Canyon is the best way to get a stunning view of the natural beauty Georgia has to offer. It's by no means the only thing worth looking at in Georgia. It's only the first of thousands. Georgia is a beautiful state by any standard of the imagination.
6. Kentucky
Kentucky often finds itself straddling that line between "south" and "not south." According to the federal government, however, Kentucky is definitely in the south. Outside of Alaska, it's difficult to think of another heavily forested state that still retains so much of its natural beauty. Kentucky is one of those states where you can walk into the woods and may not find your way back out. Nature is alive and well there.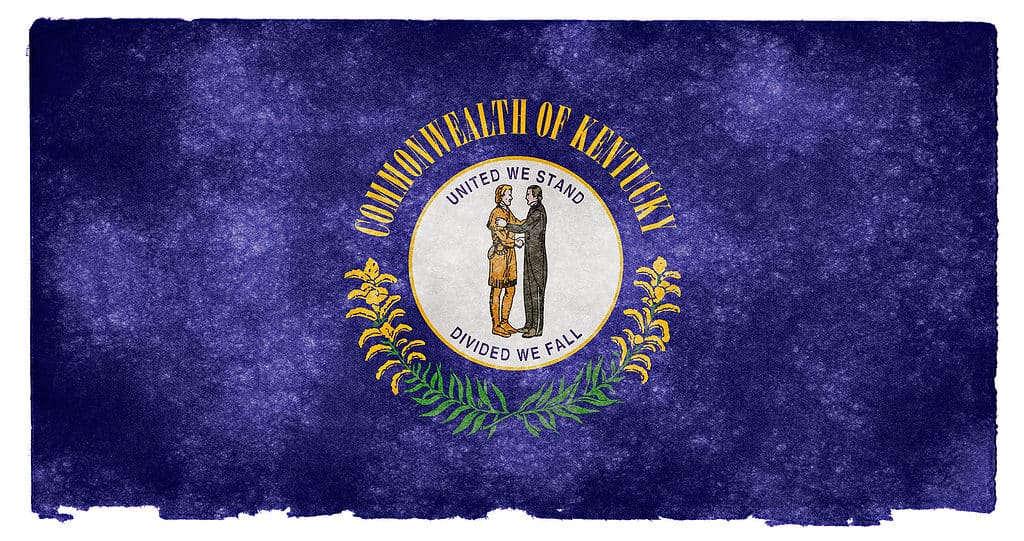 7. Louisiana
The first thing that comes to mind in Louisiana is the Spanish Moss. Many are deterred by the idea of an alligator-infested bayou. But, until you spend a day in the serene, misty, haunting beauty of the bayou, you're truly missing out on life.
8. Maryland
If Delaware made the list, so could Maryland. It would seem that the Census Bureau considers Maryland to be a southern state as well. Also known as "Little America," Maryland packs a lot into a little. The state is rife with natural habitats and is world-famous for its blue crabs.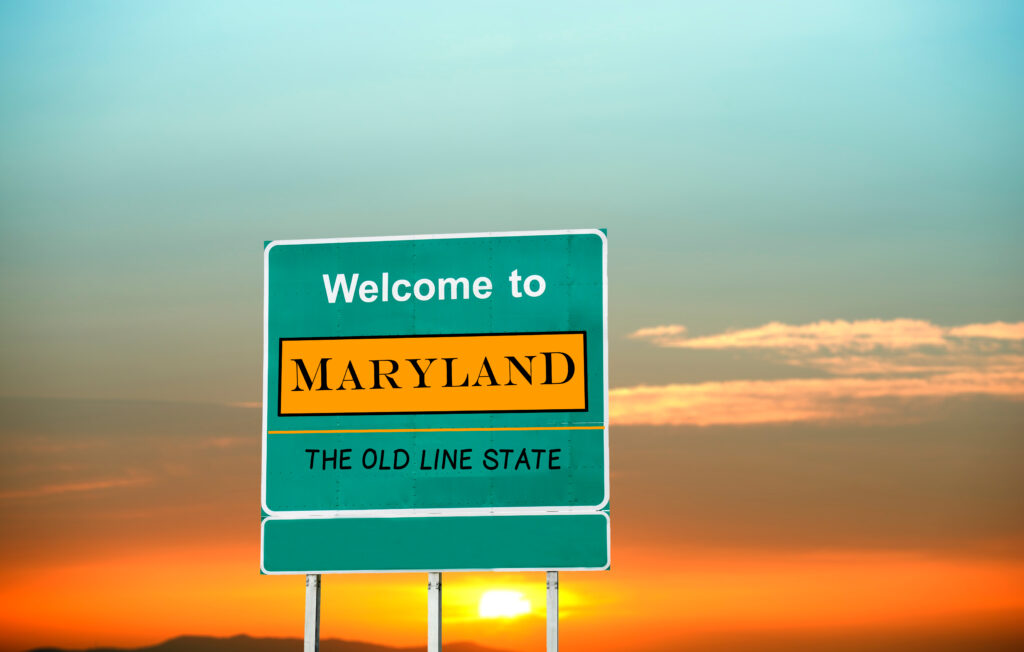 9. Mississippi
Of all the states in the South, with the possible exception of Alabama, Mississippi is inextricably entwined with Southern culture. Mississippi was the 20th state, and even more historically important, Mississippi was the first to develop root beer. Plus, the white-tail deer is the state animal, and white-tail deer hunting is as southern as it gets.
10. North Carolina
Probably best known for being in the heart of the Smokey Mountains, North Carolina is a stunningly beautiful state, especially in the fall. The Tarheel State is where the Wright brothers took the first plane into the air at Kitty Hawk, and it's the birthplace of Pepsi.
11. Oklahoma
For many, Oklahoma is a mid-western state. However, if you look at it on a map, its southern status seems a little more reasonable. Oklahoma is a breathtaking state, and it's also home to chicken-fried steak, which is fantastic by the way.
12. South Carolina
If you have ever wondered where US Marines train and go through boot camp, Parris Island, South Carolina is where it's at. Not only does South Carolina deliver one of the most lethal fighting forces in world history, but it also happens to be a gorgeous state, just south enough to avoid brutal winters and far enough north to escape the sweltering summers.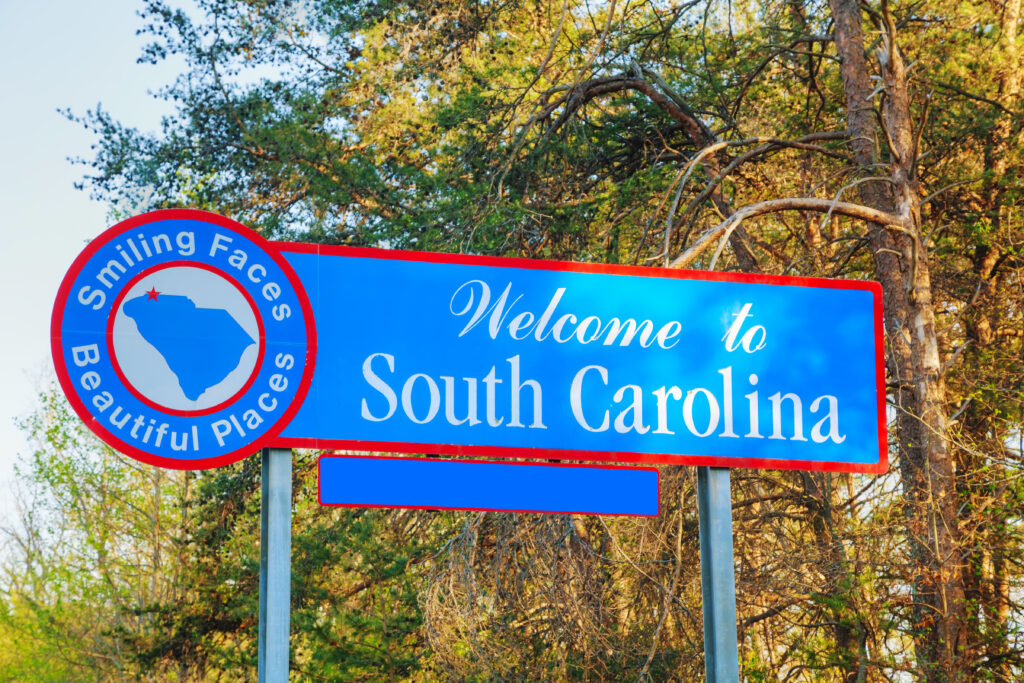 13. Tennessee
Tennessee and Kentucky share more than just a border in common. Located directly beneath Kentucky, Tennessee has a bit of everything going for it, including massive lakes with popular beaches, the edge of the Smokey Mountains, and some of the most exciting city life experiences around. It's hard to choose wrong if you're considering moving there.
14. Texas
Residents of Texas are fiercely independent, and, despite what the government says about the state's southern status, Texans consider themselves a state unto their own. Texas is a massive state. It's big enough that you will find any kind of seasonal weather you prefer. Arid in the west, cooler in the north, tropical in the south, and a jack of all seasons in the middle.
15. Virginia
Virginia is often the centerpiece in discussions about southern and northern states. Historically and officially, Virginia is as southern as it gets. Regardless of geographical arguments, Virginia is a beautiful state. It's so steeped in American history, it's hard to find another state to compete with a historian's attention.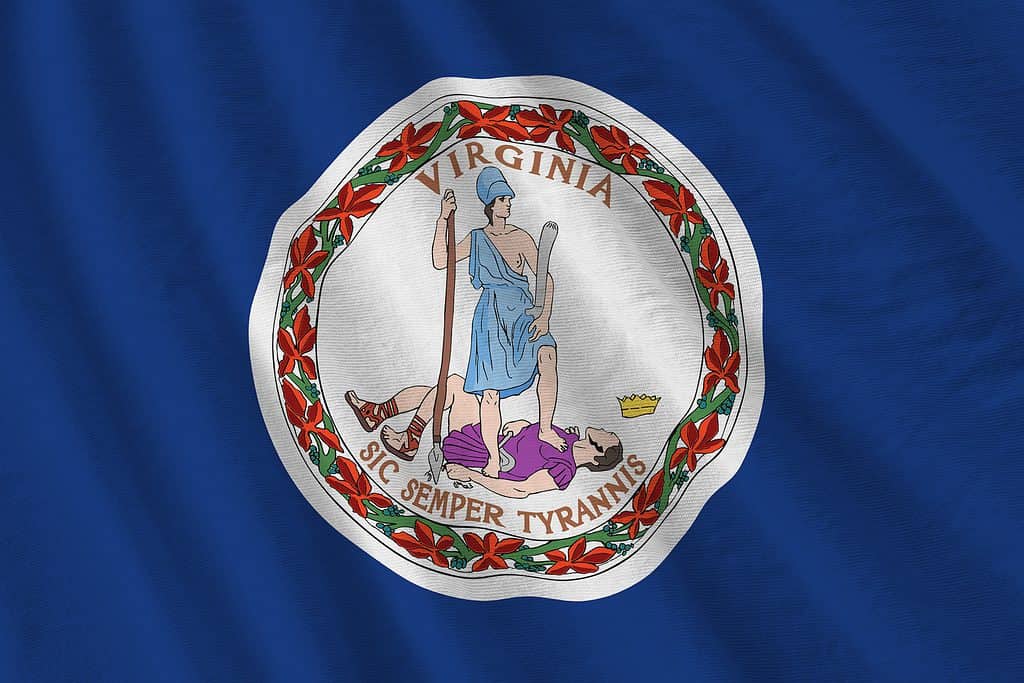 16. West Virginia
West Virginia often catches a bad rep, mostly because of its proximity to Maryland, Washington D.C., and Virginia. The reality is, West Virginia is the only state that is completely within a mountain range. The Appalachian Mountain range, to be specific. If you love mountains, the absolute beauty of West Virginia is undeniable.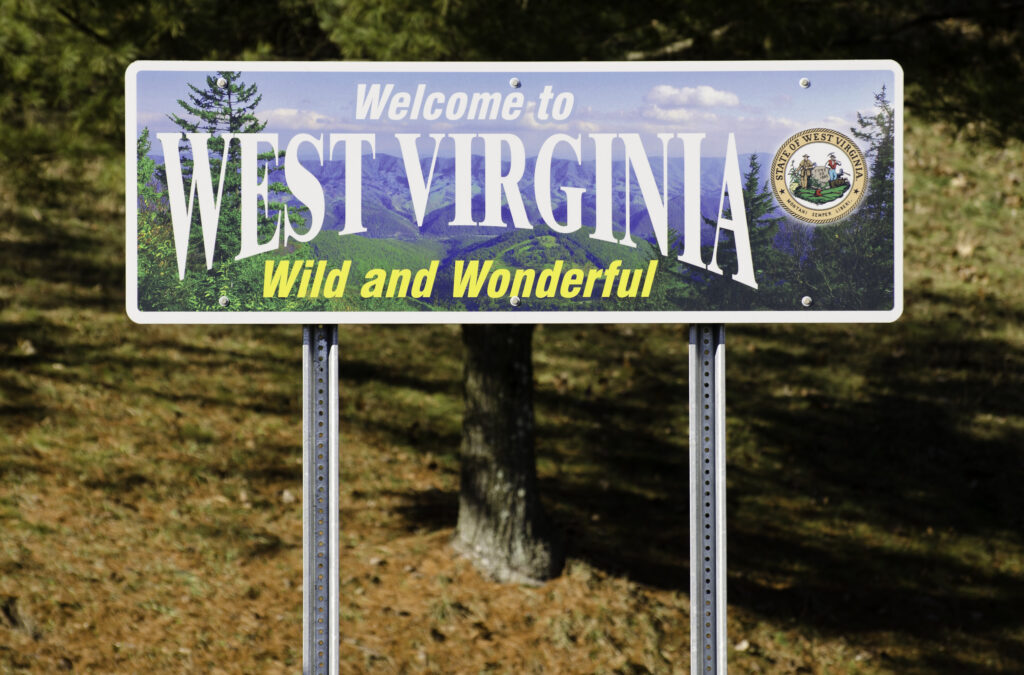 What States are in the Deep South?
If you ask a Southerner, they'll tell you there is a fundamental difference between states in the South and states in the deep south. Which states should be included in the "deep south" category is often a question and answer that revolves around context.
At the end of the day, the Census Bureau doesn't differentiate between southern states and deep southern states, either in cultural or geographical terms. It's mostly a matter of opinion. For the most part, Alabama, Florida, Georgia, Louisiana, and Mississippi are "deep south" states.
Some arguments include South Carolina, Texas, Arkansas, Tennessee, and North Carolina. It just depends on who you are talking to and, in most cases, what town you're standing in within a particular state. What states are in the South and what states are in the deep south will always be in a state of contention.
Final Thoughts
Whether you agree or not, the United States Census Bureau labels the above-listed states as southern states. While Virginia is often in contention over the southern label, no one expects Delaware to find its way onto a southern state list. However, here we are.
The problem with southern states is that everyone has an opinion (at least outside of the obvious southern states), and those opinions are often based on historical or geographical facts. Unless the Census Bureau changes its tune shortly, the southern states on this list are as south as it gets.
Up Next:
More from A-Z Animals
---
The Featured Image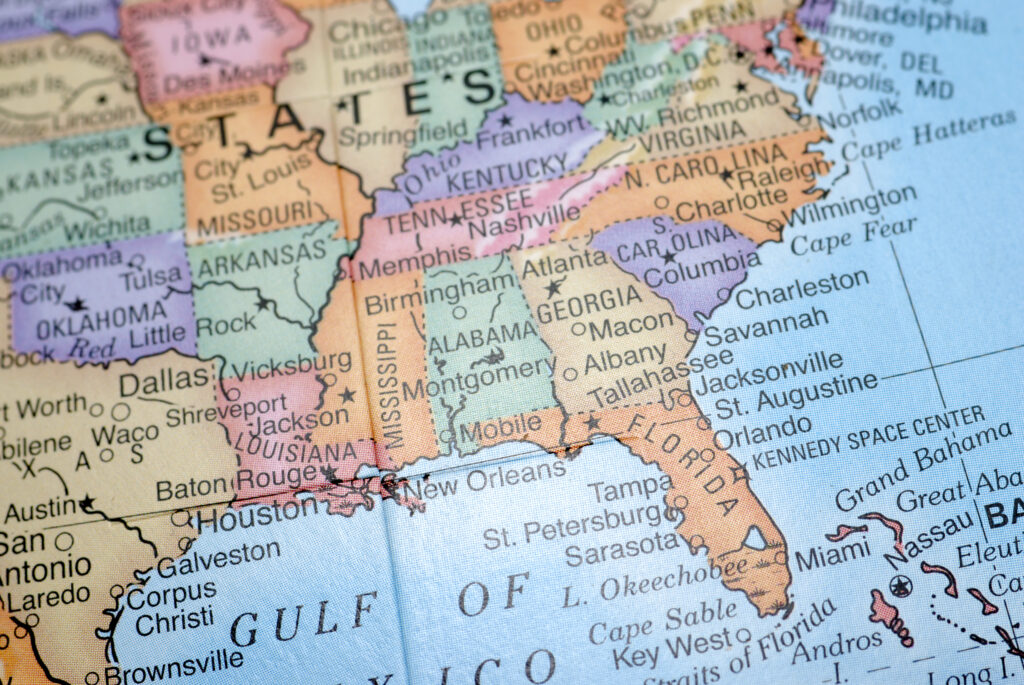 ---