Utah is a beautiful state with a lot of gorgeous nature and different climates. Utah gardeners may experience different conditions in different areas of the state, but there are a few trends that all garden enthusiasts in the state might want to pay attention to.
Utah Weather Trends From 2022
Like many states in the US, Utah trended towards hot and dry in 2022. It was the 3rd year in a row with less than-average precipitation. This makes sense because it is also the third year in a row of a La Niña weather pattern, which creates more dry weather in this area of the country. However, experts are hopeful this trend may shift in 2023. At the end of 2022, there was some wet weather that doubled the snowpack in Utah mountains. The snowpack is important for spring water sources and refilling reservoirs when it melts.
However, the temperatures are likely to remain high in the summer, which is a big concern for gardeners. The average temperature for the year was a full degree higher than normal. This can cause issues with water evaporation and the heat can simply kill some plants. In 2022 there were 34 days with temperatures over 100 degrees in the state.
What Type of Climate Does Utah Have?
Most of the state has a desert climate that is dry and "semi-arid." However, some mountainous areas are "sub-arctic" with cold, snowy winters and cooler summers. In most areas of Utah, the growing season is just about 130 days due to the risk of frost late into the spring and early in the fall.
Important Spring Milestones for Utah Gardeners
March
In March, things start to thaw out from the winter and it's time for gardeners to get to work. You can start by testing your soil to see if there are any nutrient deficiencies. As soon as your soil is good to go, start planting anything that is hardy in cold weather. This may include peas, pansies, or lettuce.
March is also the time to get any new trees and shrubs into the ground in addition to pruning fruit trees to prepare them for the season. Apply dormant oil to plants to control pest infections in the spring, and start sharpening your mower blades to prepare for the spring growth that is about to take place.
April
Great things to plant in April include asparagus and rhubarb. In both March and April you must pay attention to the weather. If it seems like a freeze is likely you need to protect your plants with garden wraps or other protective measures. In addition, it's time to set up your garden for success. Mulch your garden beds to help protect them from summer heat and moisture evaporation.
Check your hoses and irrigation systems for damage and fix anything to prepare for summer. It's also time for herbicides to prevent certain weed growth.
If you have rose bushes, wait until the buds start to form before pruning. This helps to prevent frost damage.
May
Some areas of Utah may still have a danger of frost in May and even into June. However, in some areas, it is time to plant your warmer-weather plants such as tomatoes, sweet corn, and summer squash. Thin out seedlings that have become overcrowded to allow for a successful crop. These should only be planted on the average date of the last spring frost for your area.
In areas where frost may still occur, take protective measures for plants already in the ground. For a beautiful lawn throughout the spring and summer, you can apply a slow-release lawn fertilizer in April.
As temperatures warm, the pests come out to play. Monitor your plants for things such as slugs, cutworms, and mildew, and take appropriate measures if you find anything that needs your attention.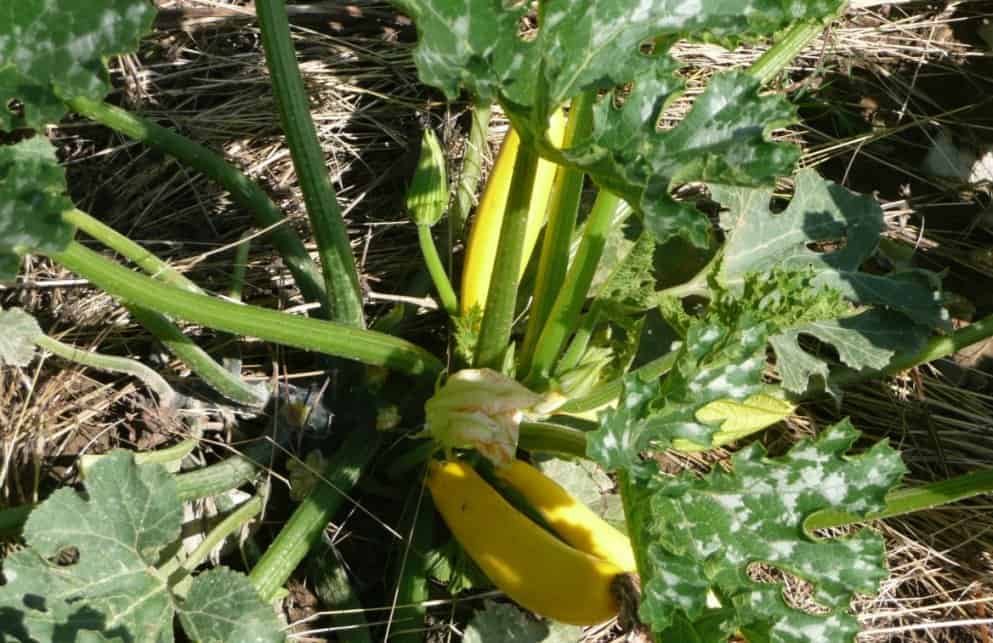 Resources for Utah Gardeners
---
The Featured Image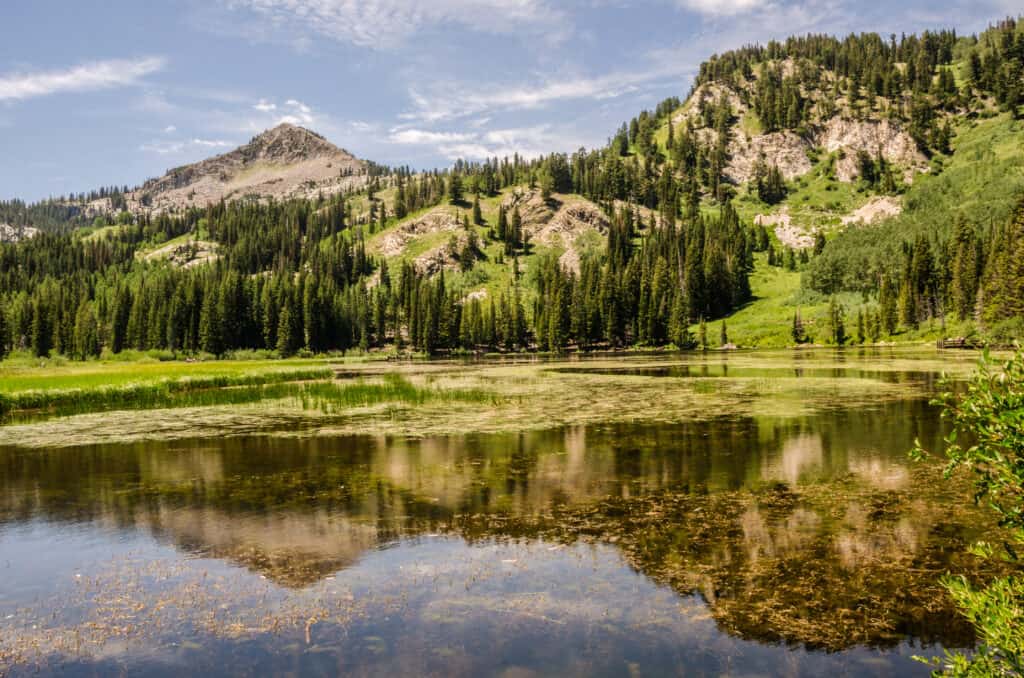 ---
FAQs (Frequently Asked Questions) 
What were the 2022 weather trends in Utah?
In 2022 Utah was more hot and dry than usual.
What type of climate does Utah have?
Most of Utah has a semi-arid desert climate. However, some mountainous areas of the state have a sub-arctic climate.
How long is the growing season in Utah?
The growing season in Utah is around 130 days.