Ever wonder how to find the best prices at Walmart or Walmart.com? The huge retailer has thousands of items, so it's not always easy to find what you need. The low-price leader has a ton of new specials every month.
But there's hope!
This month, we scoured the site to find the best deals for you and your pets — who knows? Maybe you'll find something you never knew existed.
#1 Best Overall: Instachew Puresight 360° HD Wi-Fi Indoor Pet Security Camera
Do you ever wonder what your pets do while you're gone? We've seen some of the YouTube videos, and the idea that our pets could be causing more trouble than we believe them capable of is a little concerning. Perhaps a security camera with two-way audio is in your future?
Indoor security cameras used to be expensive but have become affordable enough for anyone to have a couple placed around their home. 
With so many cameras on the market, deciding which one to purchase can be complex. However, we love the Instachew Puresight camera because it's affordable, accepts a 128GB memory card, and has a smartphone app — no subscription required.
This camera has features like 1080P quality video, two-way audio, night vision, and a stylish appearance. For its price and features, the Instachew Puresight 360° HD Wi-Fi Indoor Pet Security Camera is our favorite product at Walmart.com this May.
Best Overall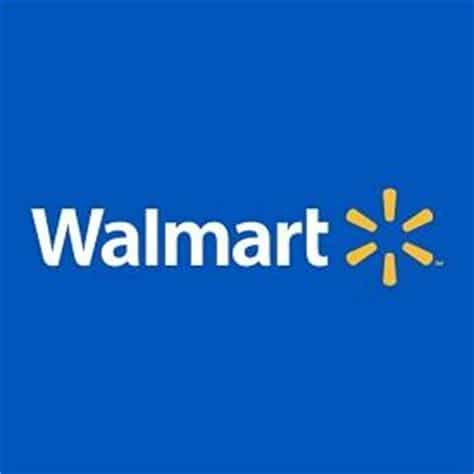 2. Best for Small Dogs and Cats: Paws & Pals Airline Approved Soft-Sided Carrier
Traveling with your pets is complicated, made even more difficult if you have to fly. Some airlines allow small pets in carriers that meet specific requirements. But, more than travel, we also have to get them to and from the vet.
If you're lucky enough to have a pocket-sized pet that can travel with you, the Paws and Pals Pet Airline Approved Pet Soft-Sided Pet Carrier has you covered. It includes a rigid base insert that attaches to the carrier with velcro strips and supports your pet while you carry it from place to place. In addition, your fur baby can rest easy with a soft, fluffy fleece pad and mesh windows and doors that let the air through. 
Customers report happy pets who often don't want to come out! However, most were pleasantly surprised and said that it exceeded their expectations for quality. The price and quality make Paws and Pals Airline Approved Soft-Sided Carrier our favorite pet product for small dogs and cats this May at Walmart.
3. Best Dog Product Deal: IRIS 3-Piece Airtight Pet Food Container Combo
Keeping critters out of your dog food is a full-time job in some regions, especially hotter, humid locations. 
This storage bin set comes with a pair of airtight containers and a two-cup scoop. The bigger of the two containers holds 12 quarts and has wheels, while the smaller one holds two quarts. You could easily store treats in the small container and dry food in the 12-quart rolling container. 
They're made from BPA-free plastic and can also be used for toys or airtight storage for your smoker's wood pellets. Whether you use it for dog food or toys, the IRIS 3-piece Airtight Pet Food Container Combo is our favorite dog product deal this month at Walmart.
Best Dog Product Deal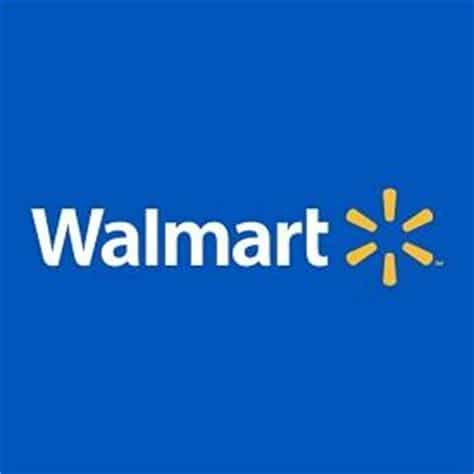 4. Best Deal for Cats: Feline Greenies Smartbites Treats for Indoor Cats
Greenies treats are a favorite for many cats and dogs. Although you may know the Greenies brand as a crunchy treat that helps clean dogs' teeth, they also have a selection of tasty treats for cats. 
Feline Greenies Smartbites include supplemental vitamins and minerals in a tuna-flavored treat. The treats have a crunchy outside and soft middle, making them satisfying for your little carnivore to crunch.
As with any supplement, Feline Greenies aren't a complete meal replacement. They're a great way to give your cat a quick treat for some variety, but they don't contain everything a cat needs for optimum health. 
Feline Greenies Smartbites Treats for Indoor Cats is our pick for the month's best cat product deal at Walmart.com. Their great taste makes them an easy win for your fur baby.
Best Deal for Cats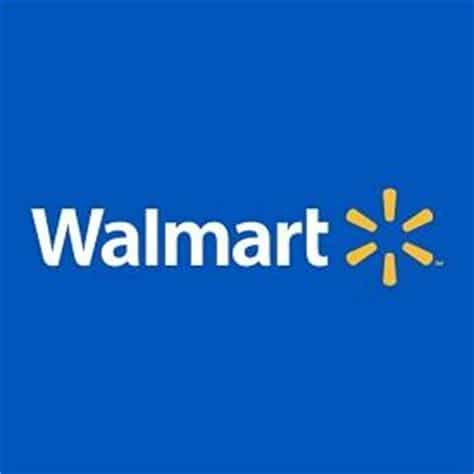 5. Best Small Animals Deal: Menu Premium Rabbit Food, Timothy Hay Pellets Blend
Cartoon bunnies may love carrots, but that isn't a balanced diet for real rabbits. So, instead of a carrot-filled diet, Menu for Rabbits includes foods like beets, rolled oats, peas, mountain ash berries, carrots, and timothy hay pellets. 
It's a great foundational food that, paired with fresh foods, will give your bunny a healthy diet. But, of course, while most customers' rabbits love the food, a few didn't like it — sometimes, our pets don't agree with what we think is perfect for them!  
Menu Premium Rabbit Food, Timothy Hay Pellets Blend is our pick for the best small animal product this May at Walmart. It makes providing a balanced diet for pet rabbits easier!
6. Best Pet Reptile Product Deal: Flukers Fresh Feeder Vac Pack
We love our reptiles, but some eat things we would never want running around our homes. Take lizards like bearded dragons, for example. They love stuff like dubia roaches. Who wants live roaches running around? 
Well, it's Fluker2s to the rescue today! Their Fresh Feeder Vac Pack includes crickets, dubia roaches, and mealworms. They're vacuum-sealed using a special process that keeps them fresh and crunchy for your cold-blooded insectivore.
The convenience and nutritional value make Flukers Fresh Feeder Vac Pack the best pet reptile product at Walmart this May.
Best Pet Reptile Product Deal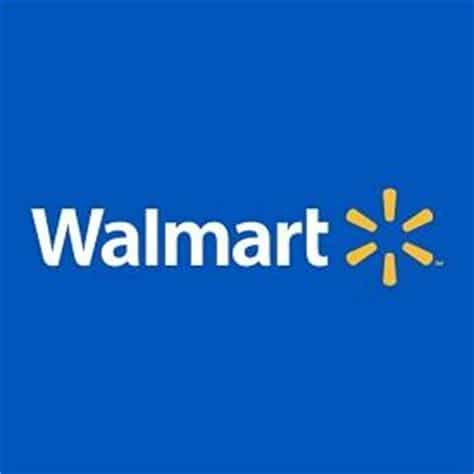 4.2 oz Flukers Variety Mix Fresh Feeder Vac Pack
A package of insects to serve as reptile feed.
Included in the package are Dubia roaches, crickets, and mealworms.
The insects in each pack are sterilized, with parasites and bacteria removed.
The manufacturer advertises the feed as being all-natural and free of preservatives.
Check Walmart
7. Best Deal for Backyard Chickens: FLYGRUBS Poultry Feed Dried Black Soldier Fly Larvae
Chickens are so much fun to watch as they cluck their way around the yard! But, if you've ever had chickens, you know they're omnivores that need variety in their diet. 
Black fly soldier fly larvae have more calcium than mealworms, a vital mineral for healthy eggshells. They're also raised ethically with sustainable practices. 
Almost all of the reviews are positive, and most chickens love them.
For about $4 per pound, they are an easy and affordable supplement for your birds. FLYGRUBS Dried Black Soldier Fly Larvae is our pick for the best deal for backyard chickens at Walmart in May.
Best Deal for Backyard Chickens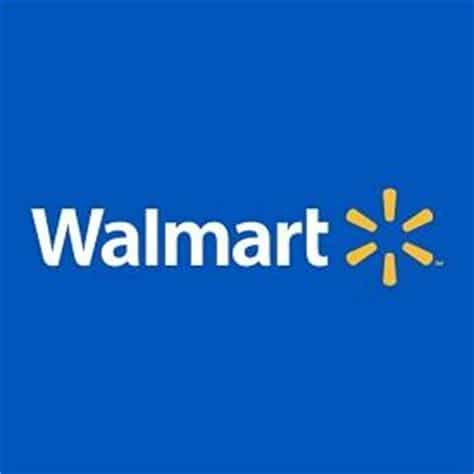 Pet Prescriptions at Walmart
Walmart's pharmacy isn't limited to human medications. They also have an online pet pharmacy, where your pets' medicines are auto-shipped to your home. The prices are similar to other online suppliers, but there's a 30% discount on the first auto-ship order. 
How to Save Money at Walmart
Walmart constantly works to offer the best prices on products you need. The retail giant has thousands of new discounts on different products daily. 
One of the best ways to save money is by scrolling through the "Deals" section at Walmart.com. This is where they list all discounted items, from sale prices on popular products to clearance items. 
The 7 Best Pet Products at Walmart This May FAQs (Frequently Asked Questions) 
Does Walmart offer price matching?
Yes, but not for items purchased through Walmart.com. However, if you purchase something in-store and discover the Walmart.com price is lower, they will match the price if it meets specific requirements.
What is Walmart's return policy?
In general, Walmart's return policy is fair. According to Walmart.com, "Returns are available for nearly everything Walmart Sells."
Walmart.com's marketplace vendors on Walmart.com often have similar policies in place, but they may vary.
How much is Walmart.com's shipping fee?
Each product's shipping is usually listed near its price. However, orders over $35 typically qualify for free shipping. Marketplace vendors have their own shipping fees that they list next to the price.