Use the search form above to find your favorite animals, or keep scrolling for some of our favorite animal content!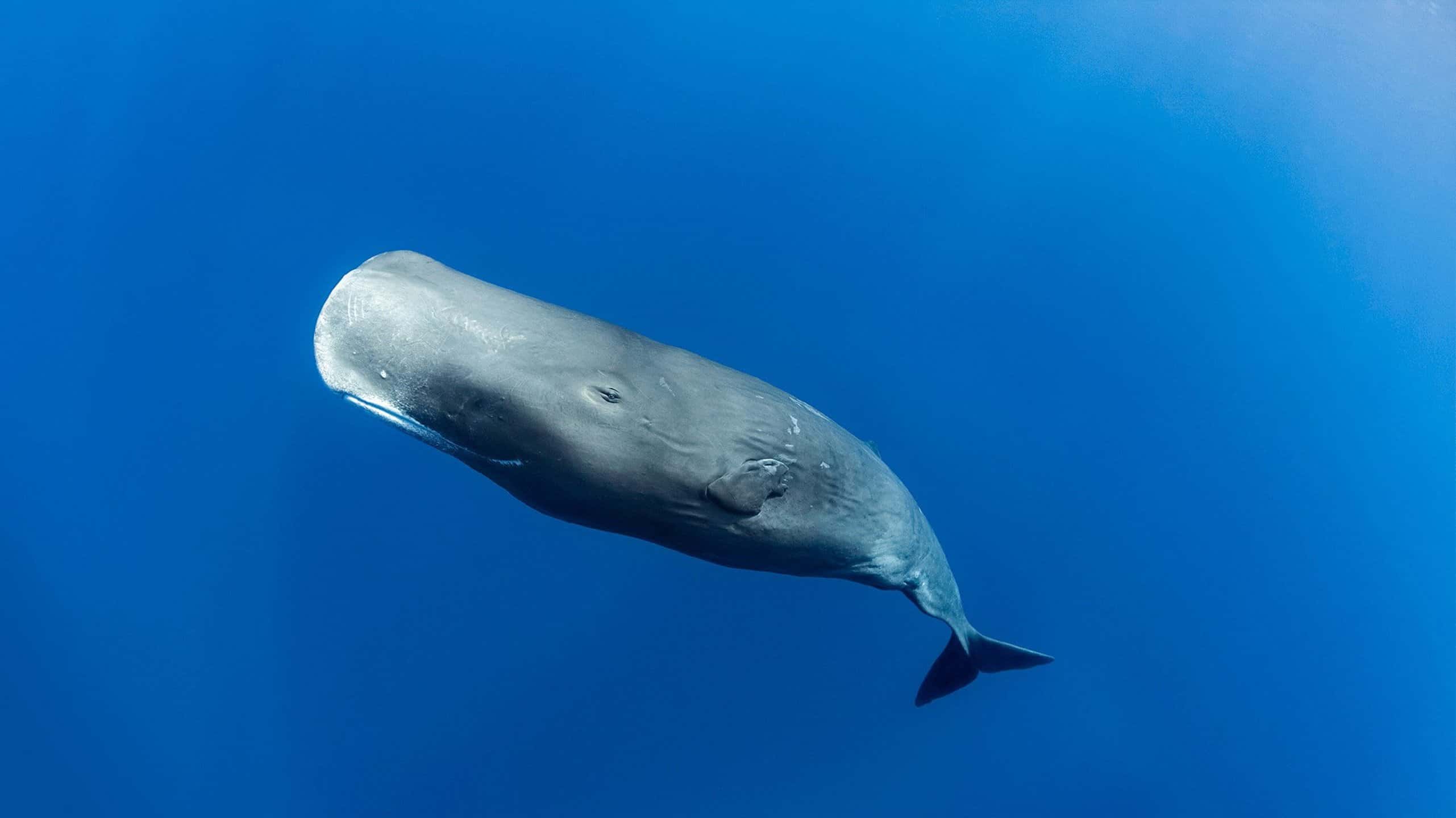 Toothed whales (Odontocetes) are the secret agents of the ocean, always on the move and evading capture by researchers and biologists who want to learn more about them. These marine… Read More
By Kathryn Koehler 6 mins ago
---
---
---
---
---
---
---
---
---
---
See more of our Entertaining and Insightful Animal Articles.