Key Points
The polar regions of the earth are the most harsh environments to live in.
The temperature fluctuates between zero degrees in the summer to minus forty degrees in the winter.
Many animals species have made the polar regions their home and they are apt at surviving such harsh weathers.
The polar regions are the coldest places on Earth and differ the most from every other habitat on the planet. During the summer months, the days receive 24 hours of pure sunshine but during the winter, the sun is barely seen at all. Animals that inhabit nature's freezers have to be well adapted to living in the cold, and often have a thick layer of fat or blubber to help to keep them warm.
Numerous species of animal can be found inhabiting these hostile conditions successfully and from various groups within the animal kingdom. Many however, are being severely threatened by habitat loss to both growing Human settlements and the decreasing amount of flat ice thanks to global warming, with the spring melt happening earlier and faster year after year.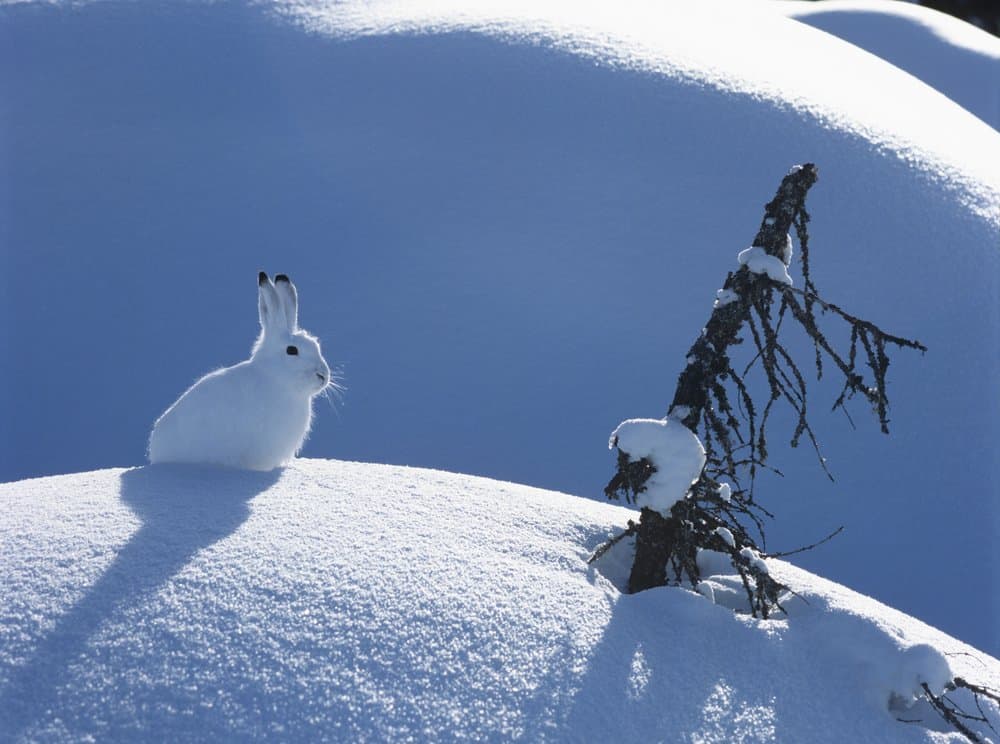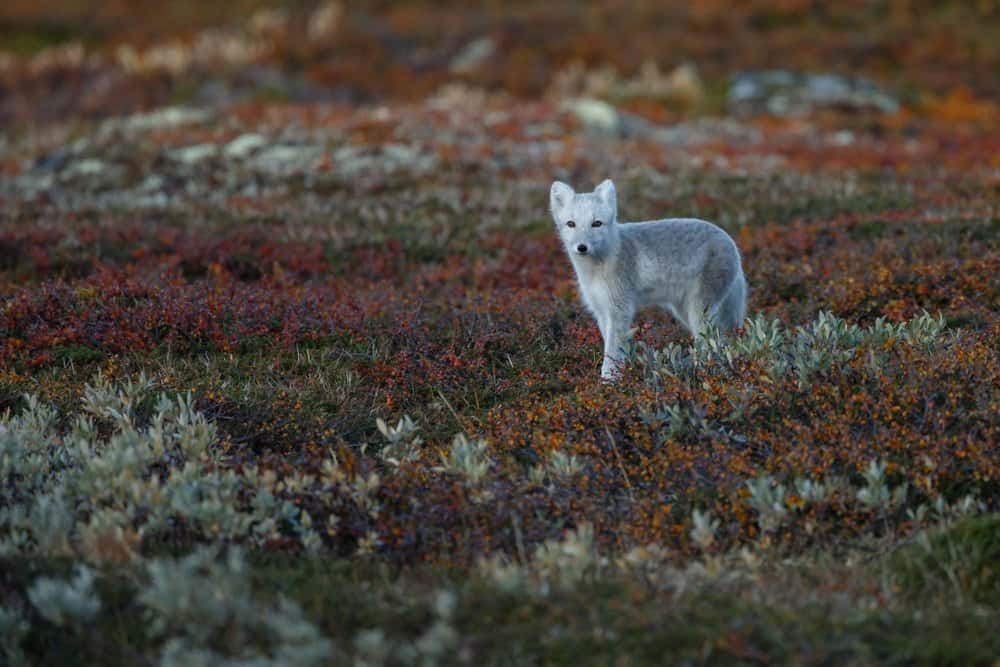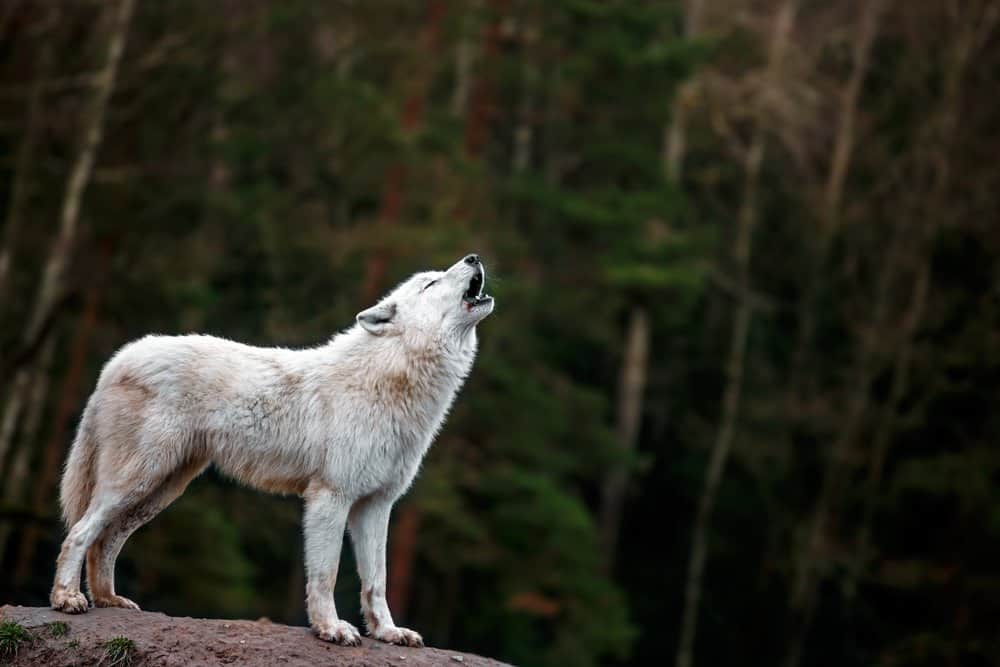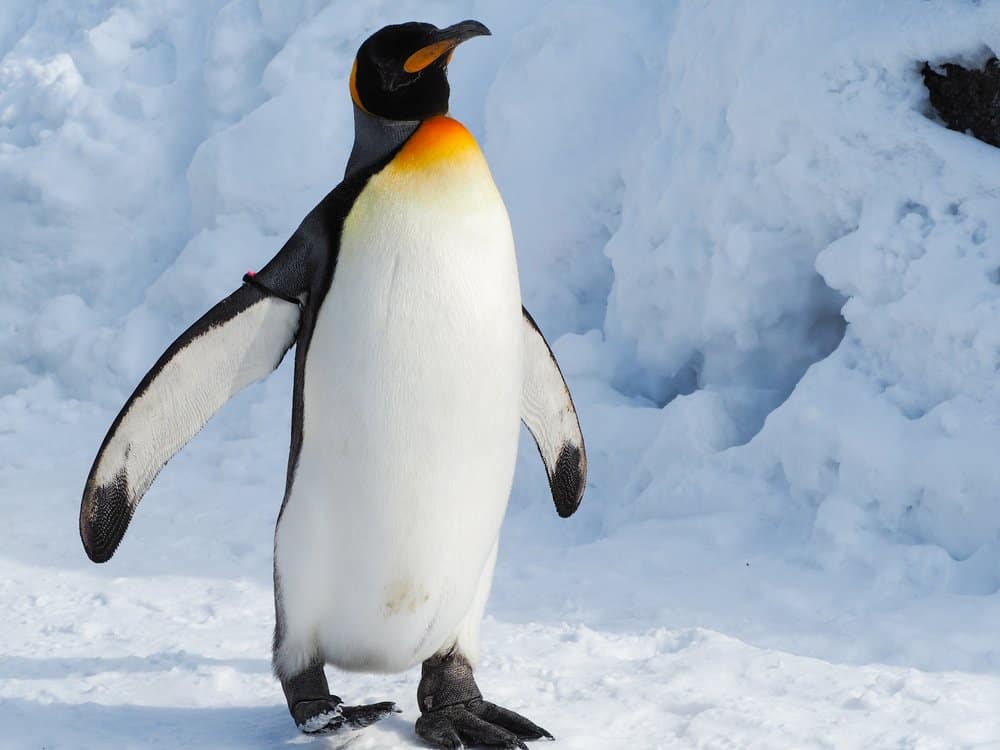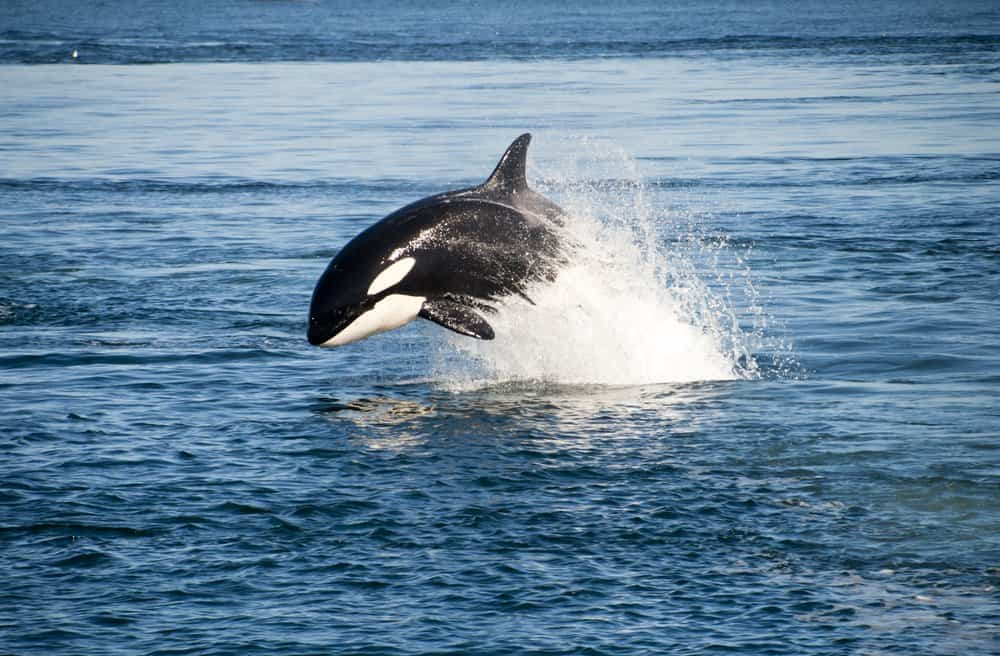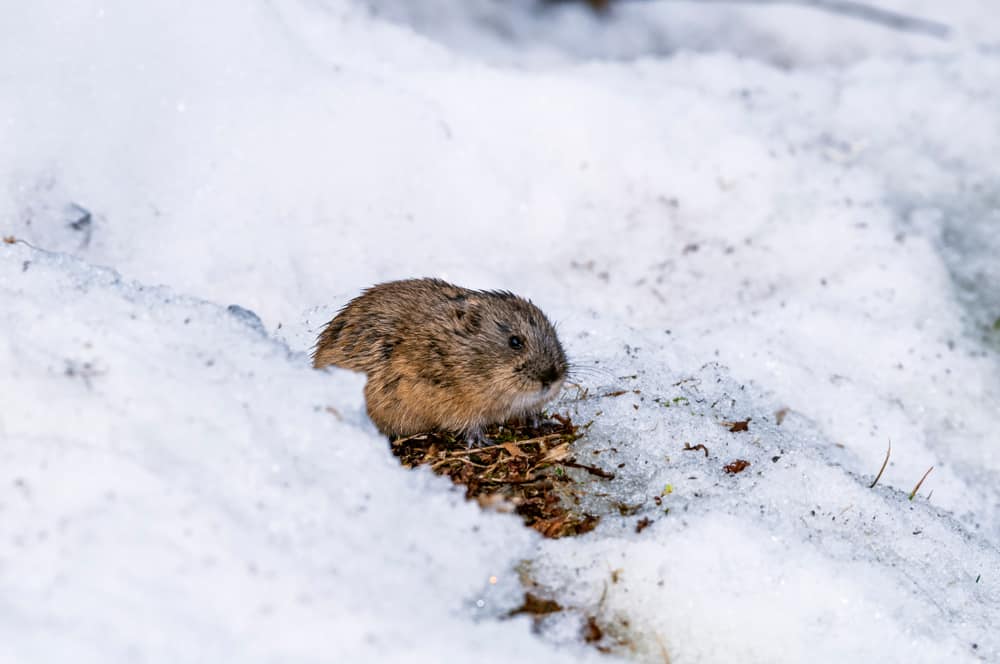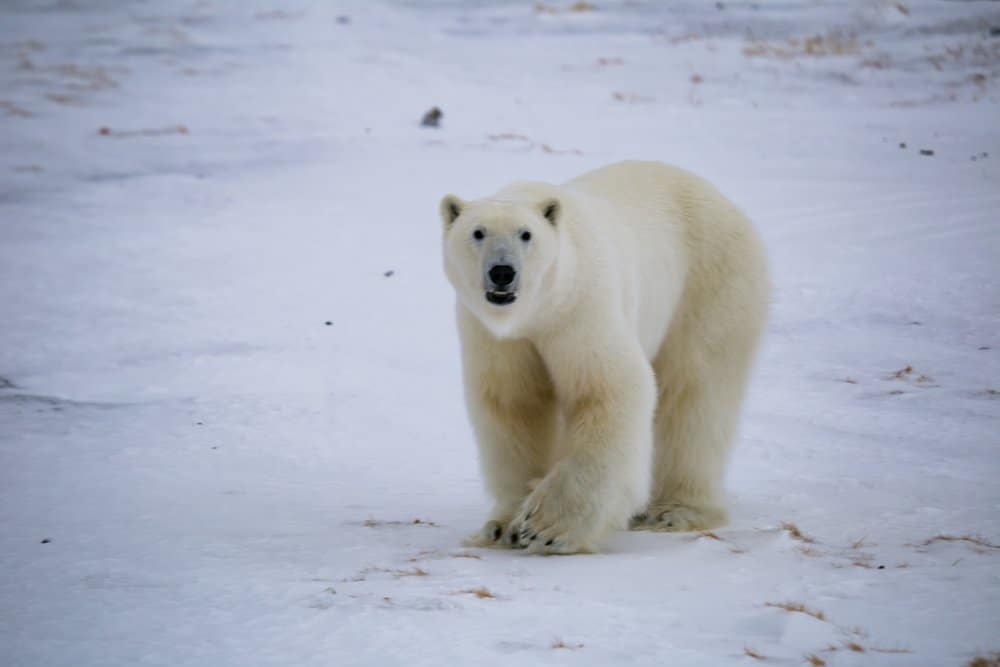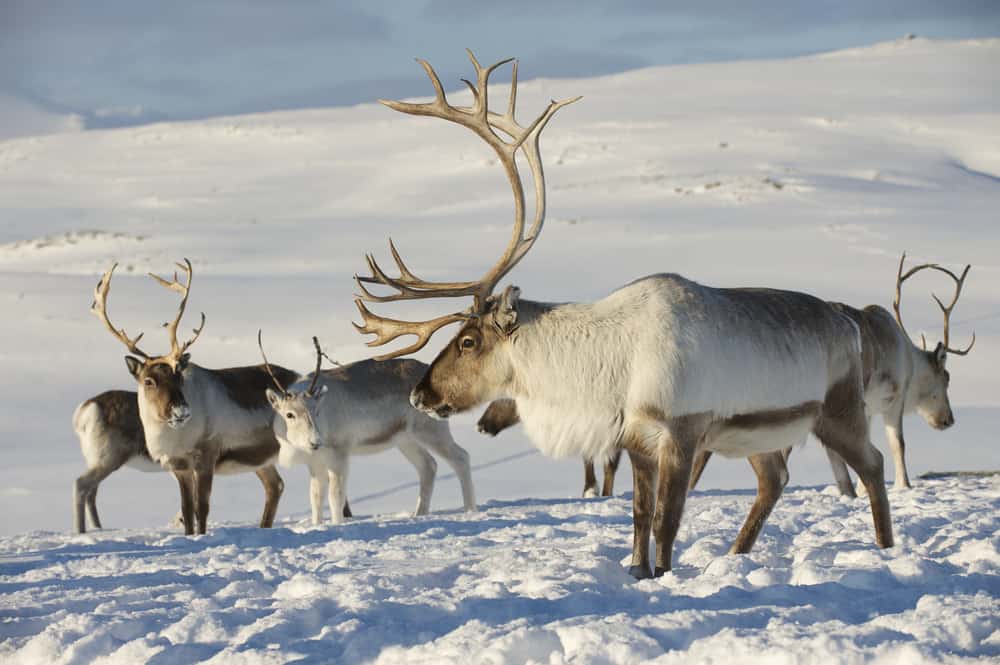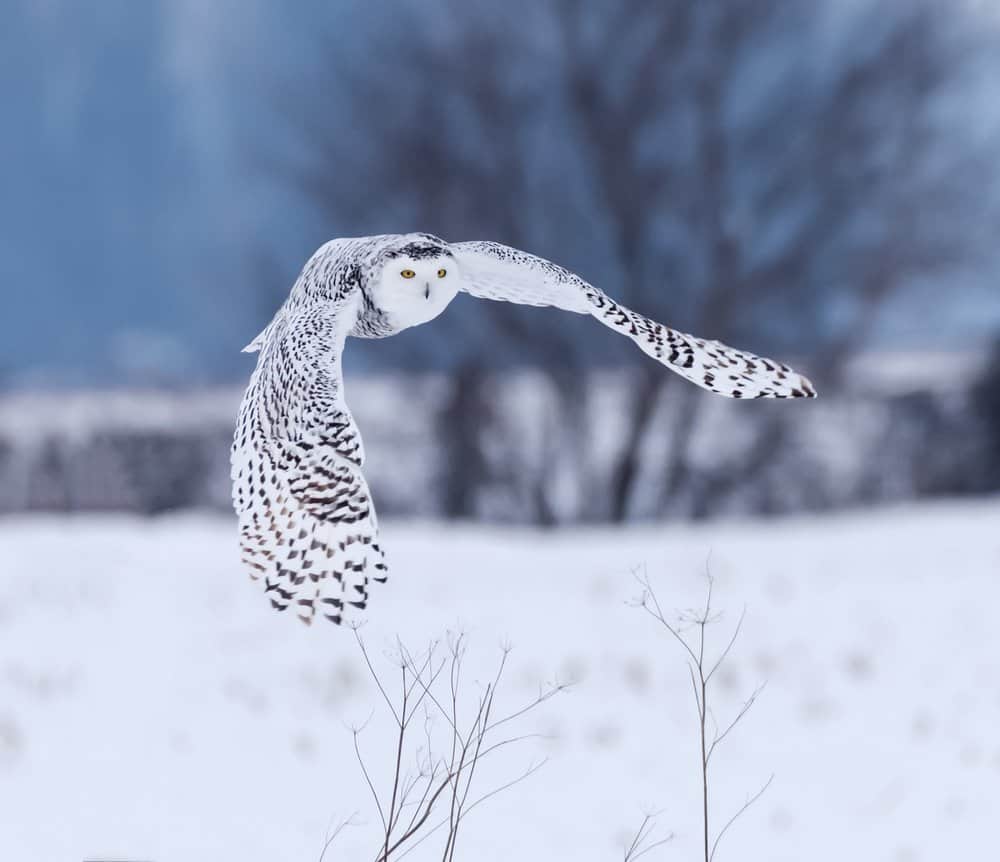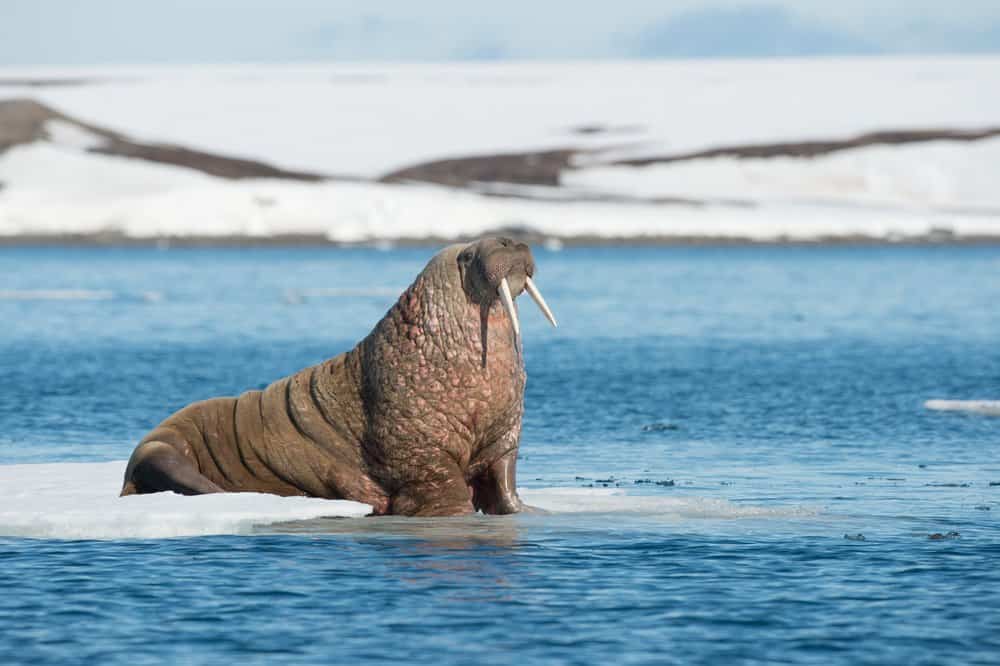 Summary
Here is a list of animals that are living in the polar regions:
| No. | Animal Name |
| --- | --- |
| 1 | Arctic Hare |
| 2 | Arctic Fox |
| 3 | Arctic Wolf |
| 4 | Emperor Penguins |
| 5 | Orca |
| 6 | Lemmings |
| 7 | Polar Bears |
| 8 | Reindeers |
| 9 | Snowy Owls |
| 10 | Walrus |
Next Up…
---
The Featured Image
---
Sources

David Burnie, Dorling Kindersley (2011) Animal, The Definitive Visual Guide To The World's Wildlife
Tom Jackson, Lorenz Books (2007) The World Encyclopedia Of Animals
David Burnie, Kingfisher (2011) The Kingfisher Animal Encyclopedia
Richard Mackay, University of California Press (2009) The Atlas Of Endangered Species
David Burnie, Dorling Kindersley (2008) Illustrated Encyclopedia Of Animals
Dorling Kindersley (2006) Dorling Kindersley Encyclopedia Of Animals