When looking for a furry companion, it is important to keep in mind that dogs are an investment of energy, time, and money. Some breeds are more expensive than others when it comes to the upfront selling price, while other breeds require more grooming or health care maintenance throughout their lives than others. Purebreds have a strong market demand for particular dog owners or competitive dog showers. Here are the top ten most expensive dog breeds based on a compilation of initial purchase price, grooming costs, and lifetime medical expenses.
#10: Newfoundlands – $1,500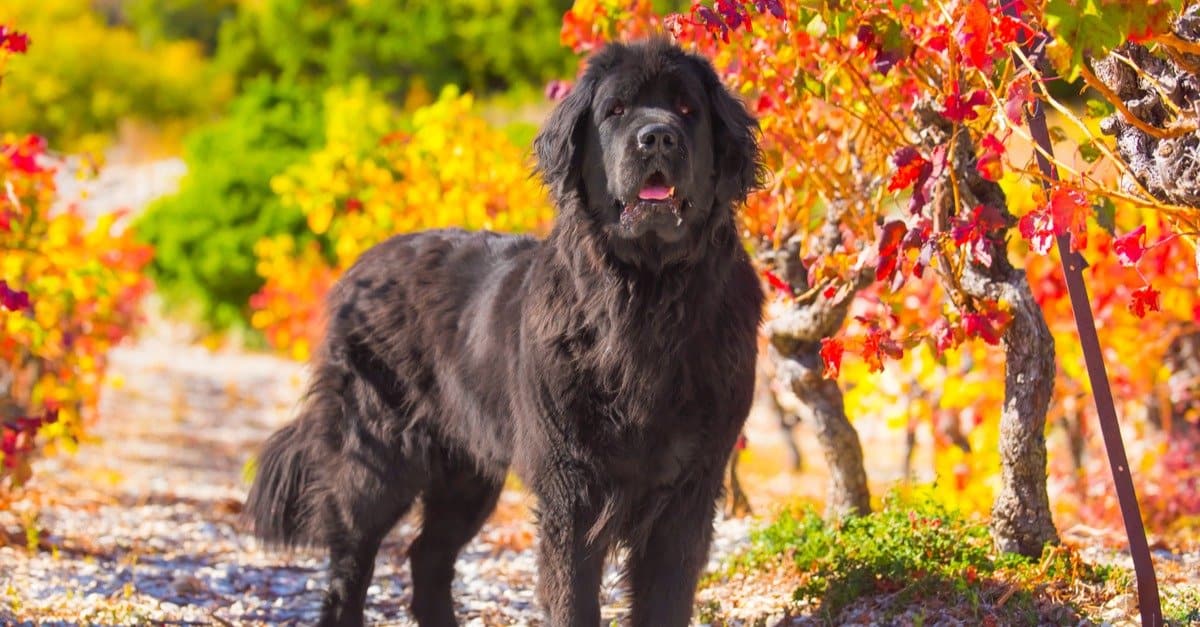 Newfoundlands are gentle giants, great for family life. About $1,500 to purchase, these dogs are pricey when it comes to health care, as a larger stature leads to more orthopaedic and cardiological problems. Massive with long, thick fur, these dogs are high maintenance and expensive to groom.
#9: Chow Chow – $1,250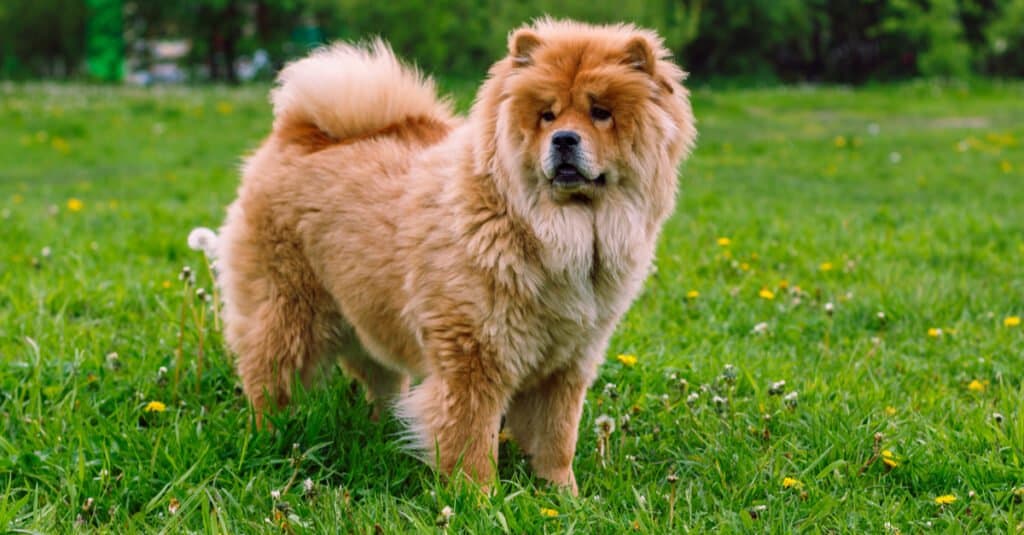 Chow chows are a protective breed, making good guard dogs. Living about 12-15 years, medical expenses can be higher than other mentioned breeds because of joint issues and autoimmune disorders. Grooming costs are also higher for these dogs with their thick, luscious coats.
#8: Alaskan Malamute – $1,000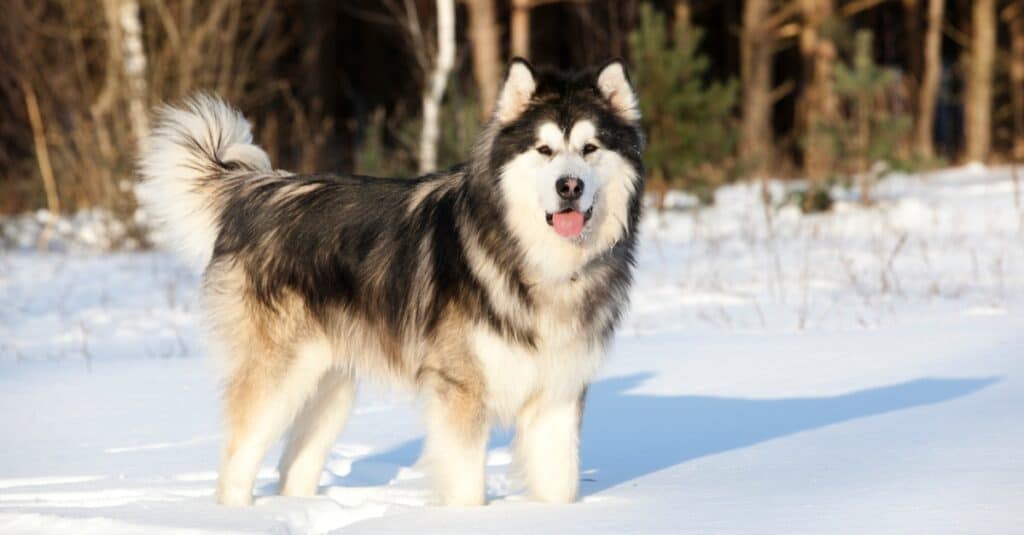 Highly energetic and companionable, Alaskan Malamutes cost around $1,000 up front and live around 13-16 years. Medical expenses can be high due to health issues, such as diabetes mellitus. Their heavy coats make for expensive trips to the groomer, as well.
#7: Saint Bernard – $1,500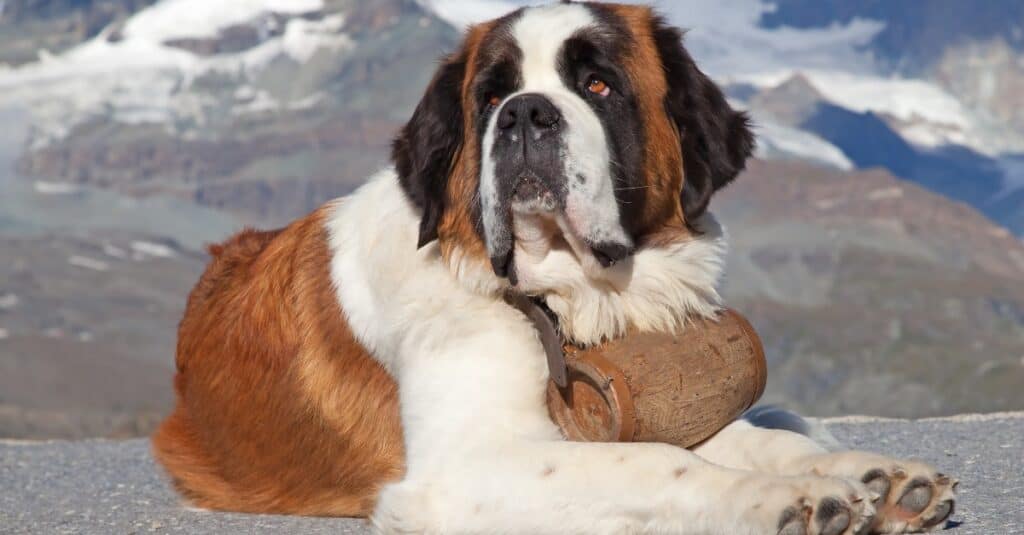 Saint Bernards pretty much act how they look: calm and aloof. An initial cost of around $1,500 is nothing compared to the cost of medical expenses, around $8,000 or more. For such a large dog, grooming can rack up excessive costs as well.
#6: Golden Retrievers – $1,500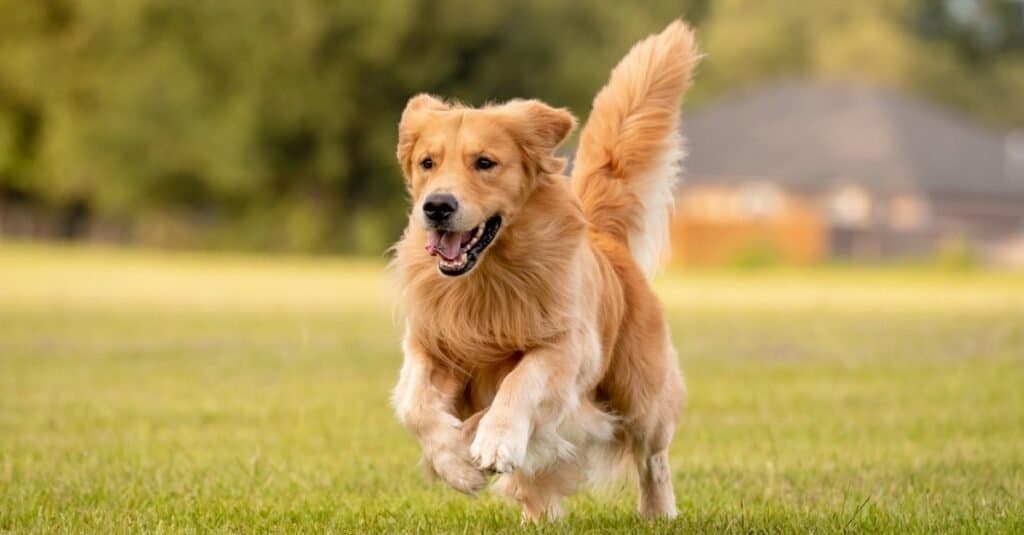 One of the most well-tempered breeds, Golden Retrievers are about $1,500 to purchase from a breeder. Living about 10-13 years, these dogs are faithful companions but are predisposed to serious health conditions, especially orthopaedic cancers, skyrocketing veterinary visit costs during their lifetime. Golden retrievers also require regular grooming.
#5: Old English Sheepdog $1,250
Well known from the movie "The Shaggy Dog," Old English Sheepdogs are intelligent and loyal herding dogs, great for families with kids. These furry pals need to be groomed and can be gotten from breeders for about $1,250. Due to health problems such as deafness, cataracts, gastric torsion, otitis externa, etc., healthcare may cost over $7,000 for this breed. 
#4: Irish Wolfhound – $1,900
Massive but kind, Irish Wolfhounds make wonderful family pets. However, puppies cost around $1,900 and grooming costs run high for such a large dog. As a larger breed, these dogs do develop specific health issues, running up the costs of veterinary visits each year to over $5,000. Other health issues such as von Willebrand's Disease (a problem with blood clotting), progressive retinal atrophy, and megaesophagus may present in this breed.
#3: Portuguese Water Dog – $2,500
While more expensive to purchase than Black Russian Terriers at around $2,500, Portuguese water dogs do not usually require as much healthcare, making them somewhat less expensive to own. Again, these dogs require grooming and live about 12-15 years.
#2: Black Russian Terrier – $2,000
Following the great Tibetan Mastiff are Black Russian Terriers. Puppies cost up to $2,000 and adult dogs require regular grooming and wellness visits. These dogs develop ocular and orthopaedic health issues, such as elbow dysplasia, typically later in life, requiring increased cost in spending on veterinary visits.
#1: Tibetan Mastiff – $3,000
Not only is this extra-large breed an incredibly beautiful dog, it is also the most expensive breed to own based on purchase price, grooming, feeding, and healthcare. Puppies from breeds run about $3,000 and have a lifespan of about 10-12 years. These majestic, fluffy dogs require frequent grooming, about $70 each visit. While their large size makes for good protection, it also comes with various health issues such as hip dysplasia, seizures, autoimmune diseases, and inherited demyelinative neuropathy. Veterinary visits for problems such as these can range from hundreds to thousands of dollars with potential surgeries.
While purebred dogs are popular for specific reasons, adoption services are a better option to breeders, as these dogs have either been abandoned or given up due to unforeseen circumstances. Adopted dogs are less expensive and have already had medical expenses taken care of for initial examinations and such. If using a breeder, make sure they are reputable and provide early health checks to young puppies and are aware of any health issues that may be presenting in the litter.
Next Up: The Top 10 Loudest Animals on Earth
Ready to discover the top 10 cutest dog breeds in the entire world?
How about the fastest dogs, the largest dogs and those that are -- quite frankly -- just the kindest dogs on the planet? Each day, AZ Animals sends out lists just like this to our thousands of email subscribers. And the best part? It's FREE. Join today by entering your email below.
More from A-Z Animals