Austin, Texas has the 11th highest population of any United States city. It's located in the center of eastern Texas and benefits from both a vibrant downtown scene and a plethora of nearby outdoor activities. Home to the University of Texas at Austin, and to an incredible variety of live music, Austin is definitely worth a visit. But, just how friendly is it to your furry, feathered, and scaly pets? Here, we'll discover some of the best pet-friendly events in Austin. 
Read on to discover a few of the most pet-friendly events in Austin. Along the way, we'll learn more about the opportunities the city has to offer, and what you can do with your dog in Austin. We'll even learn about a brand new form of yoga, known as Doga, that you can practice with your furry friend!
1. Mighty Texas Dog Walk
Known as the biggest dog day of the year in Austin, this annual event has been going on for 22 years (as of 2022). Taking place in November at Camp Mabry, the Mighty Texas Dog Walk is put on by Service Dogs Inc. The highlight of the day? A one-mile walk through the Camp Mabry Parade Grounds along with thousands of other service dog owners, trainers, veterinarians, and enthusiasts! If you live in the Austin area and have a furry companion or two, this is not an event you want to miss!
Many race participants come in costume—dogs included! This event has garnered various Guinness World Records, including the "Largest Cake for Dogs", the "Largest Fur Ball", and the "Most Dogs Walked" awards. But the coolest part of the Mighty Texas Dog Walk just might be who it benefits. All proceeds from this event go to Service Dogs Inc., an organization that provides Texas residents with free service dogs.
2. Austin's 2022 Catio Tour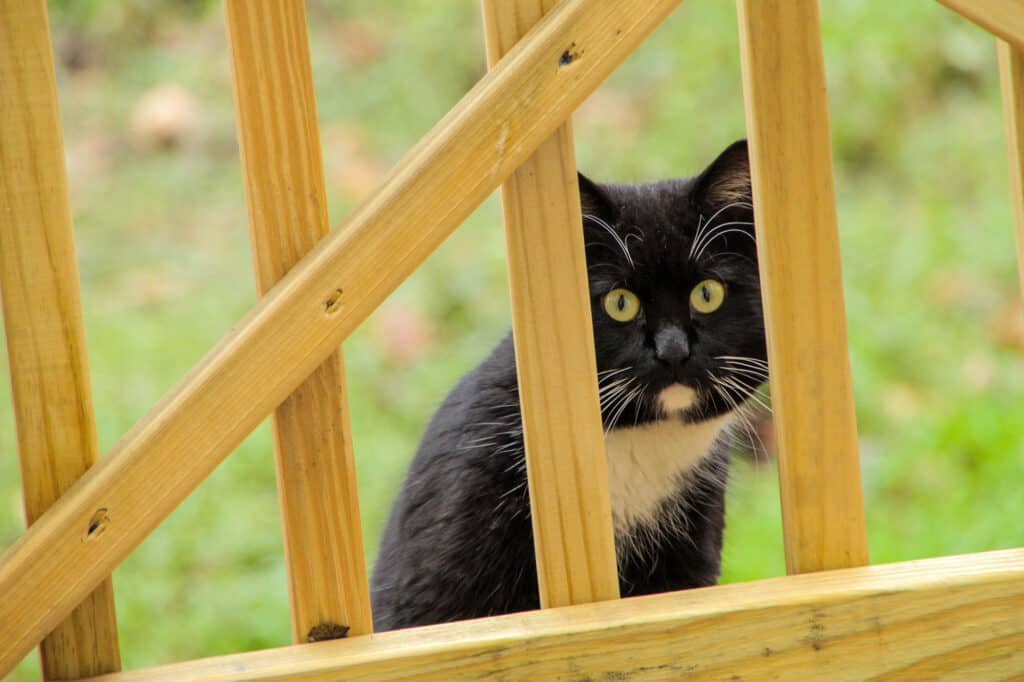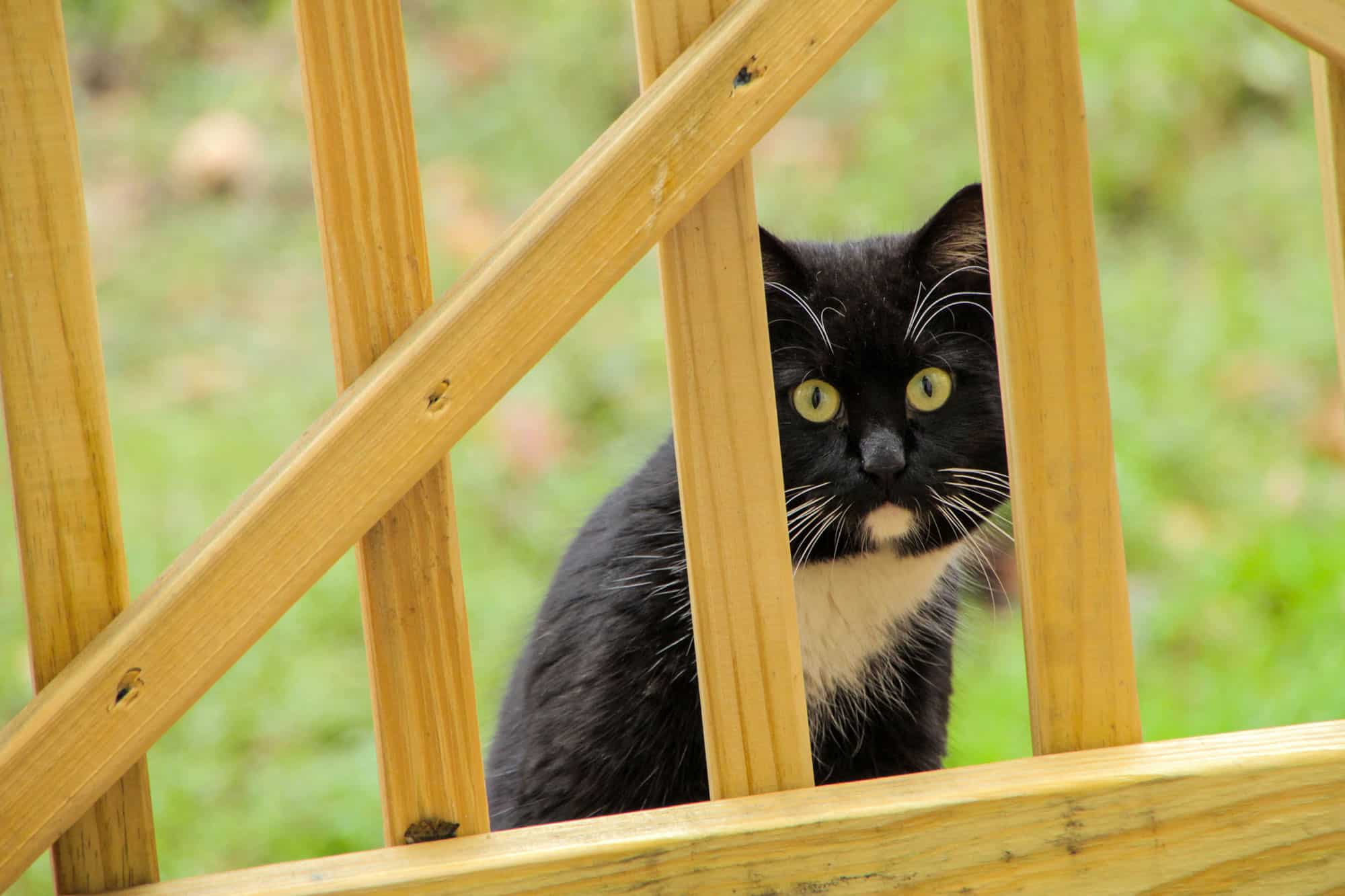 Feeling frisky? Well, you might just want to check out one of the cattiest pet-friendly events in Austin, the 2022 Catio Tour. The first of its kind, this event will take place in November of 2022, and will consist of a tour of some of Austin's finest "catios". In case you don't know, a catio is a patio designed for use by indoor cats. They're typically enclosed and feature beds, toys, and viewing areas.
This event is hosted by Travis Audobon, an organization devoted to wildlife conservation. Designed as a self-guided tour, the 2022 Catio Tour showcases some of the finest catios around Austin. Catios keep cats safe from predators (like coyotes and dogs) while ensuring that your cat can't hurt any local wildlife (like mice and birds). If you've ever been curious about catios or even thought about building your own, this is the event for you!
3. Austin's Pet's Alive Community Mural Project
Organized by the YWCA of Greater Austin, this event takes place in November at Austin Pets Alive. Join other pet owners and their furry friends for the unveiling of the Dia de Los Muertos Community Mural Project. Special prizes and giveaways for your pet are included!
The Community Mural Project is a community celebration focusing on amplifying and honoring the voices of Women and Women of Color. It features a community resource fair, as well as pet-friendly activities and family activities. If you're interested in learning a little more about the Austin community, be sure to check this event out!
4. Hounds and Heroes 5k and Family Festival Race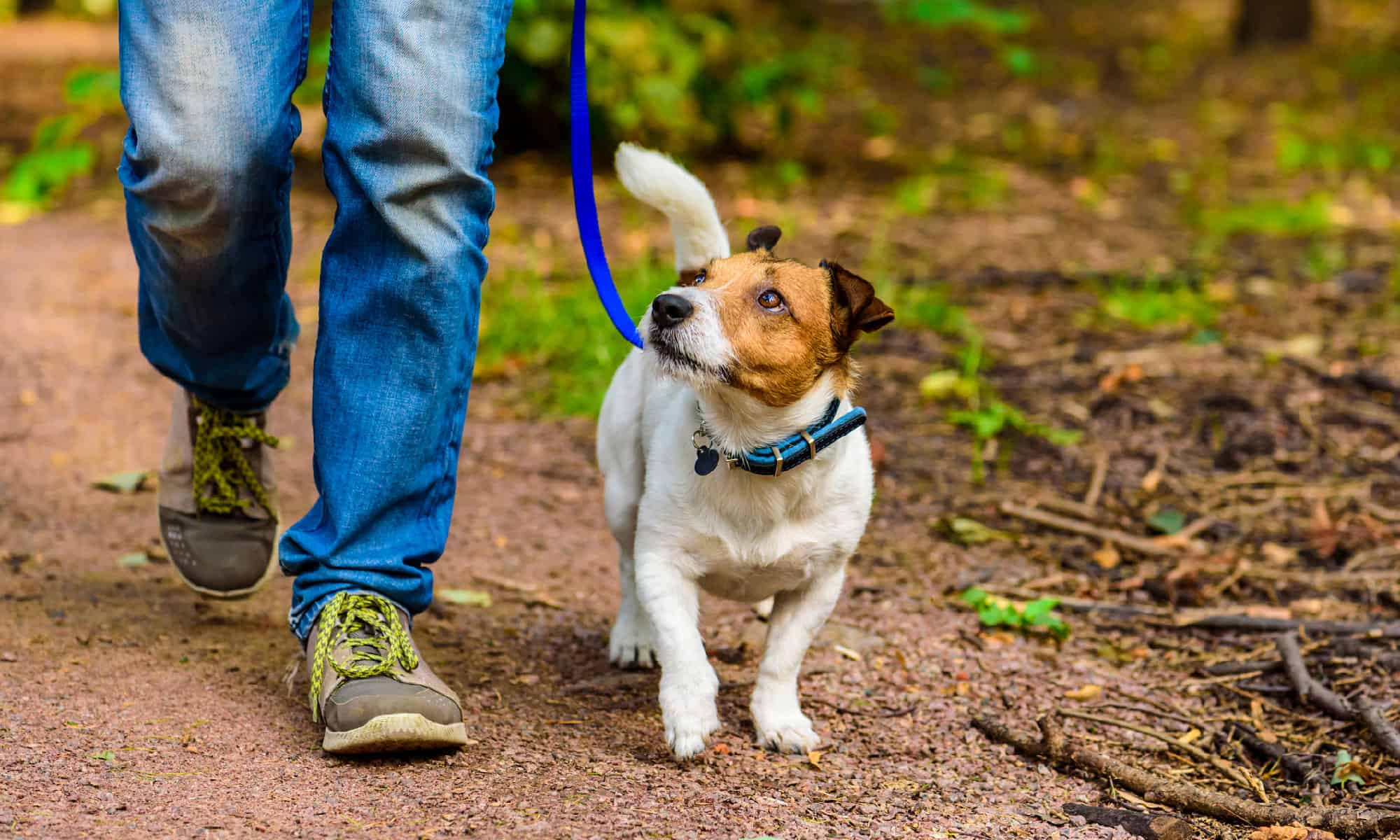 Want to run or walk a 5K with your canine buddy? Look no further than this pet-friendly event in Austin. The Hounds and Heroes 5k and Family Festival Race takes place in April and benefits the Hounds for Heroes organization, which provides service dogs for veterans in need. They also provide Bow Wow Reading Dogs to local libraries for children struggling to read. This event also features canine training experts, food trucks, vendors, and more!
The Hounds and Heroes 5k concludes with a Family Festival for runners and their families. Here, pup parents can meet with service dog trainers, as well as professional dog trainers, to get some great tips on keeping their dogs happy and healthy.
5. Austin Doga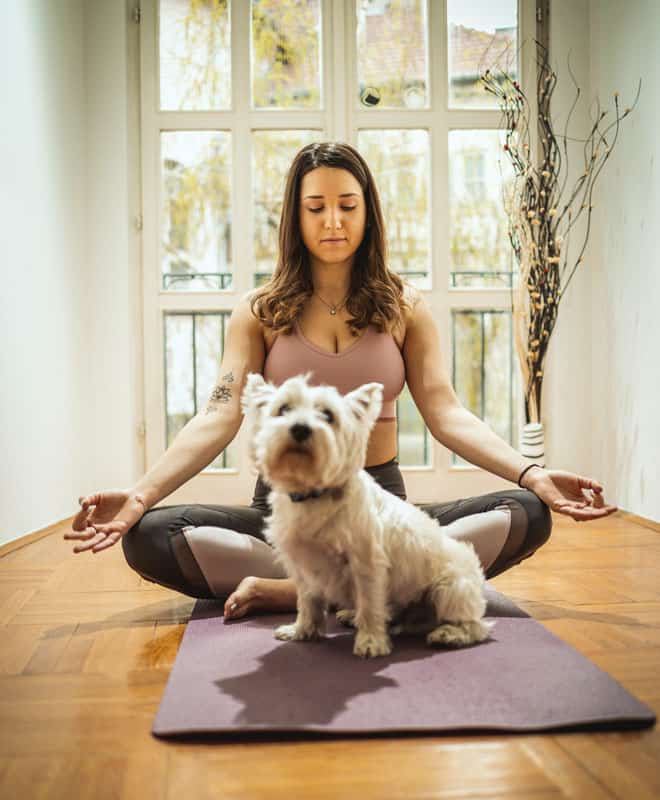 Have you ever tried doing yoga at home, only to have your dog join in? Well, at Austin Doga, you can do yoga with your dog, for real! During Doga, you'll do your traditional yoga stretching and meditation, and your dog will get to hang out in a cool, relaxing environment. It might sound strange, but dog owners swear by it!
Austin Doga has been teaching doggie parents to meditate and practice mindfulness with their dogs since 2011. Though the dogs don't actually do any yoga poses, the practice is reportedly incredible for strengthening the bond between dogs and their owners. Austin Doga offers both one-on-one and group classes. 
Up Next
The 8 Best Dog Parks in Austin
The Absolute Best Camping Near Austin
More from A-Z Animals
---
The Featured Image
---