People who have only driven through New Jersey might be surprised to hear that its nickname is "The Garden State." The state lies in the center of a great megalopolis of urbanization stretching from Boston to Washington D.C. Get off the highway, though, and you'll find out how it earned that name. You'll also realize why the state draws 100 million tourists a year. One place you might particularly want to explore is Lake Hopatcong, the largest man-made lake in New Jersey.
History and Description of Lake Hopatcong
Is Lake Hopatcong a man-made lake? To answer that question, we need to look at its history . . . all the way back to the Ice Age. When glaciers retreated from the area, they left behind two lakes. These became known as the Great Pond and the Little Pond. The area became the ancestral lands of the Lenape people. They found all they needed to sustain themselves for generations. These include forests for wood, animals for skins and food, and plenty of fish from the two lakes.
After European settlement of the area, locals blocked the outflow into the Musconetcong River. This raised the water level 5 or 6 feet to run an iron forge. Around 1875, they raised a nearby lake another 6 feet to supply water for a canal to supply the forge. These human interventions drastically changed the landscape, flooding both bodies of water and the surrounding area. It created an irregular-shaped lake that ranges in width from over a mile at some of its wider points to only 800 feet in narrower places. Today, it's more than six miles long and covers 2,600 acres of land. It is the largest man-made lake in New Jersey.
Where is Lake Hopatcong Located on a Map?
Lake Hopatcong is in Northern New Jersey, USA, within Morris and Sussex counties. It covers an area of approximately four square miles. Several towns surround it, including Jefferson Township, Mount Arlington Borough, Roxbury Township, and Hopatcong Borough.
Tourism at Lake Hopatcong
Lake Hopatcong became a tourist attraction early on because, with the building of a canal and a railroad to service the iron forge built there, transportation infrastructure was in place to make it easily accessible to visitors. Around 1880, officials built a train station at Landing, NJ, a small resort town, and with more and more people visiting the lake it quickly became a popular attraction for locals and visitors.
Today, there is a lot that you can do there. Much of the waterfront is privately owned. However, there are still public places to access water, such as Hopatcong State Park. At the park, you can swim during the summer, and lifeguards are on duty. Canoeing, sail boating, riding jet skis, or water skis, and fishing are all popular on the lake. Equipment rentals and lessons are available. They even have "dock and dine" eating with several restaurants where you can literally dock your boat, come on shore and eat. If you're there on a weekend, you'll be able to enjoy and maybe take part in the Sunday Sailboat regatta.
Shoreside, you can go camping, hiking, visit a nearby museum to see how the old canal worked, and nearby you can see the remnants of the Brookland forge. If none of that interests you, there are playgrounds, basketball and volleyball courts, large open fields, and plenty of places to picnic and grill. People even enjoy the lake in the winter, with ice boats, ice fishing, and snowmobiles. If that sounds too cold, restaurants with lake views are still open in winter and you can watch other people doing all those things while you enjoy just a cup of hot chocolate or a full-course meal.
Some nearby popular attractions are Hopatcong State Park, Lake Hopatcong Historical Museum, and Lake Hopatcong Yacht Club.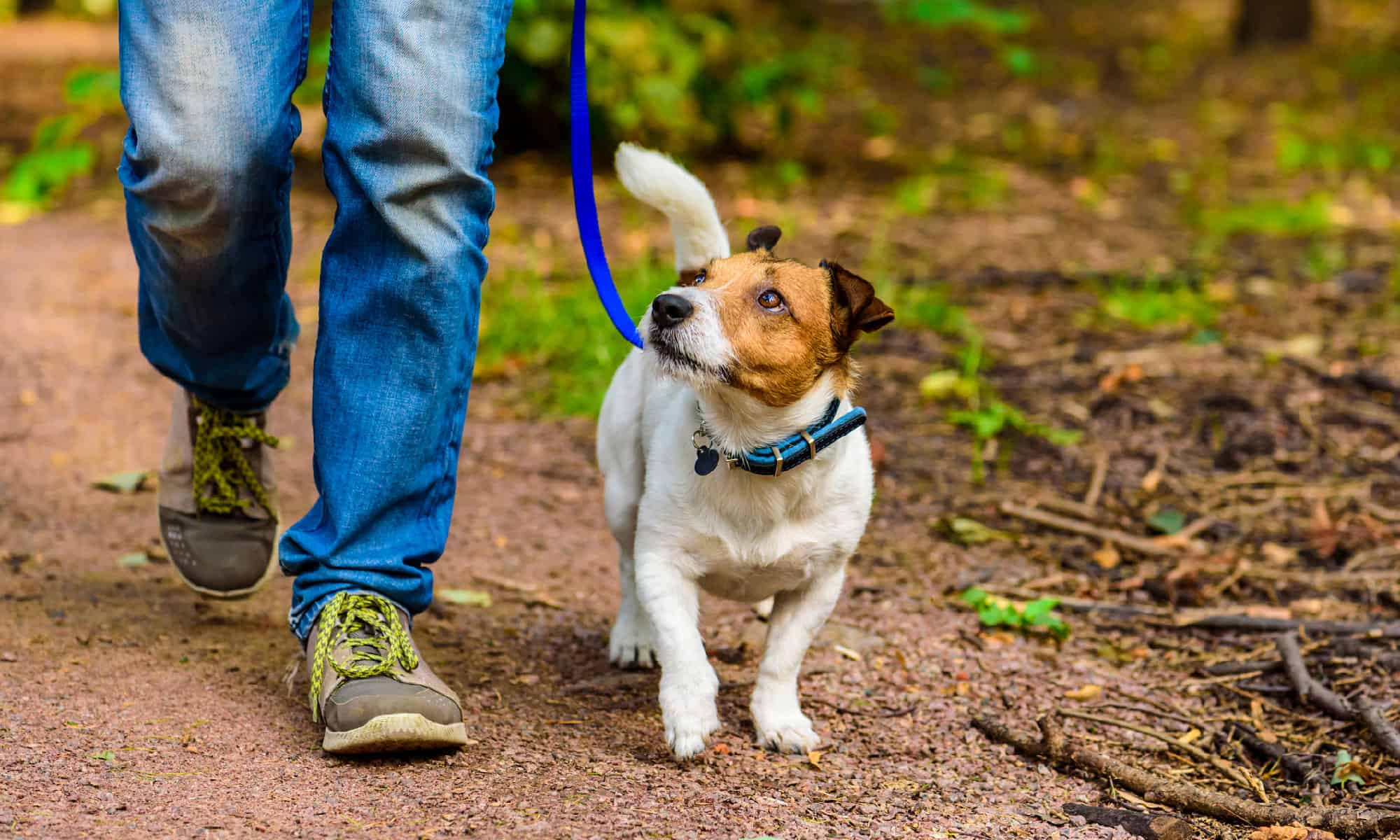 Ecology of Lake Hopatcong
This article would be incomplete without discussing the wildlife you could encounter in the area. Lake Hopatcong has one of the most diverse selections of gamefish species in the state. State authorities stock the lake every spring with trout, and sometimes with catfish. Other species in the lake include bass, sunfish, perch, bluegill, crappie, pickerel, catfish, bullhead, carp, and eels. Onshore you might see raccoons, opossums, woodchucks, deer, and if you're lucky maybe even beavers, foxes, coyotes, mink or even the occasional bear. Bird watchers can keep their eyes and ears peeled for swans, herons, kingfishers, hawks, and even bald eagles, of which the lake has three nesting pairs.
It's hard to believe all this nature is available so close to major urban centers: just a little more than 37 minutes from Newark, and about an hour from New York City. You don't have to jump in a plane, or a time machine, to experience the beauty of nature and its fascinating creatures.
Up Next:
More from A-Z Animals
---
The Featured Image
---