If you have a dog, finding a good dog park is a great way to regularly exercise your pup and give it a chance to make new friends. A good dog park is secure and has plenty of space. Some have a separate area for smaller breeds and even agility equipment to further entertain your pup. Your dog should be fully vaccinated and also comfortable around others if you plan on visiting a dog park. Dog parks usually have similar rules, but be sure to look at the rules of the off-leash park you plan on going.
Outside the dog park is where dog park rules are usually posted. Rules common at the dog parks in Greenboro include:
Dogs should be well-trained and not show aggressive behavior.
Food and Alcohol are not permitted in the dog park.
Puppies are not allowed.
Children and small kids are not allowed.
No Smoking.
Dogs must be fully vaccinated. 
Sick or dogs in heat are not allowed in the dog park.
Owners are responsible for their own dog.
Be sure to clean up after your dog.
Let's take a look at 5 of the best dog parks in Greensboro and the experiences offered at them. The space, views, and structures are just a few reasons dogs love dog parks. 
1. BarkPark at Country Park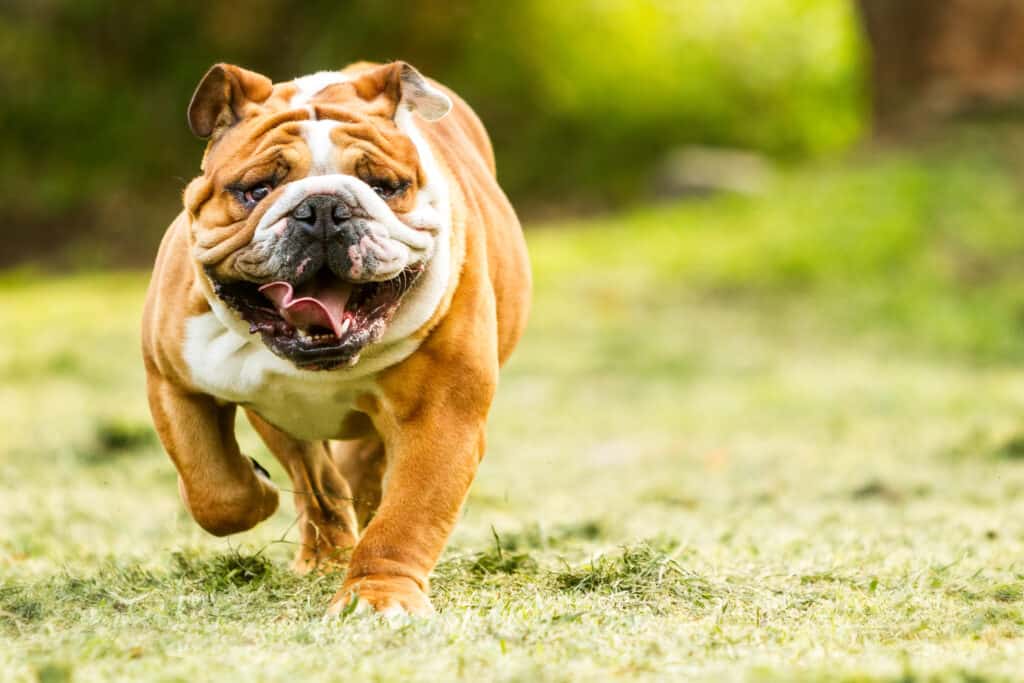 | BarkPark at Country Park | |
| --- | --- |
| Location  | 3905 Nathanael Green Dr, Greensboro, NC, US, 27455 |
| Hours  | 8 AM-8 PM |
| Price  | Free  |
The Bark Park at country park is the oldest off-leash area in Greensboro and first opened in 2003. This dog park is 6 acres and is separated into 3 separate sections. One section of the dog park is larger than the rest. The smallest section at the bark park is for smaller and timid dogs to use. The other sections of this dog park are for all breeds.
The natural dirt and grass surfacing of the park make it easy for your dog to get messy when visiting. Plenty of seating and water fountains for thirsty dogs are in the dog park. Toys are even provided at the park for the visiting dogs to use. Country Park's off-leash area is great for dogs, but the park has something for everyone. An aquarium, zoo, pond, and walking paths are also nearby the dog park.
2. LeBauer Park
| LeBauer Park | |
| --- | --- |
| Location  | 208 N Davie St, Greensboro, NC, US, 27401 |
| Hours  | 7 AM-11 PM |
| Price  | Free  |
At LeBauer park, there is an off-leash area for dogs. This park also has gardens, sports fields, kids' playgrounds, splash pads, and other amenities. This dog park is not the biggest, but it is great for medium-sized breeds. Poop bags and water are available for your use in the off-leash area. LeBauer Park has different paths great for a leashed walk. Dogs are only allowed off their leash in the designated area. 
3. Griffin Dog Park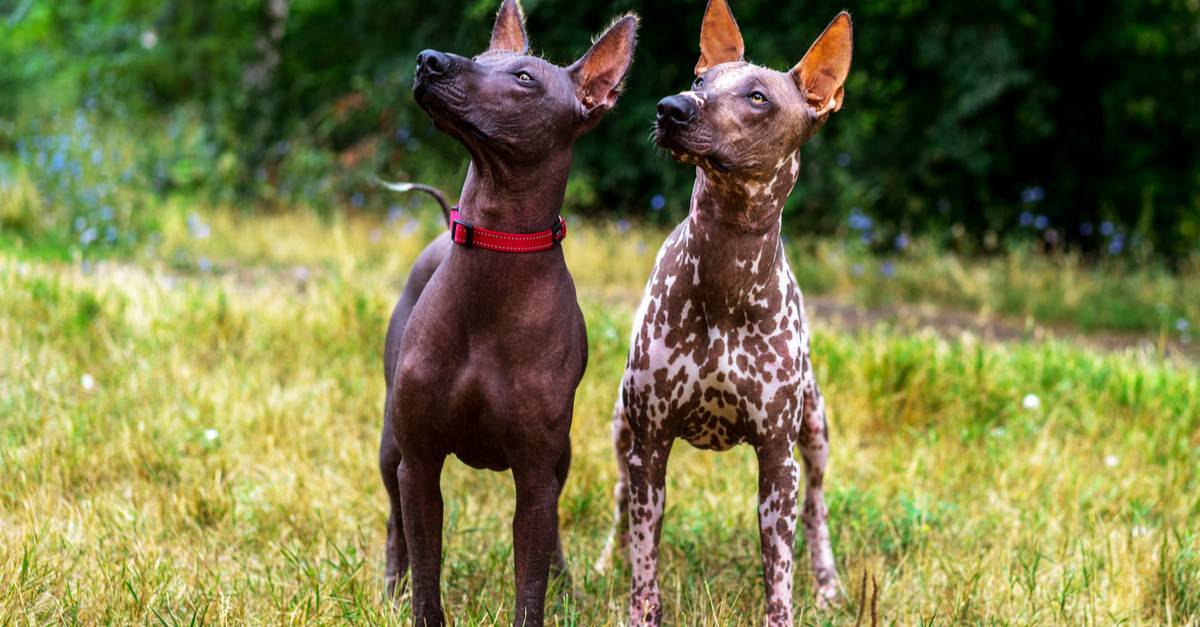 | Griffin Dog Park | |
| --- | --- |
| Location  | 5301 Hilltop Road, Greensboro, NC, US, 27407 |
| Hours  | 7 AM-8 PM |
| Price  | Free  |
A 2-acre park for dogs to play, Griffin dog park is a fairly new addition to Greensboro, North Carolina. This off-leash area was first opened in 2019. There are two fenced sections at this park. One section is for smaller dogs, and there is another area for larger breeds. Both sections have a double-gated entrance, and water fountains for dogs are also available. Bringing your poop bags and water is best in case the dog park is lacking when your visit. A large amount of trees in the area makes the dog park very well-shaded. This dog park sits in Griffin park, which also has walking paths and a recreation center. 
4. Doggos Dog Park and Pub 
| Doggos Dog Park and Pub  | |
| --- | --- |
| Location  | 1214 Battleground Ave, Greensboro, NC 27408  |
| Price  | 1 Dog Day Pass: $10  |
The Doggos Dog Park and Pub stand out from the other dog parks in Greensboro as it caters to both humans and dogs. This dog park is also a bar, and visitors must be 21+ when visiting unless coming during family hours. When bringing a dog, you must buy a pass or membership for them to enter. The bar gives dogs 10,000 sq feet of space to play, with staffing helping supervise the many visitors. 
Other dogs are abundant in this bar, and different alcoholic drinks are offered to try if of age. 
With so many dogs that visit this park, it is easy for your pup to find a friend to socialize with. The park is regularly cleaned and a fun option if looking for a new experience.
5. Southwest Park Dog Park
| Southwest Park Dog Park | |
| --- | --- |
| Location  | 6309 SW Park Dr, Greensboro, NC, US, 27405 |
| Hours  | 6 AM-8 PM |
| Price  | Free  |
The Southwest park dog park is an off-leash area run by Guilford Couty. This dog park is located in Southwest park. Dog owners enjoy the off-leash park, but there are also baseball fields, a pond, and peaceful trails at Southwest park. The dog park welcomes breeds of all sizes and is among the most well-maintained in Greensboro.
At the Southwest park dog park, two separate areas are available for dogs to play in, keeping large and smaller breeds separate. In total, the park is sized around 2.5 acres large. Water and poop bags are provided, but you should still bring your own in case the park runs out. A flat grass and dirt surfacing give your dog ample space to run. When not in the designated areas in the park, dogs must be on a leash, but the dog park gives plenty of space for your pup to release some energy.
Up Next:
More from A-Z Animals
---
The Featured Image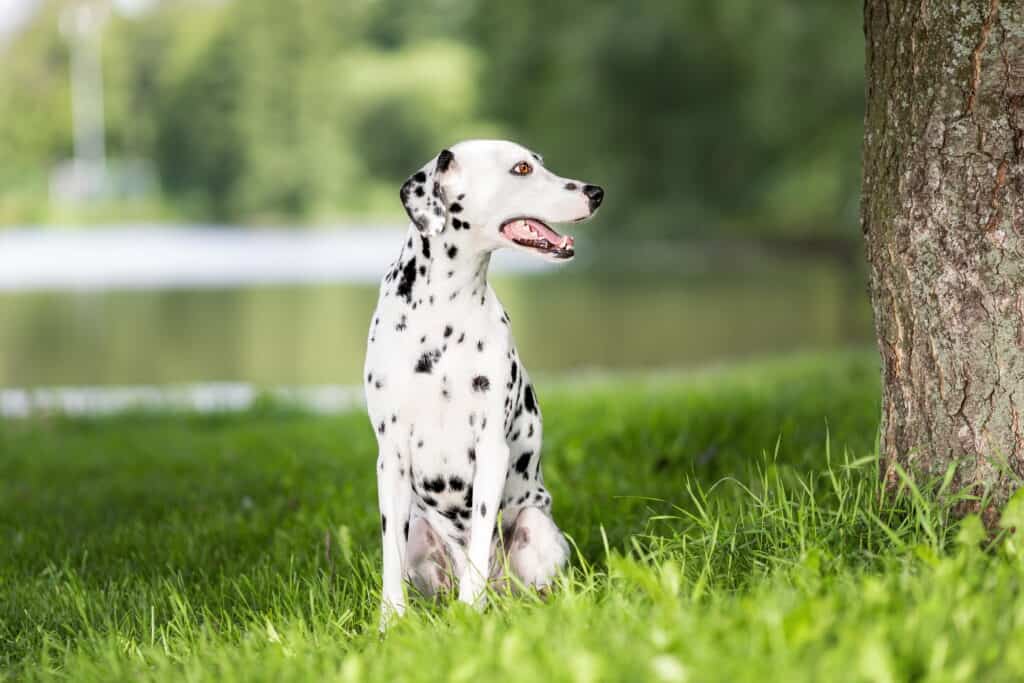 ---