Being on your phone while birding seems counterintuitive as you're supposed to be observing your surroundings. There are certain apps, however, that enhance your birdwatching and bird identification experience. We'll look at five of the best apps for birdwatching and bird identification below.
Not all birding applications are the same. It's important to understand what you want to get out of the birding experience when picking the proper application.
Are you information focused? Do you want to search for images? Do you want to upload images you've taken? These are all questions you'll want to think about when looking through the birding apps available.
The applications we mention are found in most major app stores.
These are the five best apps for birdwatching and bird identification:
iBird Pro Guide to Birds
Audobon Bird Guide
Merlin Bird ID by Cornell Lab
eBird
BirdsEye Bird Finding Guide
Why Use a Birdwatching or Bird Identification App?
Using a birdwatching and bird identification app allows you to use your time wisely while out observing nature. Information is instantly accessible in a compact device instead of a heavy index that has to be lugged around.
They also give you an advantage while birding because you're able to better guess where the next sightings will take place. Having a digital field guide that's available on demand and instantly searchable is superior to clunky paper.
You'll also be able to track your sightings so you can keep close tabs on what you've seen. Some of the apps on this list will record your location so you know where to visit again if you're looking for a certain bird.
This information is usually available to a wider community as well so you'll have access to localized data. This will aid you in finding exactly what you want to see.
1. iBird Pro Guide to Birds
With iBird, you're able to search for a bird by location, size, color, and other specifications. Their sound library is huge, and it allows you to compare recorded sounds with the calls you're hearing. This guide is usable even if there's no internet connection.
This app isn't free but the vast and comprehensive information available makes it worth it. You're able to set your location to North America for free while other countries cost a fee. The fees for add-ons with this app add up quickly so be careful when accessing all of the different features available.
One add-on that we highly recommend is the iBird Sleuth. This lets you upload a picture of the bird you're viewing, and the app will automatically identify it. No other information about the bird is needed.
Each bird comes with an image and a photograph for free so you can compare these to what you're seeing. Migratory maps are available for more popular species. This makes them easy to track when they come through your area.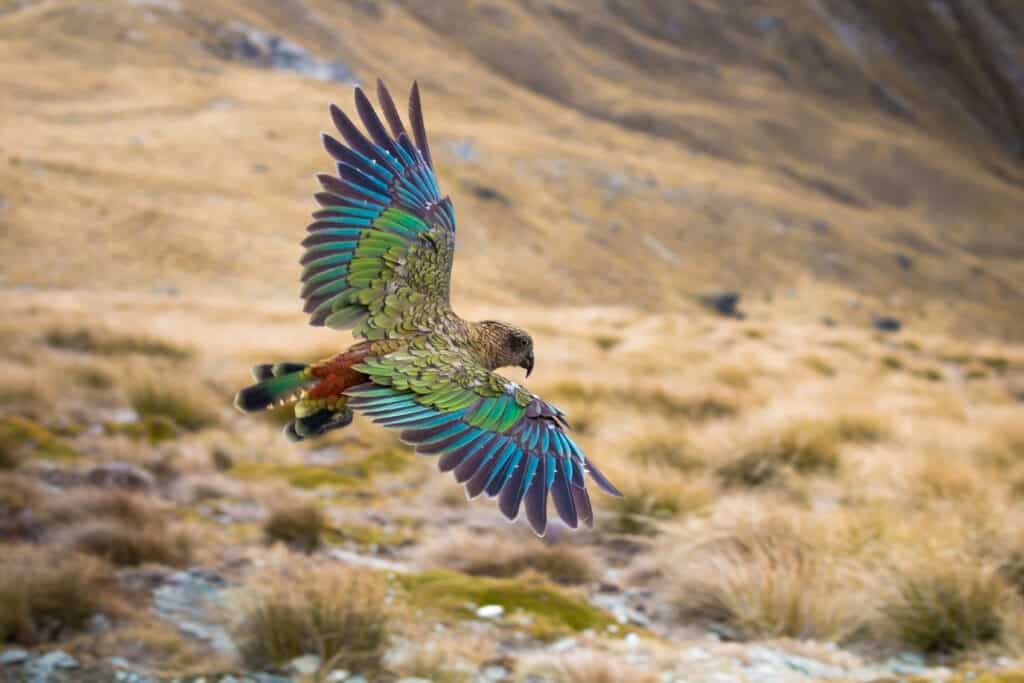 2. Audubon Bird Guide
This app free to use. It's a field guide that's great for beginners since it doesn't cost anything. Audubon is a respected source that provides some of the best information about birds available.
The data this app accesses is searchable in many ways including by wing shape and pattern. Most bird identifications contain images. If you're a detailed or information-driven person, this is the app for you since it contains the most comprehensive information about the birds included.
There are recorded bird songs and seasonal migratory maps available. Sightings from other users appear in the app which allows you to track bird sightings as they happen.
3. Merlin Bird ID by Cornell Lab
Merlin Bird ID is designed with beginners in mind by the Cornell Lab of Ornithology. Because it's for novice birders, it only contains information about common North American varieties.
Instead of searching in a field guide with specifics to obtain information, this app approaches bird identification differently. You can either answer five questions about the bird you're viewing, or you can upload a picture. From there, basic suggestions will be given.
You are also able to search this app using usual specifications like size, color, and behavior. If you have no idea where to start with your birding experience, this app is the one to use to get started.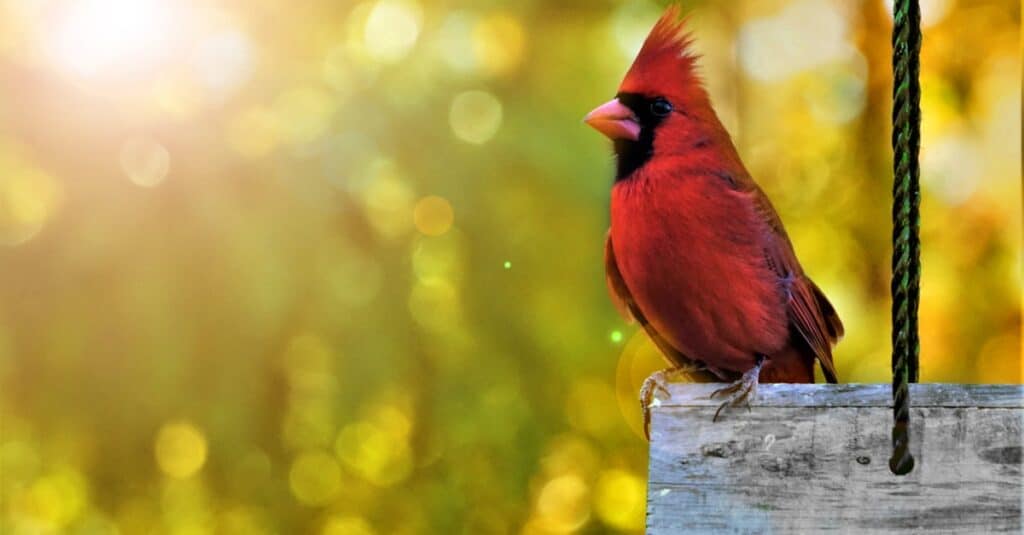 4. eBird
eBird keeps your birding information organized. It keeps tabs on all of the birds you encounter and the data you've entered is easy to access. The information you input becomes searchable to the whole eBird community.
This app is capable of comparing details with other users as well. It informs you of the number of birds you've seen at specific locations. It also allows you to upload just a picture, and then it automatically provides accurate identification for you.
Additionally, this app is free!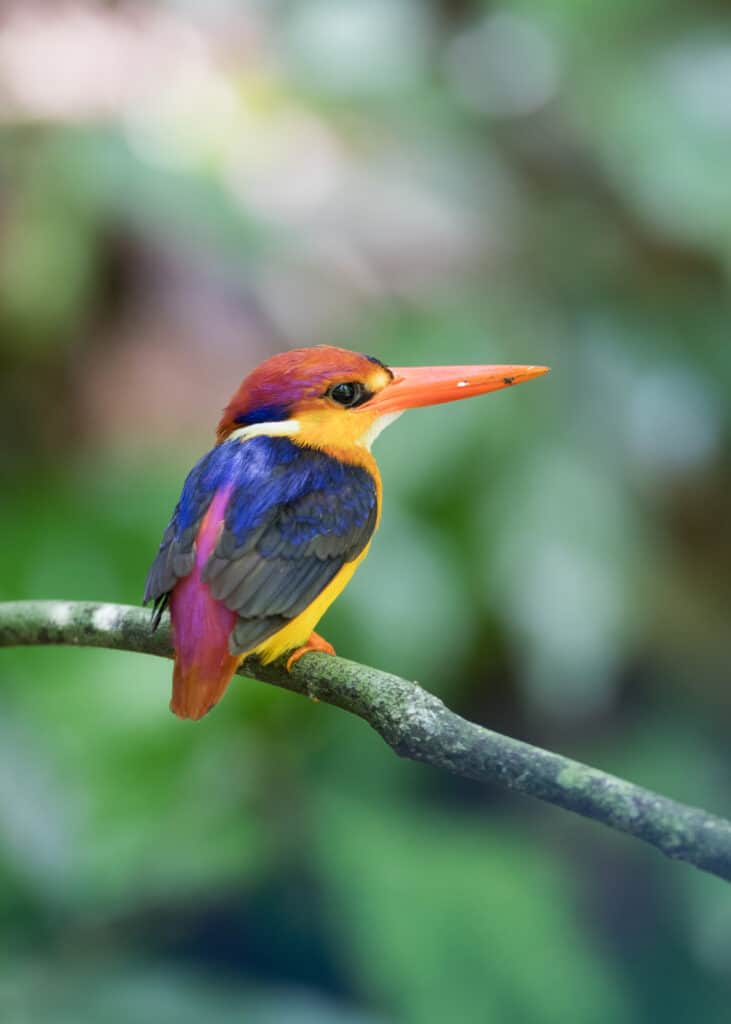 5. BirdsEye Bird Finding Guide
This app is the best available to those most concerned with keeping track of their sightings. BirdsEye automatically tracks your location which allows it to give you localized results without having to be prompted. Local birding hotspots with directions are provided.
You flag certain birds as favorites and the app will give you updates in real-time on where to find those birds near you. Unfortunately, this app isn't free so be careful when buying a subscription and add-ons as the costs add up quickly. They offer a reasonably priced bundle that unlocks the entire world at a cheaper cost than adding regions individually.
It's possible to use this app around the world but you'll have to pay a small fee to unlock various regions. The United States and Canada are one bundle. Another bundle available combines the birds of Central America, the Caribbean, and Mexico.
There is a free subscription level, but it doesn't offer much. However, the free version does provide information about the 100 common birds near you no matter where you are.
A great feature of this app is its ability to connect to eBird. This allows you to keep track of which birds you've already seen by sharing the information between applications. The real-time locations provided in eBird are used by this app to improve accuracy.
Up Next:
More from A-Z Animals
---
The Featured Image
---