Fly fishing is a challenging and addictive hobby. It requires skill, patience, and an excellent workout to get the perfect combination of fly selection, placement, and drift. But when the catch happens, it sends a rush of endorphins that keep you coming back. The scenery is just as important as the sport itself; fly fishing can take you to beautiful places. Also, it is motivating to explore new environments and be active. Check out these unique spots for the best fly fishing in Texas.
Best Time to Fly Fish in Texas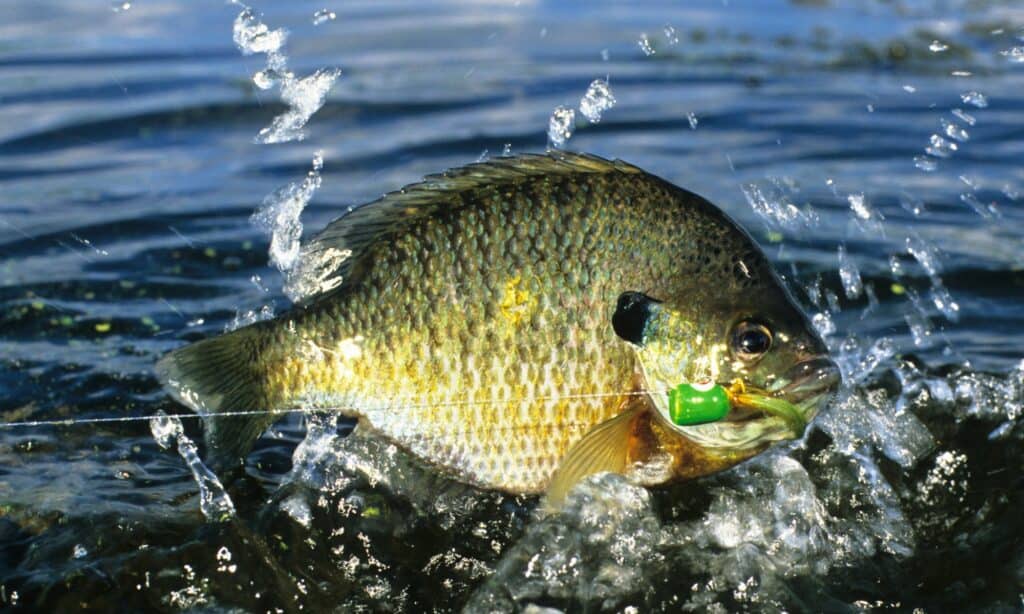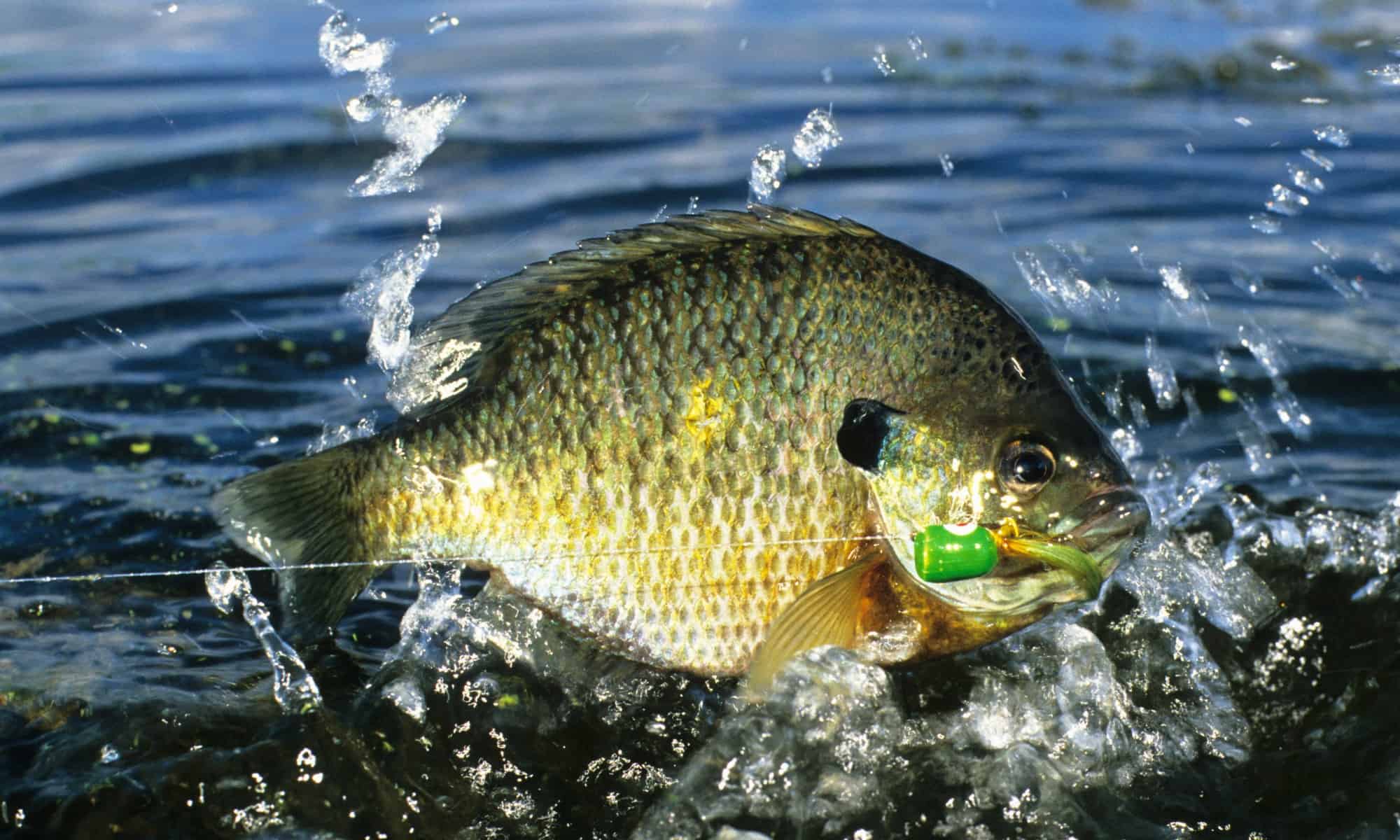 Texas is one of the few states where you can fly fish year-round in excellent conditions. One downside, however, is that summer temperatures and overcrowded rivers can produce unfavorable circumstances. The sweltering heat combined with recreators crowding the rivers with canoes and kayaks may have you rethinking the best time to enjoy your favorite pastime.
Winter can actually be the best time to fly fish in Texas. The weather is mild, and the atmosphere is quiet. Further, the fishing can get better during the colder months during hatching, and many anglers prefer getting out on the water in the spring and fall. But the best thing about fly fishing in Texas is that you can enjoy it all year, as long as you're willing to endure temperature changes and busy seasons.
Best Spots to Fly Fish in Texas
1. Devil's River
Winding through wild Texas countryside is Devil's River, a remote area that's not easy to find. This state natural area provides pristine, spring-fed water that meanders through rugged canyons and ridges. You must hike one mile from the parking lot to get to the river and carry all your gear. But it wouldn't be a wilderness experience if you didn't have to put in a little elbow grease.
Not only does the river attract nature lovers of every kind, but it is a legendary fly fishing spot according to anglers. This clear river is 93 miles long in Southwest Texas and filled to the brim with catchable bass. And if you're up for the challenge, try catching carp on the fly. There are river conditions for every skill level, including pockets, rapids, and deep pools. Plus, don't miss a chance to explore the nearby hiking trails or drive-up campsites.
2. Guadalupe River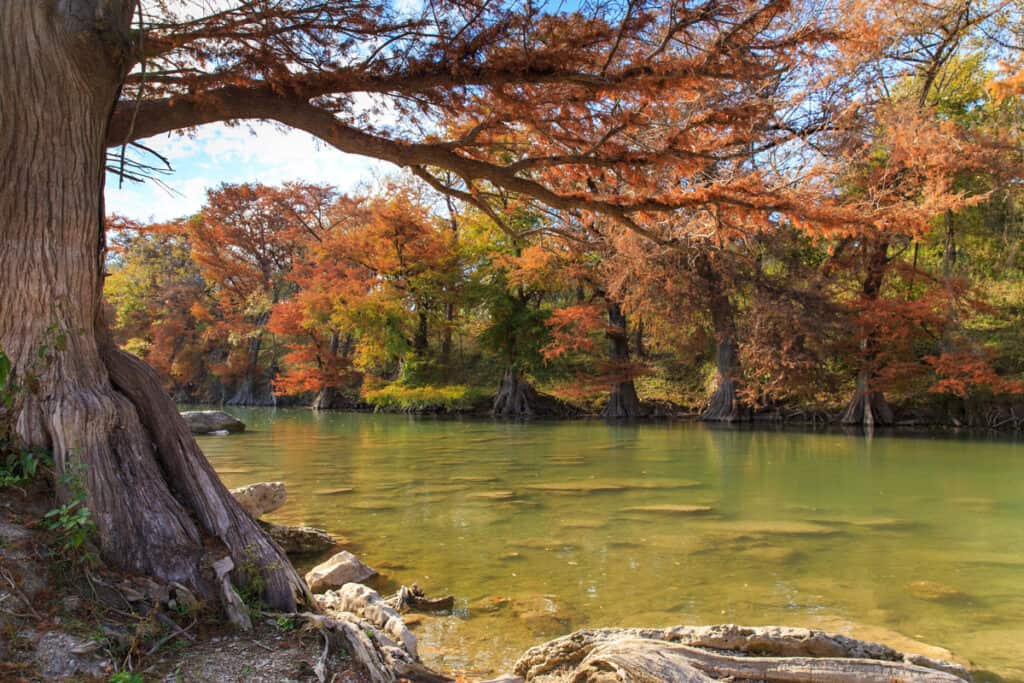 The Guadalupe River is a popular spot in Kerr County that attracts people yearly for camping, swimming, paddling, and fly fishing. The river runs 230 miles, emptying into the Gulf of Mexico, and is the only river in the state that contains wild trout. Year-round you can find a healthy population of rainbow and brown trout. It's listed as one of the best trout streams in America and holds record-breaking trout and trophy bass. The largest trout ever caught on the Guadalupe was 28 inches!
3. Blanco River
The Blanco River is an 87-mile river in the Texas Hill Country. This spring-fed river is a family-friendly area perfect for swimming, fishing, camping, and playing. You don't need a license to fish from the shore, and the TPWD stocks the water every winter with largemouth bass, channel catfish, sunfish, and rainbow trout. The river is open all year, but you may find that summers get overly crowded. The Blanco River is the perfect spot for long casts and light leaders.
4. Canyon Lake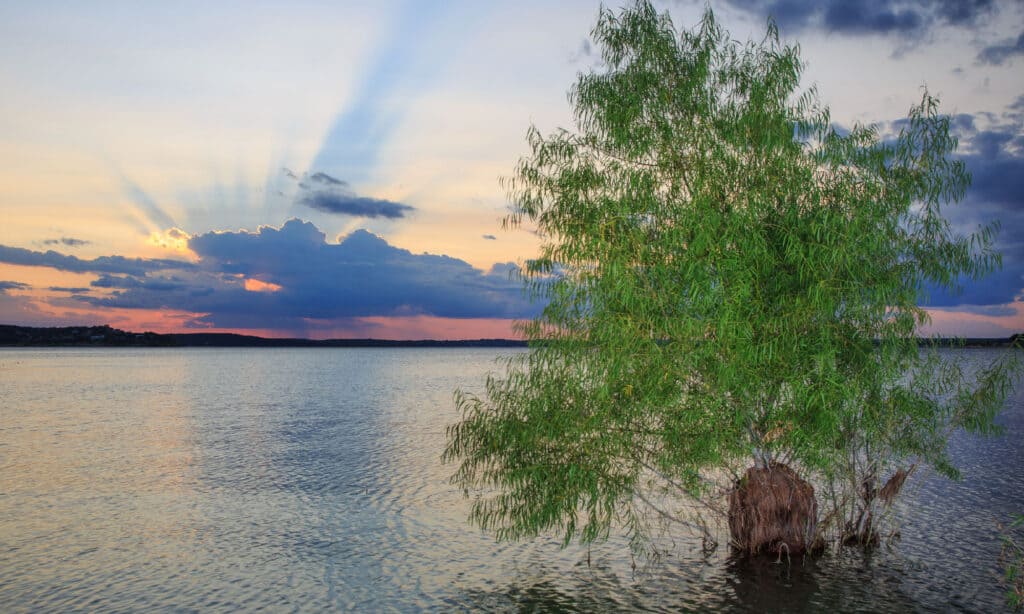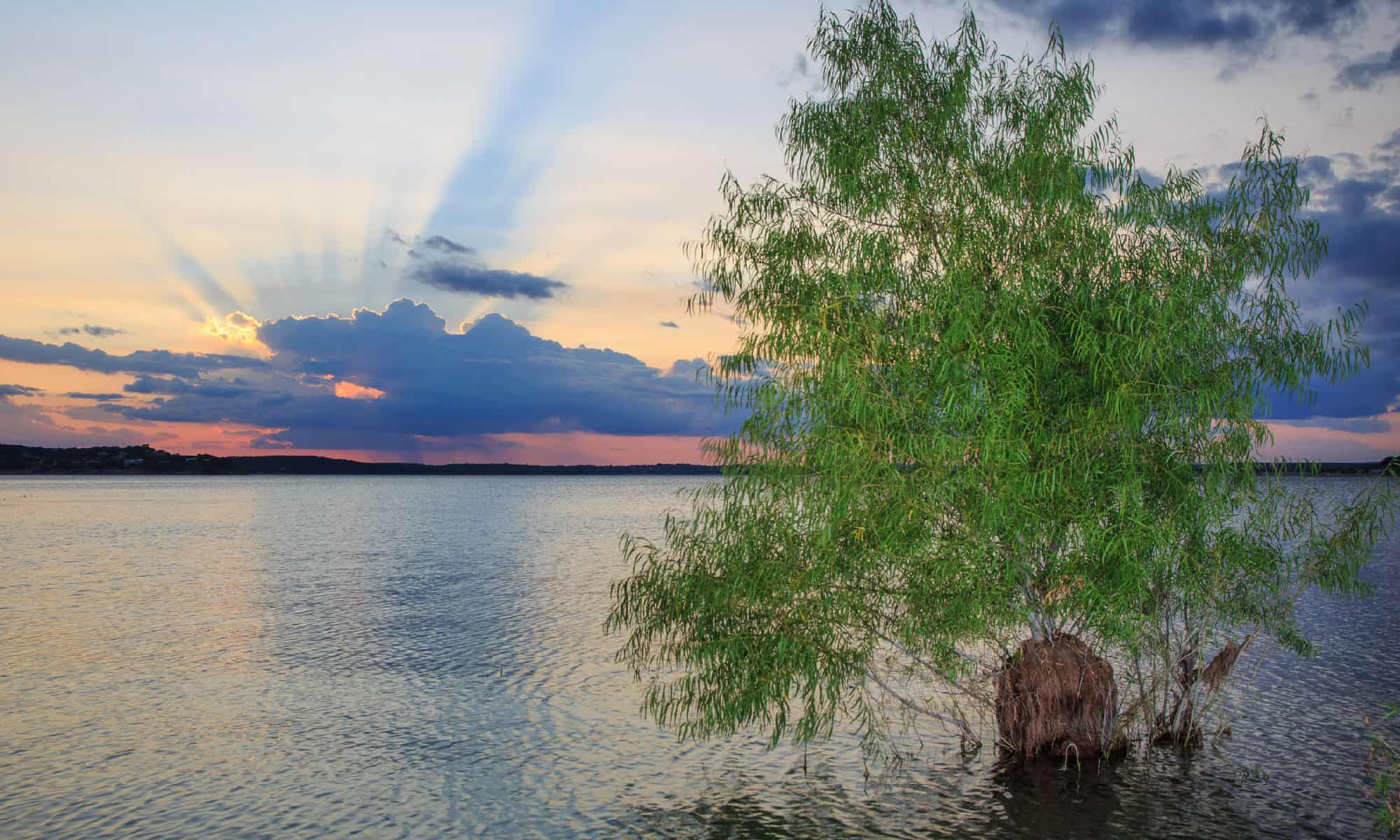 Canyon Lake is a reservoir on the Guadalupe River and is considered the crown jewel of Texas Hill Country. This area is a dream for outdoor enthusiasts looking to hike, swim, camp, boat, and fish. While fly fishers typically take to rivers, Canyon Lake is an excellent spot for catching a large variety of fish; simply cast your line from the banks. Or, if you prefer, rent a boat and spend the day in the middle of the lake fishing for bass and catfish. Canyon Lake is also a fantastic area for vacationers looking to get away for the summer.
5. Llano River
Llano River is 105 miles long and a tributary of the Colorado River. It offers plenty of recreation for people of all ages and gets pretty busy during the warmer months. This area in the Texas Hill Country has some beautiful sightseeing where you can be on the water next to cliffs and rock formations. The best spot for fly fishing is on the lower part of the water near Kingsland, where you will find bass and sunfish. There is lots of overhanging vegetation, so be careful not to snag your flies.
6. Pedernales River
The Pedernales River, also a tributary of the Colorado River, is 106 miles long and flows west to east across the Texas Hill Country. The river flows over giant slabs of limestone and can be fairly rough. The best way to fish in this river is to plan a trip and camp within the state park; it also allows you to explore other areas. Deep pools along the Pedernales are filled with good-sized carp and bass. Fish swim to deeper water when the weather is hot, so try fishing in the deeper pools of water during summer.
7. Lampasas River
Lampasas River flows 75 miles across Central Texas, emptying into an artificial reservoir called Stillhouse Hollow Lake. Water is constantly moving from this river as it's fed by many streams, keeping the fish active. Its northern end is an excellent place for mountain stream fishing, where you can test your skills in the narrow, shallow water. For deeper fishing, try the river area near the artificial reservoir. The fish in this water get sluggish during the summer, so try fishing the Lampasas in the winter.
8. San Gabriel River
The San Gabriel is a smaller river that flows 50 miles through Central Texas in Burnet County. It's broken into three sections: south, middle, and north. The north and south forks are best for fly fishing, and a great access point is in Georgetown. This spot provides several bass species and panfish. This river has a relaxed feel and easy access for fly fishing.
9. Colorado River
The Colorado River is 862 miles long and is the longest river within the Texas border and the 18th longest in the country. There is a large variety of fish to catch in the Colorado River, including largemouth bass, smallmouth bass, Guadalupe bass, catfish, and panfish. The best places to access the river for fly fishing are in Austin, Columbus, and La Grange.
10. San Marcos River
Rising from the San Marcos Springs is the 75-mile San Marcos River. Its water is home to many endangered species and is known for having a diverse fishery. This river can be difficult and frustrating to fish, but it's well worth it if you can float on the water. The fish in the San Marcos is much larger than most and may put up a struggle.
Summary of the 10 Best Fly Fishing Spots in Texas
| Rank | River | Size |
| --- | --- | --- |
| 1 | Devils River | 93 miles long |
| 2 | Guadalupe River | 230 miles long |
| 3 | Blanco River | 87 miles long |
| 4 | Canyon Lake | 156.9 miles squared |
| 5 | Llano River | 105 miles long |
| 6 | Pedernales River | 106 miles long |
| 7 | Lampasas River | 75 miles long |
| 8 | San Gabriel River | 50 miles long |
| 9 | Colorado River | 862 miles long |
| 10 | San Marcos River | 75 miles long |
---