The United States is home to numerous piers providing picturesque locations to fish and stroll along the beach. Many of these piers are also quite lengthy, spanning well over a thousand miles. Let's take a look at the top 10 longest piers in the United States and some interesting facts about them.
What Is a Pier?
Readers may hear the terms "dock," "wharf," and "pier" used interchangeably, but they are technically three different things. According to Southern Living, a dock is typically used to describe a place to tie up a boat.
On the other hand, a pier often describes a transitional structure between water and land. Wharves serve a variety of purposes and often run parallel to the shore. A pier usually juts into the water in a perpendicular direction.
Terms such as pier, dock, and wharf may also have different definitions depending on the person. "For me, a pier comes with a connotation of being a public space, where anyone can fish or swing or catch a breeze," Home and Features Editor Betsy Cribb, of Charleston, SC told Southern Living. The piers on this list are all public spaces running perpendicular to the shore. Let's dive in!
1. Navy Pier
Navy Pier is the longest public pier in the United States at 3,300 feet. The pier lies on the shoreline of Lake Michigan in Chicago, IL, and is a major tourist destination in the Midwest. Navy Pier also has a long and fascinating history.
The original pier opened to the public in 1916 under the name "Municipal Pier." According to 100 Years of Pier, it thrived in the 1920s as a hub for music, art exhibits, children's activities, and more. Unfortunately, things took a turn at the onset of the Great Depression, and by the 1940s the pier fell into disuse.
When the United States entered WWII, Municipal Pier found its purpose again as a training center for the US Navy. Later, as the 21st century approached, Navy Pier underwent major redevelopments and reopened in 1995 with new shops and restaurants and revamped entertainment and cultural spaces.
Today Navy Pier features eye-catching attractions such as its 150-foot tall red and white Ferris wheel. There's no shortage of other rides and games at Navy Pier, as well as numerous places to eat, drink, shop, and more. Navy Pier also hosts annual events such as the Winter WonderFest, which utilizes the pier's indoor skating rink.
2. St. Pete Pier
St. Petersburg, Florida has been home to a number of piers jutting out into Tampa Bay since the late 19th century. The Electric Pier, for example, became a major tourist attraction until it was demolished in 1914. The pier stretched 3,000 feet long and was illuminated by lightbulbs.
By the 21st century, plans for a new pier came along. The New St. Pete Pier officially opened in 2020, attracting crowds of over a thousand people to see Florida's newest tourist attraction, wrote the Tampa Bay Times.
The new pier offers local shops, restaurants, and bars, as well as a beach, splash pad, and custom-built playground. The 26-acre district includes a number of family amenities and views of the bay and St. Petersburg's skyline. Visitors can relax in Adirondack chairs and enjoy works of art such as the suspended net sculpture "Bending Arc."
3. James River Bridge Fishing Pier
The James River Bridge Fishing Pier is located in Newport News, VA. After undergoing a massive extension that was completed in 2016, the pier reached a length of 2,364 total feet, making it the third longest pier in the United States, wrote Newport News Now.
The pier is also one of the longest fishing piers on the East Coast. According to Daybreak Fishing, it is an excellent spot to catch croaker, striped bass, flounder, red drum, channel catfish, blue crabs, and other species in the lower James River.
4. Riverside Park Fishing Pier
Many reports state that the longest pier in Florida is located at Navarre Beach. However, our current data places that pier as the third longest in Florida. The second longest in the state is Riverside Park Fishing Pier, located in Palmetto.
The Riverside Park Fishing Pier (sometimes known as the Green Bridge Fishing Pier) stretches 2,000 feet in length over the waters of the Manatee River. According to Salt Chef, it offers handicap accessibility, a fish cleaning table, a picnic pavilion, restrooms, and a boat ramp within the facility.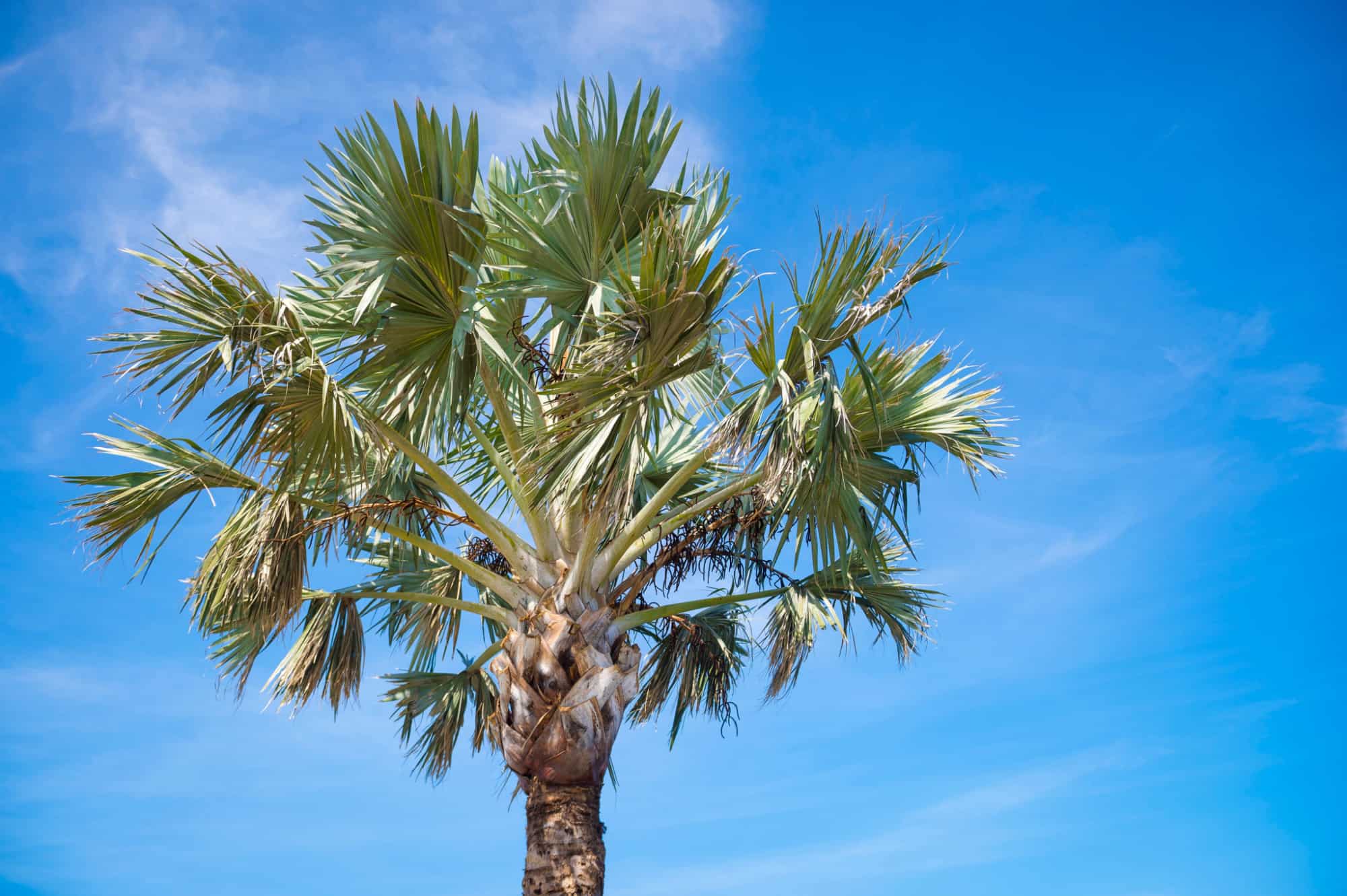 5. Ocean Beach Pier
Ocean Beach Pier is the longest concrete pier on the West Coast at 1,971 feet. Located in San Diego, CA, OB Pier dates back to 1966. Thousands of San Diego residents showed up to celebrate the pier's official opening and to witness California Governor Edmund G. "Pat" Brown cut the ribbon, according to the Ocean Beach Main Street Association.
As its original name, the San Diego Fishing Pier, suggests, the pier's original purpose was to cater to anglers. In fact, the very first fish caught on Ocean Beach Pier was an 8-inch perch. However, over the years the pier and the tidal pools it overlooks grew into a popular tourist attraction.
6. Oceanside Municipal Fishing Pier
Oceanside Municipal Fishing Pier is the longest wooden fishing pier on the West Coast at 1,942 feet. The original pier was first built in 1888 and destroyed by the raging sea, according to Visit Oceanside. After it was rebuilt it was again destroyed in 1902.
Today's pier dates back to 1987 and features amazing views attracting artists, photographers, and sightseers. Oceanside Pier is a perfect spot for amateur anglers to reel in sand bass, butterfish, halibut, mackerel, bonito, and rockfish. The pier also features a bait shop with everything an angler needs.
The tip of Oceanside Pier offers a chance for visitors to catch sight of marine life such as dolphins, seals, sea lions, and even whales. There's no shortage of places to eat and things to do. For example, the amphitheater at the front of the pier dates back to 1919 and hosts concerts and cultural celebrations.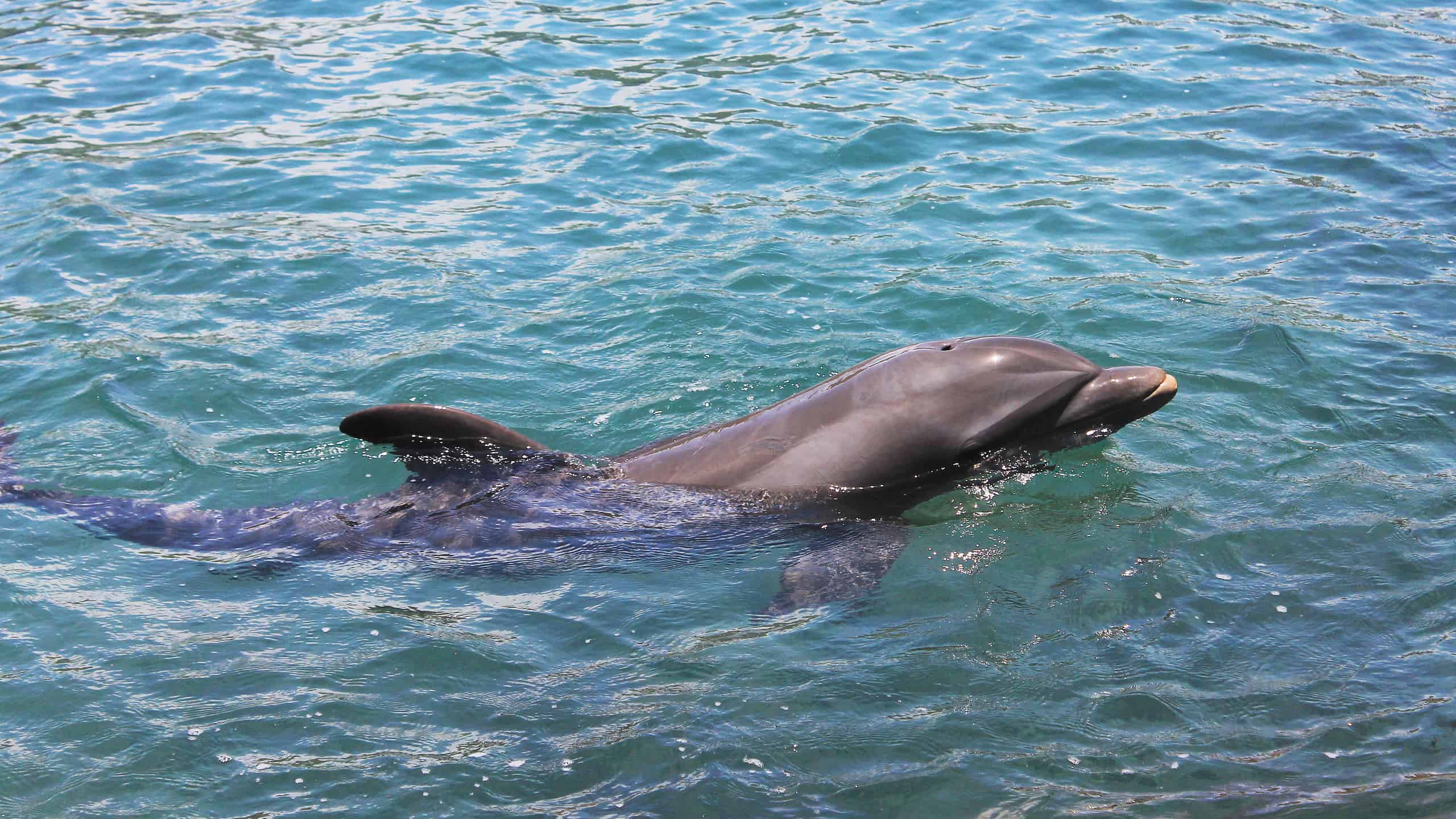 7. Seal Beach Municipal Pier
Seal Beach Municipal Pier is the second-longest wooden pier in California at 1,835 feet. Located in the coastal city of Seal Beach in Orange County, CA, the original pier dates back to the early 1900s, according to Orange County Outdoors. The pier suffered extensive damage from a storm in 1983 and was rebuilt in 1984.
Today Seal Beach Municipal Pier offers views of Long Beach, San Pedro, and the Orange County Coast. It's also a great place to people-watch or observe surfers catching a wave. The small beach town also includes several restaurants, shops, and a national wildlife refuge.
8. Huntington Beach Pier
Huntington Beach Pier stretches 1,850 feet into the Pacific Ocean. The pier is the most photographed spot in Huntington Beach and is open daily from 5 a.m. to midnight, according to surfcityusa.com. Enjoy fishing off Huntington Beach Pier or visit local restaurants such as Bud & Gene's.
A variety of local shops have everything visitors need for a remarkable trip to Huntington Beach Pier. Purchase angling gear from Let's Go Fishing or colorful kites from The Kite Connection. At the end of your trip, guests can also pick up souvenirs from the Surf City Store.
9. Belmont Veterans Memorial Pier
Belmont Veterans Memorial Pier located in Long Beach, CA spans an impressive 1,800 feet in length. The pier is a popular spot for fishing for species such as halibut, barracuda, shark, sand bass, croaker, and perch.
The original wooden pier dates back to 1915 when it was constructed at a location known as "Devil's Gate." In 1967 a new concrete pier opened and remains to this day.
Belmont Veterans Memorial Pier has had many names over the years. It received its current name in 2001, according to the Long Beach Report, along with an inscription that reads: "The people of Long Beach dedicate this pier to the men and women of our nation's armed forces, as a tribute to their love of country and a memorial to their sacrifice."
Like many of the piers on this list, the Belmont Veterans Memorial Pier includes places to fish, eat, and relax. The pier also made an appearance in pop culture when it was used to film a scene in season 6 of the Showtime series Dexter.
10. Avila Beach Pier
Avila Beach Pier was first constructed in 1908 by the county of San Luis Obispo, writes avilabeachpier.com. However, the pier was damaged by storms and repaired numerous times over the years. Today the pier 1,685 feet is an idyllic spot for leisurely strolls and fishing.
In 1908, President Theodore Roosevelt sent the US Navy's "Great White Fleet" on a worldwide diplomatic mission of peace. One of the numerous places the fleet traveled was to Avila Beach — an event that drew thousands of local residents.
Unfortunately today a portion of Avila Beach Pier is unavailable. Visitors can still traverse the walkway, but the entire end section of the pier is closed. A non-profit company called "The Friends of the Avila Pier" is currently overseeing fundraising to repair it.
Summary of the Top 10 Longest Piers in the United States
| Rank | Pier | Lenght | Location |
| --- | --- | --- | --- |
| 1 | Navy Pier | 3,300 feet | Chicago, IL |
| 2 | St. Pete Pier | 3,000 feet | St. Petersburg, FL |
| 3 | James River Bridge Fishing Pier | 2,364 feet | Newport News, VA |
| 4 | Riverside Park Fishing Pier | 2,000 feet | Palmetto, FL |
| 5 | Ocean Beach Pier | 1,971 feet | San Diego, CA |
| 6 | Oceanside Municipal Fishing Pier | 1,942 feet | Oceanside, CA |
| 7 | Seal Beach Municipal Pier | 1,865 feet | Seal Beach, CA |
| 8 | Huntington Beach Pier | 1,850 feet | Huntington Beach, CA |
| 9 | Belmont Veterans Memorial Pier | 1,800 feet | Long Beach, CA |
| 10 | Avila Beach Pier | 1,685 feet | Avila Beach, CA |
The photo featured at the top of this post is © David P. Hilss/iStock via Getty Images
---