Key Points
Europe was once home to Caspian Tigers, Jaguars, Cave Lions, now extinct.
At the moment the only big cats found in Europe is Iberian and Eurasian Lynx.
Although these cat species are not big in size, they are still wild and it is advisable to maintain distance when encountered in the wild.
When you think about Europe, images of large Wild Cats are not what first comes to mind. Thousands of years ago however, the story was different with Leopards, Lions and even Cheetahs once thought to roam throughout much of the continent. The ancestors of these modern felines are thought to have evolved just under 10 million years ago.
Although generally believed to be larger in size than the species we recognise today, Europe's Cats would have inhabited the large expanses of both forest and grassland. Today however, much of this natural habitat has completely disappeared and along with it, the largest of the Cats. There are currently three wild felines still in existence in certain areas of the continent.
The European Wildcat is the smallest of Europe's Cats and is a subspecies of the African Wildcat, which is thought to be the ancestor of domestic breeds. European Wildcats are found in the forests throughout mainland Europe with isolated populations also found in Scotland, Turkey and on a number of the Mediterranean islands. They have a large and bulky body and thick fur.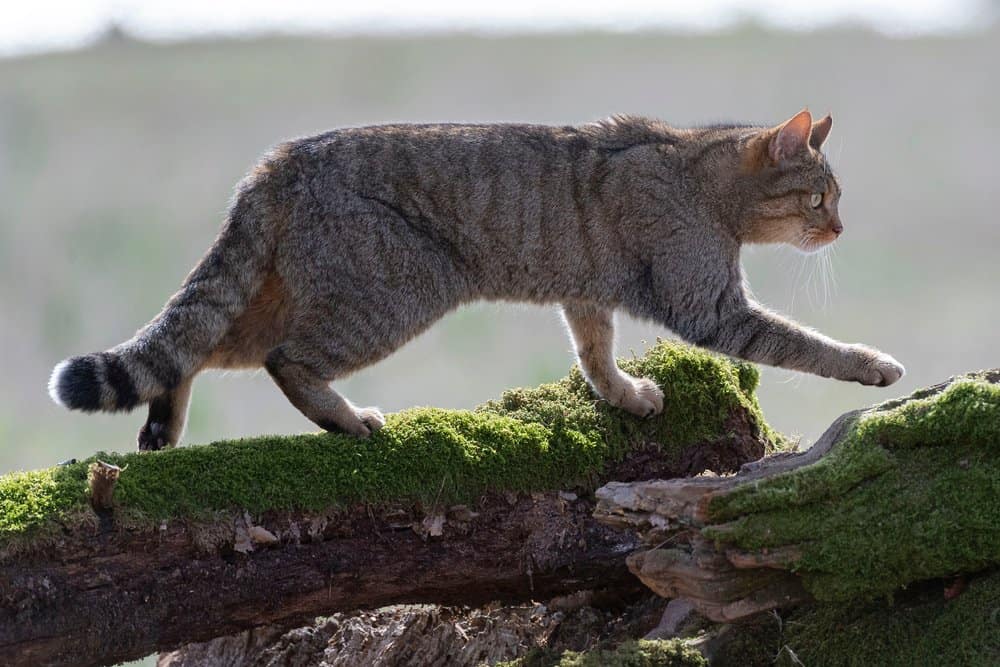 The Eurasian Lynx is the largest of the Lynx species and is natively found in the dense forests of both Europe and Siberia. The Eurasian Lynx has been wiped out from much of Western Europe but is being reintroduced in some parts. It is one of Europe's most dominant predators but does not tend to be found in areas where other large predators, such as Wolves, are in high numbers.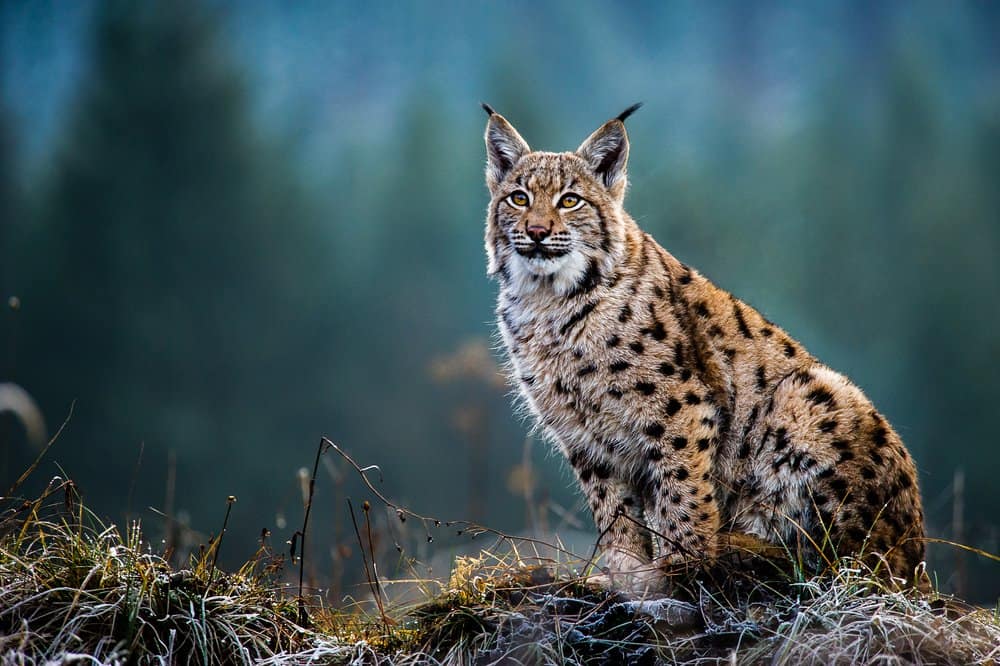 The Iberian Lynx is native to the Iberian Peninsula in Southern Europe and is well known to be one of the most endangered Cat species in the world. Listed as Critically Endangered they are today confined to small pockets of their once vast natural habitat, which has been the primary reason for the demise of the species.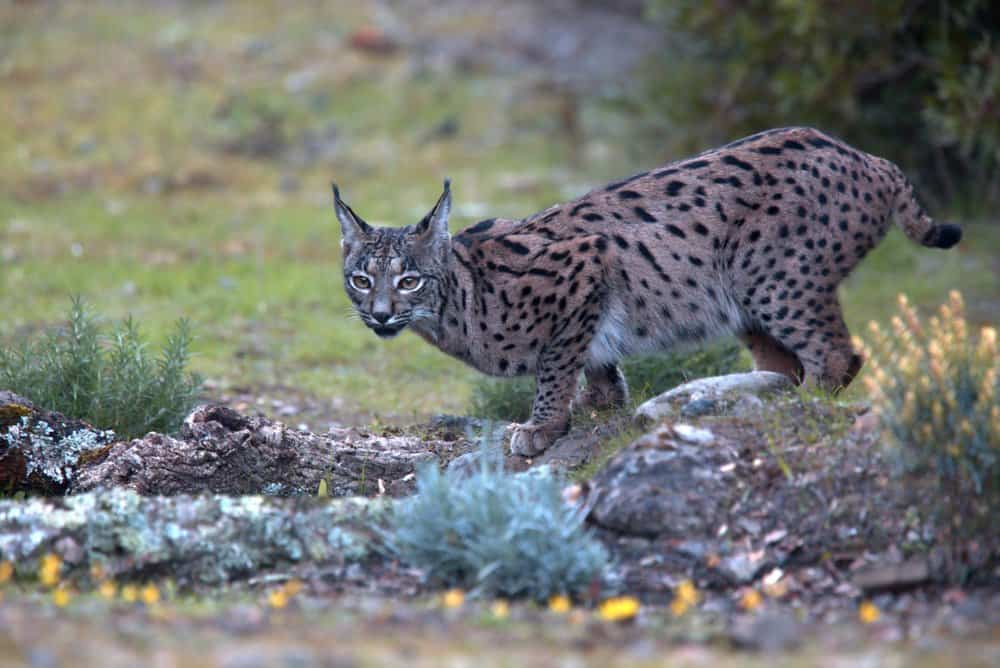 Next Up…
---
Sources

David Burnie, Dorling Kindersley (2011) Animal, The Definitive Visual Guide To The World's Wildlife
Tom Jackson, Lorenz Books (2007) The World Encyclopedia Of Animals
David Burnie, Kingfisher (2011) The Kingfisher Animal Encyclopedia
Richard Mackay, University of California Press (2009) The Atlas Of Endangered Species
David Burnie, Dorling Kindersley (2008) Illustrated Encyclopedia Of Animals
Dorling Kindersley (2006) Dorling Kindersley Encyclopedia Of Animals