Animals in Dominica
The Commonwealth of Dominica is an island country located in the Caribbean Sea, and it is the home of a vast assortment of marine life. For example, dolphins, sperm whales, and sea turtles are commonly found near the country. The country is also home to almost 200 species of birds as well as nearly a dozen lizard species. Still, the variety of animals in this country is not as great as other larger nations nearby, especially those in South America.
The National Animal of Dominica
The national animal of Dominica is Amazona imperalis. This bird is called the Imperial amazon, the Dominican amazon, and isalso called the sisserou parrot. This parrot lives in the forested areas of the mountains in the nation. The species only lives naturally in Dominica.
Where to Find Wild Animals in This Country
The best place to find wild animals in Dominica is by going to the various protected sites in the nation. That includes national parks like:
Morne Diablotin National Park
Morne Trois Pitons National Park
Carbits National Park
Morne Diablotin National Park is a national park where people can spot several bird species, including the sisserou parrot!
Where Are Zoos in Dominica?
Dominica is not home to any large zoos as most people think of them. However, the country does have the Dominica Botanic Gardens. This establishment is located in Roseau, Dominica, and it covers 40 acres of land with wild plants. Birds are also attracted to these gardens. Several of the island's birds have taken up residence in the area.
Various companies undertake sightseeing tours to help people see wild animals in this country.
What Are the Most Dangerous Animals in Dominica?
Few dangerous animals live in Dominica. The island has no venomous snakes, but it does have a few animals that can cause concern. Some of the most dangerous animals in Dominica include:
Various sharks (blue sharks, nurse sharks, mako sharks, and more)- large fish that can deliver a harmful, sometimes fatal, bite.
Cane toads– amphibians that secrete bufotoxin that can irritate the skin and eyes of people or sicken animals that eat them.
Scorpions– arachnids that can deliver a mildly venomous sting to humans.
These are some of the most dangerous animals in the country. You should respect and try to avoid all of them to stay safe.
Endangered Animals in Dominica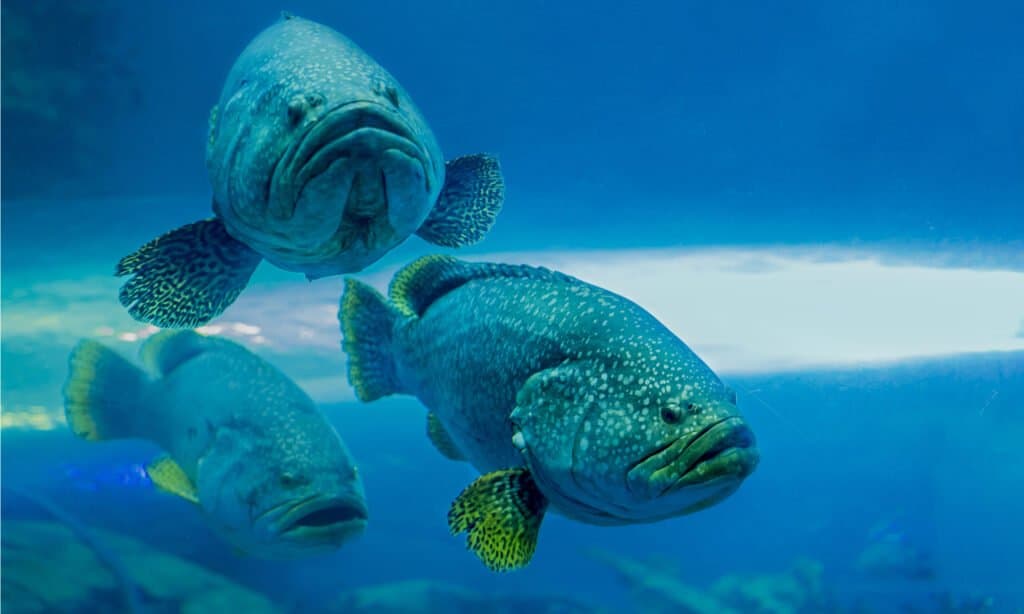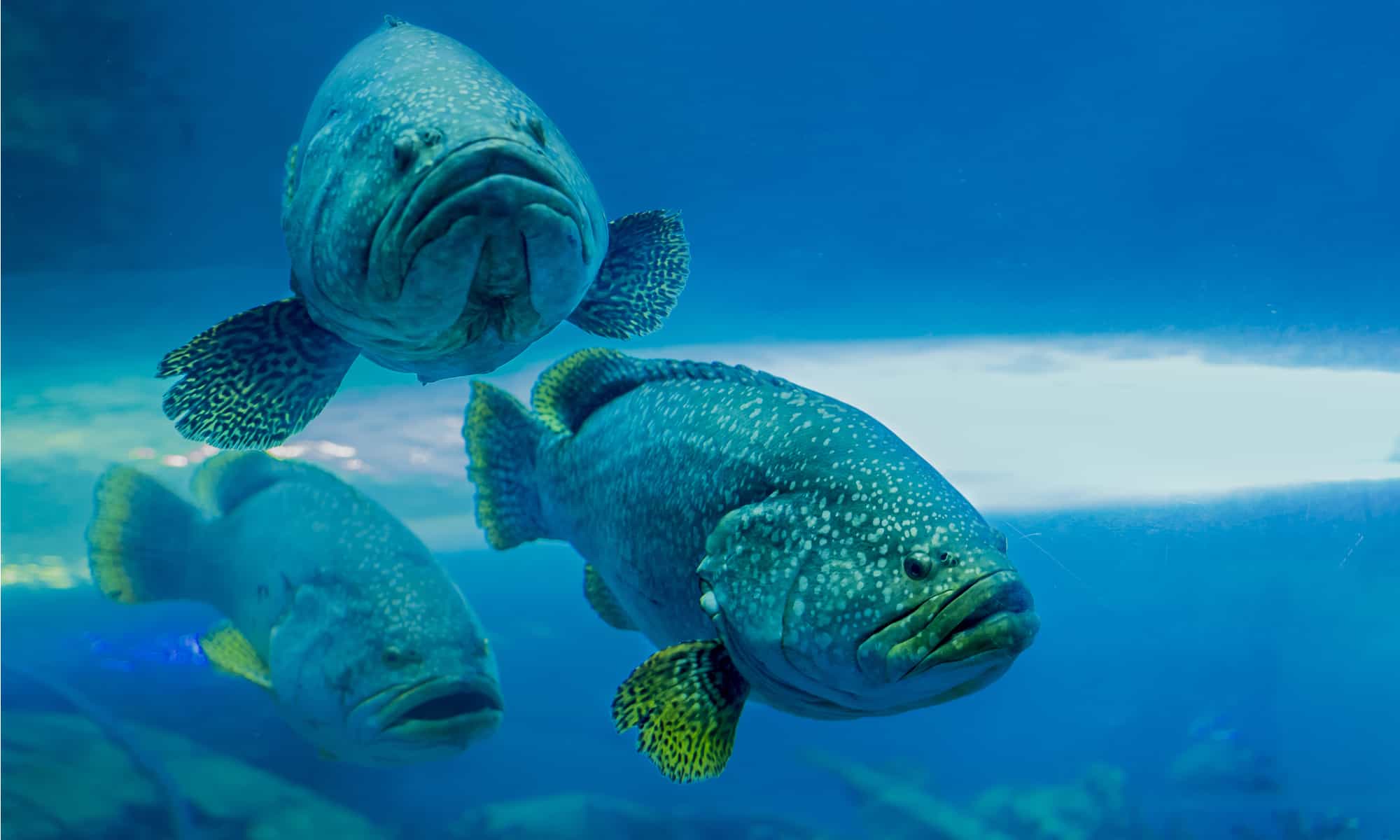 Several endangered species live in this country. They include:
These animals face varying levels of danger to their population. Fortunately, this country is doing its best to create protected areas to help these animals thrive. Some of these creatures live in the water surrounding the island while others are found in island's forests.
Animals
Animals List