Maryland's largest pond is Johnson's Pond, located on the Delmarva Peninsula. The peninsula's name is a mashup of the three states that occupy it: Delaware, Maryland, and Virginia. Less than eight miles south of the Maryland/Delaware border, Johnson's Pond is situated in the middle of the Maryland city of Salisbury in Wicomico County. Salisbury is Wicomico's county seat and the Delmarva Peninsula's commercial hub. Johnson's Pond is virtually surrounded by the city on all sides. 
Where Is Johnson's Pond Located on a Map?
Johnson's Pond, Maryland, is situated in the heart of the Delmarva Peninsula and covers an area of about 2,700 acres. It is located near the town of Salisbury and can be easily accessed via Route 50 or Nanticoke Road. The pond is surrounded by dense forests and wetlands, making it a haven for wildlife enthusiasts who want to explore this diverse ecosystem. Additionally, its proximity to several other major tourist attractions, such as Ocean City, makes it an ideal destination for anyone looking for a peaceful retreat amidst nature.
Pond vs. Lake
Johnson's Pond is 104 acres, making it the largest pond in the state. Some may consider this body of water a lake instead of a pond at that size. There is no standardized measurement to differentiate ponds and lakes, though. Instead, there are some generally accepted differences between the two, one of which is depth.
While large in area, Johnson's pond has a maximum depth of only 11 feet. The maximum depth of lakes is usually no shallower than 20 feet and can range up to 4,000 feet. As such, the body of water is known as Johnson's Pond instead of Johnson's Lake. But again, none of this is scientific. It's all based on generally accepted guidelines.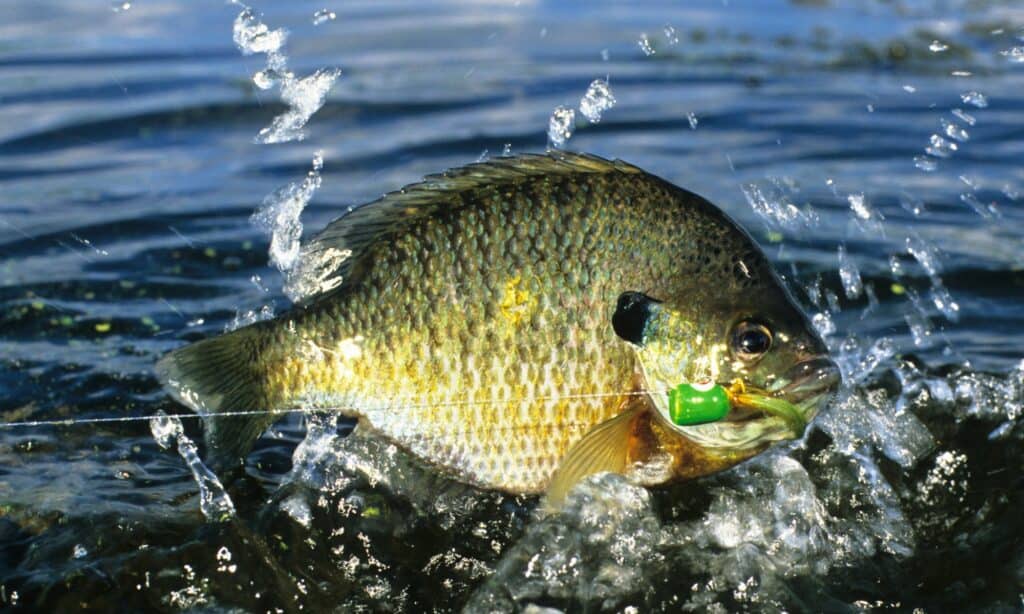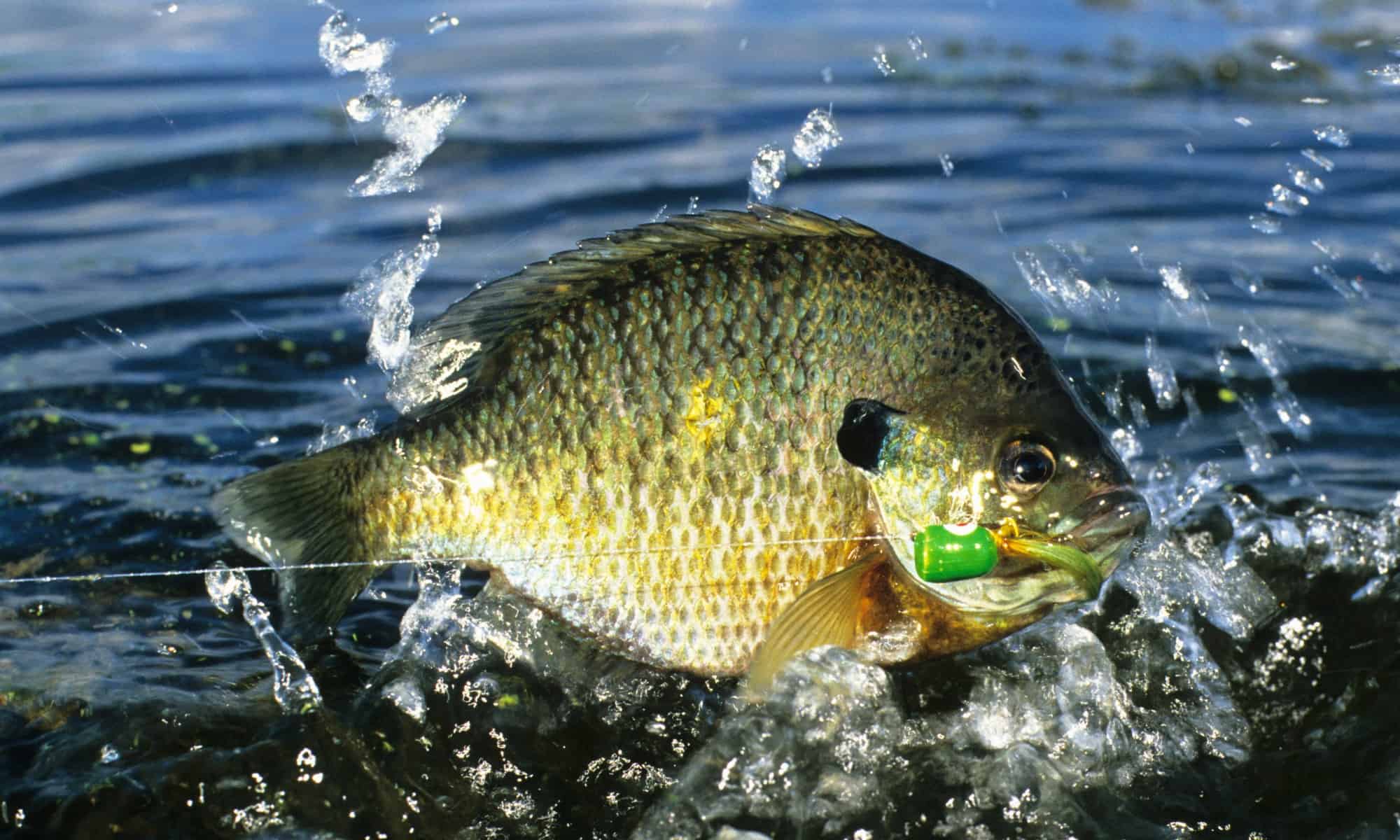 History of Johnson's Pond
Johnson's Pond originated during the time of the American colonies. It was likely a mill pond in its earliest form. In the early 20th century, it was used as a source of hydroelectric power. That hydroelectric dam washed out in the 1930s, and the current dam for the impoundment was constructed in 1936.
Johnson's Pond Today
Today, Johnson's Pond is largely a recreational site. It is a healthy fishery managed by the Maryland Department of Natural Resources. The department has classified the pond as a Special Bass Management Area.
The most popular targets for anglers in the pond are largemouth bass and bluegill. While fishing the pond, anglers may also hook pumpkinseed sunfish, black crappie, white perch, yellow perch, chain pickerel, brown bullhead catfish, and common carp.
All types of boats can be seen on the pond, transporting anglers to their favorite fishing spots: everything from canoes to high-powered bass boats. There is no horsepower limit on Johnson's Pond.
Both fly fishing and spinning tackle are popular at the pond. Much of the shore is lined with trees, lily pads, and structures such as private bock docks. There is also a large number of submerged cedar trees. It all adds up to the perfect habitat for ambush predators like bass.
Camping and swimming are prohibited at the pond to preserve the fishery's health.
---