↓
Continue Reading To See This Amazing Video
Given the fact that it is the busiest month out of the entire year, there is a lot to expect out of Yellowstone weather in July. Whether you are planning a trip for this month because there are no other times for you to visit, or perhaps you are hoping for an enjoyable few days in terms of weather, Yellowstone in July is a fantastic summer trip!
In this article, we will discuss what the weather is like in Yellowstone during the month of July, as well as what you can expect out of a visit during this time of year. We will go over all of the pros and cons of visiting this beautiful National Park during this time of year, as well as some of the most popular activities for you to explore. Let's get started and talk all about Yellowstone now! 
What is the Weather Like in Yellowstone in July?
| Yellowstone National Park | Averages |
| --- | --- |
| High Temp (F) | 71 degrees |
| Low Temp (F) | 41 degrees |
| Rainfall | 1 inch |
| Snowfall | 0 inches |
| Hours of Daylight | 15 hours/day |
| Elevation Changes in the Park | 7,000-8,500 feet |
The weather in Yellowstone in July is mild and enjoyable, averaging anywhere from 41 degrees Fahrenheit as a low, to 71 degrees Fahrenheit as the high. Plus, there is next to no precipitation during this time of year, either rain or snow. While there is a bit more daylight during the month of June, you can still expect roughly 15 hours of daylight per day while visiting Yellowstone National Park. 
July in Yellowstone has a number of perks, especially when you consider the fact that all trails should be open and free of any serious snow or ice. You may still see some remnants of winter, depending on how high up in elevation you travel, but all backpacking trails and other hiking locations are open by this warm summer month. Let's discuss some other pros about visiting Yellowstone during July now. 
Pros of Visiting Yellowstone in July
One of the main benefits of waiting until July to visit Yellowstone National Park has to be the fact that it is gorgeous. All wildlife and plants are in full swing by this point in time, including wildflowers and adolescent bison or elk. Everyone wants to enjoy the sunshine and warm weather during this time of year, including plants and animals! 
Additionally, you can enjoy Yellowstone National Park and other nearby parks to their full capabilities during the month of July. All hiking and backpacking trails as well as roadways are open during this time of year, and you can expect the weather to be nice so that you can fully maximize your outdoor activities! 
Cons of Visiting Yellowstone in July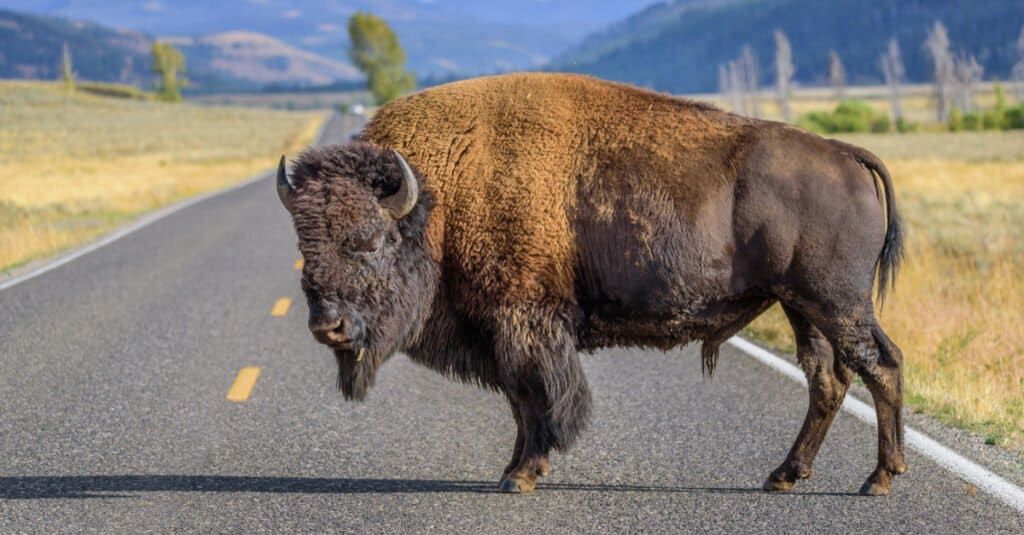 If Yellowstone in July sounds too good to be true, these are all of the possible cons to visiting during this time of year. For example, given the good weather and opportunity to explore everything to its fullest potential, Yellowstone National Park is extraordinarily busy during the month of July. In fact, July is the most heavily attended month in this particular park, year after year. 
If the idea of exploring a beautiful natural area surrounded by hundreds of thousands of people doesn't appeal to you, this is something to consider. You can always get up early and explore Yellowstone National Park before the majority of other guests, but there will be no shortage of other people surrounding you at all times while you take photos, hike, and otherwise explore. 
What to Do in Yellowstone in July
Given the popularity of Yellowstone National Park during the month of July, what all is there to do once summer hits? Here are some of the most popular options and recreational activities for you to try out during your trip! 
Wildlife Viewing
While bison traffic jams are no joke, there are a number of different animal species for you to see while in Yellowstone National Park. Some animal species may retreat up into the higher elevation mountains during this time of year, though a number of species still remain in the lowland valleys and visitor areas. 
Some of the animals you can expect to see during this time of year are: 
This also means that you should pay special attention when hiking or traversing the park, as you may stumble upon wildlife that you were not expecting to see. Always maintain a safe distance from larger wildlife, such as wolves and bears as well as bison, especially as the park gets more and more crowded! 
Hikes and Backpacking Opportunities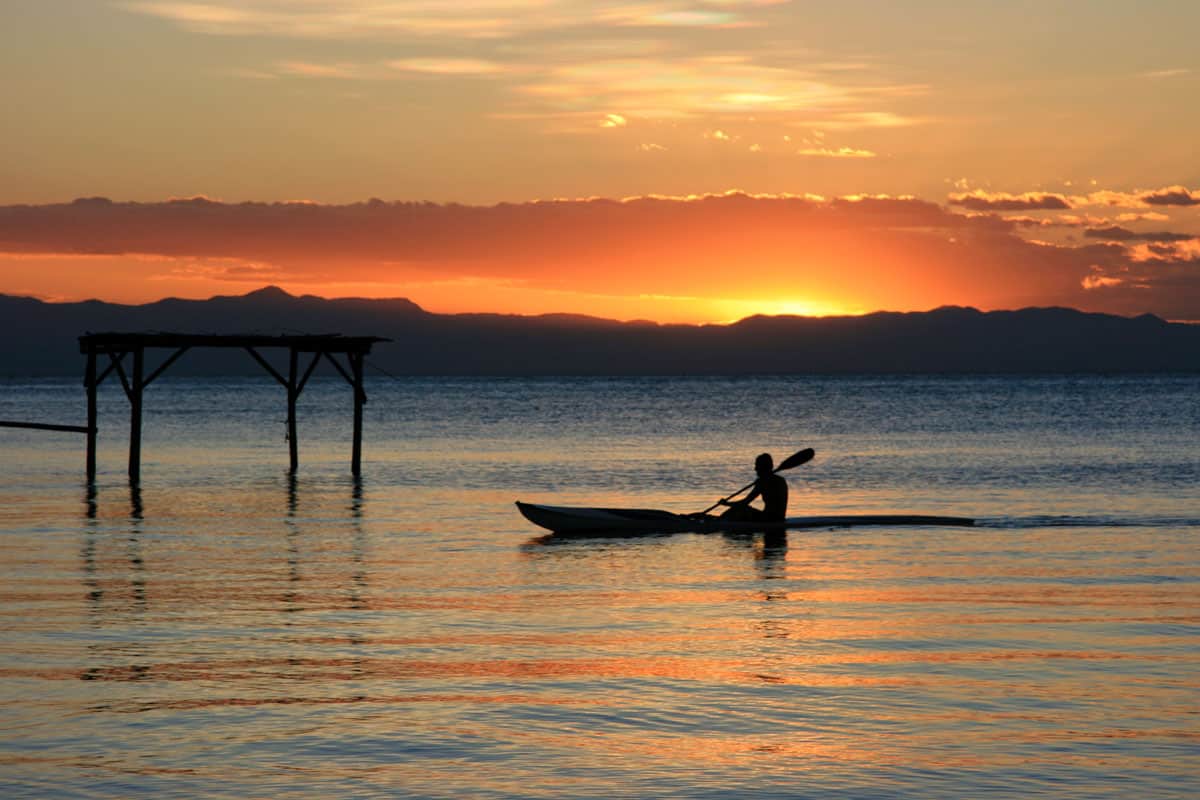 Given the fact that all of Yellowstone National Park is open and available during the month of July, there are a number of hiking and backpacking opportunities for you to explore. You can either do this on your own or through a variety of partnerships and vendors working in tandem with Yellowstone National Park. 
If you are interested in learning what sorts of opportunities are available in terms of guided hikes and backpacking trips, you should check out Yellowstone National Park's website. There are horseback riding opportunities, llama excursions, and remote backpacking trips for the outdoor enthusiast in you! 
Fishing and Kayaking
July means that fishing is in full swing, given the fact that Yellowstone National Park has an extremely short fishing season. However, if you are hoping to swim, you may be disappointed. The water in Yellowstone is extraordinarily cold and otherwise protected, given the unique geothermal nature of the hot springs found here. However, guided kayaking and canoe tours as well as rentals are possible during the month of July, and come highly recommended! 
Up Next:
More from A-Z Animals
---
The Featured Image
---