It seems that stores start setting up for the next holiday even before the last one has finished, and that's just fine with us. It's exactly the excuse we need to bring home a few more goodies for our pets.
Valentine's deals for people are full of pink, hearts, and sweet treats. While we didn't find the pet section dripping with pink, we did find a few great products for your pets this month.
Kills fleas, mosquitoes, and ticks.
A six-pack of monthly doses.
Strictly for dogs 7 weeks and older weighing between 21 and 55 pounds.
Six-packs for small dogs and extra-large dogs also available.

Check Walmart

A play pack of four KONG toys.
Toys have squeakers.
Designed to bounce and roll to initiate chases.

Check Walmart

A set of Valentine's Day toys for cats.
Includes three toys, each of which is filled with catnip.
Toys are six inches long.

Check Walmart

A hideout for reptiles.
Suitable for larvae snakes and tiny lizards and amphibians.
Made of high-quality plastic.
Has a textured surface.

Check Walmart

Helps to maintain the proper pH levels in your aquarium.
Package comes with eight tablets.
Suitable for all freshwater aquariums.

Check Walmart

Contains suet-roasted peanuts for birds.
Great for year-round bird feeding.
Can be fed alone, in traditional feeders, or on a platform feeder.
Contains a higher fat content to give birds extra energy.

Check Walmart

Tebru Reptile Hat and Bow Tie Cute Adjustable Lizard Valentine's Day Clothes Set for Bearded Dragon Hamster Guinea Pig

A reptile hat and bow tie.
Available in small and large.
Sold in two colors: black or pink.
Also fits other small animals, like hamsters and guinea pigs.

Check Walmart
Best Overall Pet Deal: K9 Advantix II for Dogs and Cats — $10 Off 6-Packs
Best Overall Pet Deal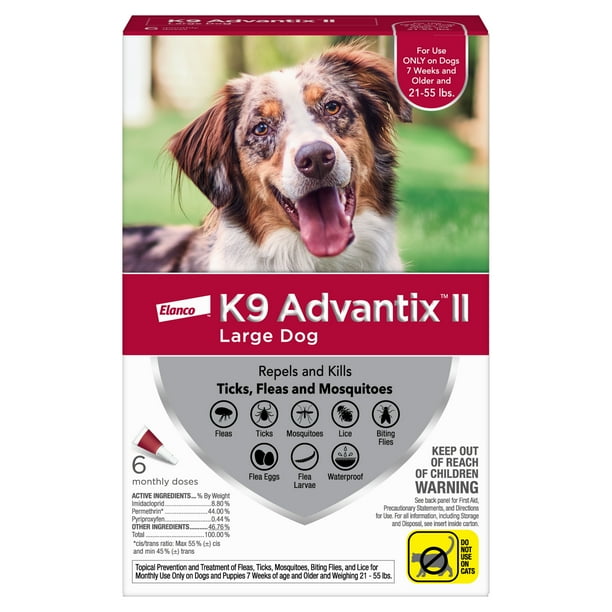 It may not be flea season in your area — yet. However, that time is coming, so why not get ahead of the bitey little blood-suckers? An added benefit is that K9 Advantix II also repels ticks and mosquitoes.
The spot-on flea and tick medications were revolutionary when they first hit the market. Not all products work on all tick species, so you'll have to do a little research. While not perfect solutions to the flea and tick problem, these products still provide a viable level of protection for our furry sidekicks.
K9 Advantix Flea & Tick Treatment for Dogs and Cats 6-pack is our pick for the bests overall deal in February. The discount drops the cost per month to about $10 per pet, a great deal on a great product.
Best Dog Product Deal: KONG Squeezz Action Play Pack Dog Toys — Save 40%
Best Dog Product Deal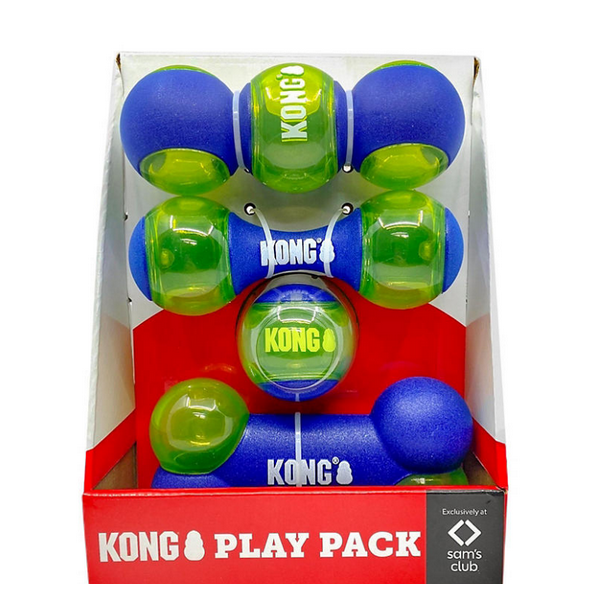 This four-pack of Kong dog toys gives your pooch a little variety. Kong products tend to hold up longer than other toys, so they're great for dogs who play aggressively. That said, you know your dog best!
The 4-pack includes four terrific squeezy ball- and bone-shaped toys. If you have a fetch-loving or squeaky toy-loving dog, this is the pack for you. At 40% off, it makes a great Valentine's Day gift for your pooch, and the Kong Squeezz Action Play Pack of Dog Toys is our pick for the best dog product deal in February.
Best Deal for Cats: Packed Party Valentine's Day Mouse Party Plush Cat Toy
Best Deal for Cats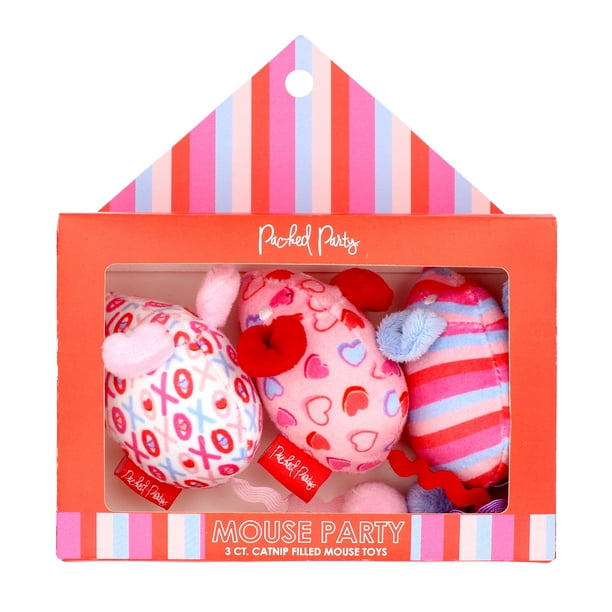 Cat toys don't have to be as tough as dog toys, but they still need to hold up. The Packed Party Valentine's Day Cat Toy 3-pack should fit the bill. The three toys come packaged in a Valentine's Day-themed package, the perfect complement for the holiday.
They're filled with catnip and should make your little hunter thrilled. Catnip is a favorite for many cats and if you thought they were playful before, just wait until they get their paws on some catnip. These three plush mouse-shaped, catnip-stuffed cat toys get our vote for the best cat product in February.
Best Pet Deal for Reptiles: Hesitone Snake Hiding Cave
Best Pet Deal for Reptiles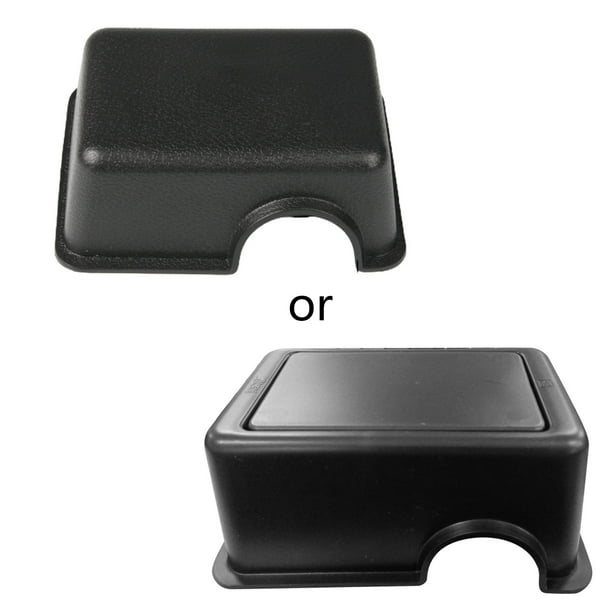 When you have reptiles, giving them appropriate (and multiple) caves in which to hide is a concern. However expensive pet supplies get, you don't have to spend an arm and a leg on hides. Of course, you can, it's just not required. Sort of like cats and paper bags — they don't care how it looks as long as it suits their purposes.
All of which brings us to our next product. The Hesitone Snake Hiding Cave is terrific for critters that need a dark, safe place to hide. It's basic, it's cheap, and some people even install these as "sky hides" for snakes and lizards that enjoy a place way up high. They're also easy to sanitize and can be used as a humid hide for reptiles while they shed.
The convenience, affordability, and ease of cleaning all combine to make the Hesitone Snake Hiding Cave our favorite reptile product for February.
Best Deal for Fish: Tetra Correct pH Maintenance Tablets for Aquariums — Save 93%
Best Deal for Fish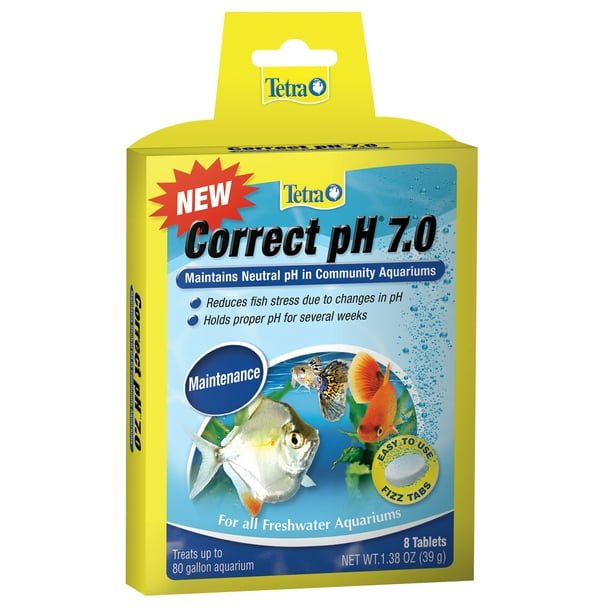 So, we thought this might be a type-o of some sort, so we did a little digging around. We discovered that this is a rather expensive product that's on sale at many online retailers.
At any rate, the Tetra Correct pH Maintenance Tablets for Aquariums comes in an 8-count package at Walmart. According to the reviews, the tablets work to bring aquarium water back to normal, healthy pH levels when the alkalinity is too low.
Tetra recommends adding one tablet per 10 gallons, but recommends waiting 24 hours before adding more. For the enormous price discount and obvious help that it provides, our pick for the best deal for pet fish is Tetra's Correct pH Maintenance Tablets for Aquariums, 8-count.
Best Deal for Birds: C&S Products peanut No-Melt Suet Nuggets Wild Bird Food — Save 66%
Best Deal for Birds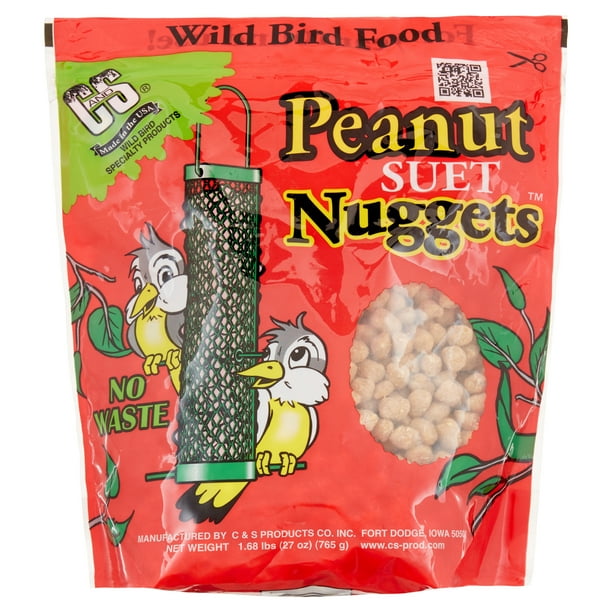 This is a perfect time of year to help out the wild birds — spring buds haven't opened yet and they'll appreciate a tasty treat.
C&S Products Peanut Suet Nuggets Wild Bird food is designed with wild birds in mind and made with roasted peanuts, corn, rendered beef suet, oats, and soy oil. It can be used alone on a platform feeder, but is probably best as a mix-in treat for your wild feathered guests.
We love that it comes in a resealable bag and gives users the ability to choose how much suet to mix into their bird feeders. C&S Peanut Suet Nuggets Wild Bird Food is our pick for the best bird deal at Walmart this February.
Best Deal for Small Animals: Tebru Hat and Bow Tie
Best Deal for Small Animals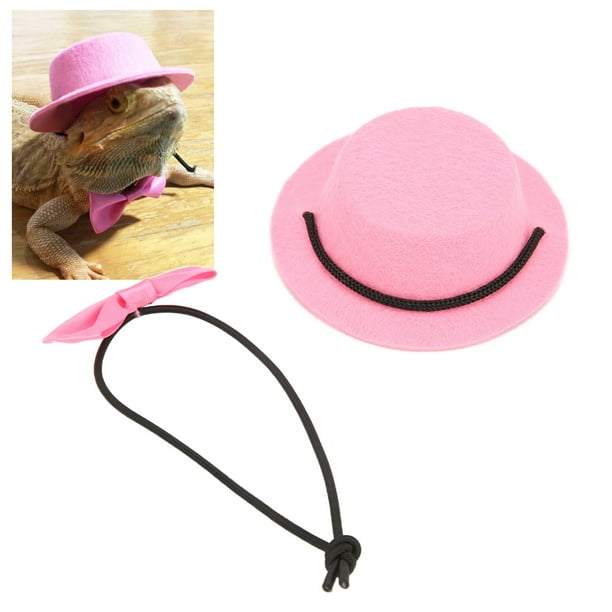 You had to know we were going to find at least one little pink Valentine's Day outfit. Here you go, it's an adorable pink hat and bow tie that comes in two sizes. Officially, it's listed as an outfit for reptiles — such as bearded dragons. However, we think that it would be super-cute on hamsters or guinea pigs too.
As described, the set comes with a hat and bow tie, which are made from soft felt. They have adjustable straps with moveable buckles, so you can set it up just the way your buddy prefers. For it's overwhelming cuteness, the Tebru Hat and Bow Tie Valentine's Day set gets our vote for the best small animals product this February.
How to Save at Walmart
Walmart's prices are often lower than other retailers. However, as with all things in life — caveat emptor, let the buyer beware, and preferably do a bit of research. With Walmart's prices, your best bet for saving money is to watch for price rollbacks, clearances, and end-of-season sales.
For items sold on Walmart.com, it's easy to find discounts because Walmart advertises price rollbacks in almost all departments. They're all in the "Deals" section in the department listing. From there, you can search for specific items.
In-store, you'll have to look a little more carefully in each department, but one of our favorites is the "Clearance" section, with bright yellow signage. This is sort of a catch-all for things that they don't have shelf space for anymore. It's a great spot to find interesting items.
The 7 Best Pet Products at Walmart This February FAQs (Frequently Asked Questions) 
Is price matching available on Walmart.com?
Price matching isn't available for items sold through Walmart.com — it's only available if you purchase it in-store and the Walmart.com price is lower. It's best to check with them directly, because they require that certain requirements are met.
How is Walmart's return policy?
In general, Walmart's return policy is fair and generous. According to Walmart.com, "Returns are available for nearly everything Walmart Sells."
The marketplace vendors on Walmart.com often have similar policies but it's important to check first.
How much is shipping with Walmart.com?
it depends, but orders over $35 typically qualify for free shipping. Walmart.com's marketplace vendors sometimes add a shipping fee, but it's usually listed next to the price.