Viviparous animals are conceived, and then they develop and grow within the placenta of the mother. The mother supplies all of the sustenance that the unborn animal needs as it gestates within the womb. Unlike oviparous animals (those that incubate within an egg, outside of the mother's body), viviparous animals travel through the birthing canal when they develop to the point where they can survive outside.
Outside of the birthing process, everything happens internally, from the moment of fertilization through the combining of sperm and egg, to the formation of the zygote, to the development of the necessary structures for survival outside. There are three types of viviparous classifications in animals—placental, marsupial, and ovoviviparous.
Three Types of Viviparous Animals
The defining characteristic of a viviparous animal isn't universal. Though there are three types, viviparous animals share several similar characteristics, such as internal fertilization, varying gestation time, development within the womb, and the formation of the zygote.
Placental Viviparous
Humans are the primary example of a placental viviparous process. Development takes place within the female's belly, which expands to accommodate development and growth. The survival of unborn animals is far safer within the placenta than it is with oviparous animals. Examples of placental viviparous animals include monkeys, cats, dogs, cows, humans, horses, and elephants.
Ovoviviparous
This is a combination of oviparous and viviparous, though it falls under the viviparous bracket. Development of the animal occurs within an egg, however, the egg remains inside the mother's body until the time for birth arrives.
In some ovoviviparous animals, the egg hatches while it's still within the mother. In others, the eggs hatch without, though the mother will not lay the egg until the moment it begins hatching. Examples of ovoviviparous animals include seahorses, manta rays, the platypus, and anacondas.
Marsupial Viviparous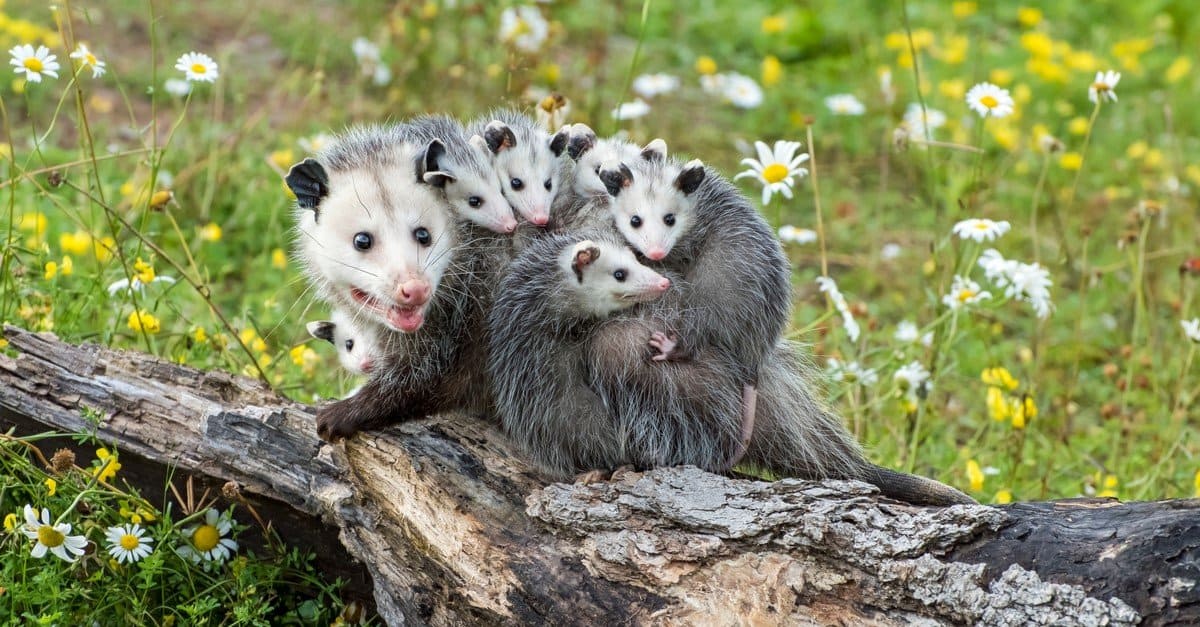 Kangaroos are the most immediate example of a marsupial viviparous gestation and birthing process. Though the unborn animal develops outside of the mother's body, it is still within an external sac that is the same thing as a womb. A kangaroo pouch is a primary example, though a similar process occurs with Tasmanian devils, koalas, and opossums.
---