Given that they are directly related to one another, it can be difficult to tell the difference between catnip vs catmint. Catnip is one of the parent plants to catmint, but in what ways are they the same and in what ways are they different from one another? There's no denying that the average house cat loves both varieties, but which one will work best in your home garden?
In this article, we will compare and contrast catnip with catmint so that you can fully understand both plants. We will go over their physical descriptions, their uses, and where they both originated from. If you are interested in growing either of these two plants from the mint family, read on to learn more about how they differ from each other!
Comparing Catnip vs Catmint
| | Catnip | Catmint |
| --- | --- | --- |
| Scientific Classification | Nepeta cataria | Nepeta faassenii |
| Description | Low-lying shrub with the potential to reach 4 feet in height and width. Produces pinkish-white flowers that cluster together. Leaves are toothed and triangular, similarly to many mint leaves. Looks more shaggy and messy than catmint due to its ability to reseed | Low-lying shrub that reaches up to 2 feet tall and slightly wider. Produces deep purple flowers that appear similarly to lavender blooms. Leaves are veined and intricate, similar in appearance to mint leaves. Does not spread far and looks more beautiful compared to the average catnip plant |
| Uses | Prized as a popular cat attractant and treat; also used ornamentally to attract pollinators, as well as repel certain bugs and deer | A less potent attractant for cats, but appeals to most pollinators; makes a great deer-resistant ornamental plant |
| Origin and Growing Preferences | Native to Europe and Asia. Prefers full sunlight and will spread easily in hot weather; very hardy | Originated in the Netherlands, in a nursery. Prefers full sunlight and good soil; won't spread easily |
| Hardiness Zones | 3-9 | 3-9 |
Key Differences Between Catnip vs Catmint
There are a number of key differences between catnip and catmint. For example, all catmint varieties are technically catnip, but not all catnip varieties are considered catmint. Most catnip varieties reseed and spread more than catmint. The average catmint plant produces purple flowers, while catnip plants produce white flowers.
Let's go over all of these differences and a few more in detail now.
Catnip vs Catmint: Classification
There's no denying that catnip and catmint are related, given their names and similar appearances. However, it is important to note that catmint is descended from catnip, as catnip is one of its parent plants. Therefore, it is safe to say that all catmint is technically catnip, but not all catnip can be classified as catmint. The catnip plant has many varieties, two of which were used in the creation of catmint.
Catnip vs Catmint: Description
It can be difficult to tell catnip and catmint apart at first, but there are a few key things to look for. Most catnip plants grow taller and wider than the average catmint plant, which only reaches up to 2 feet tall. Given that catnip grows more than catmint does, it has a shaggier and less clean appearance compared to the average catmint plant.
You can tell catnip and catmint apart the easiest if you look at them while they're in bloom. Catnip produces pinkish-white flowers, while catmint produces purple flowers that closely resemble some lavender varieties. The leaves of catnip and catmint both look like mint, their familial ancestor, but catmint leaves are more intricate on average compared to catnip leaves.
Catnip vs Catmint: Uses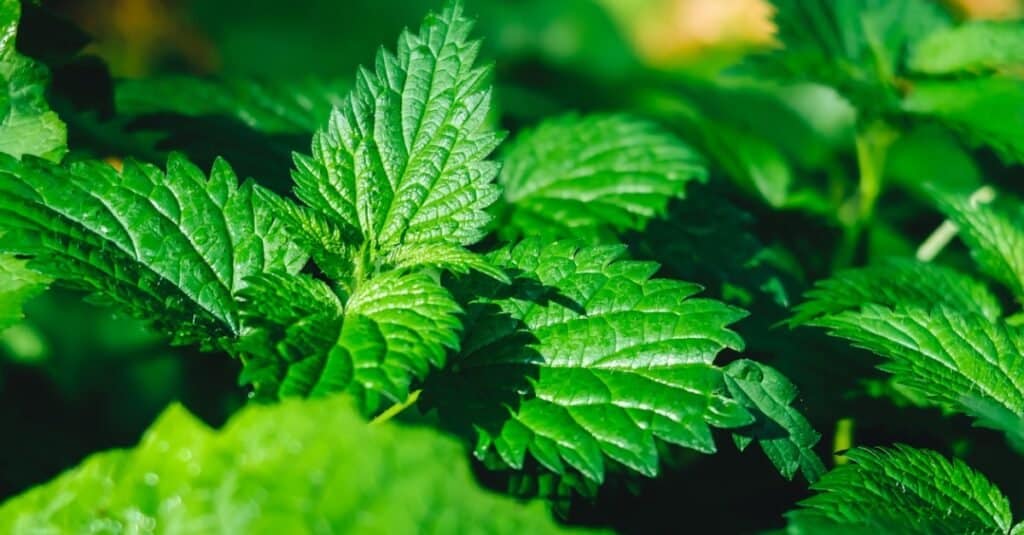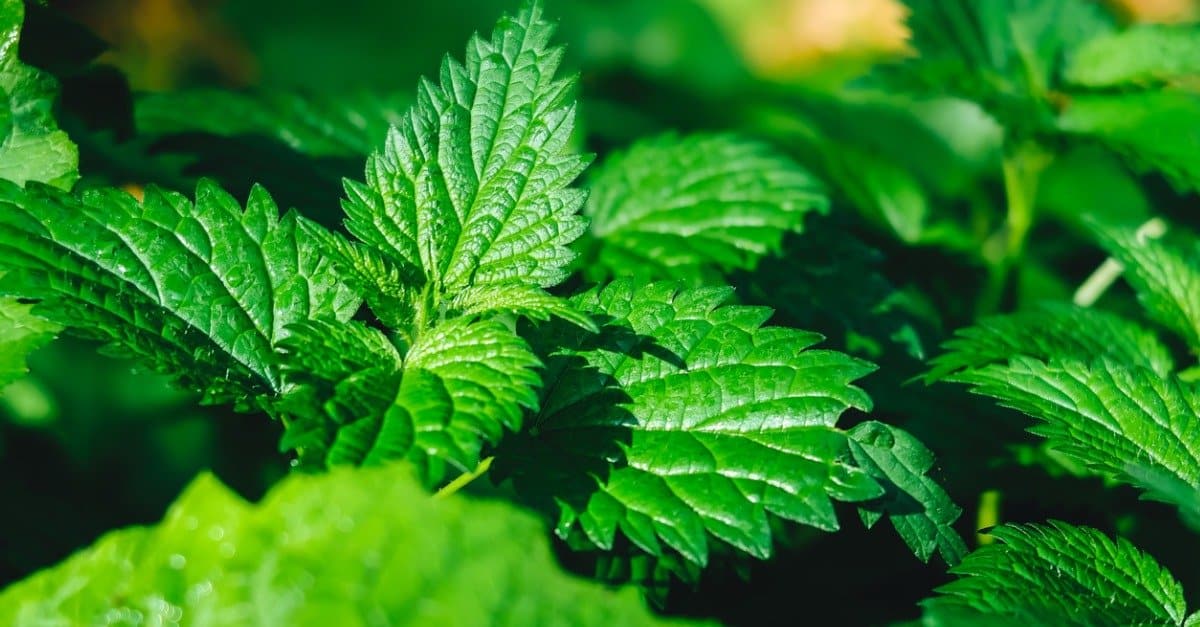 Catnip and catmint are typically used interchangeably, but there are some subtle differences between them. For example, catnip is the primary crop used to attract cats, while catmint doesn't attract cats as frequently. Catmint makes a fantastic ornamental garden plant, as it has showier flowers compared to catnip. However, both options are fantastic when used in your home garden, as both catnip and catmint attract pollinators and repel deer and aphids.
Catnip vs Catmint: Origin and How to Grow
It is fairly easy to grow catnip and catmint, given that they are both drought-tolerant and love full sun. However, catnip actively reseeds itself, while catmint does not. This means that catnip is more likely to spread and get out of control, particularly in the heat of summer, while catmint will remain roughly the same size.
In addition to their ability to reseed, catnip originated in Europe and Asia, while catmint was created by a specific nursery in the Netherlands. This makes catmint a cultivated variety of catnip, while catnip is an older plant overall. When you consider the fact that two catnip varieties created catmint, it makes sense!
Catnip vs Catmint: Hardiness Zones
Both catnip and catmint grow in the same hardiness zones, and have similar growing habits overall. For example, catnip and catmint thrive in hardiness zones 3-9, and both plants tend to produce flowers in the fall. These plants are great additions to your garden, as they resist drought and bring fantastic pollinators to your garden (as well as the occasional cat)!
Up Next:
---