Who says Thanksgiving is just for the United States? A few other countries also celebrate this important holiday, but which ones are they? Follow along to discover 8 surprising countries that celebrate Thanksgiving, and how!
What is Thanksgiving?
Before we discuss the other countries that celebrate Thanksgiving, let's learn more about this holiday. In the United States, Thanksgiving is a national holiday. It's celebrated on the fourth Thursday of November. The next day is Black Friday.
The story behind Thanksgiving is a sweet one. This was the day, or three days, that the pilgrims and early settlers from the Mayflower broke break and settled their differences to feast. According to reports, Pilgrims started feasting first, and the sounds of gunfire drew in the Wampanoag, who were invited to eat and brought their food.
Not all people in the United States though celebrate this day as a happy occasion. While Native Americans and the Pilgrims may have eaten together during this day, their prior history was rocky. Europeans brought diseases, killing a large number of Native Americans in the area.
Interestingly, this might not have been the true first Thanksgiving feast either! Some historians debate that a true feast between Native Americans and European settlers may have happened in Florida in 1565. During this year, Pedro Menéndez de Avilés and 800 Spanish settlers, founded the city of St. Augustine. They immediately celebrated their long journey with a feast and mass, inviting the native Seloy tribe. According to reports from Father Lopez, the Seloy interacted with the settlers, despite their language barrier. They imitated the actions of the settlers.
Canada
The first place on our list of countries that celebrate Thanksgiving is Canada. The date though is different. Thanksgiving in Canada is celebrated on the second Monday in October. This annual holiday has been officially recognized since November 6, 1879. Previously though, the date varied a lot.
So, what are the origins? Why do Canadians also celebrate Thanksgiving? Although the celebration is similar to the one celebrated in the United States, they are not based on the same events. Canadian Thanksgiving has its origin back to 1578. This was when British explorer Arthur Frobisher and his crew safely returned from their search of the Northwest Passage. The holiday may also originate from the harvest feasts and festivals hosted by the first French settlers in Canada.
In Canada, typical Thanksgiving foods are cider, turkey, stuffing, sweet potatoes, mashed potatoes, pumpkin pie, and cranberry sauce. The typical foods are similar to those in the United States.
Japan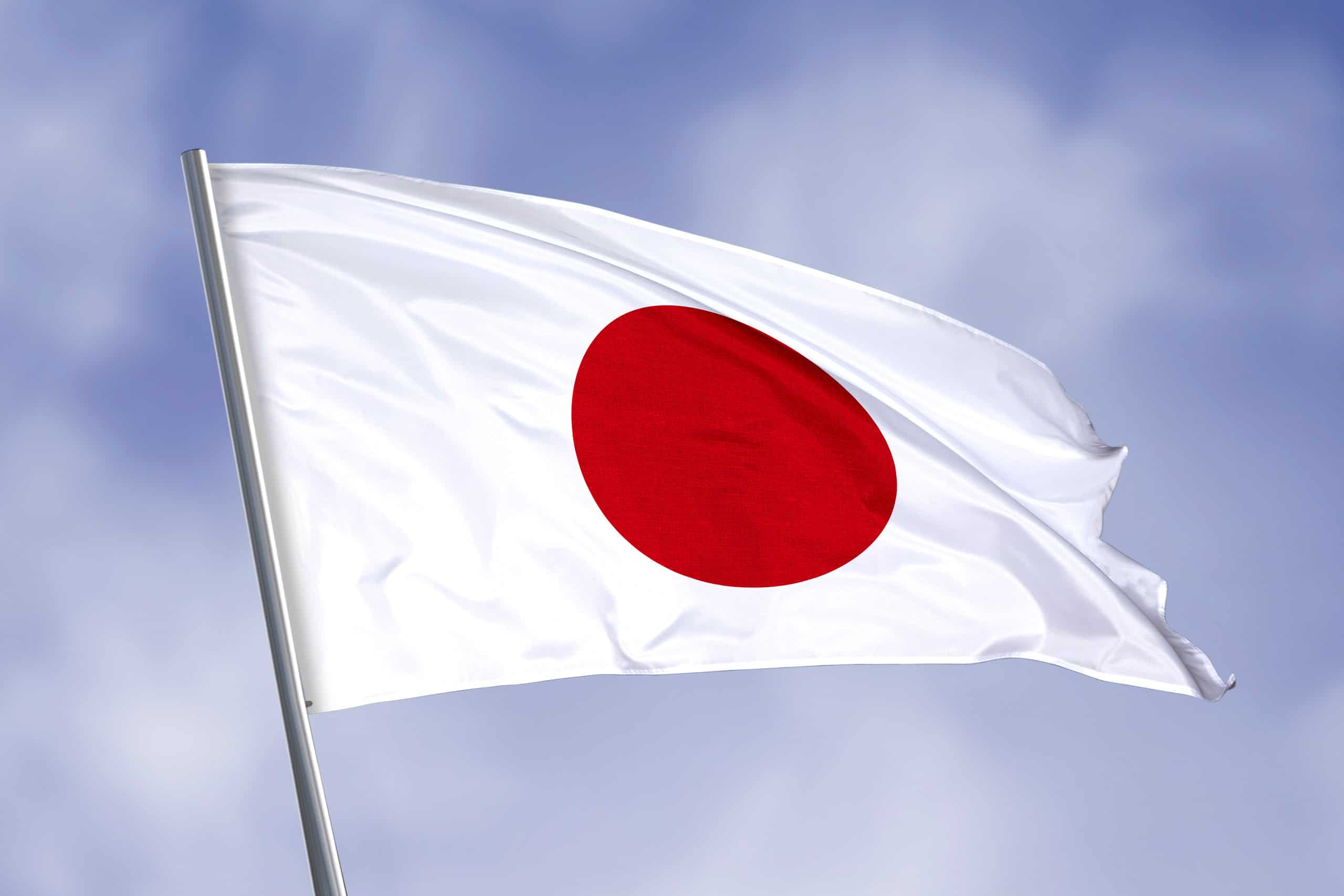 Are you surprised to see Japan on this list? Japan also celebrates Thanksgiving, although in a different way. Kinro Kansha no hi, called Labor Thanksgiving Day in English, is celebrated on November 23 of each year. However, if the date is on a Sunday, the celebrations are moved to Monday.
Labor Thanksgiving Day has a very old origin. It's connected to the Niiname-sai, also known as the harvest of the Five Cereals. This unique holiday is similar to Labor Day in the United States. It's celebrated to honor labor workers.
So, how is it celebrated? This holiday is quiet and calm. Workers take time for themselves, sometimes taking a day off from work if Labor Thanksgiving Day lands on a Thursday. Sometimes school-age children create arts and crafts for workers.
Brazil
Brazil also celebrates Thanksgiving. This celebration is called Dia de Ação de Graças and is directly tied to the Thanksgiving holiday celebrated in the United States. The story goes that Brazilian ambassador Joaquim Nabuco saw Thanksgiving while visiting the United States in the 1940s. He loved it so much, he brought up the idea to then-President Gaspar Dutra. Although it isn't an official holiday, it's celebrated by many families in the country. Like Thanksgiving in the United States, it takes place on the fourth Thursday of November. On this day, families gather and feast on turkey, stuffed chicken, corn stuffing, and lemon or pumpkin pie.
Germany, Austria, and Switzerland
Next on our list of the 8 surprising countries that celebrate Thanksgiving, are three countries, counting as one entry, Germany, Austria, and Switzerland. In these countries, they celebrate a Thanksgiving-like holiday, Erntedank. Erntedank, also known as Erntedankfest, is an autumn harvest celebration. Depending on the region, the holiday is celebrated between September and October. In Germany, this annual harvest celebration is generally held on the first Sunday in October. In Switzerland, Erntedank is celebrated in mid-September. On this holiday, people enjoy food, music, a parade, church services, and family fun. Foods vary, but generally, families eat turkey. Other foods include bread, potato dumplings, gravy, and vegetables.
Grenada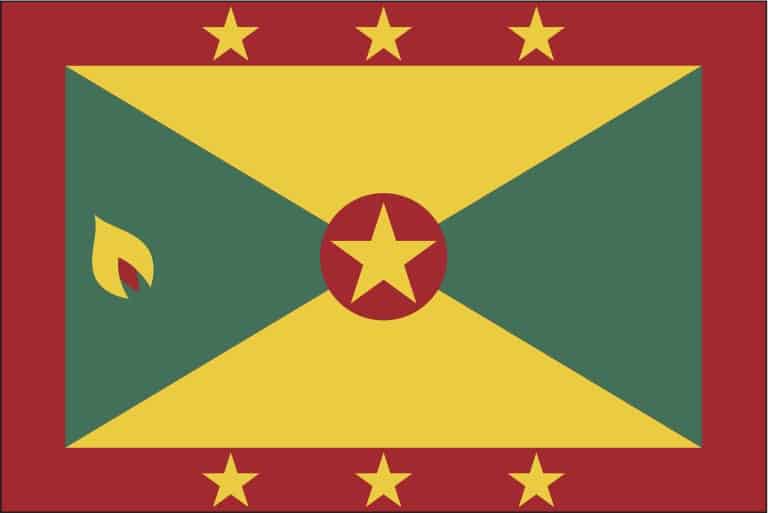 Another country that celebrates Thanksgiving is Grenada, a very new country. Thanksgiving in this country is heavily connected to the celebration in the United States. They started celebrating Thanksgiving to honor the U.S. soldiers who helped them restore the country in 1983. According to reports, the soldiers told in Grenada told locals about holidays in the United States, including Thanksgiving. As a surprise, Grenada locals hosted a Grenadian Thanksgiving with traditional Thanksgiving foods including turkey and canned yams, cranberry, or potatoes. Thanksgiving is still celebrated in Grenada as a national holiday every October 25.
Liberia
In Liberia, Thanksgiving is also celebrated. However, instead of the fourth Thursday of the month, it's celebrated on the first Thursday of November. Liberia is in West Africa, nowhere near the United States, so how did this celebration come to be? Thanksgiving was brought to the country by former slaves. The country was founded by former slaves from the United States.
Although it shares the same name with the holiday from the United States, it isn't a large holiday. It isn't always celebrated with a feast, or celebrated at all. Instead, some families attend church, while others remain at home and take it as a day to rest or go out with friends.
The Netherlands
While Thanksgiving is not a public holiday in the Netherlands, it's celebrated by orthodox Protestant churches on the first Wednesday in November. Interestingly, right before the pilgrims left for North America to settle down, many lived and worked in the city of Leiden, in the Netherlands. In this city, residents attend church to celebrate the early American residents who once lived in Leiden.
Norfolk Island
Don't let the image fool you. Not all of Australia celebrates the American holiday, Thanksgiving. However, one island does, Norfolk Island. This Australian island has a connection with the United States. During the 19th century, American whalers frequently stopped at the island. The story of why Norfolk Island celebrates Thanksgiving begins with Isaac Robinson, who became the American consul. He was fascinated with Thanksgiving and started celebrating it on the island, decorating it with leaves and lemons. Even after Robinson died, islanders continued this tradition. It's celebrated on the last Wednesday of November. Typically, locals attend church. They place fresh fruits and vegetables along the aisles. After the service, they feast with family eating foods like cornbread, pumpkin pie, and banana pilaf.
Summary of the 8 Surprising Countries That Also Celebrate Thanksgiving
| # | Country | Date |
| --- | --- | --- |
| 1 | Canada | Second Monday in November |
| 2 | Japan | Every November 23, unless on a Sunday |
| 3 | Brazil | Fourth Thursday of November |
| 4 | Germany, Austria, and Switzerland | Late September of early October |
| 5 | Grenada | Every October 25 |
| 6 | Liberia | First Thursday of November |
| 7 | The Netherlands | First Wednesday of November |
| 8 | Norfolk Island | Last Wednesday of November |
The photo featured at the top of this post is © Volodymyr1971/Shutterstock.com
---