Key Points
Being able to blend in to the surrounding is a quality that helps animals escape predators and live peacefully.
Chameleon is not the only creature in the world that can adapt to their surroundings, albeit they are one of the most successful ones.
Animals such as the Arctic Fox, Octopus, Lion etc. have mastered the skill of blending in while they wait for their prey and go undetected by predators.
The ability to blend into their surrounding environment is vital for the survival of numerous animal species around the world. Camouflage is one of nature's best defenses as it allows animals to go completely unseen in their natural habitats, both helping to protect them from being eaten by predators and allowing them to sneak up on potential prey, without being spotted.

There are a number of ways that animals have used camouflage to adapt to their surrounding environments, with the most common example being that of some Chameleons having the ability to actually change color. Most species though have evolved to have certain colorations and markings or even a special body shape, that help them to blend into their surroundings and here are some of nature's finest examples: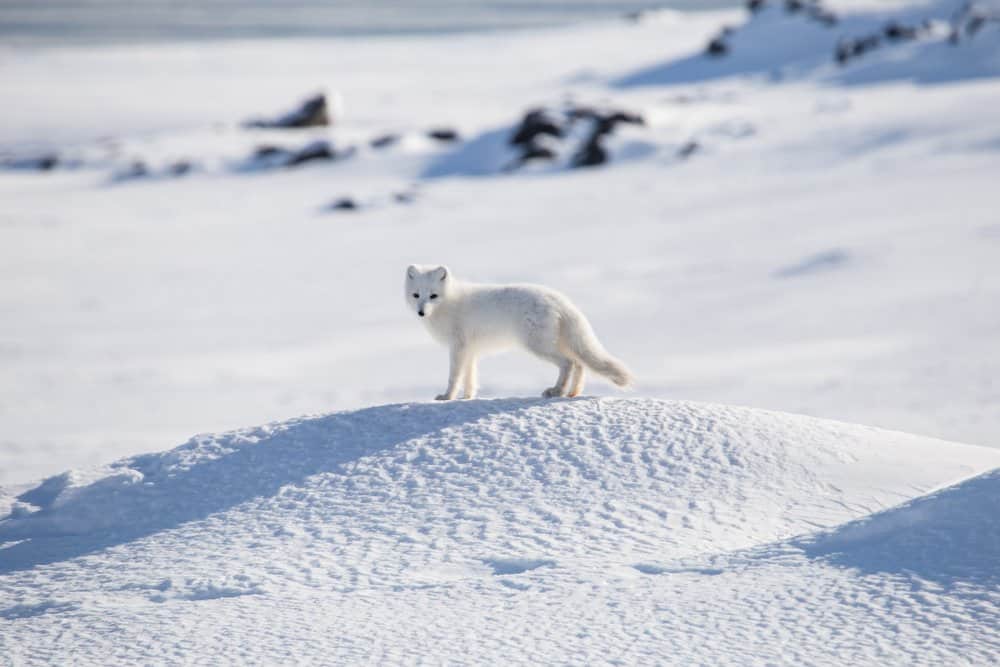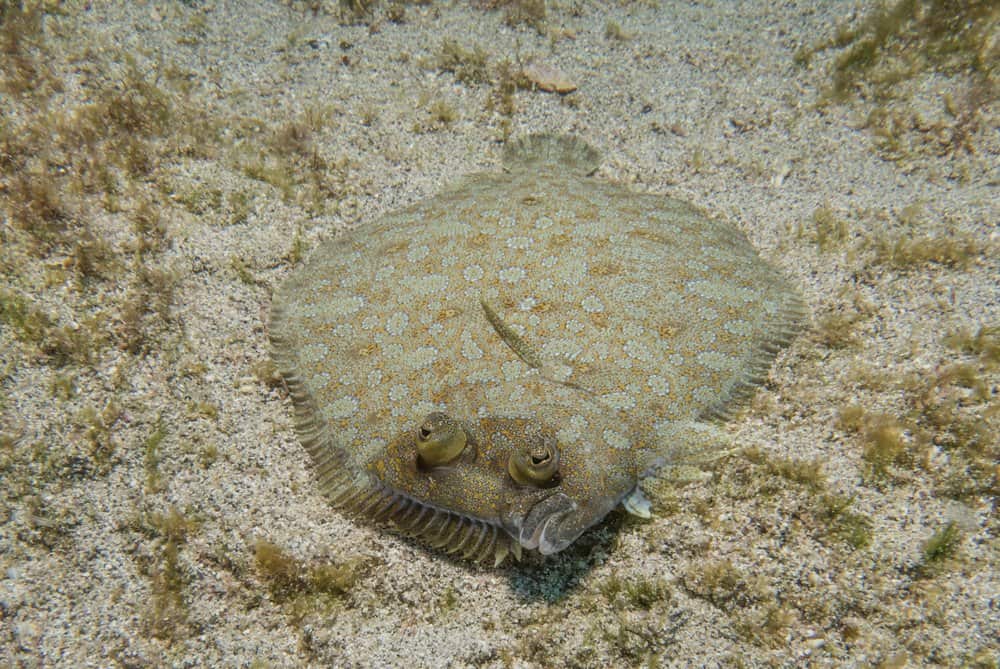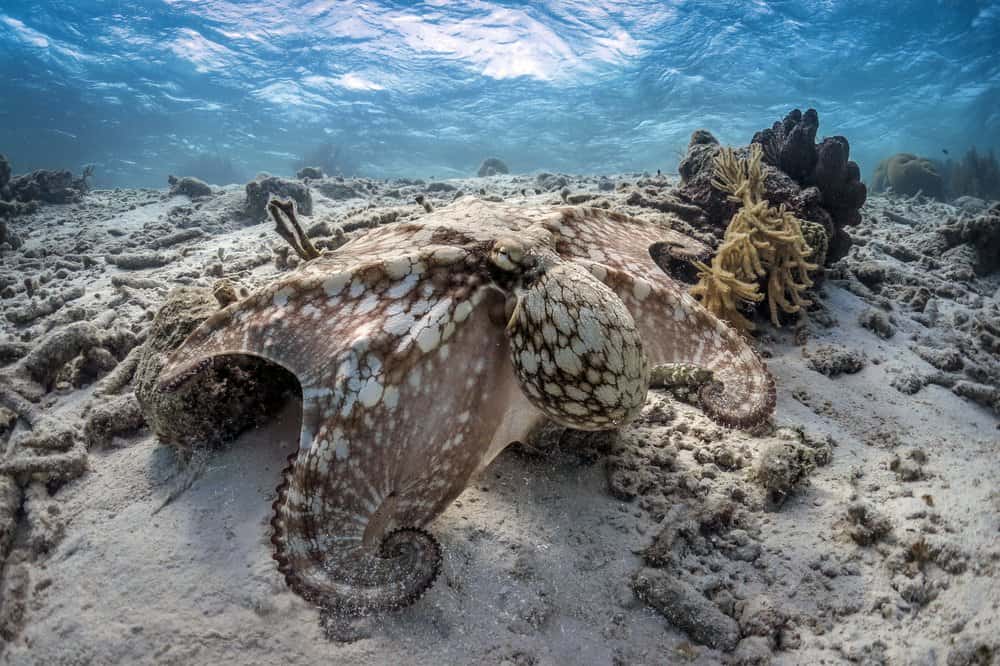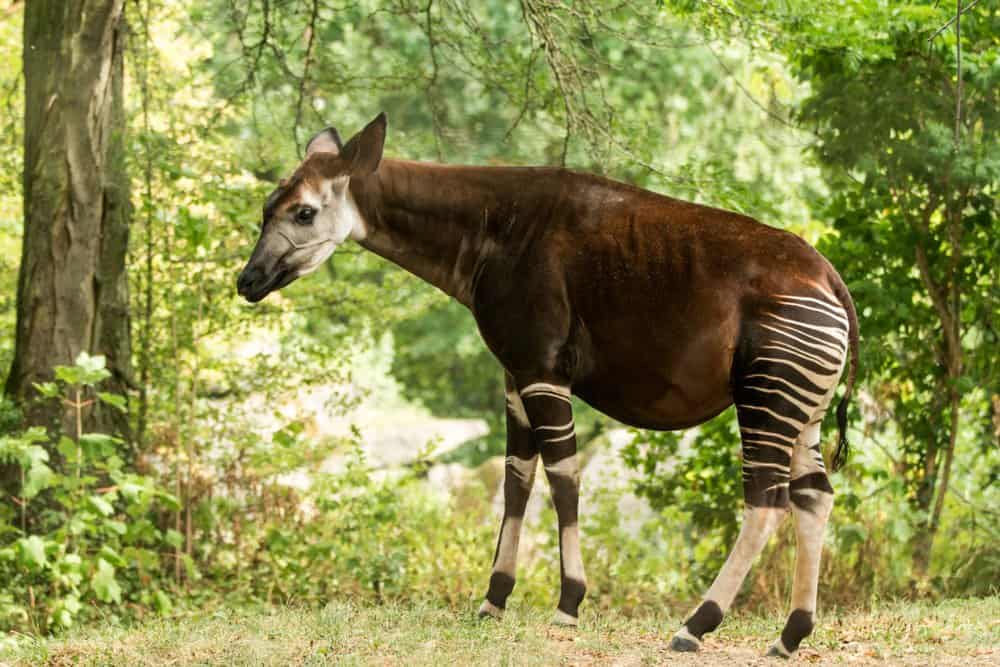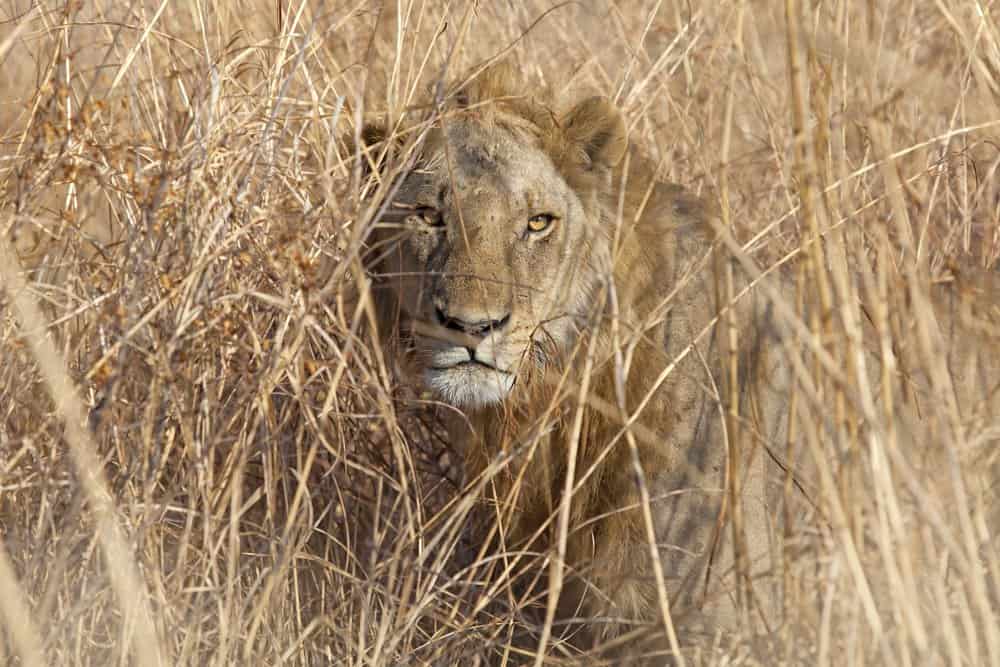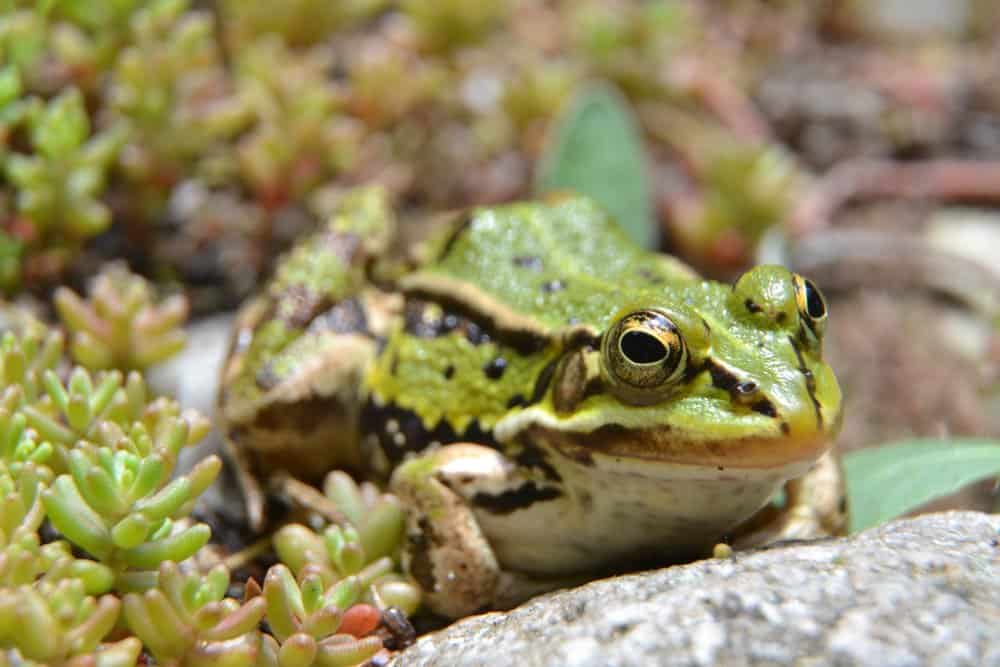 Summary
Here is a list of animals that are good at blending in:
| Number | Animal Name |
| --- | --- |
| 1 | Arctic Fox |
| 2 | Flounder Fish |
| 3 | Oktopus |
| 4 | Okapi |
| 5 | Lions |
| 6 | Pool Frog |
Next Up…
---
The Featured Image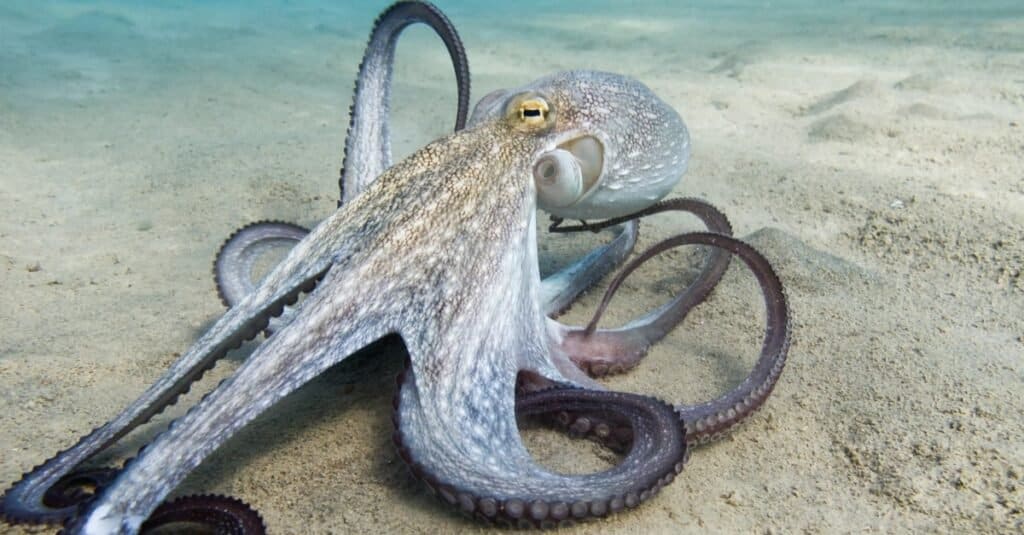 ---
Sources

David Burnie, Dorling Kindersley (2011) Animal, The Definitive Visual Guide To The World's Wildlife
Tom Jackson, Lorenz Books (2007) The World Encyclopedia Of Animals
David Burnie, Kingfisher (2011) The Kingfisher Animal Encyclopedia
Richard Mackay, University of California Press (2009) The Atlas Of Endangered Species
David Burnie, Dorling Kindersley (2008) Illustrated Encyclopedia Of Animals
Dorling Kindersley (2006) Dorling Kindersley Encyclopedia Of Animals