↓
Continue Reading To See This Amazing Video
Game birds were once wild birds hunted for their meat. Now, people raise them for meat and eggs, and wildlife agencies release them on hunting grounds. These birds are typically high in protein and low in fat, often marketed to people conscious of their diets. Some may be easy to locate at grocery stores, while others are more exotic and harder to find. Check out the seven most popular types of game birds in the United States.
Ruffed Grouse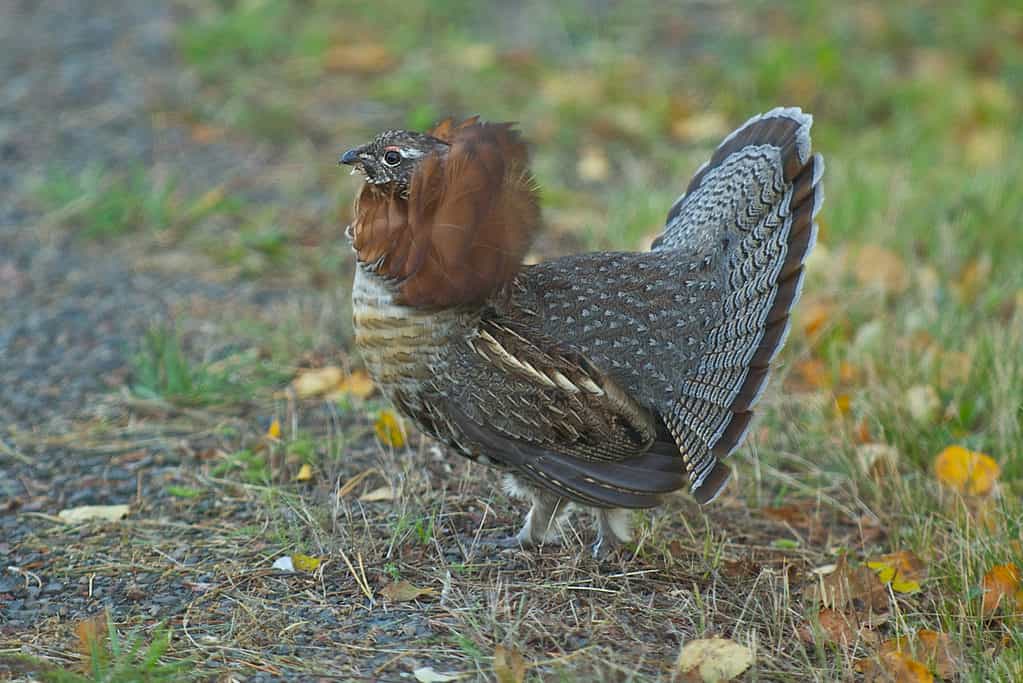 The ruffed grouse is one of the most widely distributed and popular game birds in North America. In the wild, they live year-round in Canada and the Northern United States. You can find these birds in groves, deciduous forests, and riparian habitats. They are difficult to find due to their camouflage plumage, but you may spot them foraging on the ground if you walk slowly and quietly through their forest environments. They are medium game birds with short crests and brown and white feathers with intricate bars. 
Ring-Necked Pheasant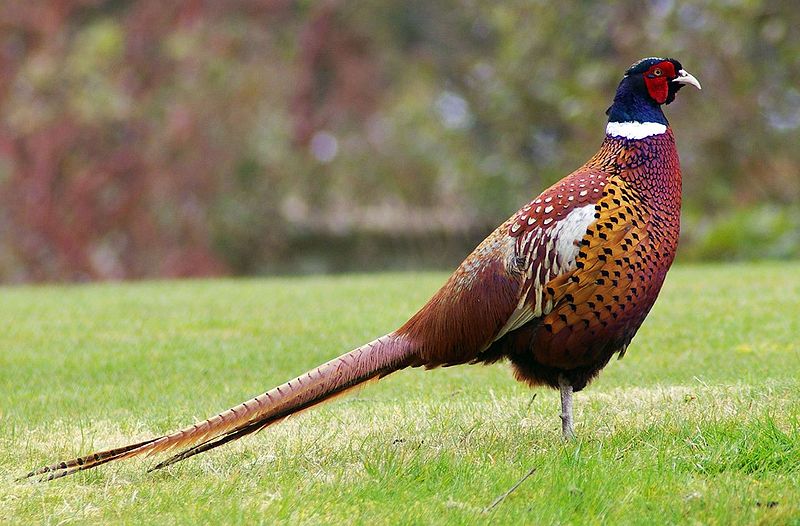 The ring-necked pheasant was introduced to the United States from Asia in the late 1800s. It has since become one of the most popular upland game birds on the continent. They like to stay hidden among tall vegetation and will run quickly between patches for cover. They live across much of the Northern and Central United States, where they inhabit agricultural land, old fields, marshes, and woodland edges. The males are easy to identify with their long tails, long necks, and colorful plumage. Their bodies are copper with black and white spots. And their faces are red with green necks and bold white bands.
Gray Partridge
The gray partridge has only been in North America since the early 1900s. They are native to Europe, but you can find them in the Northern United States and Southern Canada year-round today. This species lives in agricultural fields and grasslands, where they forage on the ground for seeds and greens. They look like plump chickens with gray bodies and red faces. They also feature reddish-brown streaking and a horseshoe-shaped patch on their breasts. 
Northern Bobwhite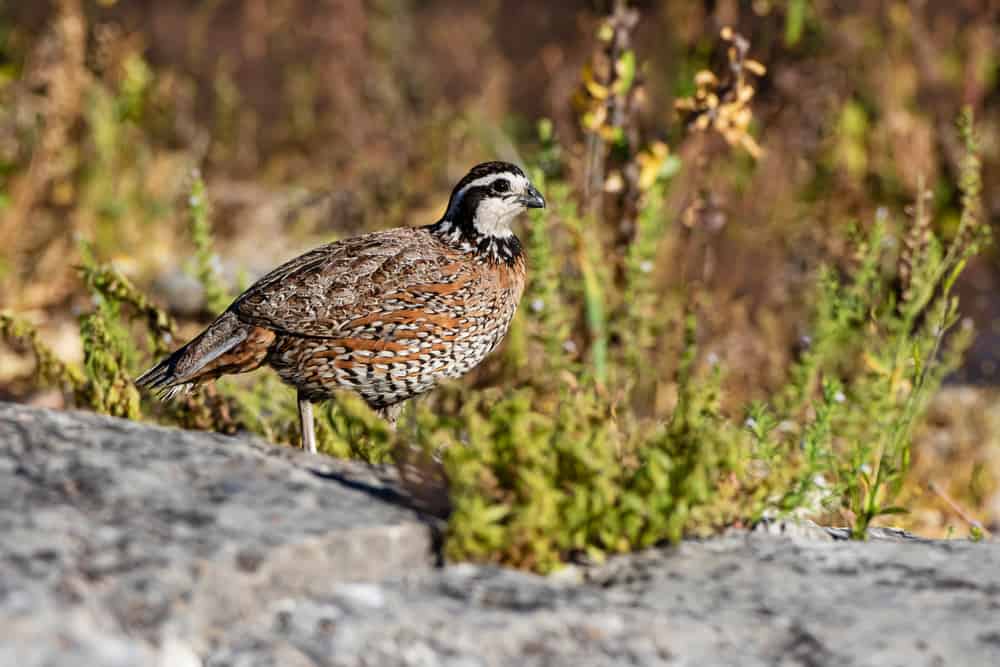 Due to their intricate camouflage, northern bobwhites are difficult to spot in the piney woods' habitat. These game birds live year-round in the Eastern US, with some populations in the Northwest. They prefer open habitats, like fields, grasslands, and open pine forests. They forage in flocks on the ground, taking cover underbrush during periods of snow. These small quails have short crests and black-and-white striped faces. Their bodies have brown, white, and rich chestnut streaks.
Wild Turkey
The wild turkey is native to North America and symbolizes America and our Thanksgiving tradition. This big game bird lives permanently across most of the United States(49 states, excluding Alaska) and Mexico, where they inhabit open forests. The best time to find these birds is early in the morning when their flocks are foraging on the ground in forest clearings and roadsides. Wild turkeys are very large and easy to spot, with their naked blue and red heads and dark brown and buff fanned tails. 
American Woodcock
American woodcocks are another fantastically camouflaged game bird. These plump, short-legged birds have long, straight bills and large, round eyes toward the back of their skull. Their plumage is mottled in black, brown, buff, and gray. There are breeding populations in the Northeast and permanent residents in the Southeast. They live in shrubby deciduous forests, old fields, and wooded riversides. You will often find them on the ground, probing their long beaks into the soil, searching for insects. 
Mallard
The mallard duck is a common inhabitant of parks across the United States and much of the world. In the US, mallards live year-round in the West and winter in the East. You will find them in almost any wetland habitat, including marshes, ponds, lakes, reservoirs, and estuaries. They also live on farms, pastures, and city parks. They are large ducks with sturdy bodies. Males are easy to spot due to their glossy green heads, yellow bills, and gray bodies with blue wing patches. Females are streaky brown all-over.
Up Next:
More from A-Z Animals
---
The Featured Image
---