Horns are permanent projections on the head of various hoofed mammals. They are composed of a bony core covered by a sheath of keratin. 
Summary
Many animals grow horns. Although the words horns and antlers are sometimes used interchangeably, antlers are not the same. Antlers are a pair of solid bone, branched structures that an animal sheds annually. Antlers are found mainly in males of the deer family. Horns are permanent and unbranched. True horns are made of a bony core, which is covered in keratin.
Horns are on hoofed mammals such as cattle, buffalo, goats, and antelopes. Some animals may have hard and pointy features on their heads, but they are not true horns. For example, giraffes have a pair of bony bumps on the top of their heads. They are composed of ossified cartilage covered with furred skin.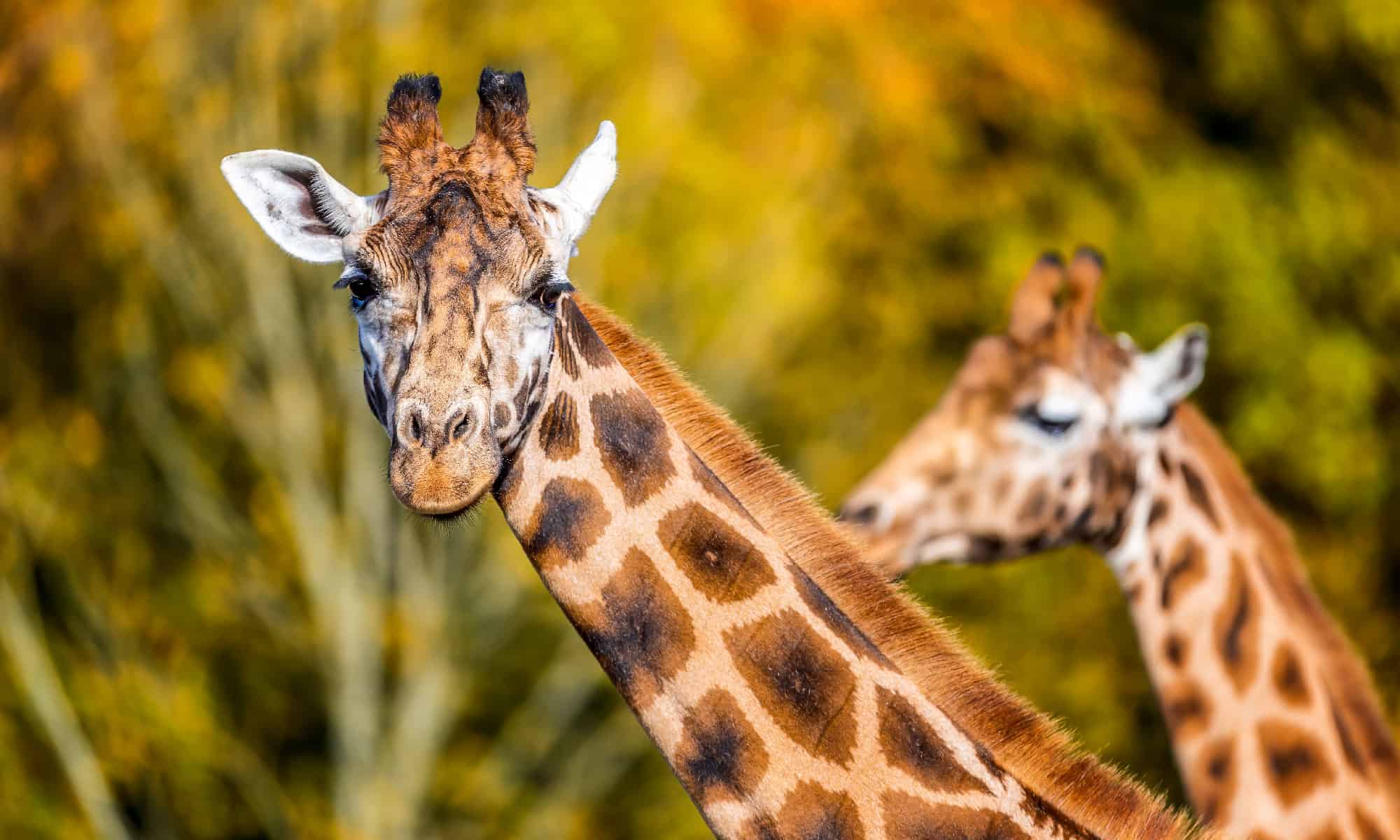 What Are They Made Of?
Horns grow differently on an animal than antlers. Unlike antlers, horns are never shed. In fact, in some species, horns grow continuously. They begin as a small bony growth under the skin. Horns have a bony center and fuse to the animal's skull bones.
The bony structures are covered in sheaths of keratin. Keratin is a protein in the hair, nails, and horns of mammals. Keratin comes in two types. These are Alpha-keratin and Beta-keratin. Alpha-keratin is the type horns and nails are made of. Beta-keratin is in the feathers, claws, and beaks of birds and reptiles.
What Animals Have Them?
True horns are found on hoofed mammals including: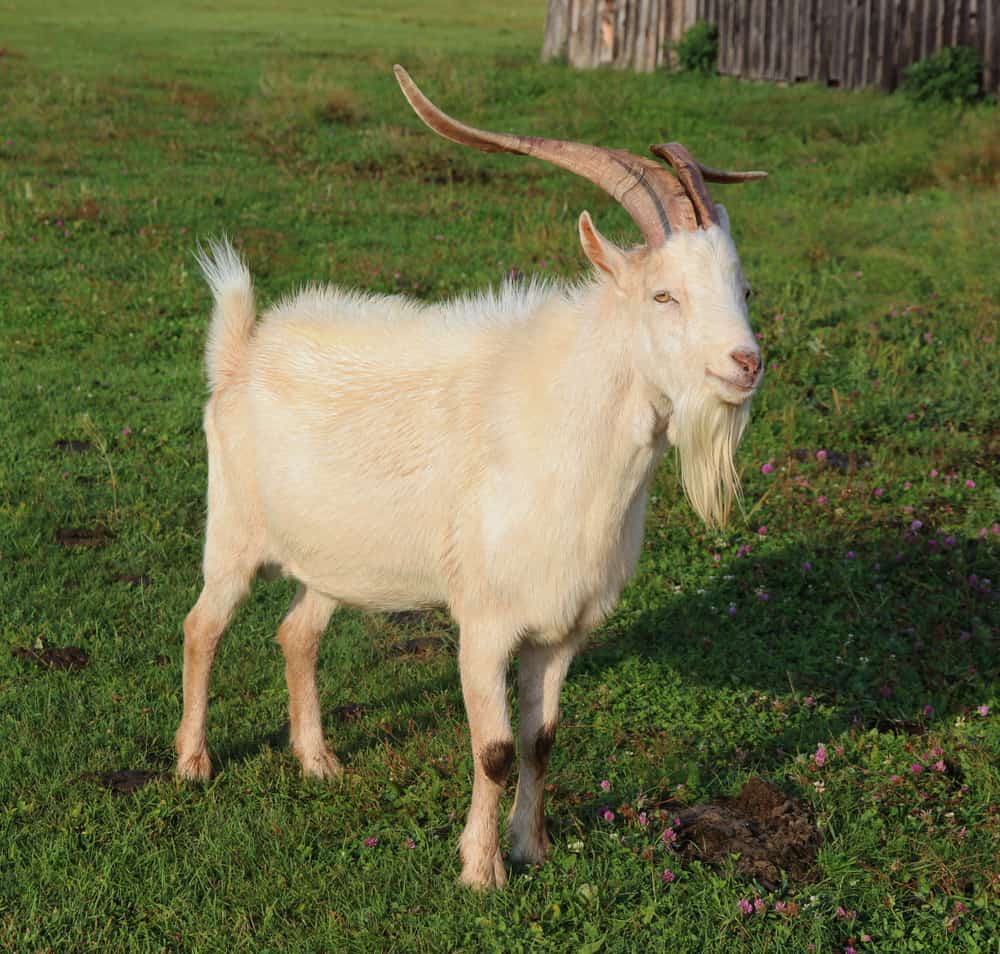 A Lizard With a True Horn
Horned lizards have horn structures on their heads that are a bony core and covered with hard keratin. And just like mammalian horns, these are true horns.
Other Animals With Horn-Like Growths
How Do Animals Use Them?
Different species have different uses for their horns.
Some possible uses include:
Defense from predators.
Fighting members of their species to defend territory or find mates.
Courtship displays.
Cooling and temperature regulation.
As a tool to strip bark from trees or to root in the soil.
What Do Tusks Have in Common With Horns?
Animals with tusks (such as elephants, walruses, and boars) often use their tusks for the same functions as horns. Similarly, they grow continuously throughout the animal's life, as do horns. However, tusks are not horn material but are actually oversized teeth.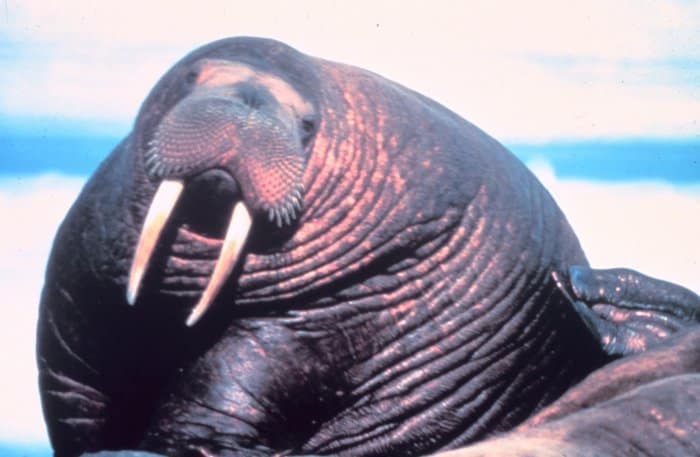 How Do Humans Use Animal Horns?
Throughout history, humans have used animal horns for their own use, such as musical instruments, tools, and decorations. Sadly, some hunt animals solely for their horns. Even though the practice is illegal, poachers hunt rhinos to traffic their horns. The extensive hunting has caused rhino populations to decline since the 1970s.
More Interesting Facts
---