↓
Continue Reading To See This Amazing Video
New Mexico is one of the most bird-rich states in the United States. The long list of birds in the state includes over 540 species. What makes bird watching interesting in New Mexico isn't just the long list of birds to see. You also get to see them in the most beautiful natural habitats and unique landscapes. New Mexico is known for its well-preserved wildlife, lush forests, and other rich habitats. So if you want to enjoy nature in its true form while bird watching, New Mexico is where to go. Here are New Mexico's 5 best bird watching spots to go birding this summer.
1. Bosque Del Apache National Wildlife Refuge
This refuge is 57,331 acres of land and water habitats with various impressive bird-watching spots. The refuge has over 340 species of birds living near the Rio Grande River and its numerous lakes and wetlands. You'll also find them in the riparian forests and the Chihuahuan Desert.  
Although the refuge only opened to the public recently, it has various activities for visitors. This means there are plenty of other things to do apart from birdwatching. Bird watching around the Rio Grande river is usually difficult during winter because melted snow from the mountains makes the river overflow. But it's calmer during summer, making it the perfect time for birdwatching in this location. 
Common birds at the Bosque Del Apache National Wildlife Refuge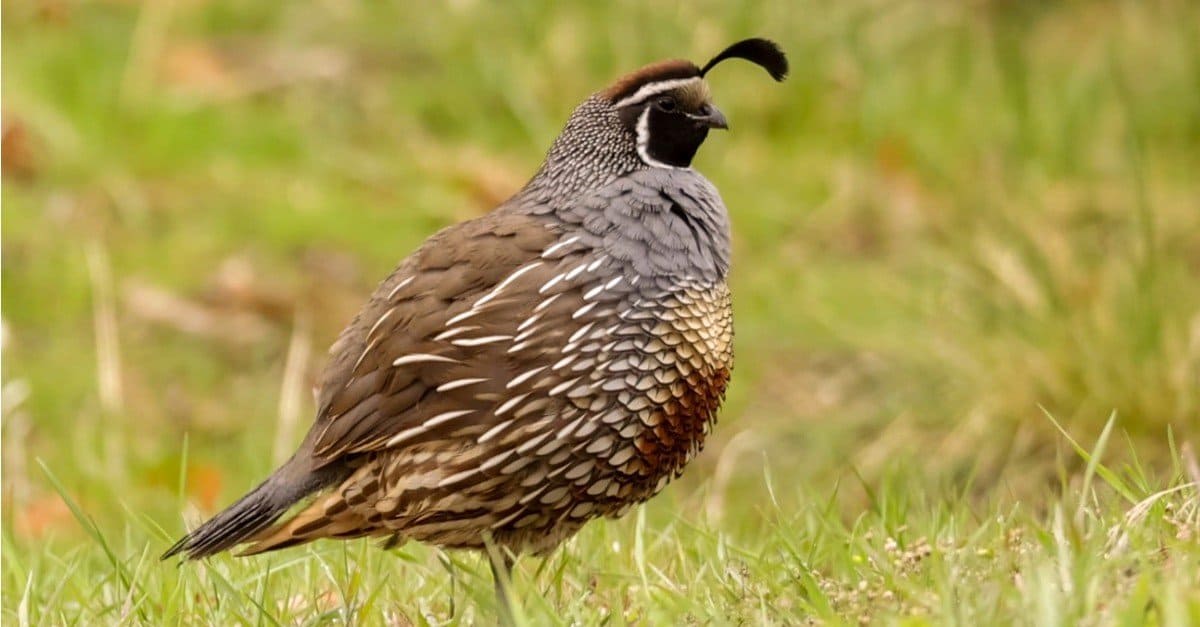 2. Bitter Lake National Wildlife Refuge
Bitter Lake is surrounded by different ecosystems, from the Great Plains and Chihuahuan in the south to the Pecos River in the east. The Bitter Lake area is the middle ground for migrating birds traveling to these two ecosystems. Considering the number of bird species there, you can visit at any time of the year and still catch the sight of different birds in their natural habitat. 
Each season reveals beautiful and unique bird species, so you can not get tired if you go there at different times of the year. However, you have to be careful as it is a hunting area, and hunting happens during winter and fall. It is best to go with a vehicle because of the eight-mile-long route. But if you love hiking, you will find several hiking trails from where you can traverse the different habitats in this refuge.
Common birds at Bitterlake National Wildlife Refuge
3. Carlsbad Caverns National Park 
Bird watching in Carlsbad caverns is an exciting and rewarding activity to do during summer. The park is home to the famous underground labyrinth. It is also close to the rattlesnake springs. 
Over 300 bird species visit the area every year. This includes local birds usually seen circulating the sky as well as migratory birds that come during different seasons to nest in the seasonal scrub brush, cottonwood trees, and wetlands. Two of the highlights of a visit to this site are the Gray Hawk and Williamson's Sapsucker. You're more likely to see these species in the early days of fall. The park also has other fun activities to try out, so you will surely enjoy your time here anytime you decide to visit. 
Common birds at Carlsbad Caverns National Park 
4. Rio Grande Nature Center State Park
This exquisite state park is located in Albuquerque, New Mexico. Even though it's one of the smallest parks in the state in terms of land mass, it still has over 300 bird species, making it one of New Mexico's best bird-watching spots. Many of the birdlife in this location are migrating birds attracted to its rich ecosystem. 
The migrating birds filling the sky as they move from one habitat to another is a stunning sight. This happens during summer as the birds migrate to find suitable habitats to overwinter. You will catch many beautiful bird species if you visit at the peak of the migratory period. The park also has a unique landscape that makes it easier to spot and admire the different birds around. 
Common birds at Rio Grande Nature Center State Park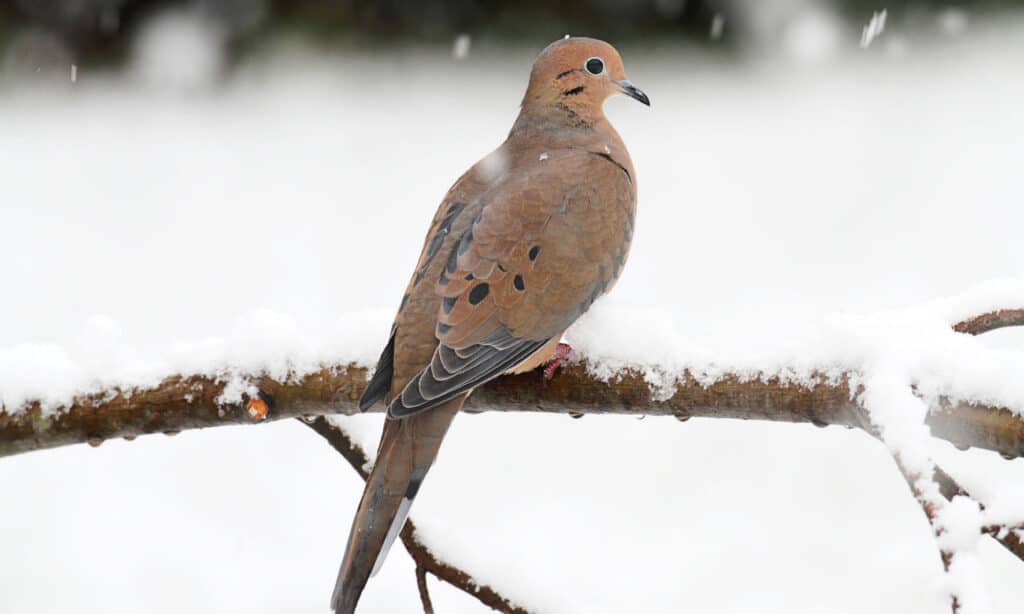 5. Sandia Crest
This bird-watching destination is located northeast of Albuquerque, deep in the Sandia Mountains. It is one of New Mexico's best bird-watching spots to explore during all seasons of the year. What makes bird watching even more exciting in this location is the fact that you'll go through different natural habitats to see the varieties of birds there. A drive on the road or hike on any of the trails will take you through coniferous forest, the pinyon-jumper scrub, and a 10,679-foot peak, where you will see several high-elevation birds. 
It is an exciting place to go with family and friends during summer because you can have fun hiking, mountain climbing, and going through different trails in the Sandia Mountains wilderness. The Capulin Spring Picnic Area is a fascinating site at Sandia Crest. It is a famous watering trough and a bird bath where you can see several birds up close. 
Common birds at Sandia Crest
Choosing to go bird-watching in any of these New Mexico's best bird-watching spots is a great idea. You get to enjoy serene yet beautiful natural habitats with different species of birds, animals, and other side attractions. New Mexico has lots of fun bird-watching locations to explore. But these are some of the state's best bird-watching spots to explore. So check them out to enjoy bird-watching in New Mexico this summer. 
Up Next 
Oklahoma's 5 Best Bird Watching Spots This Summer
West Virginia's 5 Best Bird Watching Spots This Summer
The 10 Best Lakes in Missouri for Fishing, Hunting, Birdwatching, and More
The 10 Best Lakes In Mississippi: Fishing, Hunting, Birdwatching & In Film
More from A-Z Animals
---
The Featured Image
---
Sources

Wild Bird World (1970) wildbirdworld.com/best-bird-watching-locations-in-new-mexico/
Bird Informer (1970) birdinformer.com/birding-new-mexico/
(1970)