Lifestyle is the typical way of life for a person or group of people. In animals, lifestyle is the living conditions, behavior, and habits that are usual for them in their daily life.
Lifestyle Summary
Many different animal species exist on Earth, and various animals display nearly every kind of lifestyle. 
Some common animal lifestyles include:
Aquatic Animal Characteristics
Aquatic animals live in oceans, rivers, ponds, lakes, and streams. They get their oxygen from the water through their skin or gills. They have adapted unique features such as gills, fins, and streamlined bodies, allowing them to thrive in aquatic environments. Aquatic animals may live in freshwater or saltwater. Animals living in saltwater (oceans and seas) are called marine animals.
Examples of Aquatic Animals
Aquatic animals are diverse and include vertebrates or invertebrates, such as fish, whales, dolphins, crabs, and some reptiles. Some live their entire life cycles in water (fully aquatic), while others are semiaquatic, spending part of their time in water.
Some examples include: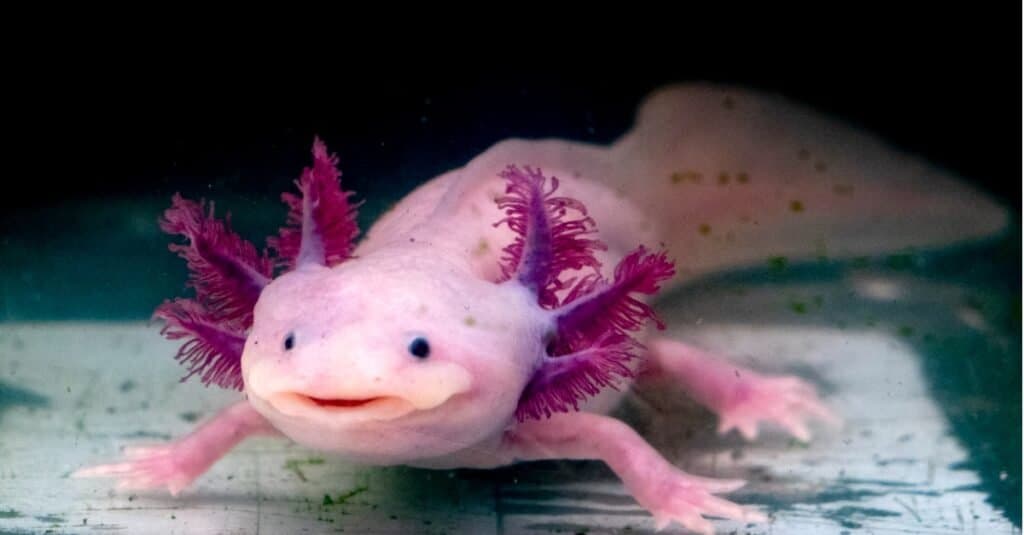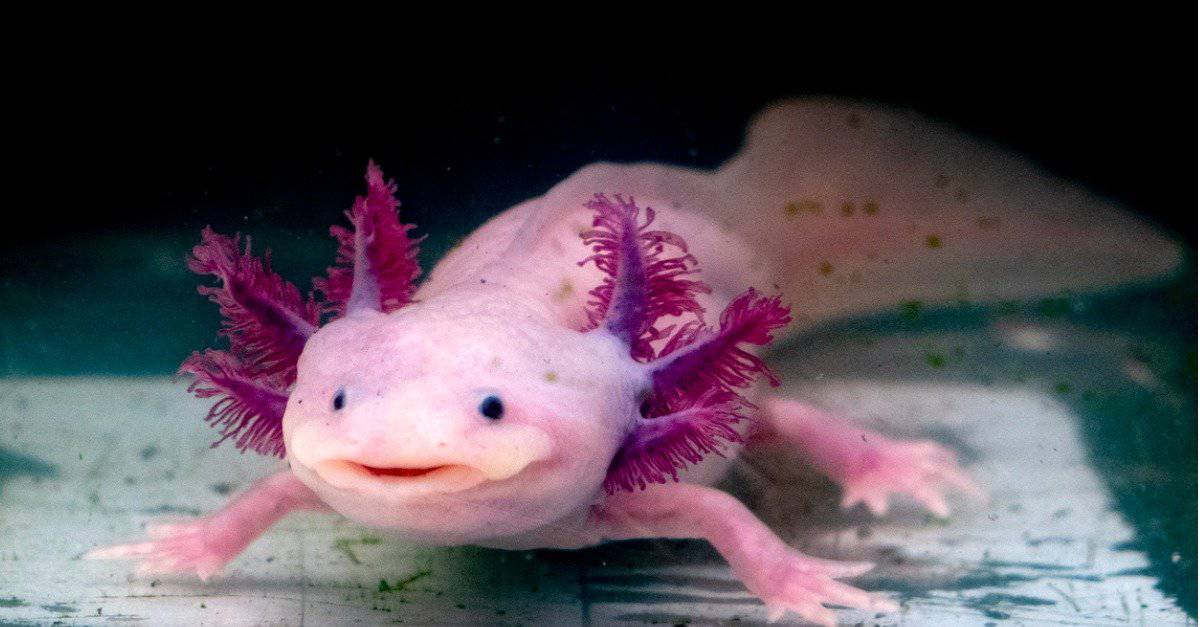 Terrestrial Animal Characteristics
Terrestrial animals live entirely on land and have developed certain adaptations which help them survive in their habitats. These animals typically have four legs and well-developed senses, such as hearing, sight, and smell. Because there are such diverse habitats, land animals are a diverse group.
Examples of Terrestrial Animal 
There are many types of terrestrial animals. A few examples include:
Arboreal Animal Characteristics
Arboreal animals are a type of terrestrial animal that lives its life predominantly in the trees. Many arboreal animals have special elongated limbs which help them reach for branches and food. While some lizards have shorter limbs which help them climb across small tree limbs. Sloths, for example, spend almost their entire lives slowly making their way across the tree canopy and munching on leaves.
Examples of Arboreal Animals
There aren't many animals that spend most of their lives in the trees. Some examples include sloths, monkeys, koalas, some rodents, and chameleons.
Fossorial Animal Characteristics
Animals with a fossorial lifestyle have adapted to living mainly underground. These animals burrow in the dirt or sand. Many have adapted features for digging in the dark, such as lesser eyesight, smaller ears, and shorter limbs. 
Some fossorial animals dig for food, while others dig for shelter and escape from predators, but may find their food above ground.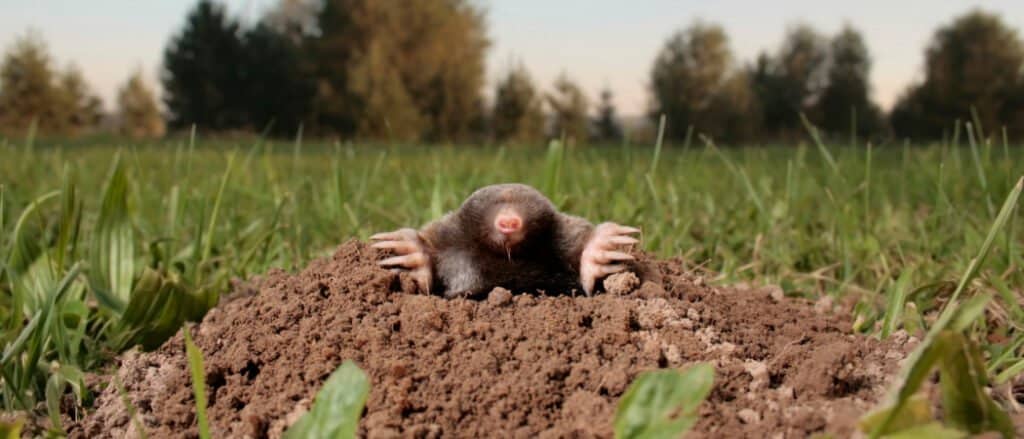 Examples of Fossorial Animals
There are a diverse group of animals that make their lives underground. Some examples include:
The Problem With Labeling Species' Lifestyles
Some animals don't fit well into the established categories. Penguins, for example, are considered terrestrial. However, they hunt fish in the ocean, and their life cycle is partially dependent on being in the water. Many insects have an aquatic life cycle stage, even though they are considered terrestrial. Mosquitoes lay their eggs in water, while their early larval form must live in water. 
Another example is the hippopotamus. These animals feed on terrestrial vegetation and cannot swim. Yet they are also well adapted to aquatic life and retreat to the water during the day.
Nocturnal Versus Diuranal Lifestyles
Another important part of understanding an animal's lifestyle is knowing when they sleep and when they are awake to hunt for food, mate, and engage in their daily activities. 
Diurnal animals are active during the day, and sleep at night, such as elephants, dogs, rabbits, sheep, and most primates. Nocturnal, on the other hand, are active at night. Nocturnal animals include owls, bats, raccoons, skunks, and moths.
Importance of Studying Animal Lifestyle and Behavior
By gaining insight into how animals live, we are in a better position to understand how to solve conservation problems such as saving endangered species. 
---