Last updated: December 30, 2022
Verified by: AZ Animals Staff
© Zero Degrees Photography/Shutterstock.com
Boskimos are a cross between Boston terriers and American Eskimos
Boskimo Scientific Classification
Animalia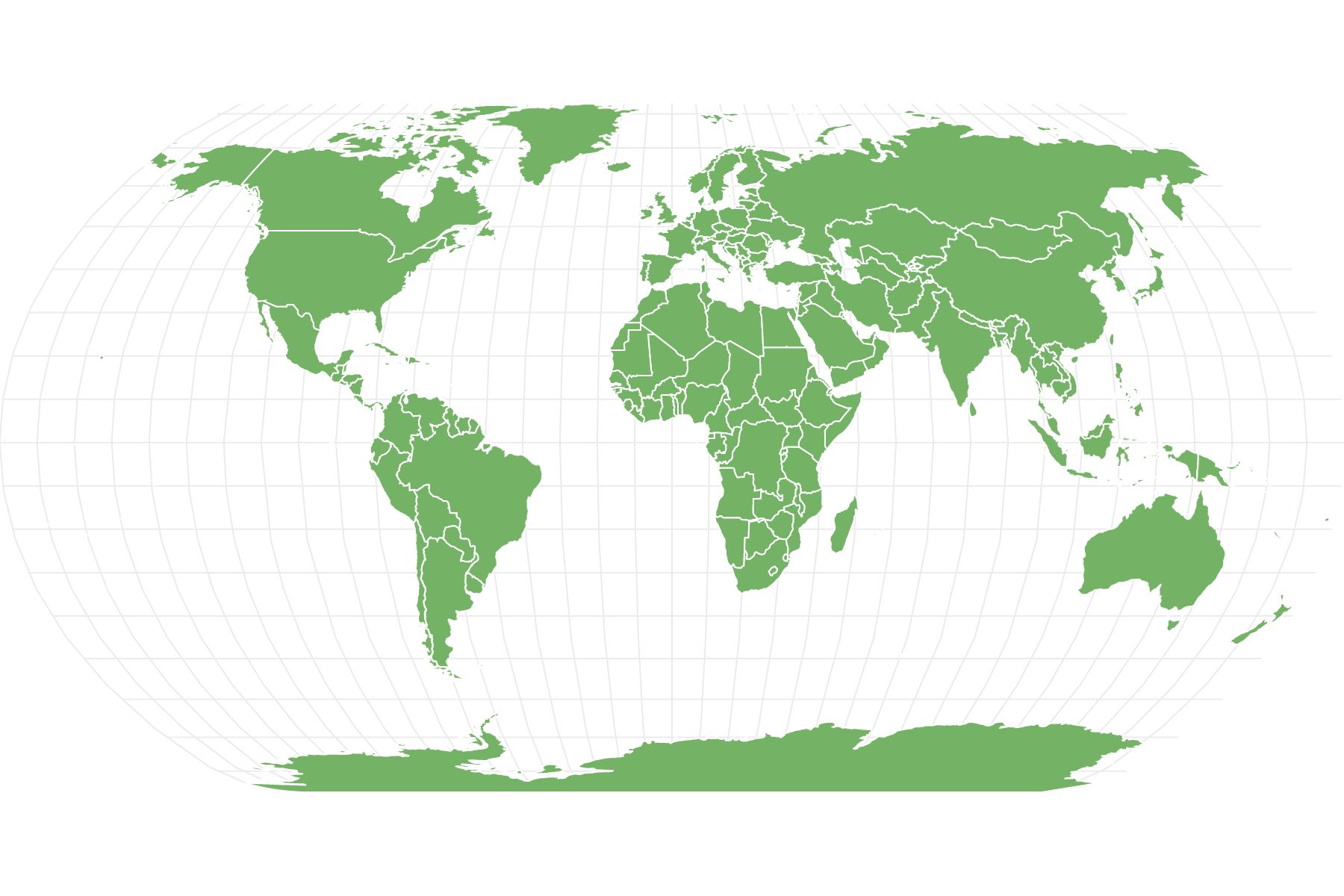 ---
Boskimo Facts
Puppy
Boskimos are a cross between Boston terriers and American Eskimos
Boston-eskimos
58 to 68 days
medium

Omnivore
5 to 6
Dog food!
pack
Boskimo Physical Characteristics
Fur
10 to 15 years
3 to 4 weeks
Low
This post may contain affiliate links to our partners like Chewy, Amazon, and others. Purchasing through these helps us further the A-Z Animals mission to educate about the world's species.
Secure a Lifetime of Wagging Tails: Get Pet Insurance!
Did you know some emergency surgeries for dogs can run upwards of $5,000? Don't put your dog or your wallet at risk! Click the button below to get a free and instant quote on a comprehensive plan for your pup.
A-Z Animals may earn a small commission from using this service.
View all of the Boskimo images!
---
---
Boskimos are chronic separation anxiety sufferers, so we only recommend taking on one if you have the time to take care of them.
The Boskimo is a dog breed that was developed artificially by cross-breeding the Boston Terrier and the American Eskimo. This Boskimo is a medium-sized dog and is exceptionally friendly and loving. While they need a lot of attention and exercise, if you spend a lot of time at home, this dog can make the perfect companion for you and your family. 
5 Boskimo Fun Facts
Boskimos are a very people-friendly breed that enjoys human company even more than most purebred dogs.
Boskimo dogs are known to be highly intelligent, making them very easy to train in any way you want.
The Boskimo dogs can be quite entertaining and make loveable companions.
Like their ancestors, the Boston terrier, the Boskimo can swim well.
They do not come in solid colors but often have spots of another color on their bodies, usually white.
3 Pros and 3 Cons of Owning a Boskimo
Pros!
Cons!
Very apartment-friendly
Owing to their small size, these dogs are well suited for the indoors.
Perfect for first-time owners
Boskimos follow the cues of their owners and are obedient, making them easy to train for first-time owners.
They drool much less than you'd think!
The Boskimo, unlike their relative the Boston Terrier, drools much less than most dogs.
Not hypoallergenic
These dogs shed a lot, so they won't be the best option for those allergic to dogs.
Very prone to obesity
These dogs love to eat, so you'll have to monitor their diet and exercise to ensure they don't gain too much weight.
Prone to separation anxiety 
These dogs do not fare well if left alone. As a matter of fact, they get lonely and depressed very easily.
Boskimo Size and Weight
The Boskimo is slightly smaller than most medium-sized dogs. They are smaller than standard-sized American Eskimo dogs but larger than Boston Terriers. The males are 12-17 inches tall, while the females are shorter than the males at 10-15 inches. The males weigh 30-40 lbs while females weigh between 25-35 lbs.
| | |
| --- | --- |
| Height (Male) | 12-17' Tall |
| Height (Female) | 20-25' Tall |
| Weight (male) | 30-40 lbs, fully grown |
| Weight (female) | 25-35 lbs, fully grown |
Overall, Boskimos vary in their colors and coat length. Their bodies can be black, brindle, or beige, with white patches spread out over their bodies. These colors come from the Boston terrier side since their other parent, the American Eskimo, is entirely white. Their size depends on the American Eskimo and can be of three types: toy, small, and standard. Their coat is medium-sized and soft.
The Best Dog Food For Boskimo
A Boskimo requires the diet of a medium-sized active dog. This means their food should be rich in meat, vitamins, fiber, and fatty acids. A top veterinarian-recommended dog food is Hill's Science Diet Adult Sensitive Stomach & Skin Chicken Recipe Dry Dog Food. This food contains prebiotic fibers and vitamins alongside the nutrients mentioned above. This ensures that your dog has a healthy digestive system and skin and that all its dietary needs are met.
For Bosimo puppies, the diet should have plenty of nutrients to help build their immunity and should be rich in vitamins and minerals. A recommendation for the right puppy food is Purina ONE SmartBlend Healthy Puppy Formula Dry Dog Food. It helps develop a strong immune system and is loaded with calcium and phosphorous that fortifies the puppy's bones and joints.
Boskimo Common Health Issues
Boskimos suffer from quite a few diseases. The most common are Hip Dysplasia, Legg-Calve-Perthes Disease, Progressive Retinal Atrophy (PRA), and deafness. Therefore, you should take the dog to regular vet checkups to ensure their health. Other common health issues for Boskimos are:
Cataracts
Diabetes
Patellar Luxation
Allergies
Brain Tumors
Cherry Eye
Heart Murmurs
Megaesophagus
Reverse Sneezing
Boskimo Temperament
The Boskimo has a very happy, lively personality. They are full of energy all the time. Both the Boskimo parents (American Eskimos and Boston terriers) suffer from separation anxiety, so naturally, the Boskimo does as well. As a result, the dog's coping behavior is chewing on things. So you'll probably have to train them to develop a different coping mechanism. For example, a few toys to engage them can also keep them away from chewing on furniture or curtains.
These dogs also have very loving and affectionate personalities. Thus, they love to spend time with their owners. They can be shy in front of strangers. But it doesn't take long before they acclimate to the new presence. They are incredibly adaptable and respond well to children and the elderly. But you'll have to ensure someone is at home at all times. Otherwise, the Boskimo may get lonely and depressed.
Another personality trait of the Boskimo is that they are very protective of their territory. So if they feel that their owner is threatened in any way, they may exhibit aggressive behavior. They are sensitive dogs, do not like irregular routines, and don't respond very well to punishments. So the best way to train them is with positive encouragement.
These dogs are also very sociable. They always need someone around them, so it's often a good idea to have other pets around or play with them often.
There is a relatively low chance of your Boskimo biting someone unless threatened.
How To Take Care of A Boskimo
Boskimos are generally low-maintenance dogs. This section will detail how you should take care of your Boskimo pup. The most important aspects of caring for the dog are their diet, grooming, and playtime. In addition, they should also have regular vet visits to prevent any health issues.
Boskimo Maintenance And Grooming
Boskimos shed quite a bit. Therefore, they are not recommended for people who have dog allergies. In addition, it is a good idea to brush them often, as much as 2-3 times a week during shedding season. Their teeth should also be brushed to prevent tooth decay and bad breath; give them calcium supplements to aid their dental health as well. You should also cut your nails every two weeks.
In terms of bathing, you should shower the dog more often than the average dog. Since their coat is long, soft, and easily oily, you should watch for when their hair is dirty. Typically every 3-4 weeks is adequate unless your Boskimo spends a lot of time outdoors.
Boskimo Training
Boskimos are very easy to train and are obedient dogs, so you should not have much trouble training them even if you have never trained a dog before. Training this breed might initially take some patience, but it is always worth taking the time. They are more intelligent than most dog breeds, so don't get too frustrated if they wander off on their own.
Boskimo Exercise
Boskimos are happy, whether kept inside or outside. The key is to keep them engaged with some toys. They love playing fetch, so it will be easy to exercise them daily and to play fetch. Mind you, though, these dogs are very prone to obesity, so it is definitely recommended to monitor their physical activity.
Boskimo Puppies
Female Boskimos usually give birth to 4-6 puppies in a litter. And like all other dog puppies, Boskimos need high-energy food when they are born. If you plan to breed Boskimos, it is not recommended to breed them more than once a year.
Boskimo And Children
Boskimos are very friendly with children and are extremely protective of them once they get used to them. These high-energy dogs love to play, so being surrounded by fun-loving children is a great way for them to expel some energy. So, as long as your child knows not to do things that could annoy the dog, they should be totally fine playing with each other.
Dogs Similar to the Boskimo
View all 282
animals that start with B
---
Boskimo FAQs (Frequently Asked Questions) 
How much does a Boskimo cost to own?
Roughly estimated, you can get a Boskimo for $500-800, but it would be a better idea to get them from a shelter. In addition, it costs about $600-1500 a year to keep, with $35-45 in food costs every month.
Is the Boskimo good with kids?
Boskimos are great with kids and love to play with them. They could make a great companion for your children.
How long does the Boskimo live?
Boskimos live around 10 to 15 years.
Which organizations have recognized Boskimos as an official breed so far?
Boskimos are recognized by the following organizations:
ACHC = American Canine Hybrid Club
DDKC = Designer Dogs Kennel Club
DRA = Dog Registry of America, Inc.
IDCR = International Designer Canine Registry
Sources

Wag Walking, Available here: https://wagwalking.com/breed/boskimo#:~:text=The%20Boskimo%20is%20a%20hybrid,Eskimo%20has%20an%20uncertain%20ancestry.
Dog Breed Info, Available here: https://www.dogbreedinfo.com/b/boskimo.htm
Dogell, Available here: https://dogell.com/en/dog-breed/boskimo