Below you can find a complete list of Trinidadian animals. We currently track 185 animals in Trinidad and Tobago and are adding more every day!
The fauna in Trinidad and Tobago is unlike that found in other islands of the Caribbean. Its unique nature arose because millions of years ago the island was actually connected to South America, and the ancestors of many animals found in Venezuela came over the land bridge to what became T & T.
About 100 species of mammals, and 90 species of reptiles, including five types of marine turtles. There are 50 species of freshwater fish, 30 species of amphibians, and 950 species of marine fish that live on or in the waters around Trinidad and Tobago and its smaller islands. Some of these species are only found in Trinidad and Tobago.
The Official National Animal of Trinidad and Tobago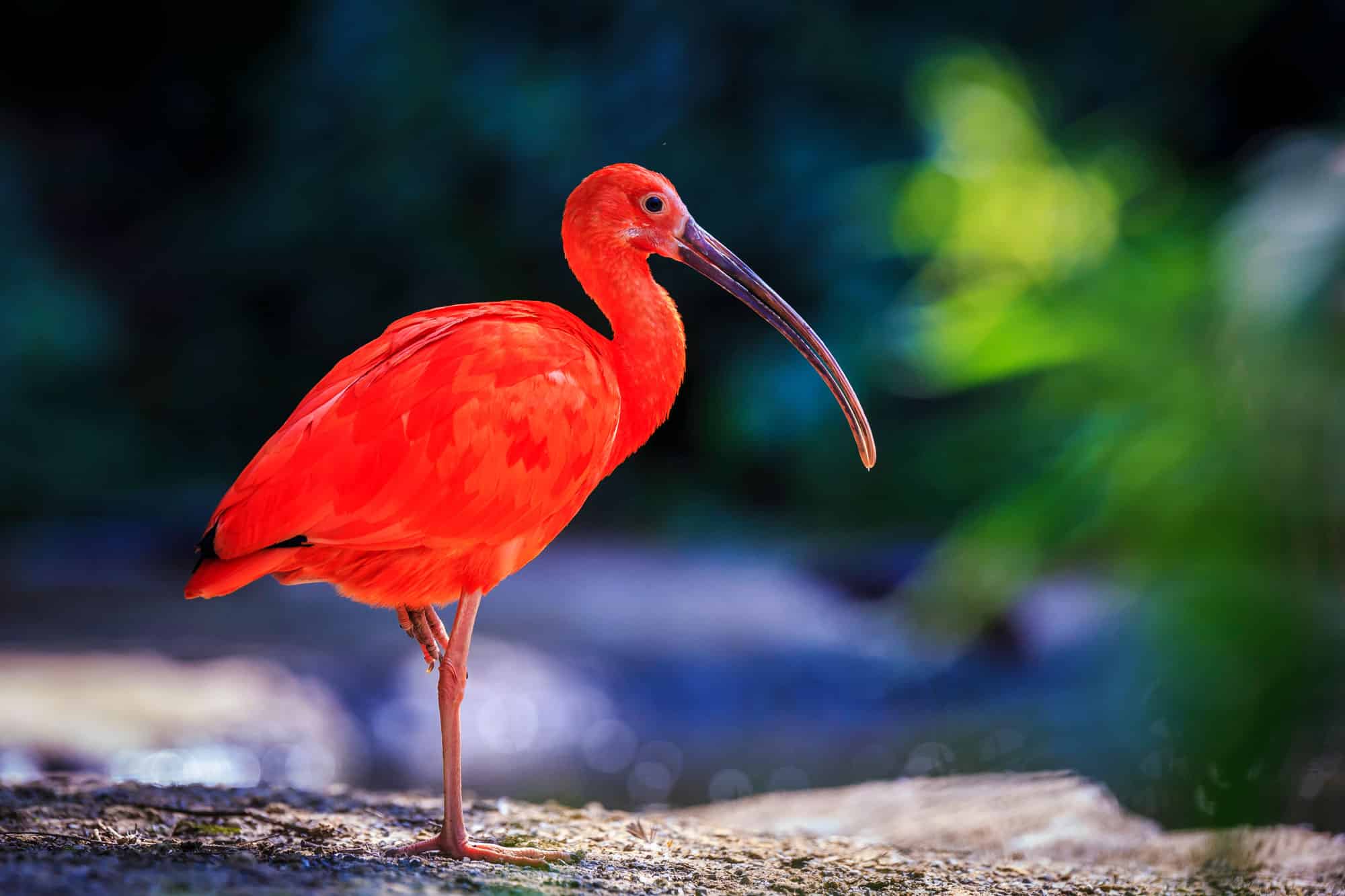 Since Trinidad and Tobago are two islands, they have two national animals. The national symbol of Trinidad is the scarlet ibis, and the national animal of Tobago is the cocrico, also called the Rufous-tailed chachalaca. Both animals are birds.
Rarest Animals in Trinidad and Tobago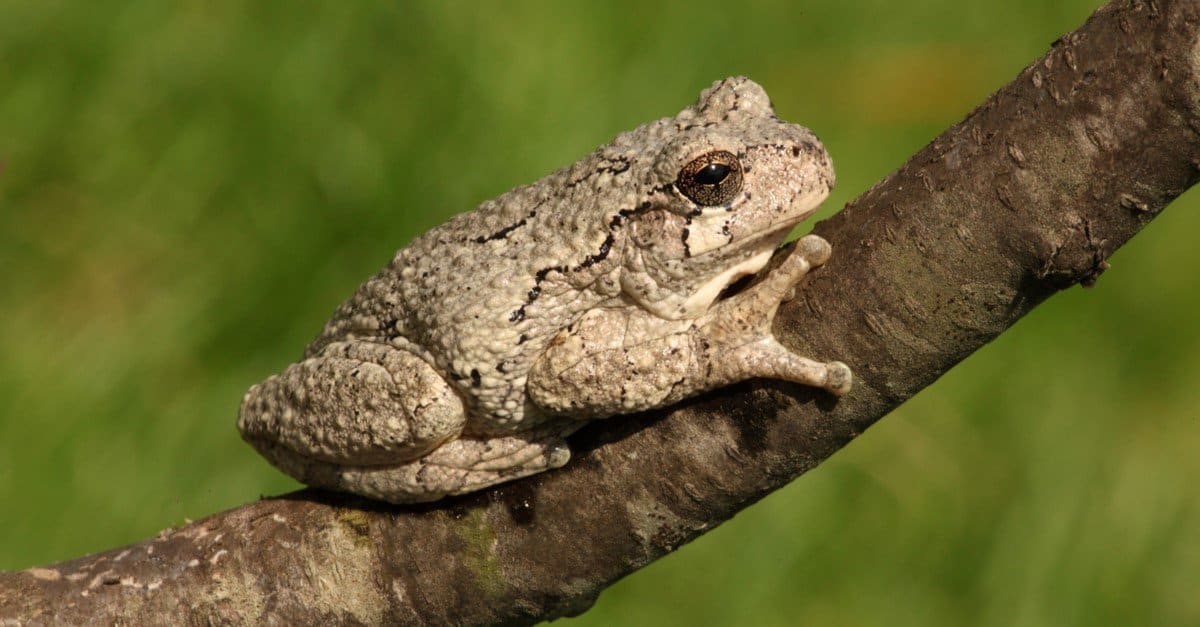 Trinidad and Tobago are twin-island nations located in the southern Caribbean and are renowned for their lush rainforests, scenic beaches, and vibrant culture.
The country boasts a diverse range of flora and fauna, with many endemic species found nowhere else in the world. However, like many other countries, Trinidad and Tobago is also home to several rare and endangered species.
Here is a short list of rare species found in Trinidad and Tobago:
Aechmea Downsiana
Eriocaulon Caesium
Phytotriades Auratus (more commonly known as the Golden Treefrog)
Neurolepis Virgata
Pipile (commonly known as the Trinidad Piping-guan)
Largest Animals in Trinidad and Tobago
Trinidad and Tobago are islands with lush rainforests, rivers, and surrounding seas that host many of the largest creatures found in the region, ranging from marine mammals to reptiles and primates.
Here, we take a closer look at some of the largest and most awe-inspiring animals that call Trinidad and Tobago home:
Leatherback Sea Turtle: can weigh up to 2000 pounds and grow up to 7 feet in length.
West Indian Manatee: can weigh up to 1500 pounds and grow up to 13 feet in length.
Red Howler Monkey: can weigh up to 22 pounds and grow up to 2 feet in length.
Spectacled Caiman: can weigh up to 110 pounds and grow up to 7 feet in length.
Yellow-headed Amazon Parrot: can weigh up to 1.1 pounds and grow up to 15 inches in length.
Where To Find The Top Wild Animals in Trinidad and Tobago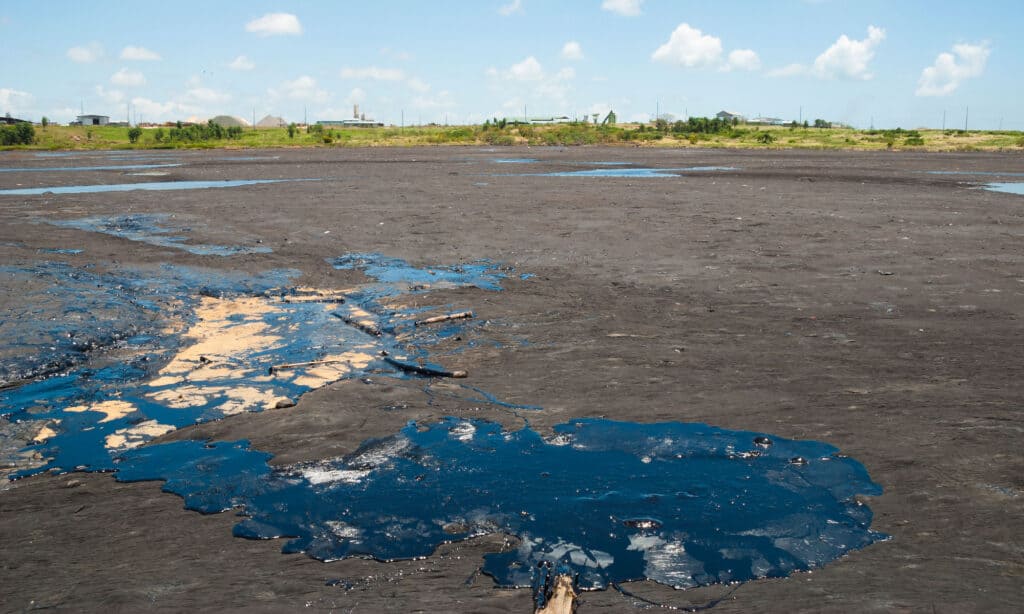 The top wild fauna in T & T can be found in its moist forests dry forests, xeric scrubland, and mangrove swamps. There are also freshwater rivers and streams and dams, coral reefs, seagrass beds, and the open ocean.
The government of Trinidad and Tobago recognizes 61 protected areas around the country, and they are separated into categories that include national parks, natural landmarks, nature conservation reserves, scenic landscapes, scientific reserves, and recreation parks, all of which cover some 170,502 acres.
Among Trinidad and Tobago's nature reserves are
Argyle Falls found outside Roxborough in Tobago
Aripo Savannas in the eastern central part of Trinidad
Balandra Basins on the northeast coast of Trinidad
Buccoo Reef, a marine park in Tobago
The Caroni Bird Sanctuary on the island of Caroni
El Socorro Centre For Wildlife Conservation in Freeport
Nariva Swamp on the east coast of Trinidad
The Tobago Main Ridge Forest Reserve
Yerette in St. Joseph is famous for its population of protected hummingbirds.
The Most Dangerous Animals In Trinidad and Tobago Today
Endangered Animals In Trinidad and Tobago
Like nearly everywhere else on earth, Trinidad and Tobago has its share of endangered fauna, and some animals may even be extinct in their native habitat. They include:
Trinidadian Animals
Trinidadian Animals List
Animals in Trinidad and Tobago FAQs (Frequently Asked Questions)
What kind of animals live in Trinidad and Tobago?
T & T is extraordinarily rich in all kinds of wildlife, including mammals, birds, fish, reptiles, amphibians, and insects.
What is the most dangerous animal in Trinidad?
The most dangerous animal in Trinidad is probably the fer-de-lance snake. This is a dangerous pit viper with a wide, flat head and beautiful brown, gray or yellow coloration on its body. It is bad-tempered and unpredictable, and a snake that looks like it's moving away may double back and attack. This is one reason why it's the cause of most snakebites in places where it lives with other venomous snakes.
Are there wild monkeys in Trinidad?
Wild monkeys in Trinidad are the tufted capuchin, the weeper capuchin, and the Guyanese red howler monkeys.
Are there alligators in Trinidad?
There are no alligators in Trinidad and Tobago, but there is a caiman. It is closely related to alligators, and both animals belong to the family Alligatoridae.
Are there jaguars in Trinidad and Tobago?
Trinidad and Tobago lack jaguars, but it does have its smaller cousin the ocelot. This is a medium-sized wild cat with beautiful striped and spotted fur that reminds people of a jaguar's. If a person wants to see a jaguar, they'll need to go to the central plains of Venezuela.